2016-02-10
Aldo Cooks up a Media Storm in Bristol
San Carlo
Aldo Cooks up a Media Storm in Bristol
Aldo Cooks up a Media Storm in Bristol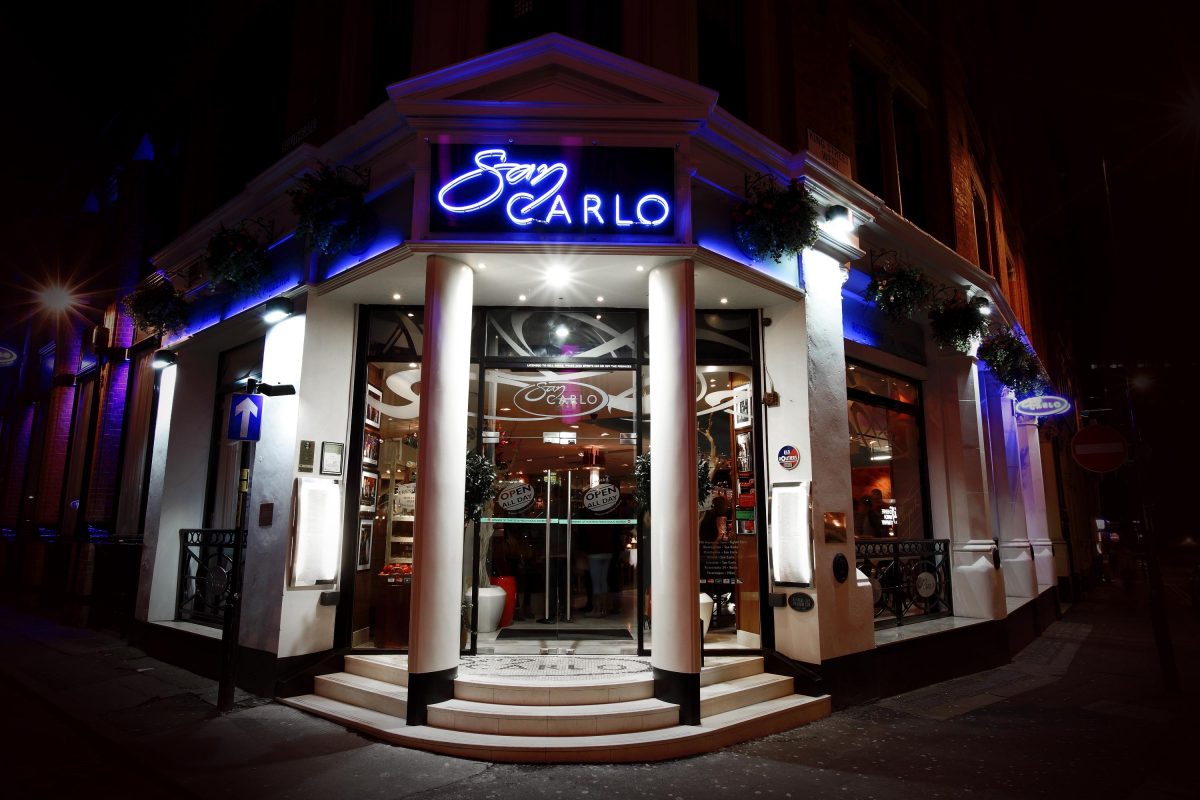 San Carlo
Our inimitable celebrity chef Aldo Zilli cooked up a storm for the cameras on Friday when he headed to San Carlo Bristol to launch our San Valentino menu.
Stylish and classic, San Carlo in Bristol is one of the region's most popular, long standing dining favourites and the press turned out in force to celebrate the occasion.
Along with San Carlo's Corn Street team, Aldo played host, cooking for and starring in a number of shows and press activities – from BBC Bristol to Made in Bristol TV, YouTube, the Food and Drink Guide, Bristol Post, the Food and Drink Guide and 365 Bristol. It was quite a day and a delicious one too. Here's sneak peek from the day.
San Carlo is at 44 Corn Street, Bristol BS1 1HQ. Open seven days a week, to make your reservation contact 0117 922 6586