2013-12-02
Cicchetti Shines with Gold Award
San Carlo
Cicchetti Shines with Gold Award
Cicchetti Shines with Gold Award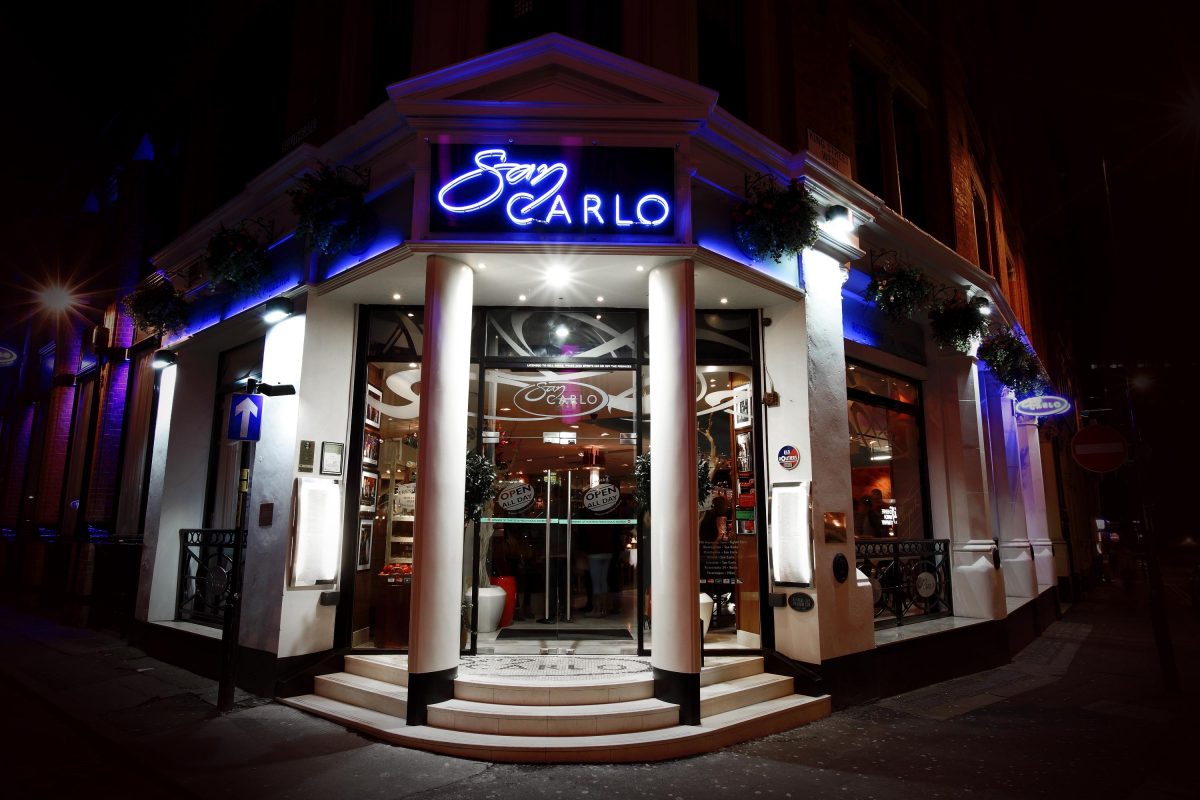 San Carlo
Cicchetti Piccadilly, London has struck gold in the national PAPA Awards 2013.
The highly acclaimed venue at 215 Piccadilly launched last year by San Carlo Group won the prestigious Italian Restaurant Gold Award in the annual event for its 'outstanding eating experience – excellent food and friendly service'.
San Carlo Group chef consiliere Aldo Zilli collected the certificate during a glittering ceremony at the Lancaster Hotel in London, attended by the industry's 'movers and shakers'.
Carlo Distefano, Chairman of the Italian family-owned business said: "We are thrilled to receive such an important award within a year of opening Cicchetti Piccadilly.
"Being recognised in this way reflects the high standards we strive to achieve and maintain in our restaurants throughout the UK and worldwide."
This is the fourth year in succession that PAPA has selected San Carlo restaurants for top awards.  Other venues have included San Carlo Manchester, San Carlo Liverpool, Flying Pizza in Leeds and Fumo bar and restaurant in Birmingham.
A spokesperson for PAPA, said: "San Carlo Group restaurants have won Gold awards for the last four years because they have consistently maintained the very highest standards."
The 24th Pizza Pasta & Italian Food Industry Awards were presented by The Pizza Pasta & Italian Food Association as part of its role in encouraging standards across the industry.