Birmingham – Gran Cafe Selfridges
https://sancarlo.co.uk/menus/gran-cafe-birmingham-selfridges/
English
Gran Cafe Menu

Wine, Champagne & Prosecco
Prosecco Santa Margherita
Flute / Bottle
Prosecco Rosé
Flute / Bottle
House Champagne
Flute / Bottle
Laurent - Perrier Rosé
Flute / Bottle
House White wine
125ml / 175ml / Bottle
House Red wine
125ml / 175ml / Bottle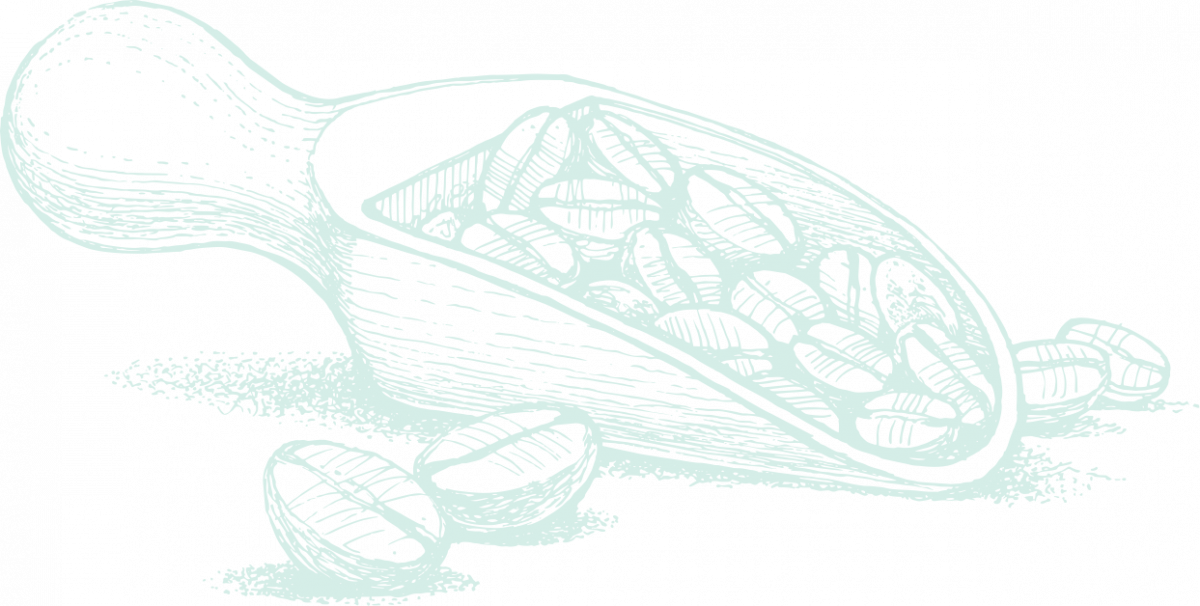 Hot Chocolate with Whipped Cream & Marshmallows
Hot Chocolate with Hazelnut
Hot Chocolate with Caramel
All drinks are available to take away
Salted Caramel and Popcorn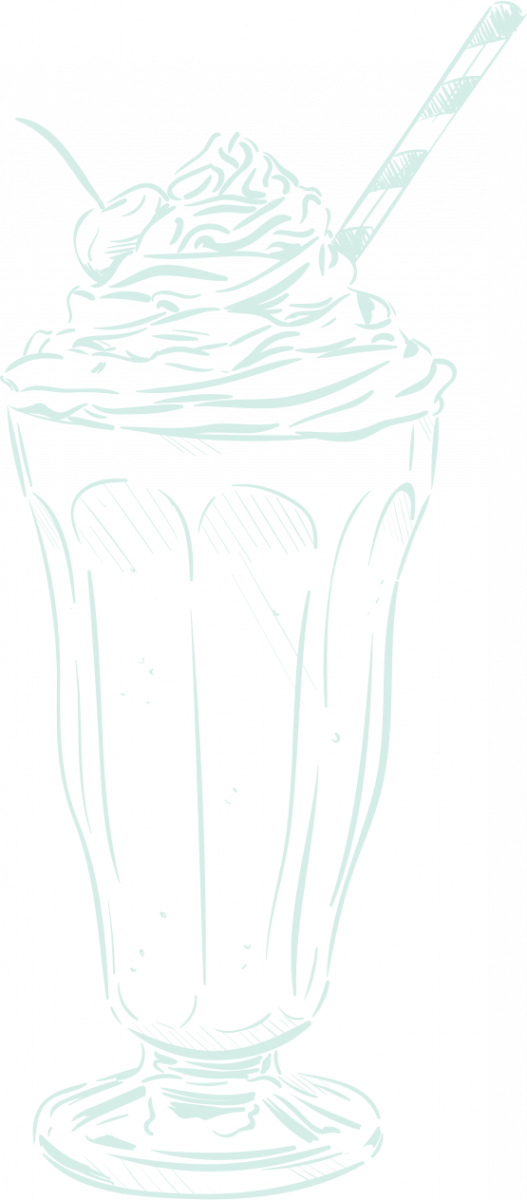 Skin & Hair Booster
Full of skin loving plant based proteins with essential fatty acids which are helpful for inflammatory benefits. Banana, apple juice, almond butter and flaxseed oil
Energy Booster
With high alkaline ingredients that will raise energy while also supporting the body's blood sugar levels to raise energy dips and fatigue. Avocado, spinach, cucumber, kale, almond milk, coconut oil, almonds, sunflower seeds, chia seeds.
Morning Detox
Packed full of antioxidant rich ingredients this smoothie is a nutritional powerhouse. Green tea, banana, blueberries, soy milk & honey
Immune Booster
Loaded with vitamin C and the bet way to get these vitamins is from real food. Pineapple, strawberries, oranges, carrot, lemon & almond milk
San Carlo makes all its own ice cream using traditional methods and only Italian ingredients to create real Gelato!
Flavours
Amarena Cherry Ripple, Bubble Gum, Caramel delight, Coconut, Chocolate fudge, Cookie Dough, Ferrero Rocher
Ginger Bread, Hazelnut, Mascarpone & Fig, Mint Choc Chip, Morena Cherry, Orange & Chocolate Baileys, Pistachio
Salted caramel, Straccitella, Strawberry, Strawberry Cheesecake, Vanilla
1 scoop - 2.00 / 2 Scoops - 3.80 / 3 Scoops - 5.50
Brioche and Ice Cream
Brioche and 3 scoops - £6.05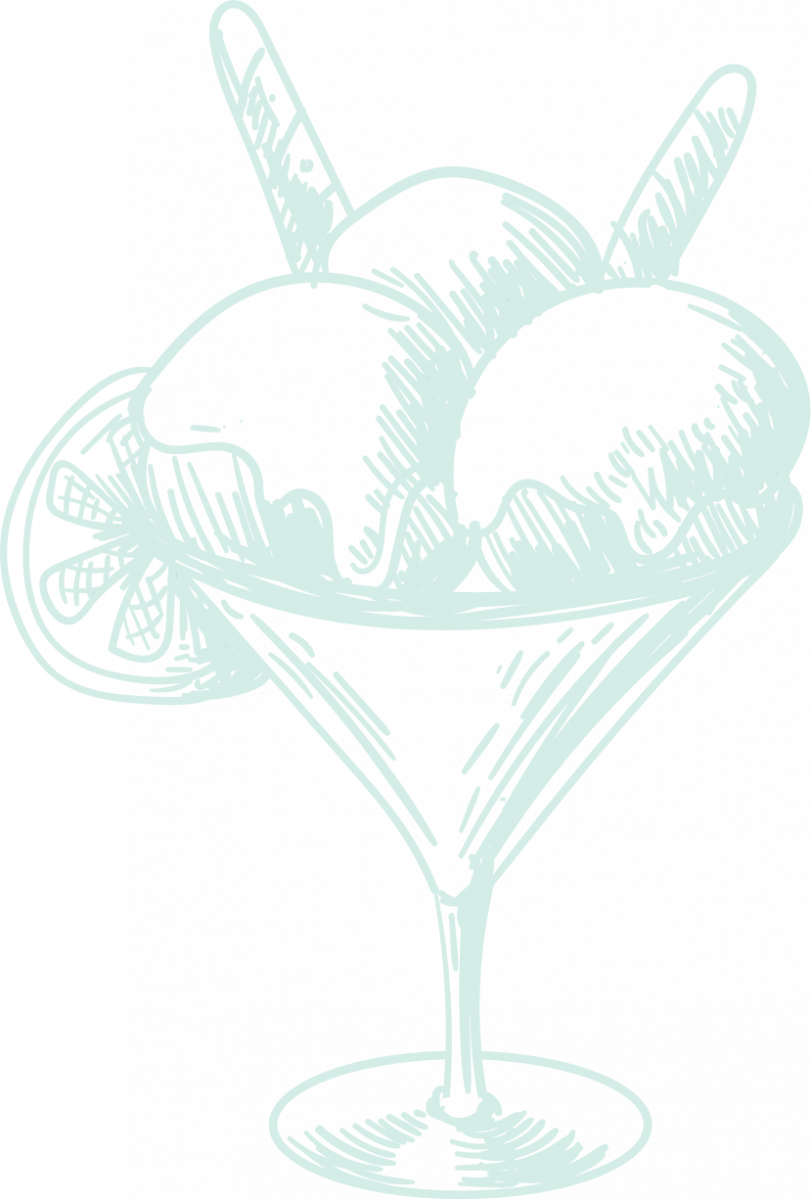 1 Scoop - 2.00 / 2 Scoops - 3.80 / 3 scoops - 5.50
Flavours
Blackcurrant, Lemon, Mango, Sicilian Orange
Chocolate Nut
Chocolate Ice Cream and Caramel Ice Cream with Chocolate Chunks, Caramelised Nuts & Nutella
Meringue & Marshmallow
Served with Vanilla & Strawberry Ice Cream
Lemon Swizzle
Vanilla Ice Cream, Lemon Sorbet & Lemon Meringue
Fruit Punch
Strawberry Ice cream, Mango & Lemon Sorbet & Mixed Berries
Toasted Paninis & Sandwiches
For our delicious range of homemade sandwiches and toasted paninis please see our counter display
Cream Tea
Fruit Scone with Jam and Clotted Cream with a Choice of Teas
Afternoon Tea
Assorted Savoury Bites, Fruit Scone, Pastries with a Choice of Teas
Prosecco Tea
Assorted Savoury Bites, Fruit Scone, Pastries with a Choice of Teas plus a Glass of Prosecco
Champagne Tea
Assorted Savoury Bites, Fruit Scone, Pastries with a Choice of Teas plus a Glass of Laurent - Perrier Rose Champagne