Manchester – Bottega
https://sancarlo.co.uk/restaurants/bottega-manchester/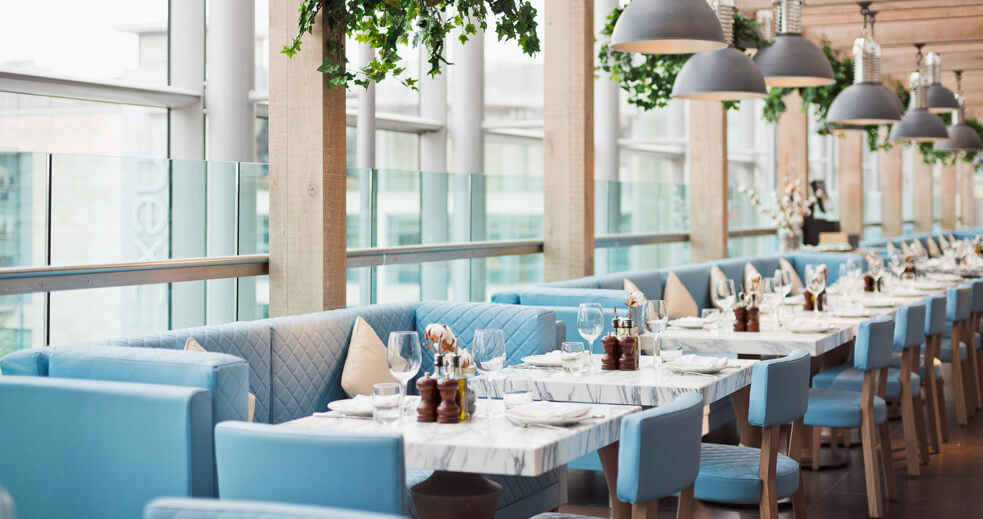 Yes
Italian
Customer Service
Bottega, Selfridges, Exchange Square, Second floor, Manchester, M3 1BD
Bottega – Manchester
Located on the second floor of Selfridges in historic Exchange Square, San Carlo Bottega Manchester is renowned for the majestic views afforded by its grand floor-to-ceiling windows, taking in the historic Corn Exchange and the pre-19th century buildings of Shambles Square.
Part sophisticated cocktail and Champagne bar, part elegant Italian restaurant in Manchester, Bottega combines these diverse elements to create an elegant oasis of calm amid one of the city centre's most vibrant shopping districts.
Bottega's spectacular solid marble bar provides the perfect spot for a glass of Champagne or Italian wine, accompanied by a plate or two of cicchetti. Or take a table with a view and share original seafood, pasta, meat, pizza and salad dishes, all made specially to order.
The Bottega menu showcases the best in cicchetti-style dishes – medium-sized plates (smaller than a main, bigger than a starter), infused with the world-renowned flavours of Italy, that are tailor-made for sharing.
No wonder Bottega is one of the most popular lunch restaurants in Manchester, while also being a perfect spot for drinks, a light evening bite, or a full meal. And located just a five-minute walk from Manchester Arena, it's an ideal venue for pre-show drinks and dining.
Opening Times
Monday to Saturday: 12:00 – 20:00
Sunday: 12:00 – 17:30
San Carlo

https://sancarlo.co.uk/

+441618398865

Customer Service

guestrelations@sancarlo.co.uk

Feedback

enquiries@sancarlo.co.uk

General Enquiries

pressenquiries@sancarlo.co.uk

Press Enquiries

wewantyou@sancarlo.co.uk

Recruitment

Harnbury Holdings Ltd, 1s Floor Acresfield, 8-10 Exchange Street

Manchester

Greater Manchester

M2 7HA

United Kingdom

53.4827883

-2.2479617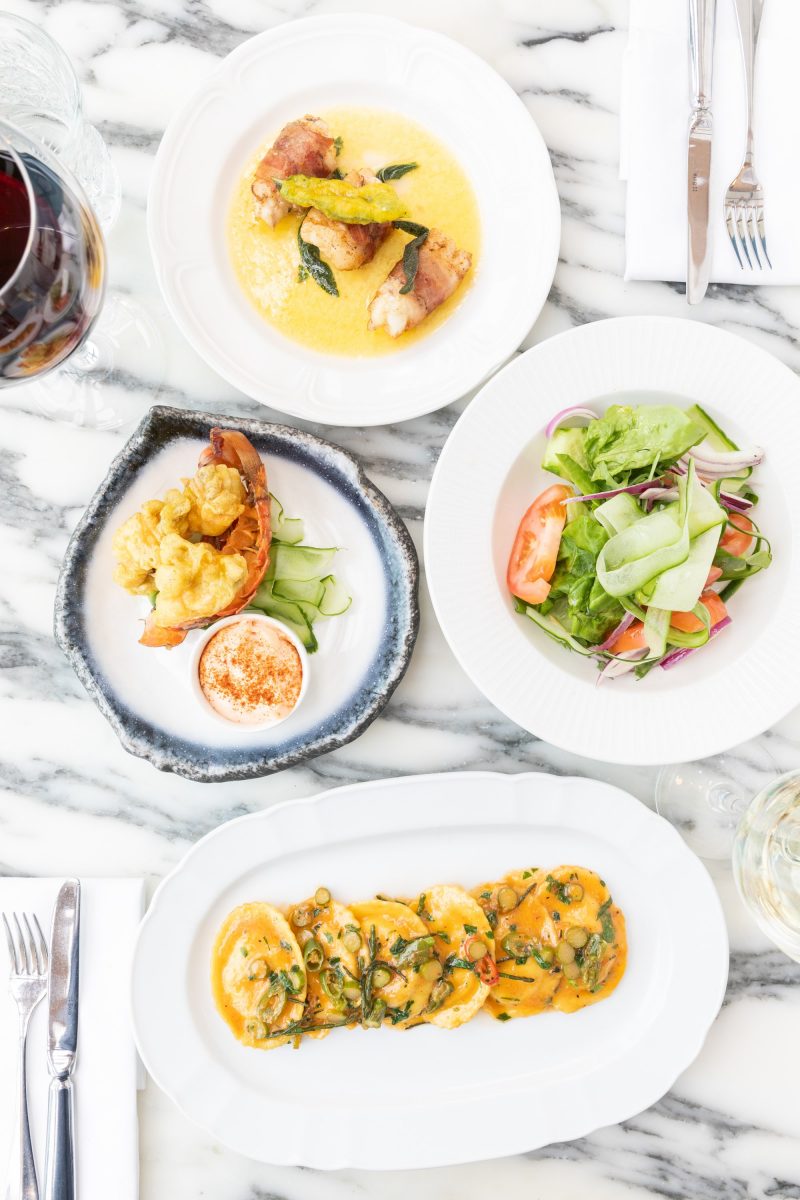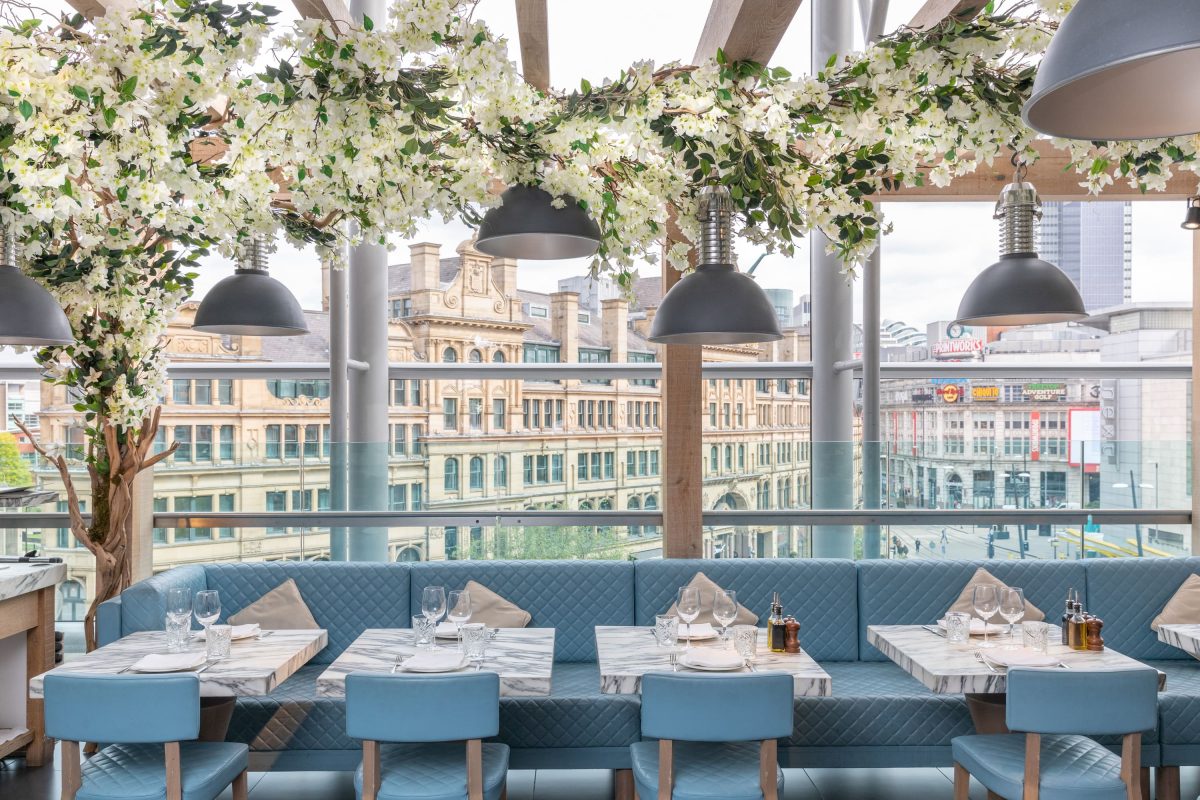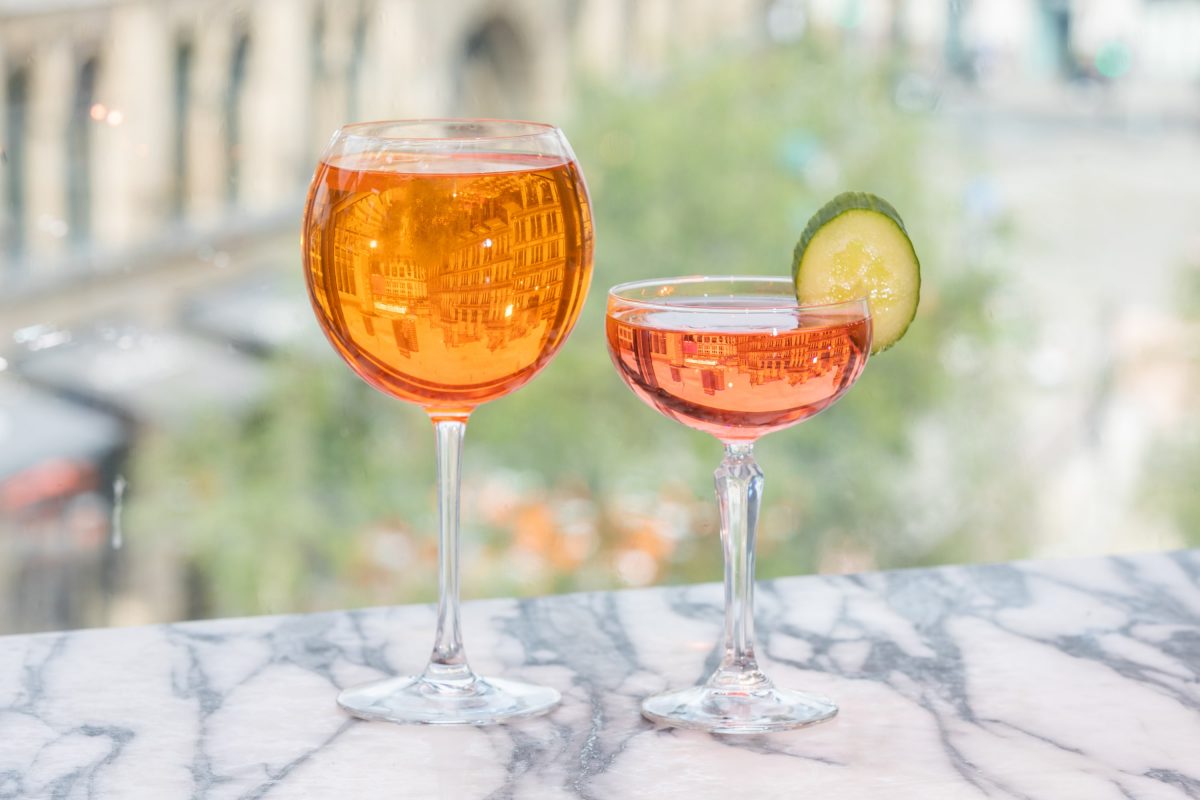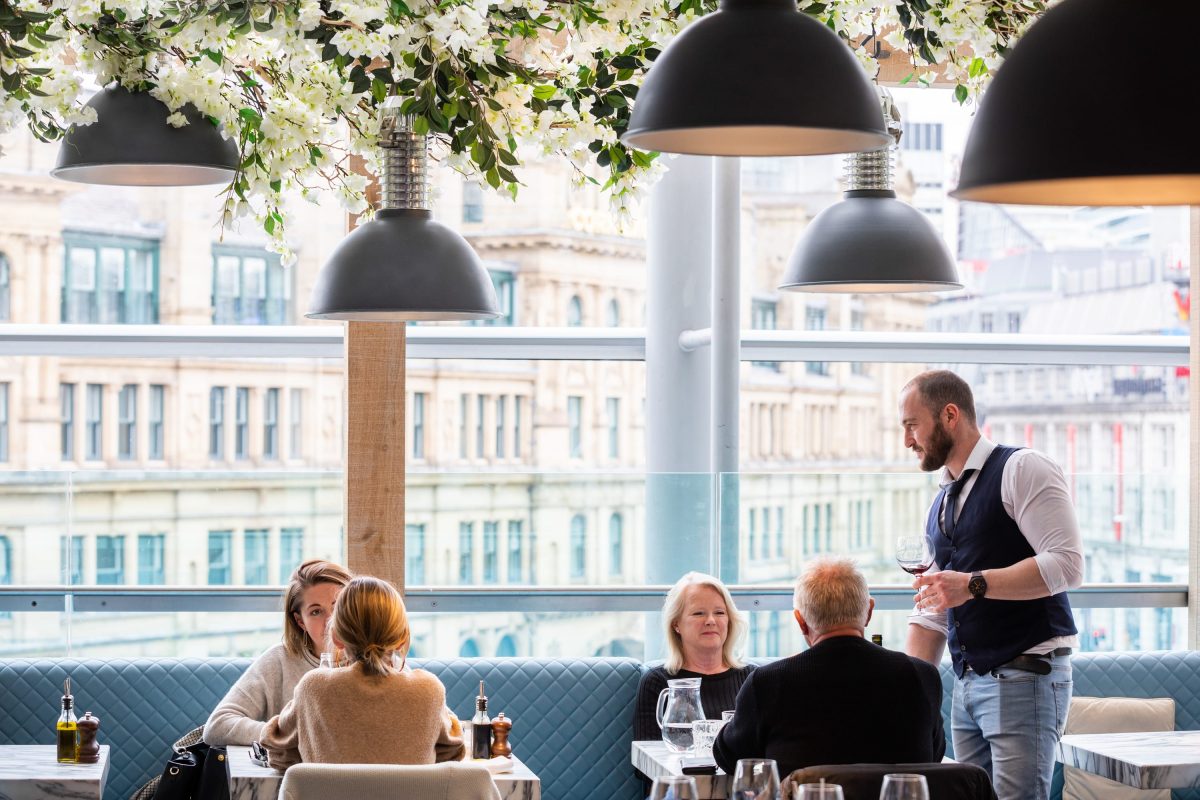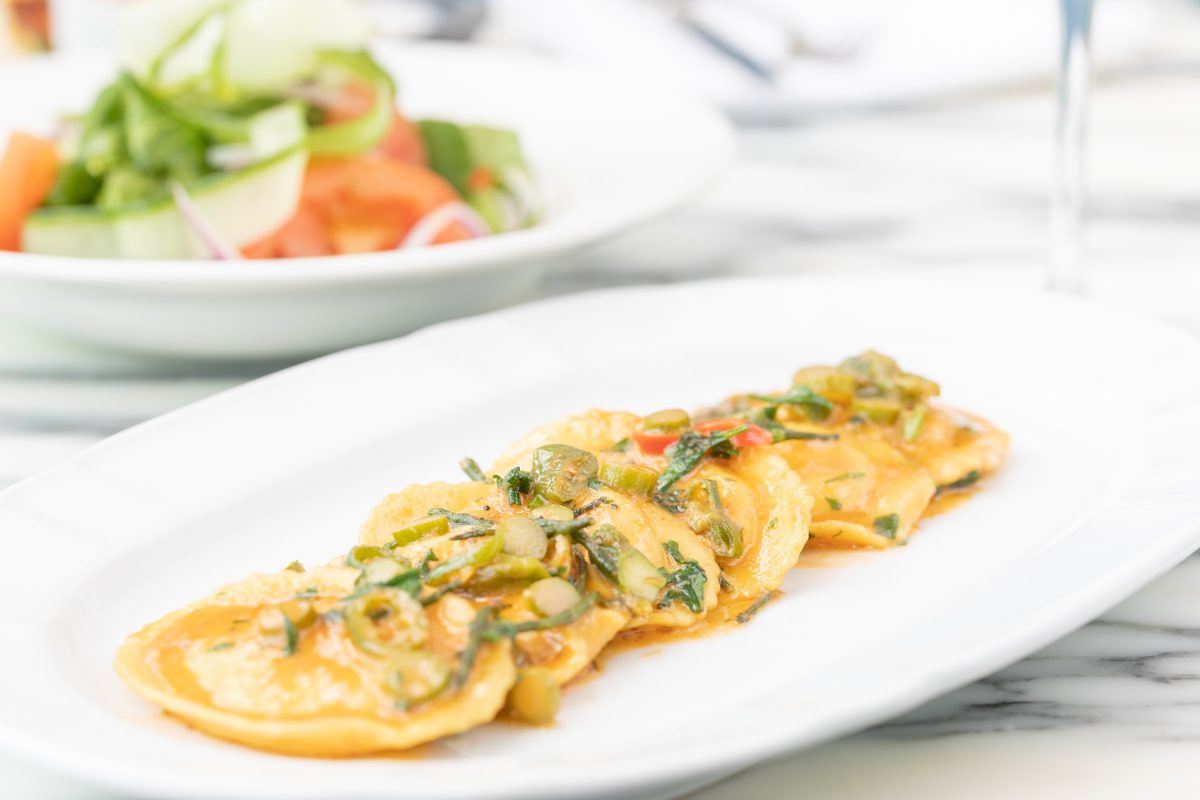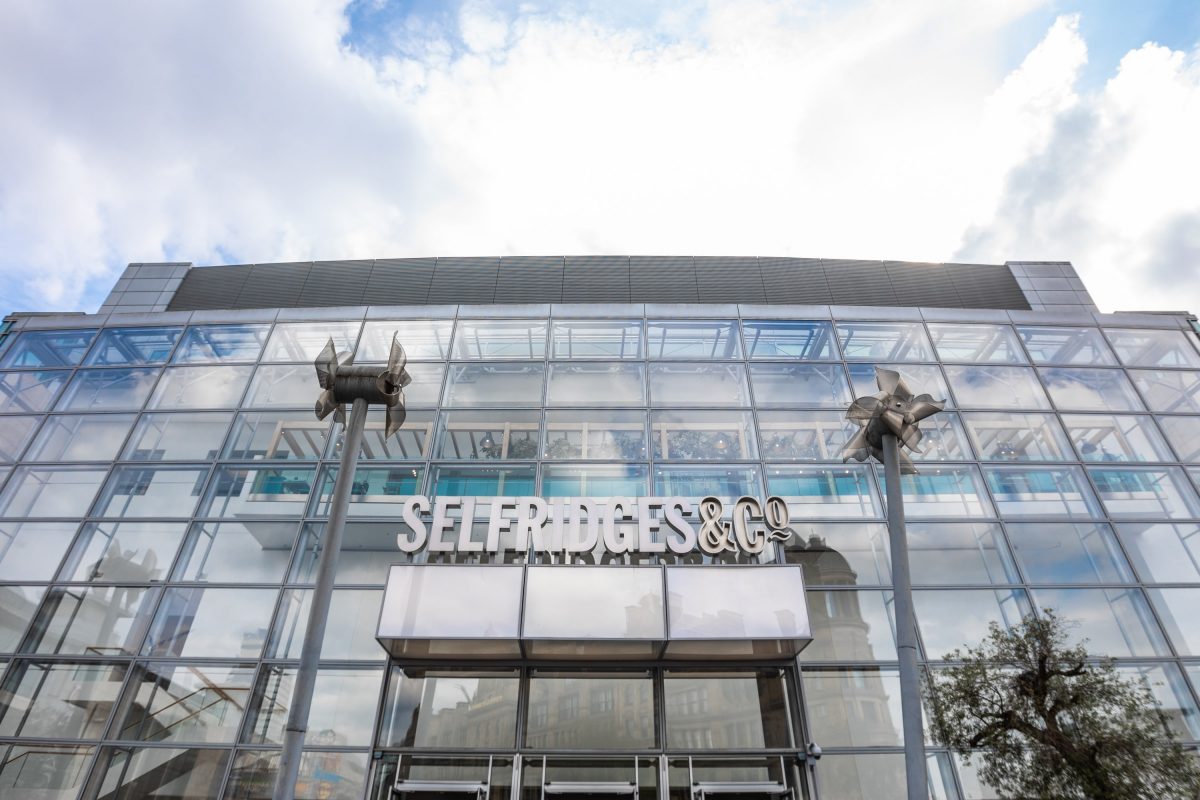 Reviews
What is most striking about San Carlo is the sense of a restaurant that knows exactly what it's doing and why
The Observer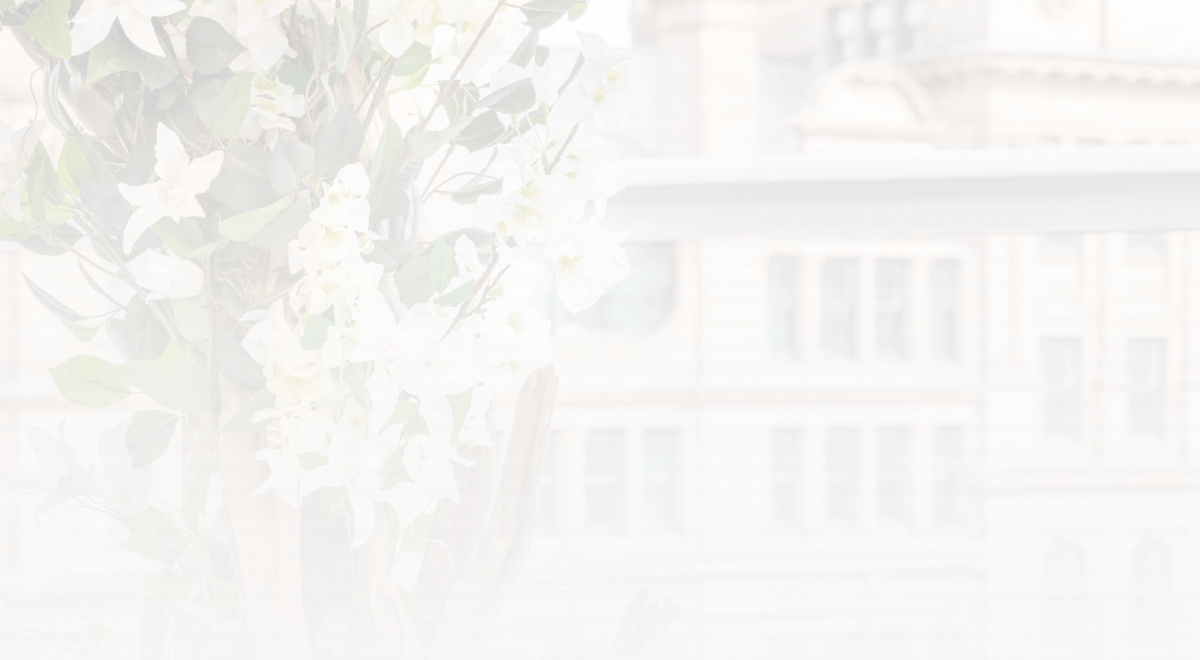 Book your table
Indulge in the exceptional tastes of San Carlo, the UK's best Italian restaurant. Serving authentic Italian cuisine to the highest standard.
Join My San Carlo Newsletter
Want more from San Carlo? To thank you and show our appreciation for your loyalty, San Carlo Group Restaurants has launched My San Carlo. Benefits include being the first to hear about special events and new dishes, as well as access to news, recipes, competitions and the low down on how to order secret menu items! What are you waiting for? Get started and Join the My San Carlo newsletter today..