2019-11-29
A Culinary Map Of Italy – What To Eat And Where
San Carlo
A Culinary Map Of Italy – What To Eat And Where
A Culinary Map Of Italy – What To Eat And Where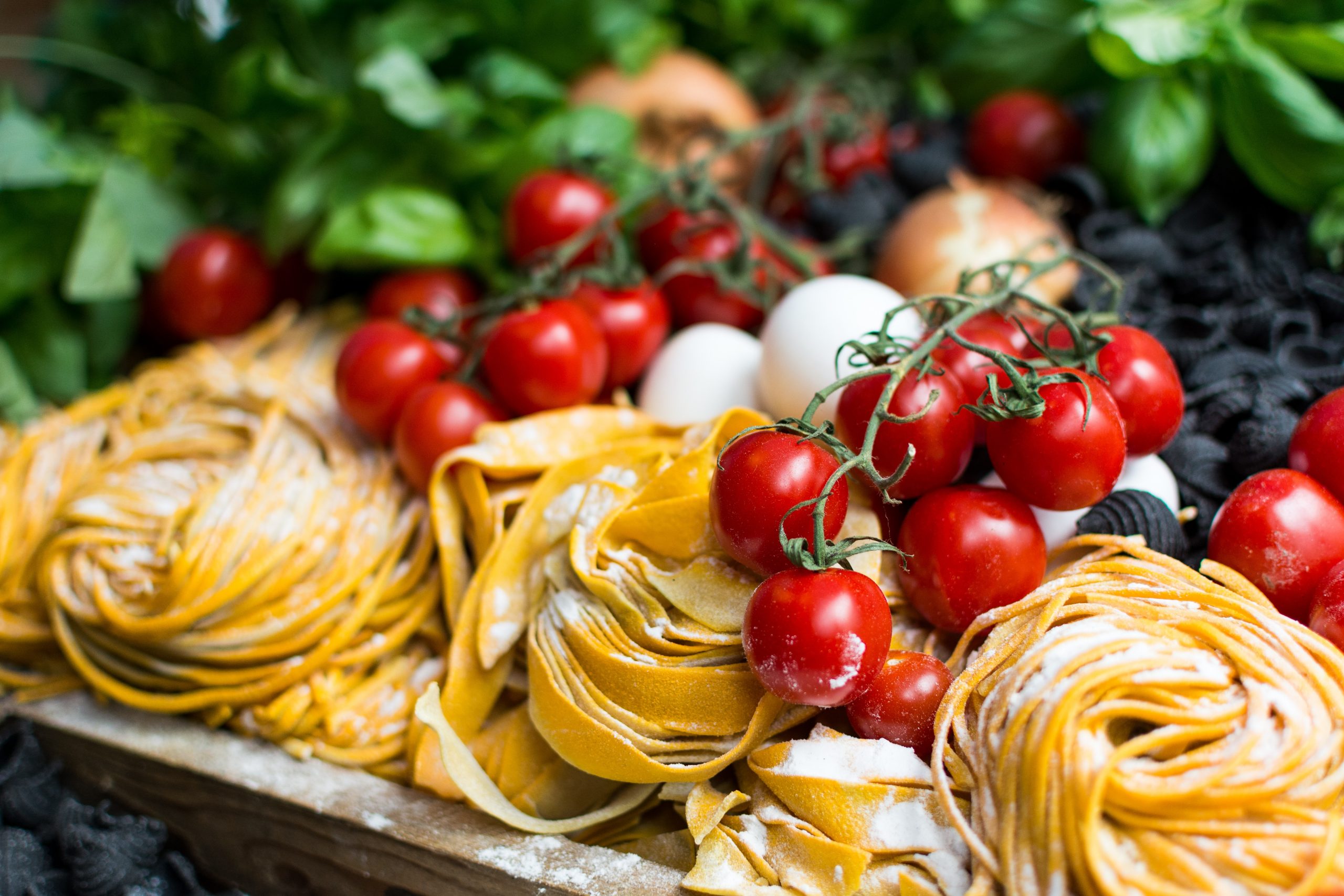 San Carlo
When it comes to food, Italy offers more than just pizza and pasta. Each region of the food-loving country has its own special take on traditional cuisine, therefore we've created a culinary map of Italy to show you where you'll be able to find the most authentic version of your favourite Italian dishes.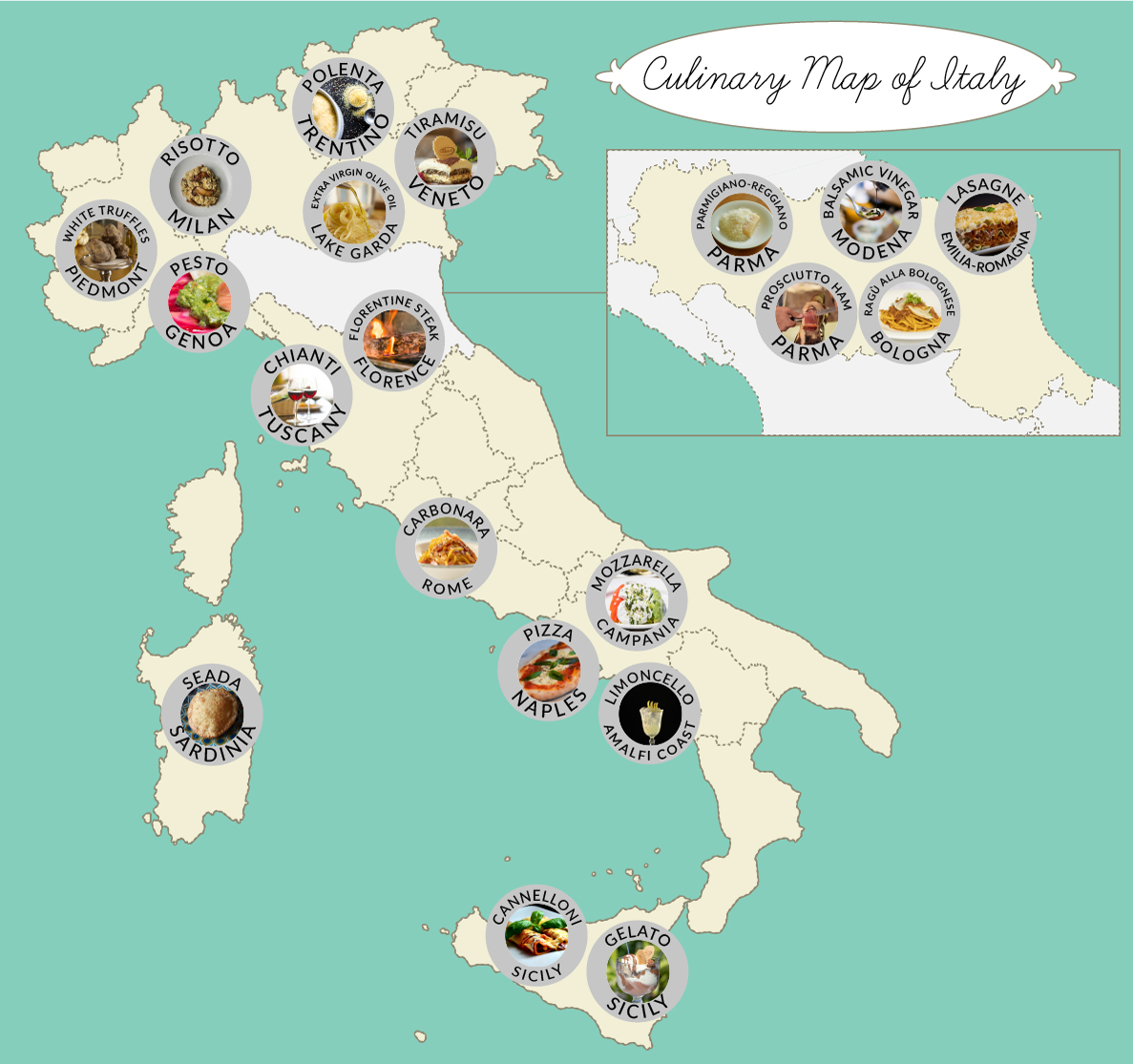 POLENTA
TRENTINO
An ancient dish of Northern Italy, Polenta was originally a staple dish of both peasants and Roman soldiers,  made from coarse corn flour cooked in water. Today, polenta is still made using a copper pot (a paiolo) and a long wooden spoon (a tarello) and pairs perfectly with several different toppings and spices. In Trentino, for example, it's popular to add potatoes to polenta to enrich its taste.
RISOTTO
MILAN
With its flat lands and abundance of water and humidity, Northern Italy offers the ideal conditions for growing rice. It therefore comes as no surprise that risotto is counted as another of the country's most traditional (and most popular) dishes. Milan truly embracing this thick, creamy dish, with one of the most famous versions Risotto alla Milanese originating from the city. It is here that saffron was first combined with risotto, and today still forms one of the main components: rice, stock, butter, wine, parmesan, saffron, and onions.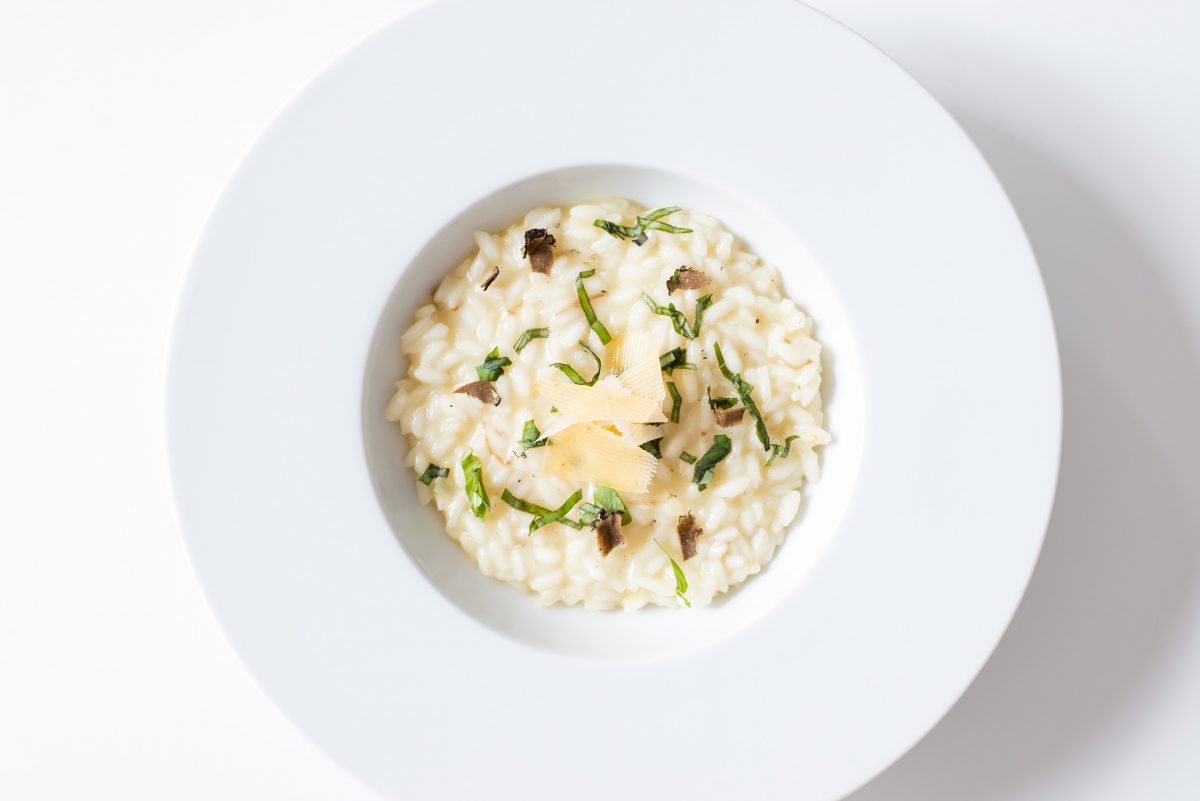 TIRAMISU
VENETO
First created in the 1980s, tiramisu is a relatively modern dessert. Despite this, however it still deserves its iconic status. Made from coffee-soaked ladyfingers layered with mascarpone cream, the original shape of tiramisu was round. Over time though, the classic image of this dessert has become a 'tile' due to the fact that the shape of the biscuits allows the use of a rectangular or square pan.
EXTRA VIRGIN OLIVE OIL
LAKE GARDA
It's safe to say that no other country offers as many varieties of olive oil as Italy does. Travel around the country and you'll soon see that each region produce their own, with Tuscany, Liguria and Lake Garda thought to produce some of the finest. There has been a flourishing production of olive oil production on the shores of Lake Garda for many many years, thanks to the microclimate of the area. The extra virgin olive oil produced here is mild and delicate with fruity undertones, giving balance and style to salads, fish and other meat dishes.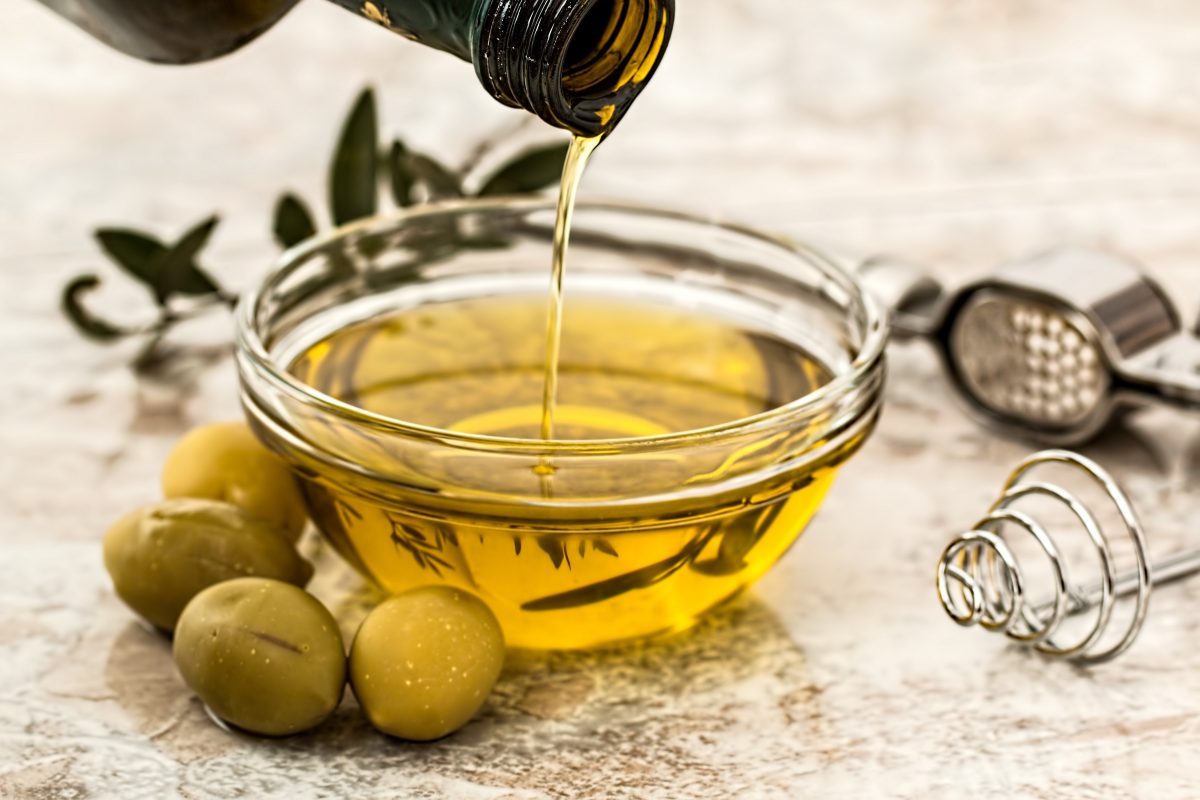 WHITE TRUFFLES
PIEDMONT
In autumn, in the northwestern region of Piedmont, white truffles are at their very best. This gourmet delicacy is much-loved by chefs and diners worldwide as a result of its fragrant smell and luxurious taste, however, unlike black truffles which are cooked into many dishes, the superior white truffle is always served raw over cooked dishes such as risotto or pasta.
PESTO
GENOA
There are many variations of pesto, each made from a slightly different mixture of ingredients, however the most traditional and commonly known is pesto genovese. Depending on the color of basil, each jar of Pesto Genovese is likely to range slightly in its colour, however the texture and taste of the 'cold sauce'  is always very similar – rich and dense, with a strong scented fragrance.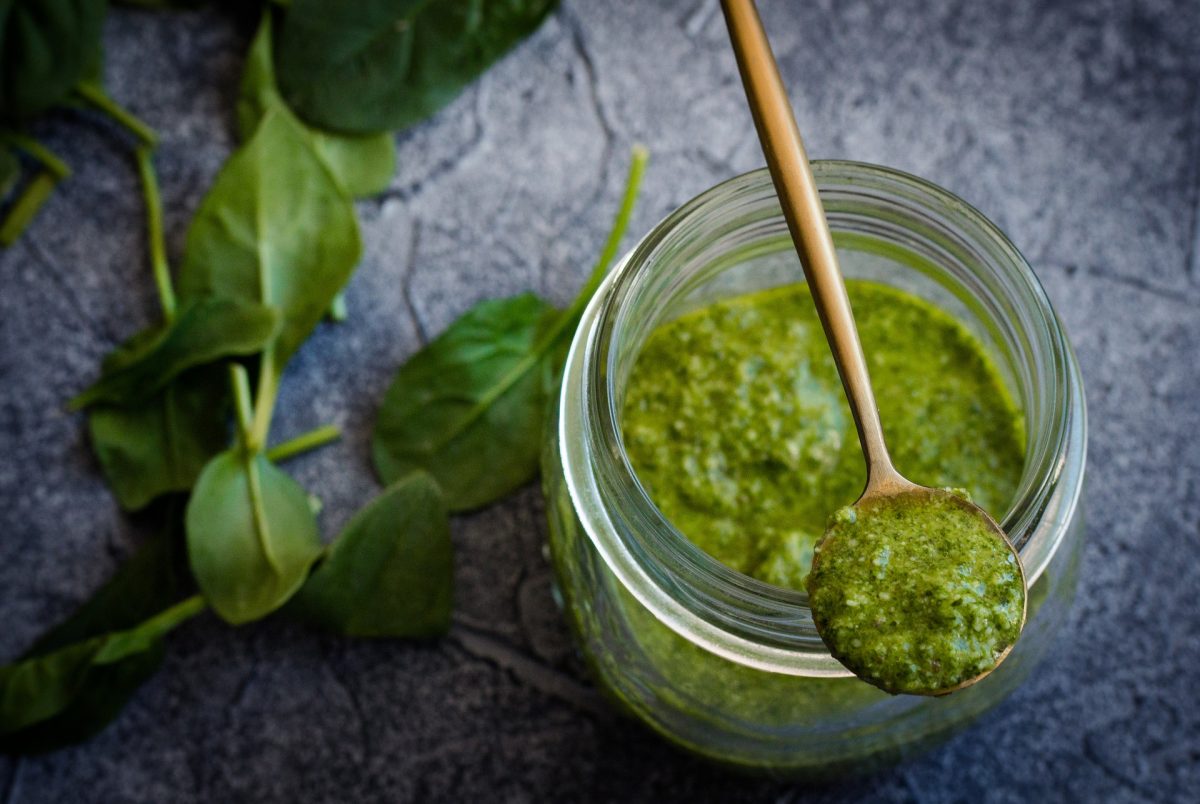 PARMIGIANO-REGGIANO
PARMA
Parma was Italy's first city to be awarded UNESCO's Creative City for Gastronomy title, therefore it's cuisine is famous in its own right. One ingredient that calls Parma its original home is the much-loved much-loved parmigiano-reggiano cheese (known more commonly in English as parmesan. This cheese dates back as far as the middle ages and takes a good 24 months of seasoning – some wheels however can be left to age for a lot longer. 
BALSAMIC VINEGAR
MODENA
As well as being a food haven that's home to multiple Michelin starred restaurants, Modena is the birthplace of traditional balsamic vinegar. Dating back to around the mid 11th century, balsamic vinegar is not made directly from wine. Unlike most vinegars in Europe,  this vinegar is instead made from grape must, a concentrated syrup made from boiled down grape juice, which allows the sugars to concentrate. In Italy, balsamic vinegar is most often served in small drops on top of chunks of Parmigiano Reggiano and Italian sausage as an antipasto. It is also used sparingly to enhance steak or grilled fish, as well as on fresh fruit such as strawberries and pears.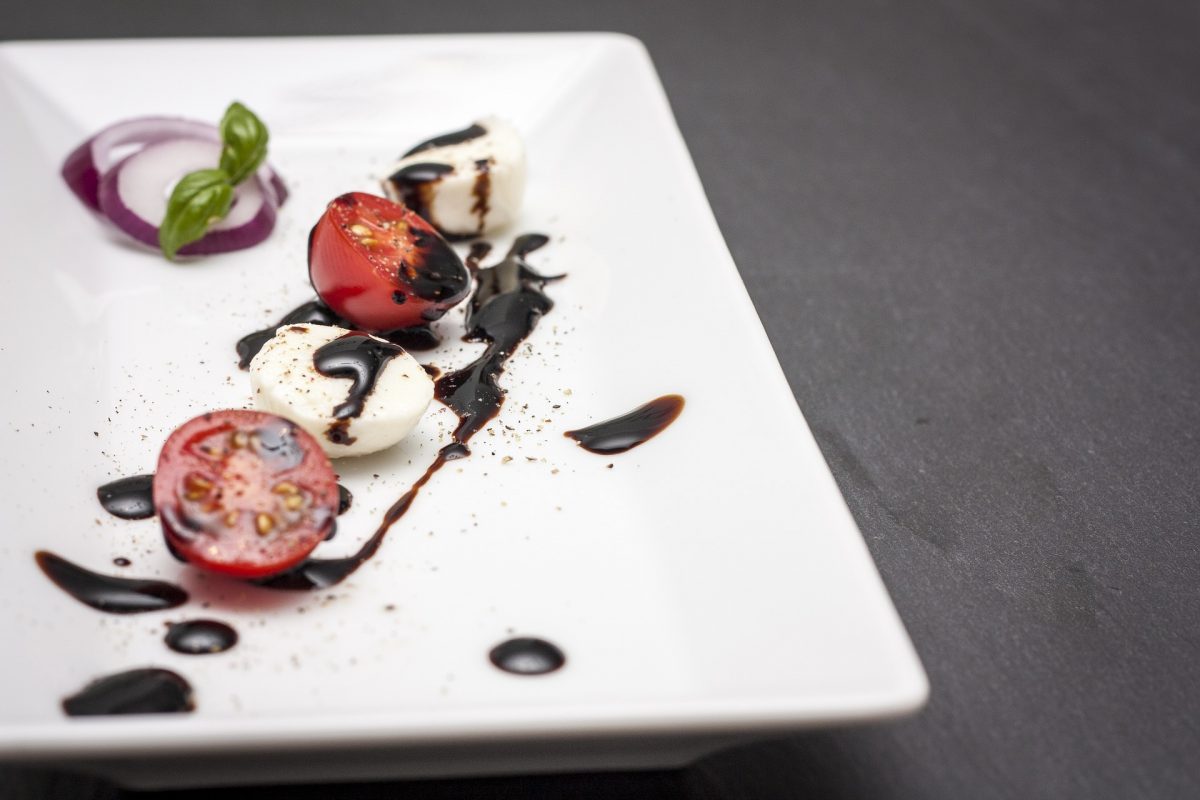 LASAGNE
EMILIA-ROMAGNA
Although lasagne didn't actually originate from Italy – it can be traced all the way back to Ancient Greece – the Italians were the ones who made it into the world renowned dish it is today. Taking local Greek knowledge, culture and food and adopting it as their own when they overthrew the country, the Romans took the lasagne recipe and made it their own with traditional Italian ingredients.  In southern Italy, the lasagna sheets are made from a mixture of semolina and water, however in the north, including in Emilia-Romagna where this dish is known to be best, semolina is not available and instead wheat and eggs are used as a substitute.
PROSCIUTTO HAM
PARMA
Parma also produces some of the most delicious, melt-in-the-mouth prosciutto in all of Italy. This thinly sliced cured ham has a distinctive, salty flavour and can be used within a variety of different dishes. Prosciutto is often served as an appetizer, either alone or wrapped around another foods such as asparagus. The ham is also perfect paired with sweet foods like melon or dates thanks to its saltiness. You might also find prosciutto as part of a meat board or as a topping on pizza.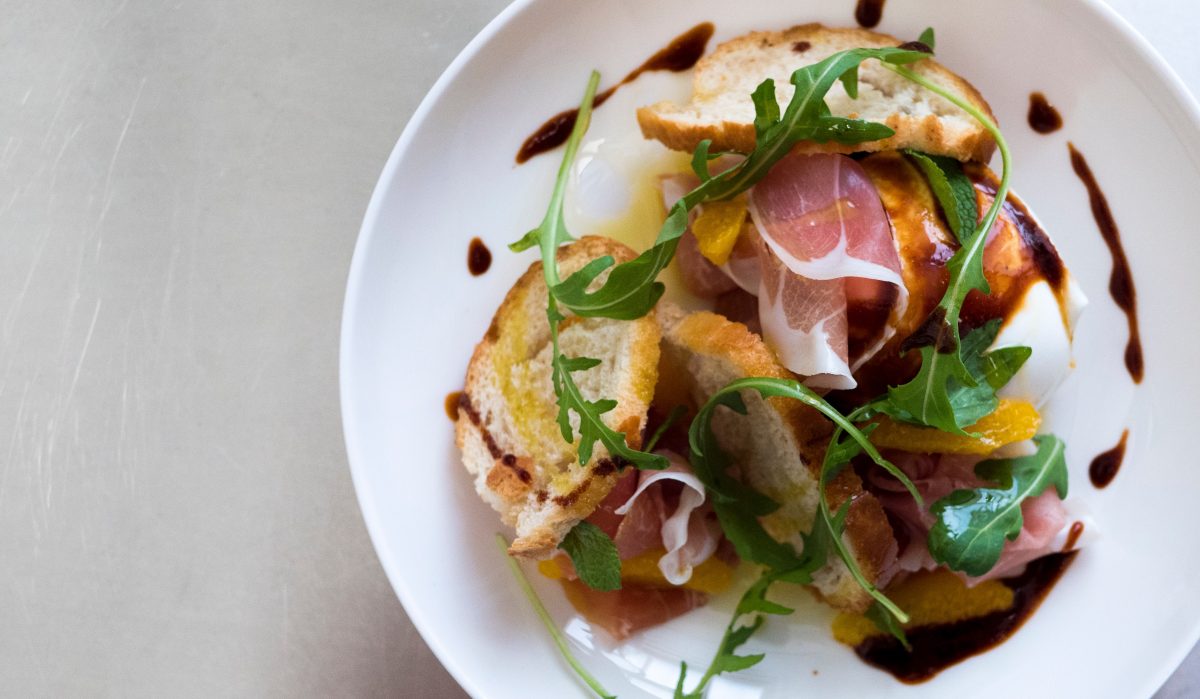 RAGÙ ALLA BOLOGNESE
BOLOGNA
While many people may visit Italy hoping to try an authentic spag bol, the dish doesn't actually exist. The closest the Italians have is ragù alla bolognese. Ragù in Italy is a general term, used to describe a meat sauce cooked over low heat for many hours, and depending on which region you are visiting, a ragù will be composed of numerous different ingredients. The dish 'alla Bolognese' originates from the town of Bologna, and is only ever served with tagliatelle, tortellini or gnocchi – never with spaghetti.
FLORENTINE STEAK
FLORENCE
Dating back to the 16th century, the Florentine steak is possibly the most traditional dish of Tuscan cuisine. The spectacular cut of meat comes from a special Tuscan breed of cattle called Chianina and is grilled over a wood or charcoal fire and seasoned with salt, black pepper and olive oil.
CHIANTI
TUSCANY
Many Tuscan wines are popular across the globe, however the Chianti is likely the regions most well-known. Produced in the Chianti region between Florence and Siena, this wine used to be served in a squat round bottle with a straw fiasco basket around it. However today, you can ensure you are drinking the authentic product by looking for the iconic black rooster symbol on the label. Ranging from light to full-bodied, depending on the exact district it was produced in, the wine is known to have tasting notes including red fruits, dried herbs, balsamic vinegar, smoke, and game. Like most other Italian wines Chianti, a dry red wine, tastes best with food – pair the wine with tomato-based dishes such as ragu or even pizza, or with rich pieces of meat such as the Tuscan steak, Bistecca alla Fiorentina.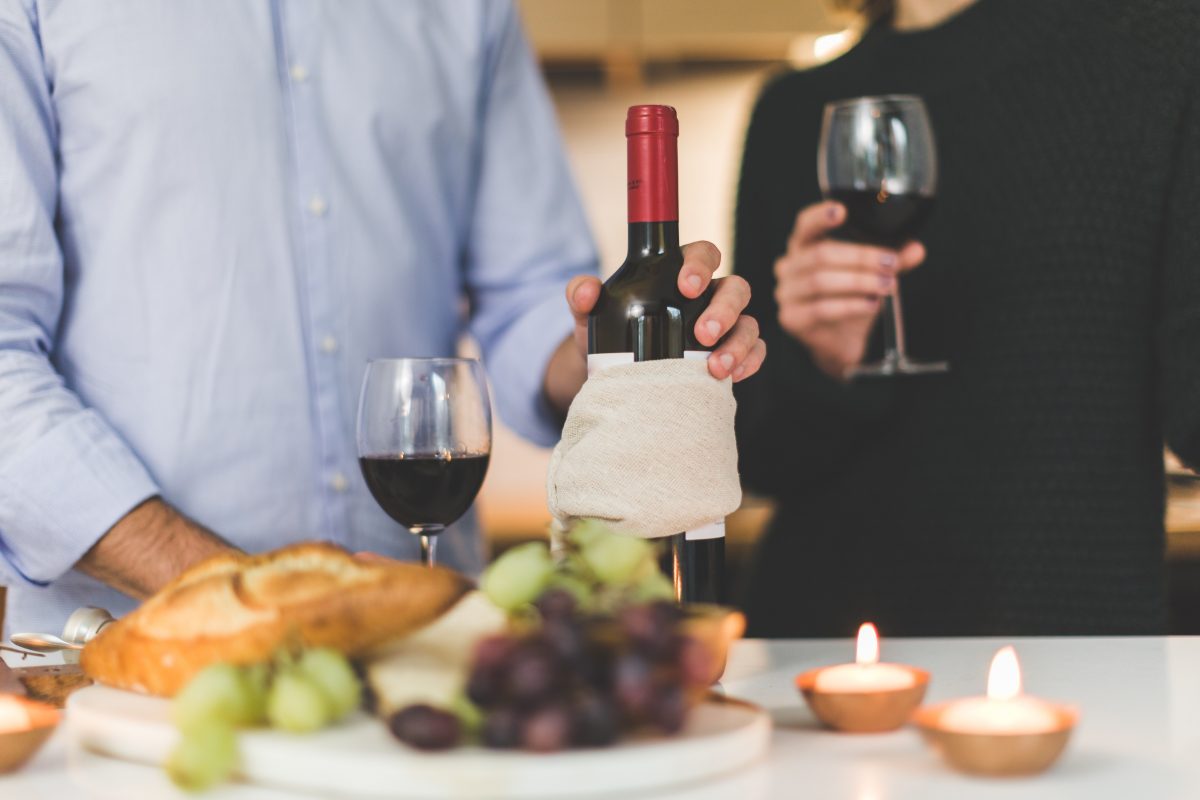 CARBONARA
ROME
Traditional Roman carbonara contains no cream. Instead, it is made from 4 basic ingredients: pork, eggs, pecorino romano cheese and black pepper. The name 'Carbonara' is believed to be derived from the Italian word for charcoal and it originated as a filling meal for coal miners.
PIZZA
NAPLES
When thinking of classic Italian dishes, a lot of people think of pizza, but it turns out that it has only been around since the 1800s. The first ever pizza topped with mozzarella, tomato and basil was made for King Umberato I and Queen Margherita of Italy on a visit to Naples, hence the Margherita pizza.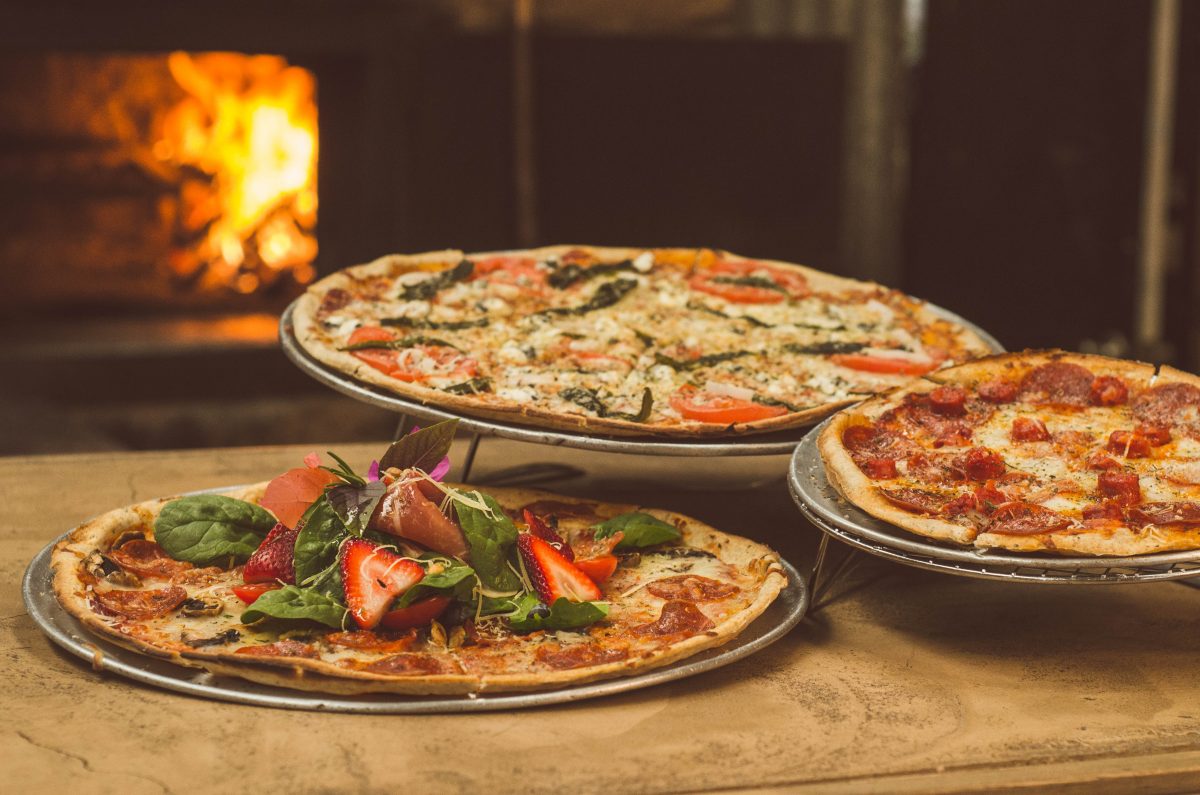 MOZZARELLA
CAMPANIA
According to tradition, it is said that during the third century, Roman monks handed out bread and homemade cheese called 'mozza' to the needy. When water buffalos began to be farmed in the 16th century, mozzarella became what is known as the traditional 'buffalo mozzarella'. Nowadays, the demand is so large that mozzarella is commonly made from cow's milk, which has a much milder taste than buffalo mozzarella. 
LIMONCELLO
AMALFI COAST
One of the most popular liqueurs in Italy, Limoncello is traditionally enjoyed after dinner and served ice cold. The origin story of Limoncello is often debated, and the truth is unclear what is known that the warm temperatures of the Amalfi Coast is the ideal climate to grow perfect lemons.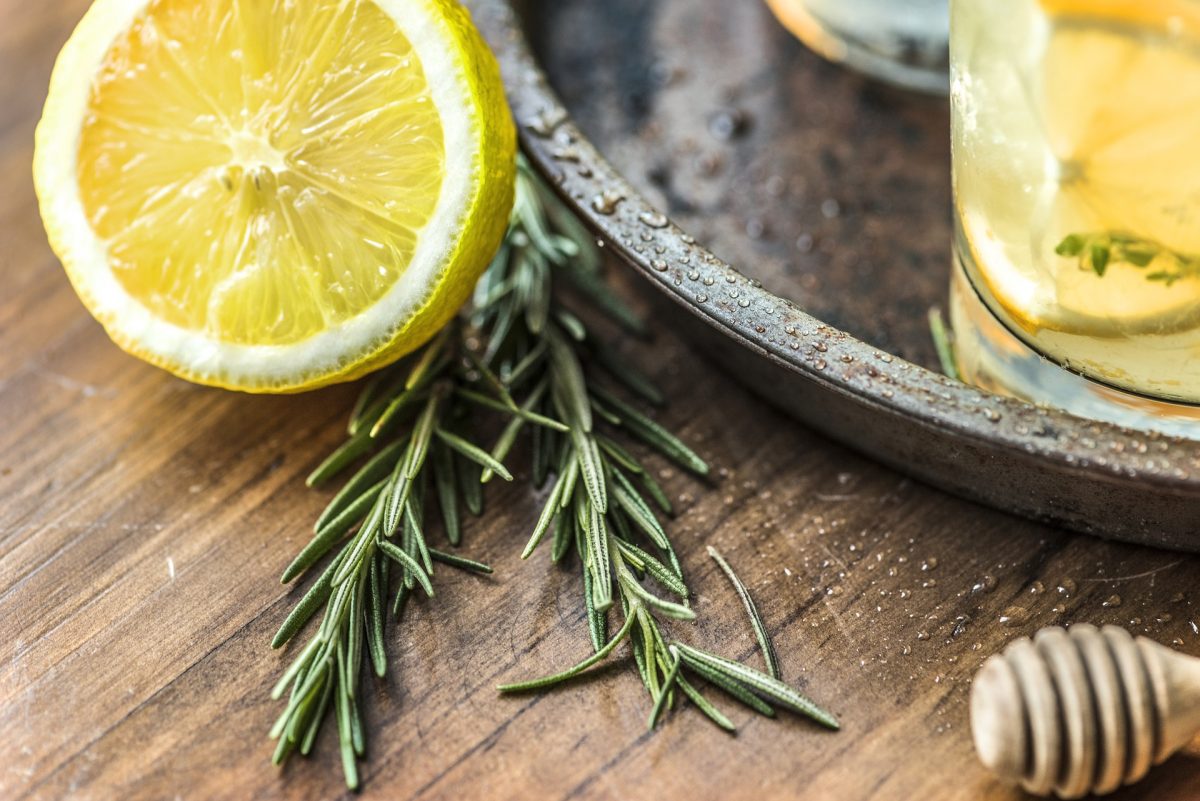 SEADA
SARDINIA
Made from Semolina pastry, Seadas can be eaten as either a starter or a dessert as they are the perfect mix of both sweet and savoury. The pastries are filled with lemon-infused pecorino cheese, deep fried and then drizzled with honey to give the sweetness. 
CANNELLONI
SICILY
Cannelloni supposedly originated in the 1900s and translates from Italian as 'big pipe', and is now a dish that is popular all over the world! It's traditionally eaten as a Sunday dish or a holiday dish, with the original filling consisting of minced meat, bechamel sauce, ricotta, parmesan, and mozzarella, baked in a tomato sauce. 
GELATO
SICILY
Gelato is derived from the Italian word 'congelato' which means frozen and has been a staple in Italian desserts for centuries. Despite often being compared to ice cream, it has more intense flavours and a smoother texture. It should always be served with a paddle rather than a scoop as it's more authentic.
To try out some of these ingredients within expertly cooked, authentic Italian dishes, book a table at one of San Carlo's restaurants now.