Riyadh – Signor Sassi
https://sancarlo.co.uk/restaurants/signor-sassi-riyadh/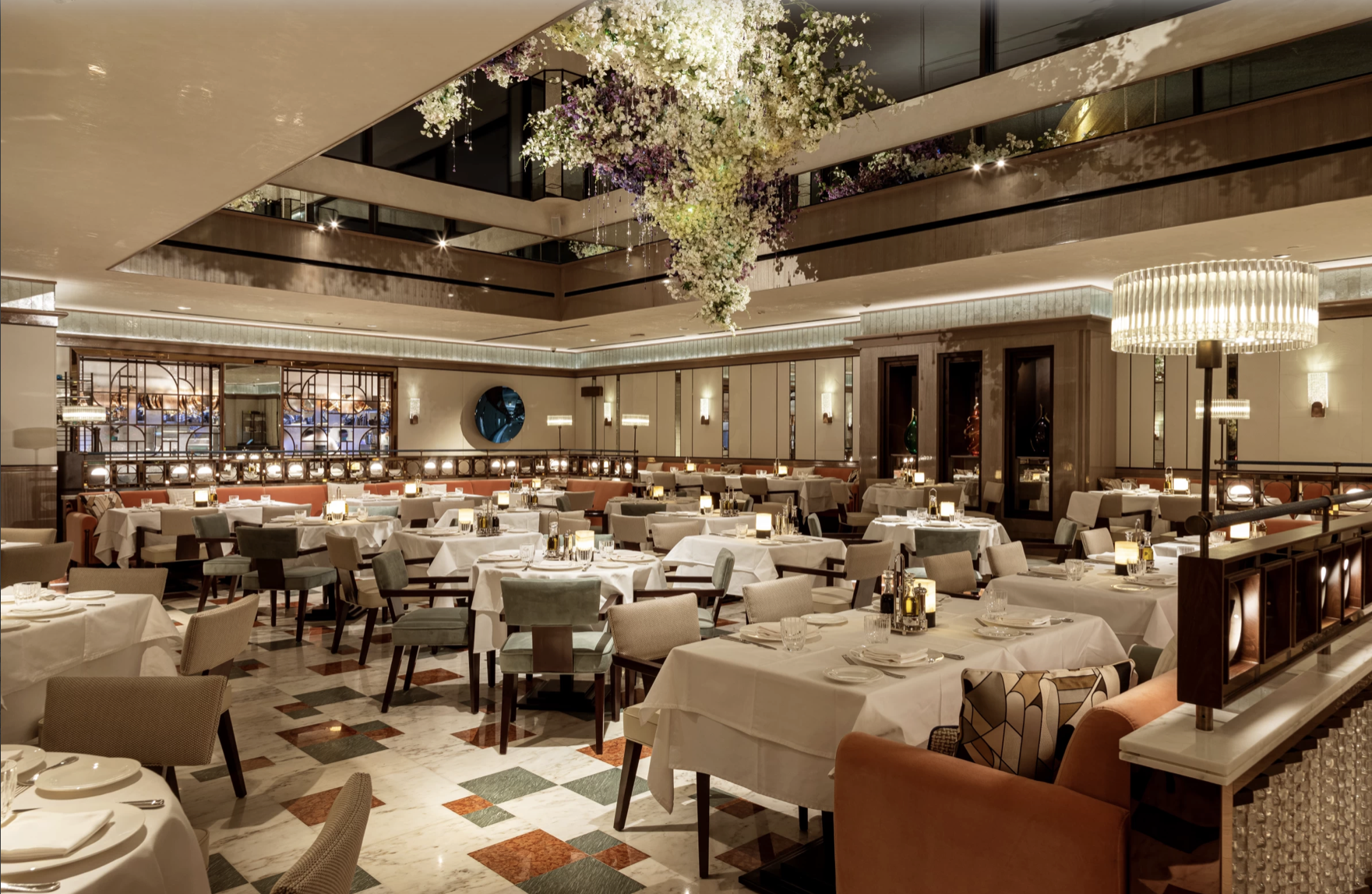 Yes
Italian
Customer Service
Signor Sassi, 2605 Prince Abdulaziz Ibn Musaid Ibn Jalawi St, As Sulimaniyah, Riyadh 12234, Saudi Arabia
Signor Sassi – Riyadh
Signor Sassi is located in As Sulimaniyah, Riyadh. Serving only the best in original Italian cuisine, this is a stylish and contemporary restaurant.
Reviews
What is most striking about San Carlo is the sense of a restaurant that knows exactly what it's doing and why
The Observer
Join My San Carlo Newsletter
Want more from San Carlo? To thank you and show our appreciation for your loyalty, San Carlo Group Restaurants has launched My San Carlo. Benefits include being the first to hear about special events and new dishes, as well as access to news, recipes, competitions and the low down on how to order secret menu items! What are you waiting for? Get started and Join the My San Carlo newsletter today..