London Piccadilly – Cicchetti
https://sancarlo.co.uk/restaurants/cicchetti-london-piccadilly/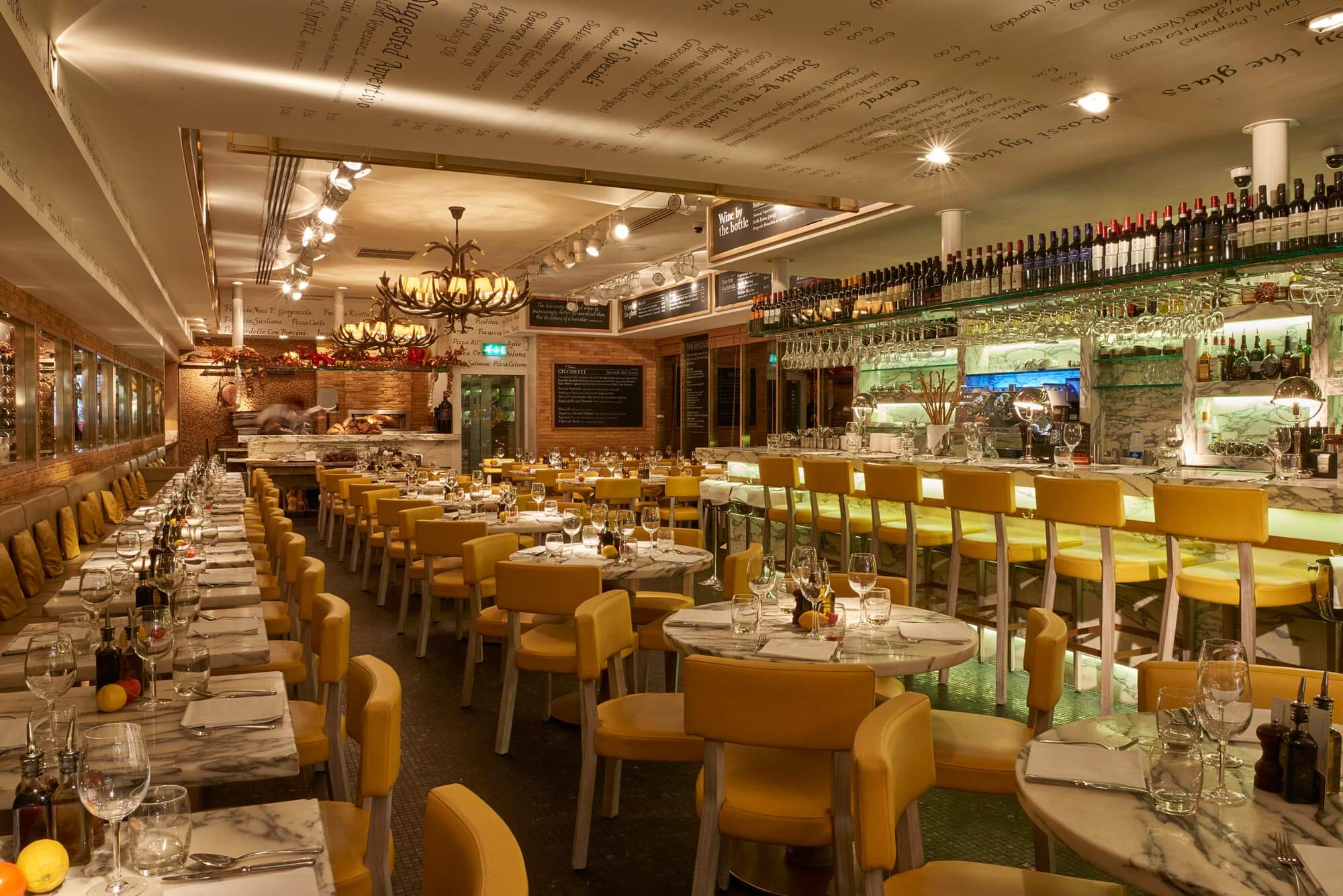 Yes
Italian
Customer Service
Cicchetti – London Piccadilly
Located in the heart of London's popular West End, Cicchetti London Piccadilly is the latest edition to the San Carlo Restaurant Group's award-winning, all day dining concept.
Having won numerous consumer and industry awards since opening, Cicchetti's approach to food is simple. Originating from Venice, the Cicchetti experience celebrates one of the most enjoyable aspects of Venetian life – eating. Diners are encouraged to create their own meal from the cicchetti menu by ordering multiple plates to share, or eat alone. Dishes are cooked at the point of order using only the finest Italian produce, and menus are changed regularly to embrace and celebrate the seasons.
Traditionally this style of dining is often accompanied by a glass of wine, and at London Piccadilly's Cicchetti restaurant you'll find some of the finest Italian wines from all corners of the country.
A stone's throw away from thriving Piccadilly Circus, this Cicchetti restaurant is close to a number of the capital's most popular theatres. As well as drawing in customers who are enjoying both dinner and theatre in London, the stylish restaurant often offers respite to busy shoppers.
Opening Times
Monday – Sunday 12:00 – 23:00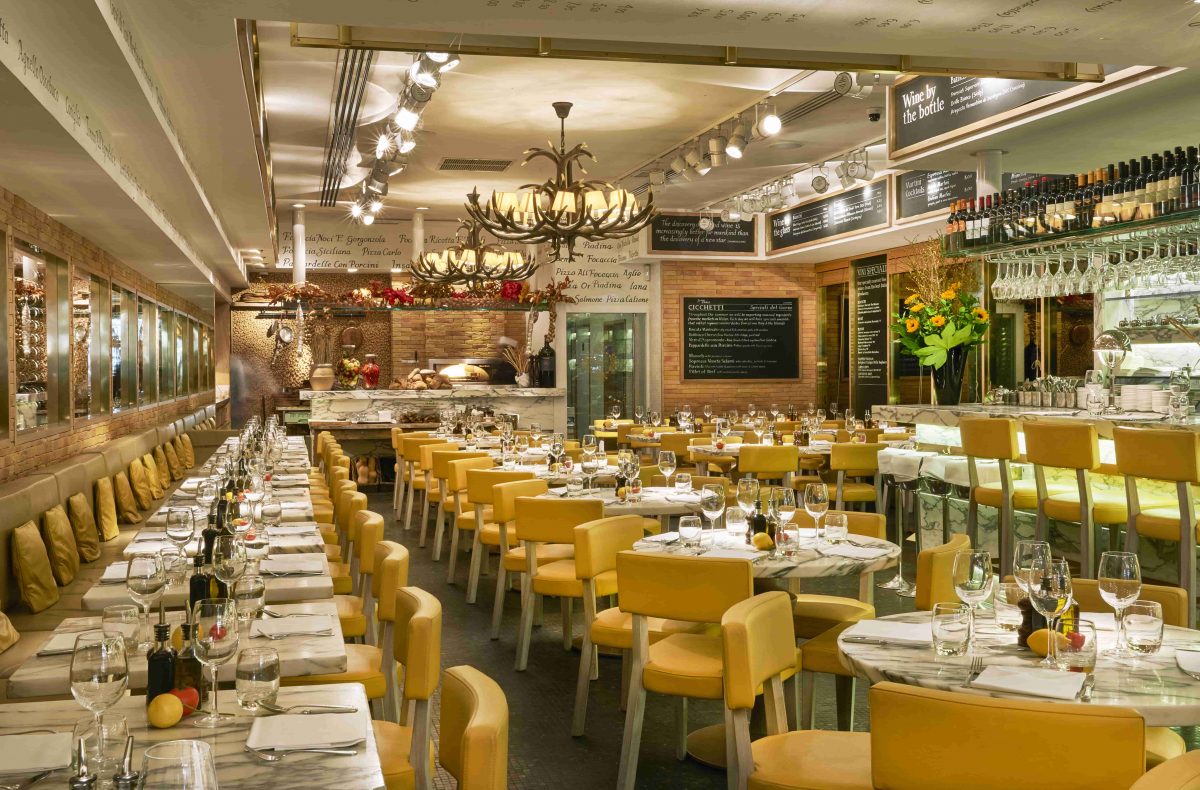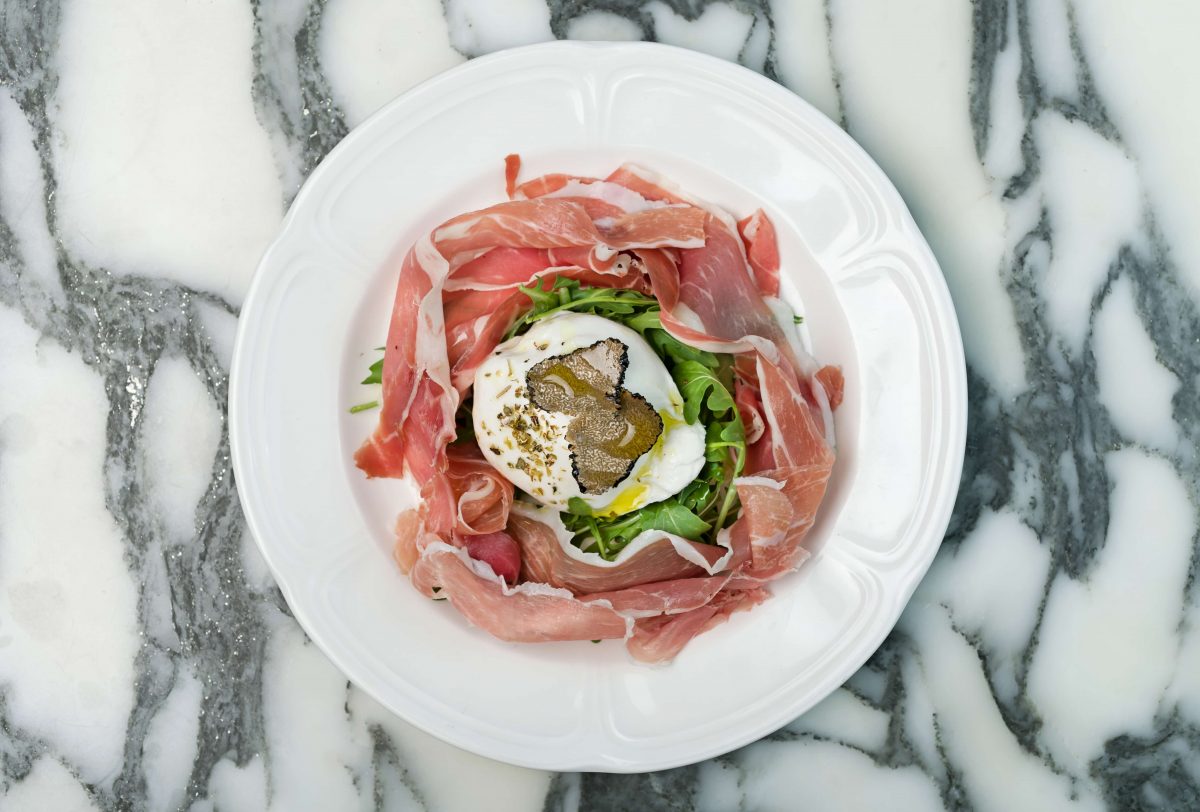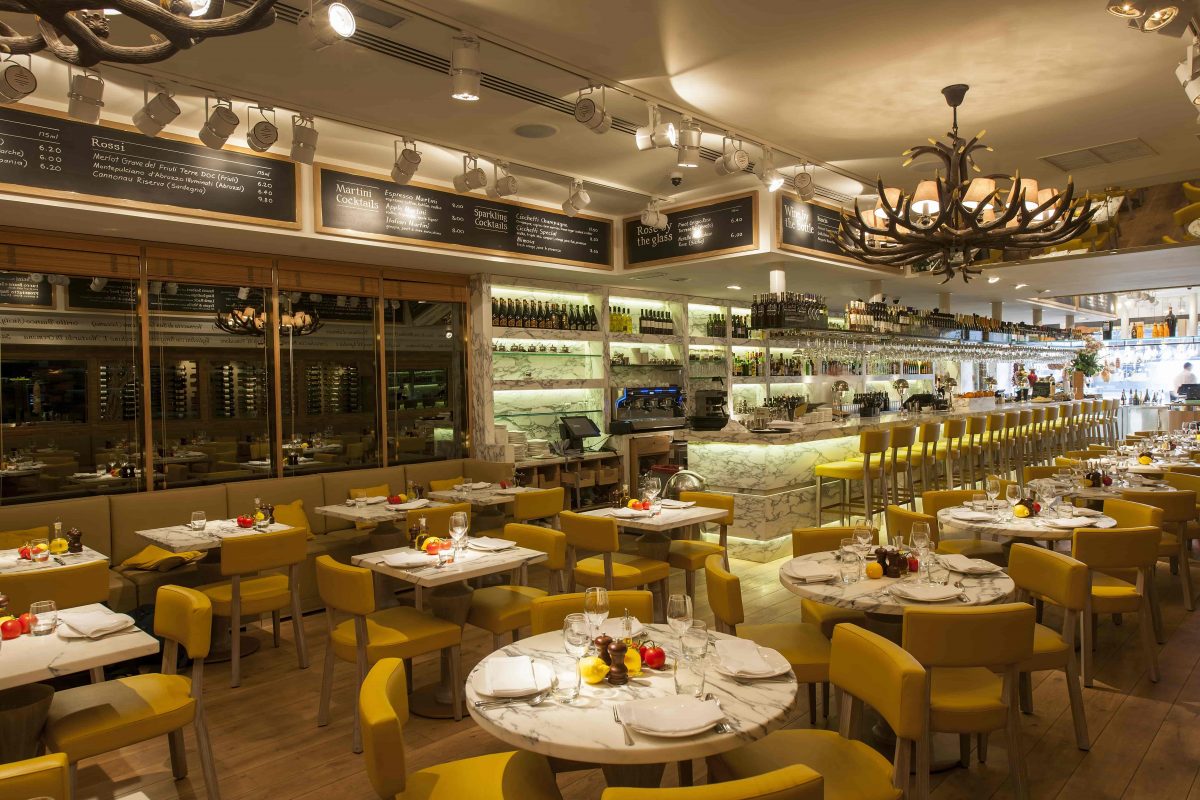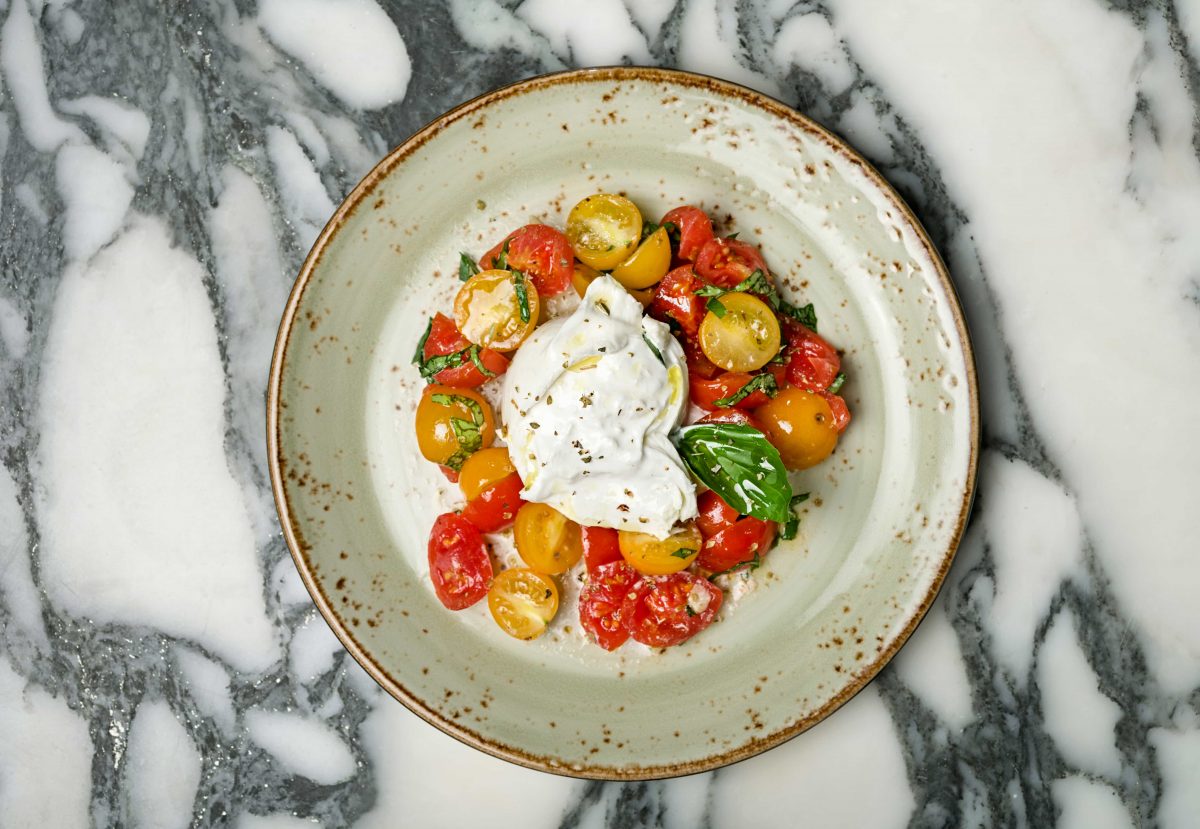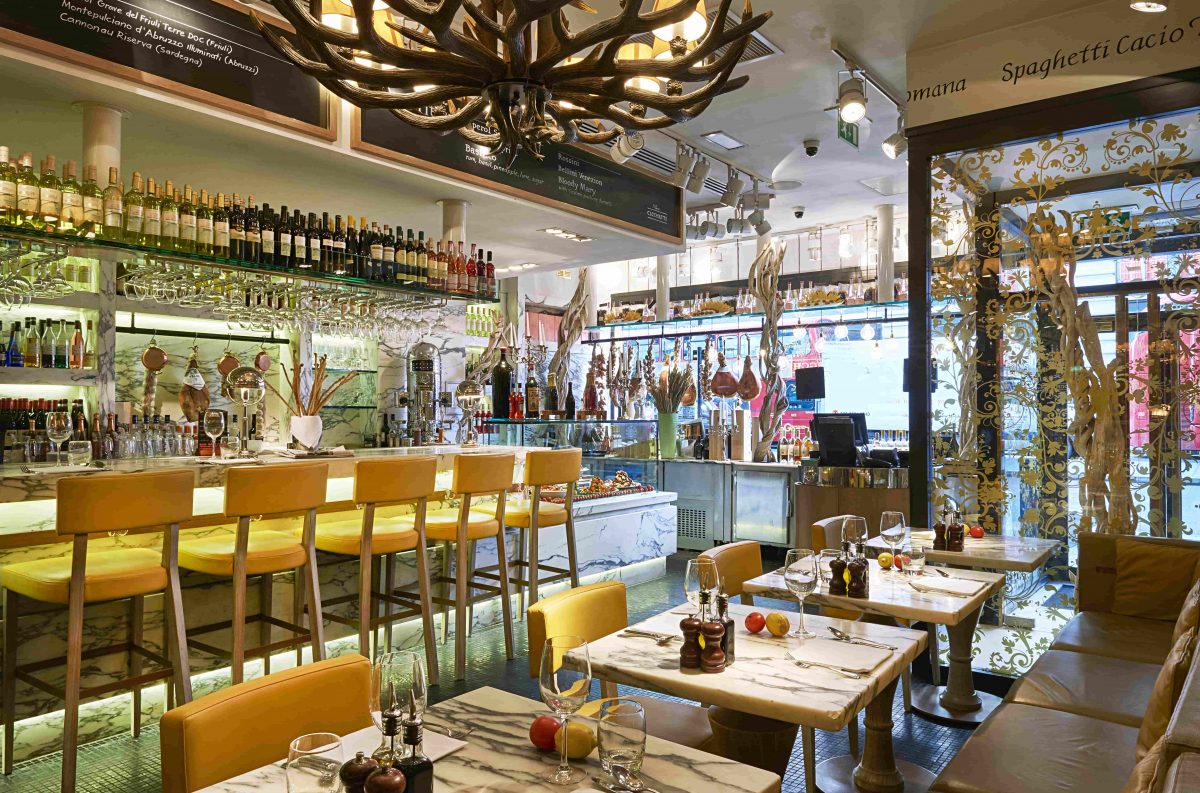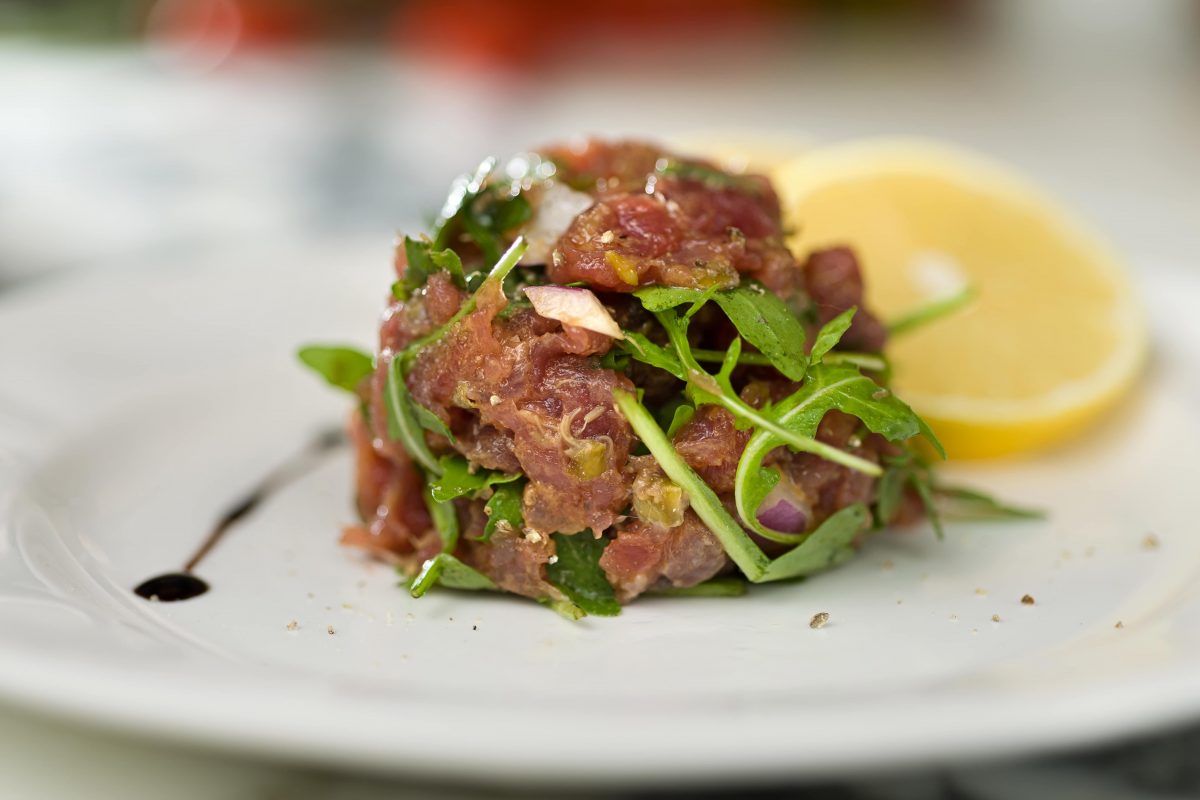 Reviews
What is most striking about San Carlo is the sense of a restaurant that knows exactly what it's doing and why
The Observer
Book your table
Indulge in the exceptional tastes of San Carlo, the UK's best Italian restaurant. Serving authentic Italian cuisine to the highest standard.
Join My San Carlo Newsletter
Want more from San Carlo? To thank you and show our appreciation for your loyalty, San Carlo Group Restaurants has launched My San Carlo. Benefits include being the first to hear about special events and new dishes, as well as access to news, recipes, competitions and the low down on how to order secret menu items! What are you waiting for? Get started and Join the My San Carlo newsletter today..