Bristol – San Carlo
https://sancarlo.co.uk/restaurants/san-carlo-bristol/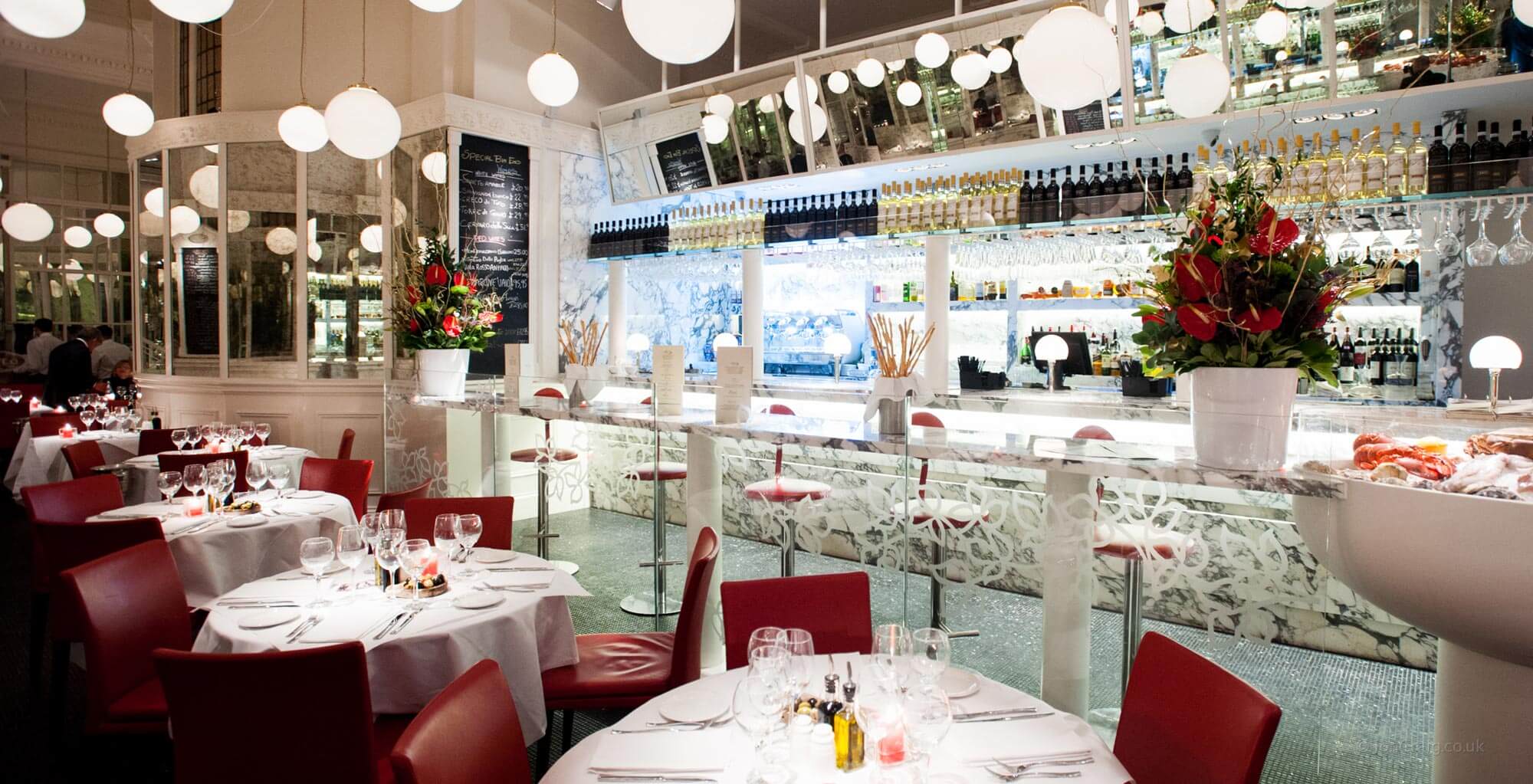 Yes
Italian
Customer Service
San Carlo – Bristol
As with all San Carlo restaurants, San Carlo Bristol is a lavish Italian venue for diners who appreciate fine dining and great service. This chic Italian restaurant in Bristol has created and maintained the same very high standards and attitude towards modern, authentic Italian cuisine as its sister restaurants, making it a classic and iconic branch.
The San Carlo menu in Bristol includes carefully selected dishes that originate from multiple regions of Italy and together offer diners a whole host of culinary delights. With this in mind, it's clear to see why San Carlo is one of the much loved lunch restaurants in the city.
Only a 5 minute walk from the Bristol Hippodrome, San Carlo Bristol is also the idea food spot for those looking to enjoy an evening of dinner and theatre.
Bristol is proudly supportive of independent restaurants, and San Carlo Bristol was one of the city's first.
Opening Times
Monday – Sunday
12:00pm – 11:00pm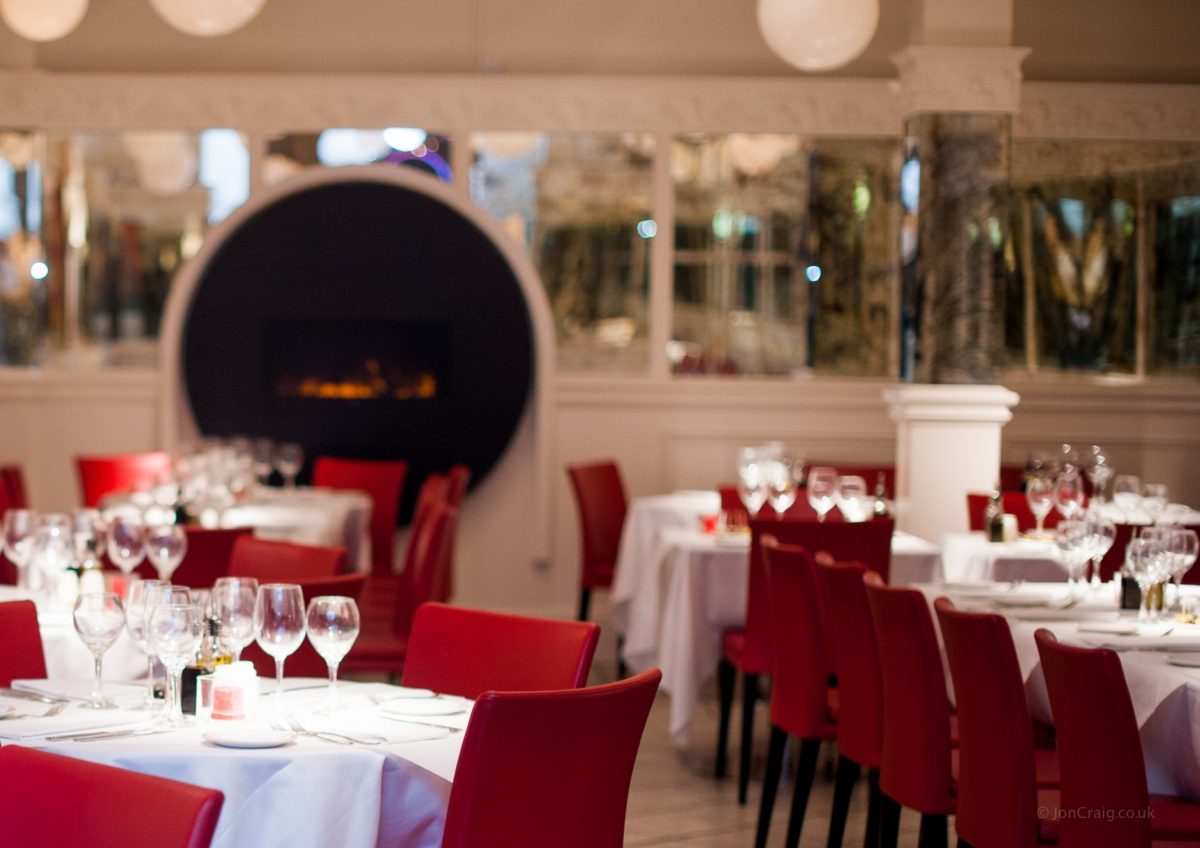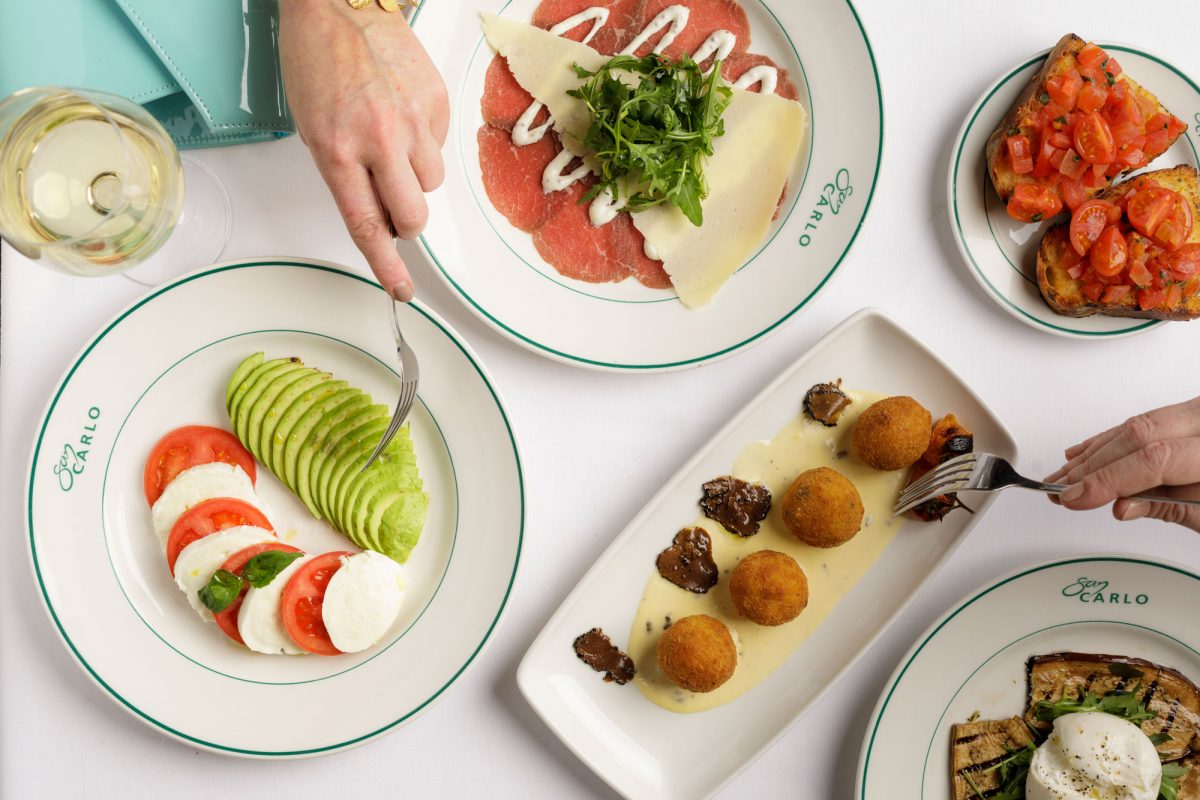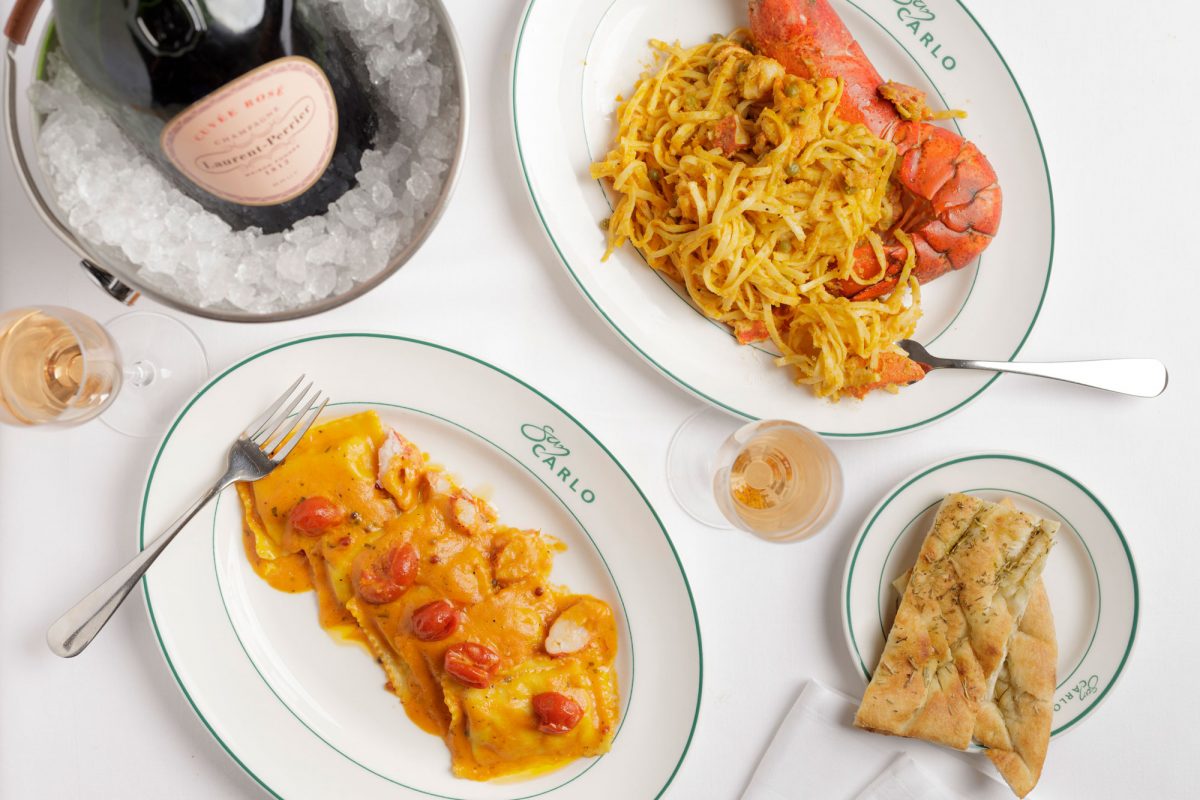 Reviews
What is most striking about San Carlo is the sense of a restaurant that knows exactly what it's doing and why
The Observer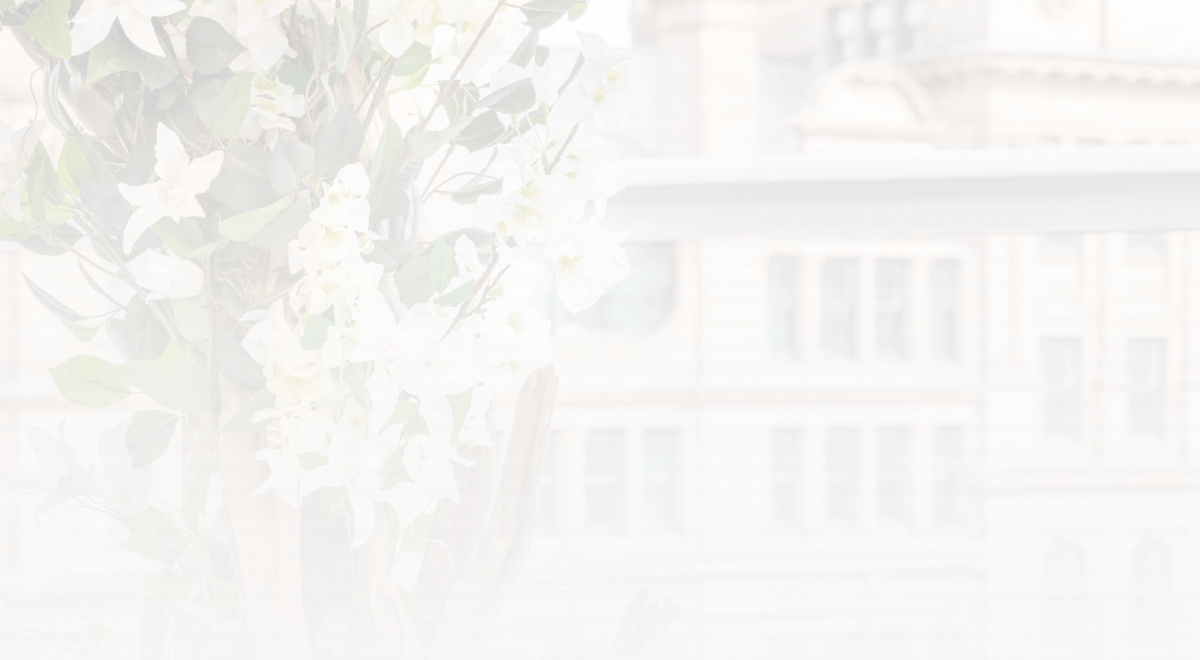 Book your table
Indulge in the exceptional tastes of San Carlo, the UK's best Italian restaurant. Serving authentic Italian cuisine to the highest standard.
Join My San Carlo Newsletter
Want more from San Carlo? To thank you and show our appreciation for your loyalty, San Carlo Group Restaurants has launched My San Carlo. Benefits include being the first to hear about special events and new dishes, as well as access to news, recipes, competitions and the low down on how to order secret menu items! What are you waiting for? Get started and Join the My San Carlo newsletter today..