Jeddah – Cicchetti
https://sancarlo.co.uk/restaurants/cicchetti-jeddah/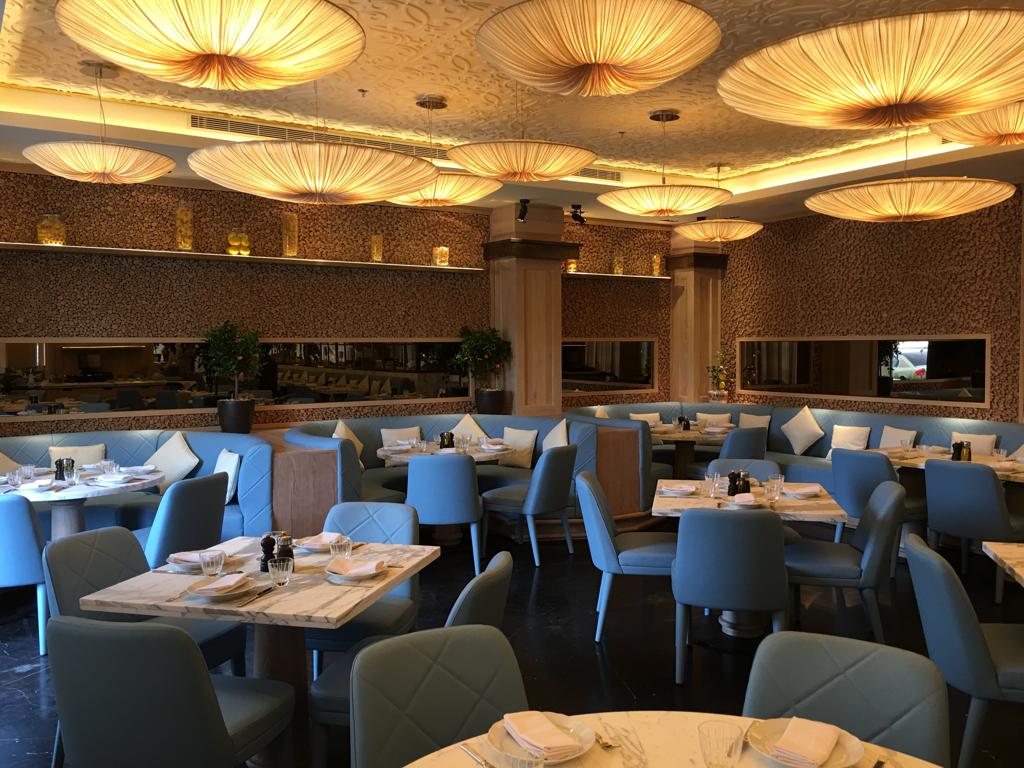 Yes
Italian
Customer Service
Cicchetti Jeddah, Prince Mohammed bin Abdulaziz 3150 – Ar Rawdah, Jeddah 23431-6238 Saudi Arabia
Cicchetti – Jeddah
Cicchetti Jeddah offers an authentic taste of Italy. From within a sophisticated yet relaxing interior, the restaurant in Saudi Arabia's second largest city reinterprets the delightful Venetian culinary custom of cicchetti – delicious small plate dishes to share or eat alone. Each season Cicchetti launches a new, expertly crafted menu. While still retaining much-loved favourites, the new dishes continually feature the freshest and highest quality of seasonal ingredients.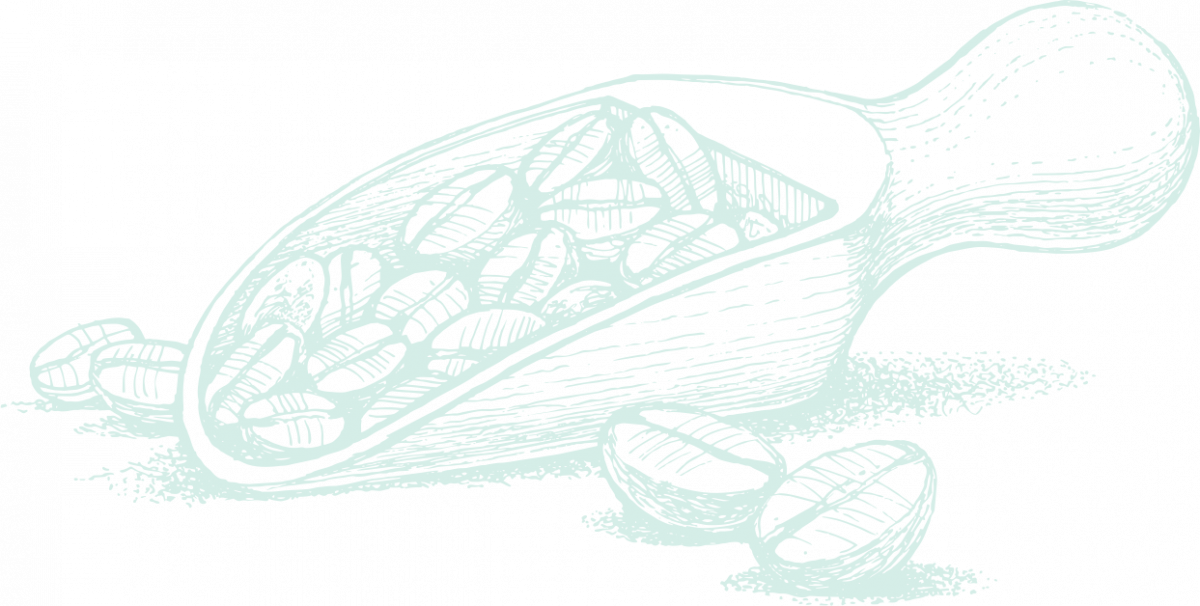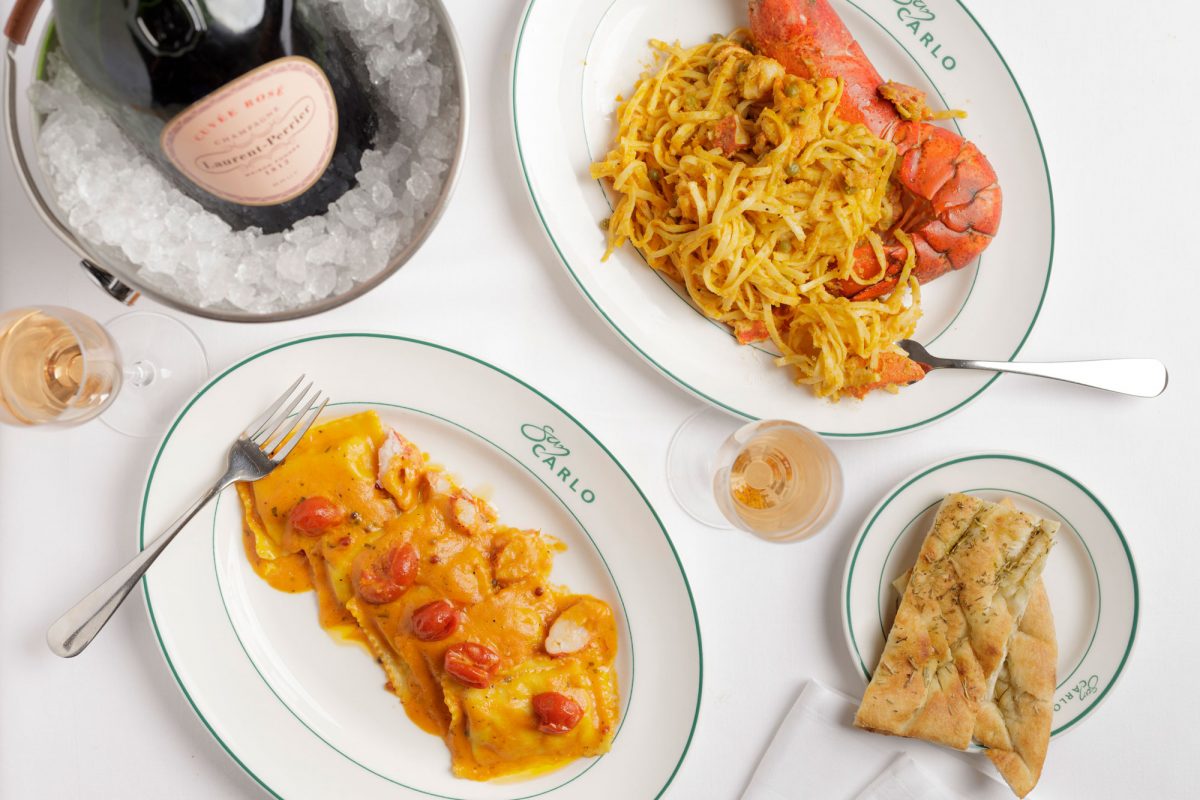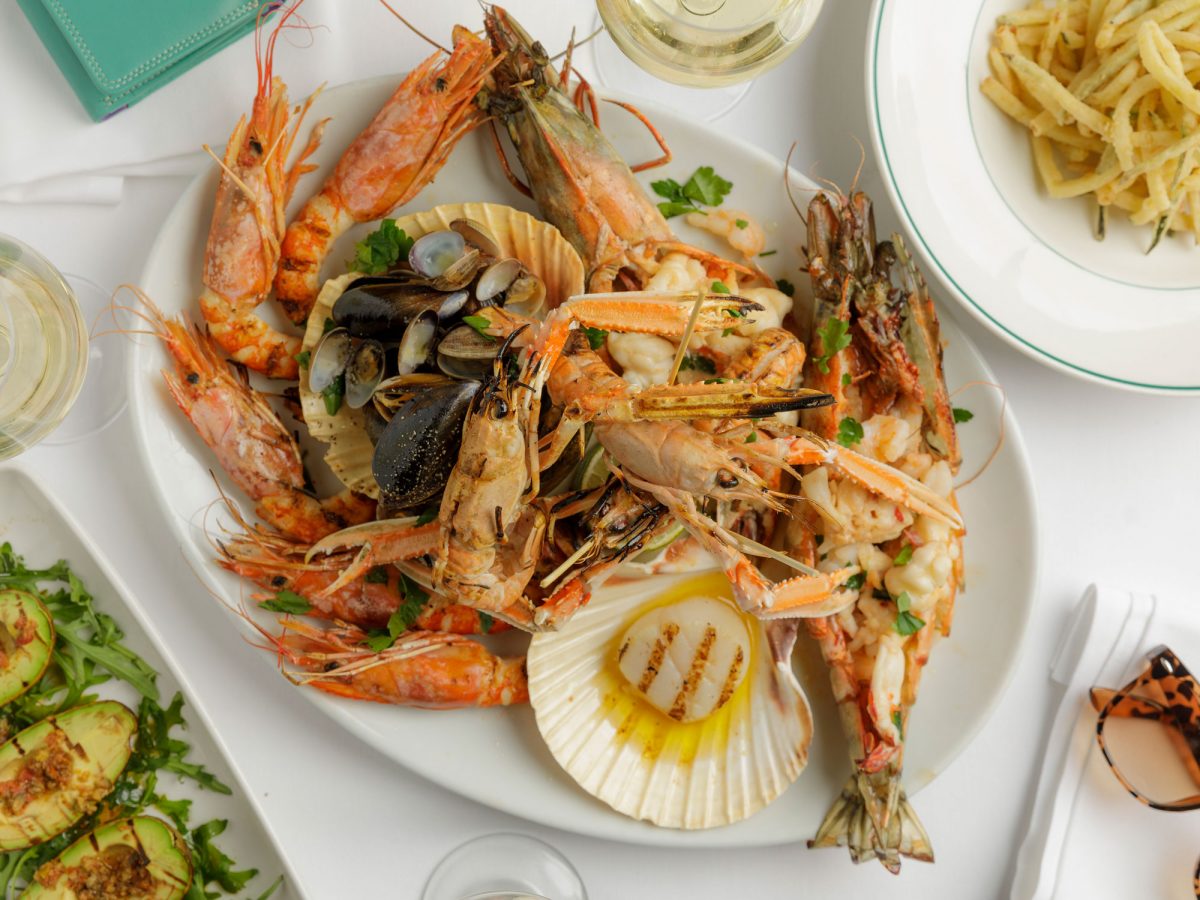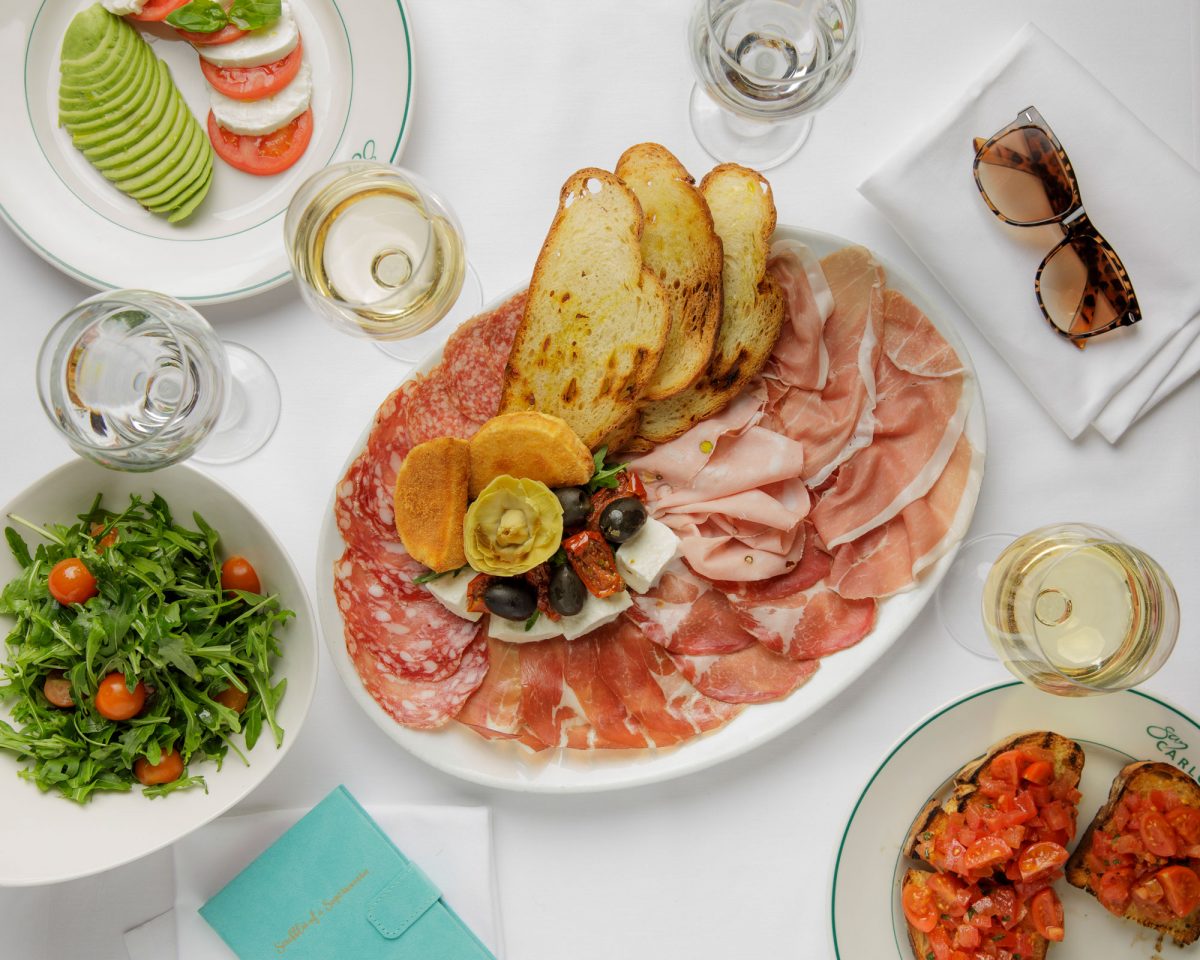 Reviews
What is most striking about San Carlo is the sense of a restaurant that knows exactly what it's doing and why
The Observer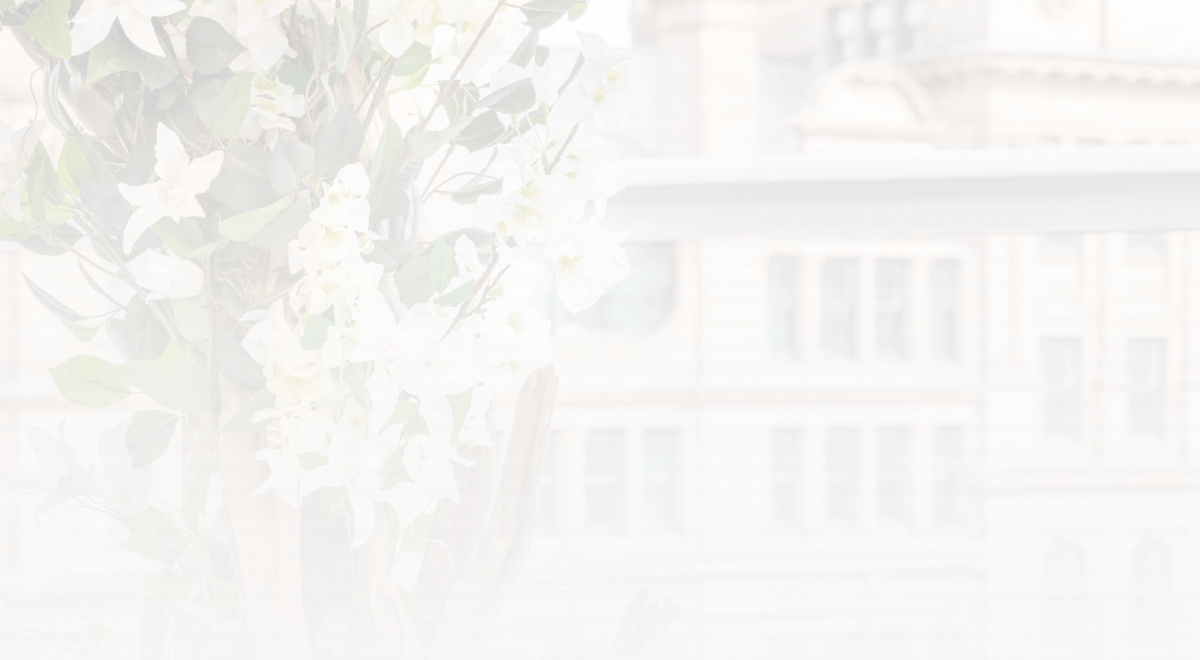 Join My San Carlo Newsletter
Want more from San Carlo? To thank you and show our appreciation for your loyalty, San Carlo Group Restaurants has launched My San Carlo. Benefits include being the first to hear about special events and new dishes, as well as access to news, recipes, competitions and the low down on how to order secret menu items! What are you waiting for? Get started and Join the My San Carlo newsletter today..