Hale – Fiorentina
https://sancarlo.co.uk/restaurants/fiorentina-hale/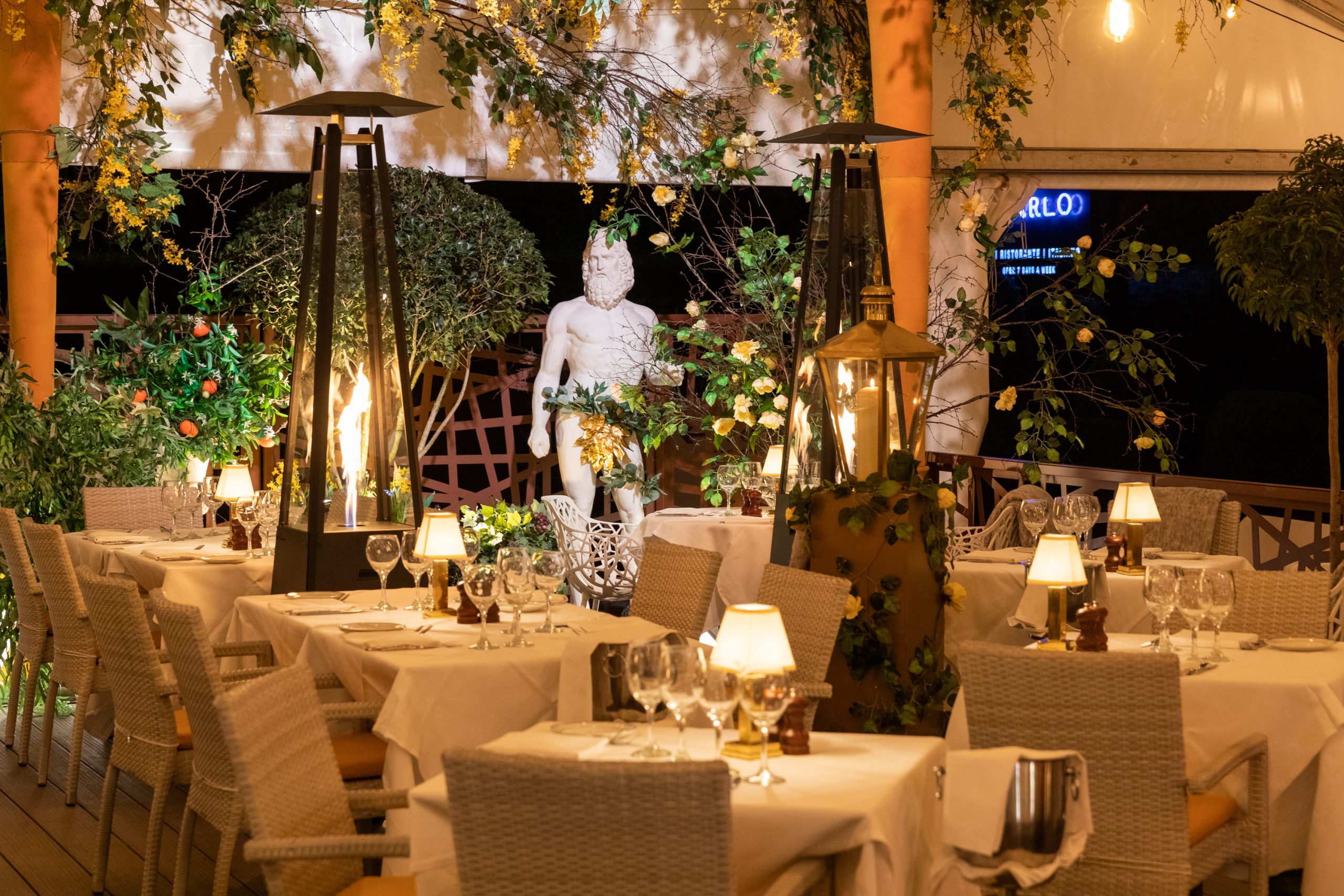 Yes
Italian
Customer Service
Fiorentina, Manchester Airport, Marriott Hotel, Hale Road, Hale Barns, Cheshire, WA15 8XW
Fiorentina – Hale
Located at the Marriott Airport Hotel on Hale Barns in Cheshire, San Carlo's Fiorentina restaurant is a stylish destination offering the best in authentic Italian food. Enjoy a glass of Italian wine at the stunning solid marble feature bar before taking your seat for lunch or dinner in one of the luxurious booths or at one of the grand tables.
On the Fiorentina menu you'll find spectacular seafood, meat, pasta and pizza dishes, however Fiorentina's skilled chefs are best known for cooking the finest steaks in the region. In a league entirely of their own, steaks at Fiorentina are cooked using a special Robata wood-fired flame grill which greatly enhances their flavour. Fiorentina is also the only restaurant in the group to serve up traditional Sunday lunch. Add to this offering an expertly stocked wine list and you'll be spoilt for choice when you dine.
San Carlo Fiorentina is an intimate and friendly restaurant, away from the hustle and bustle of the city centre, yet situated conveniently close to Manchester airport. In the summer months, the restaurant's stunning terrace is also the perfect spot for alfresco dining. The Italian restaurant is open from noon until late seven days a week and offers free parking on site.
Opening Times
Sunday – Thursday
12:00pm – 10:30pm
Friday – Saturday
12:00pm – 11:00pm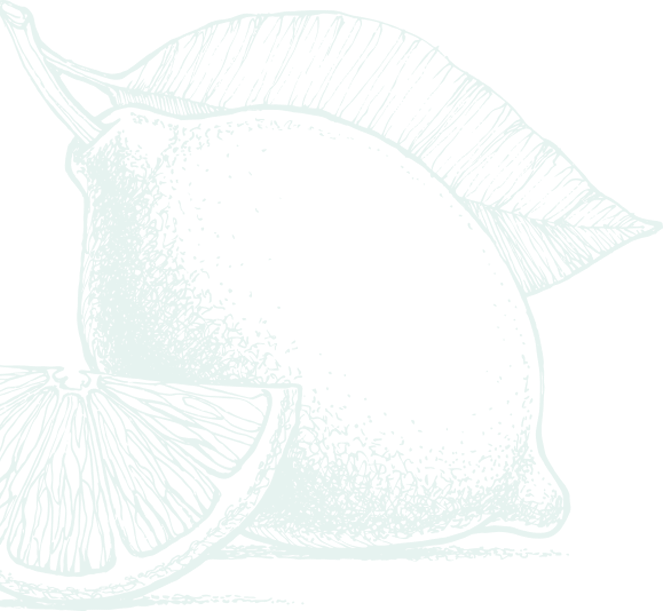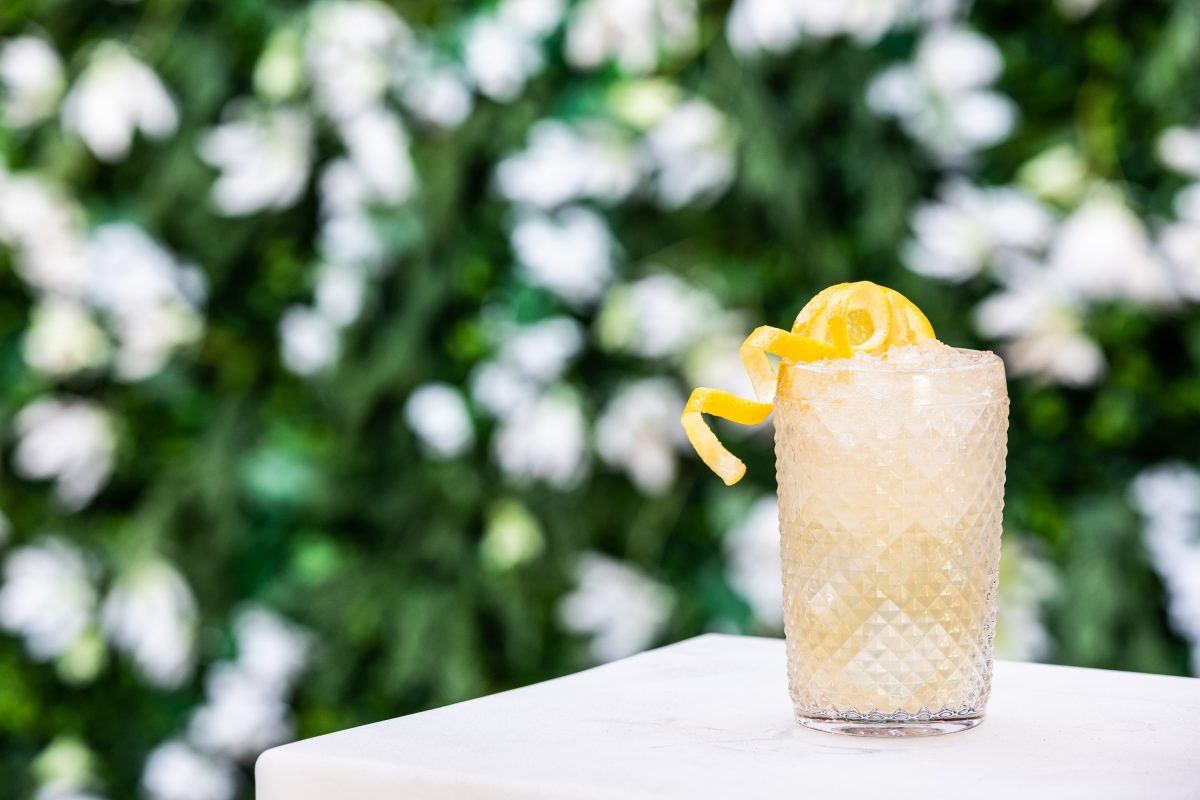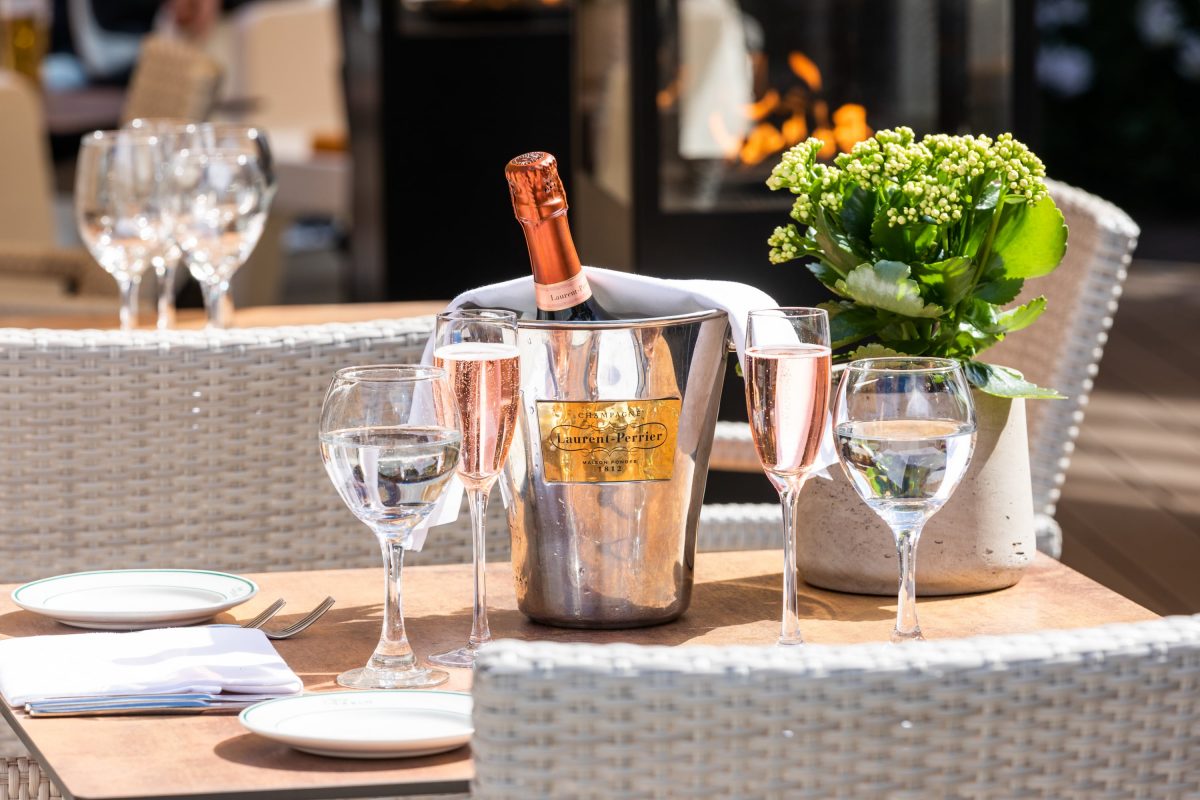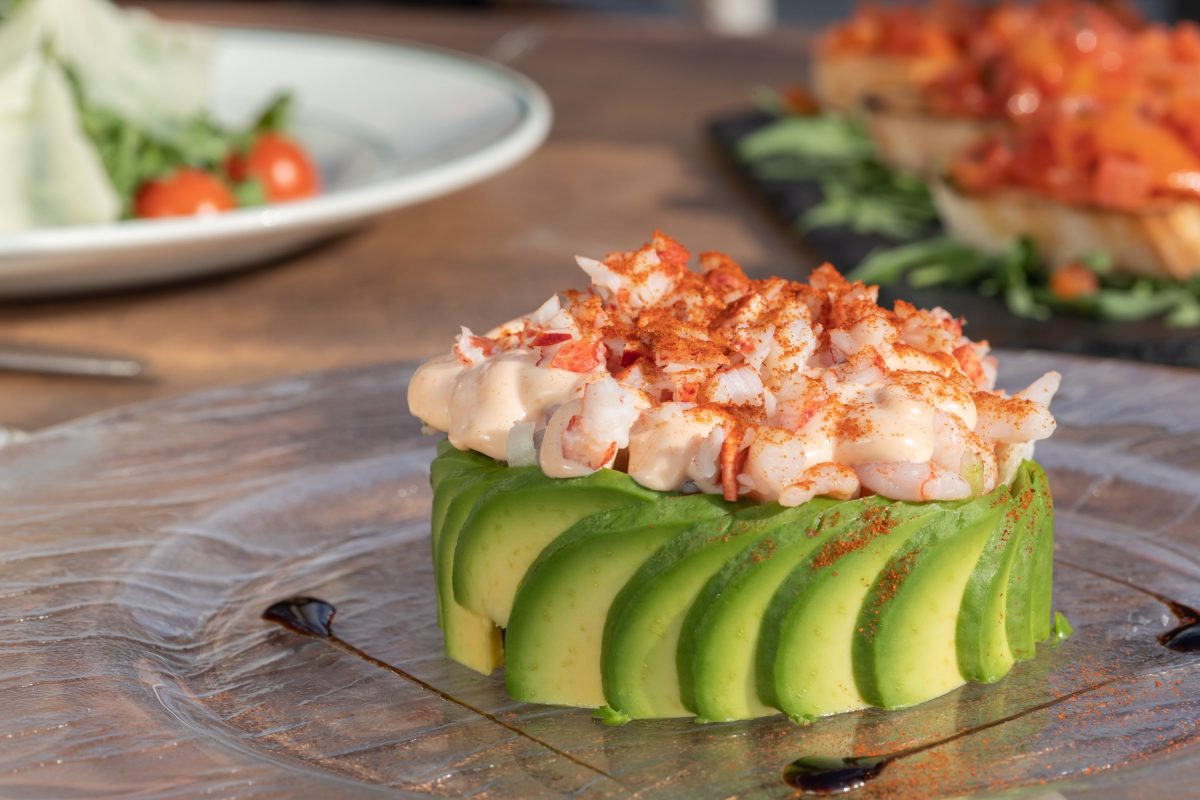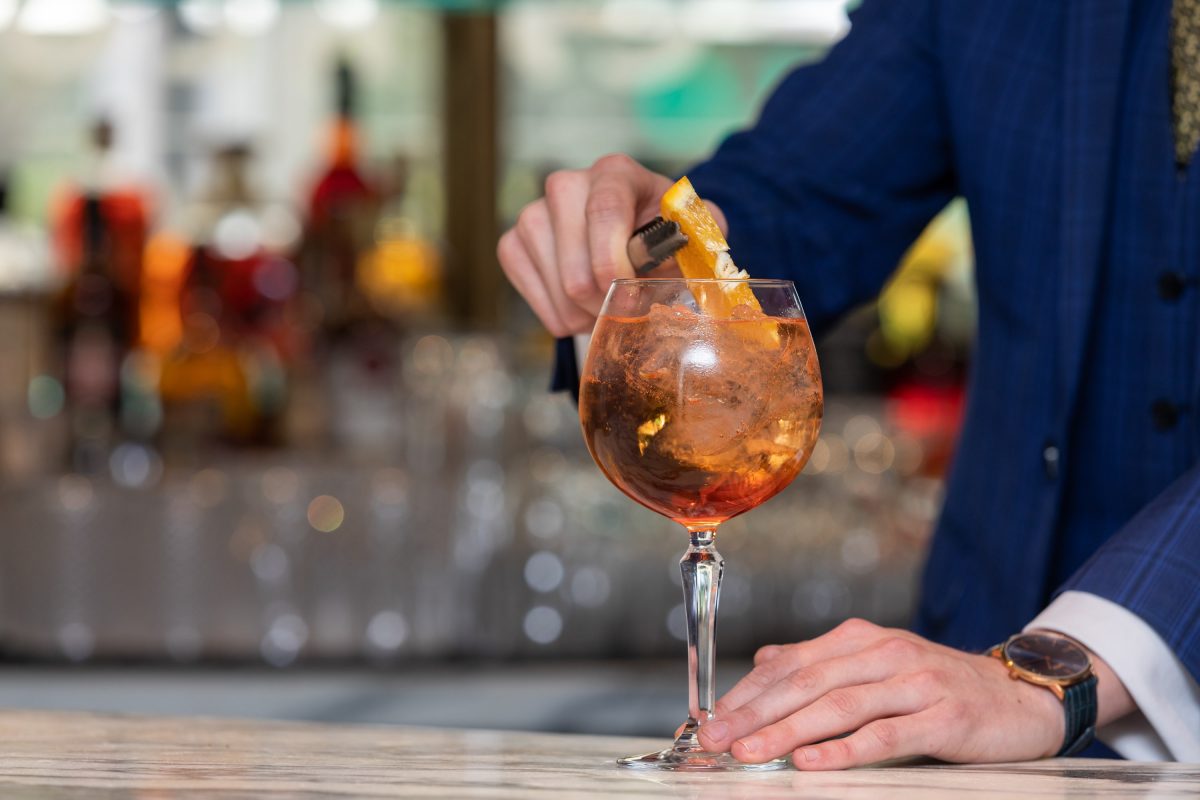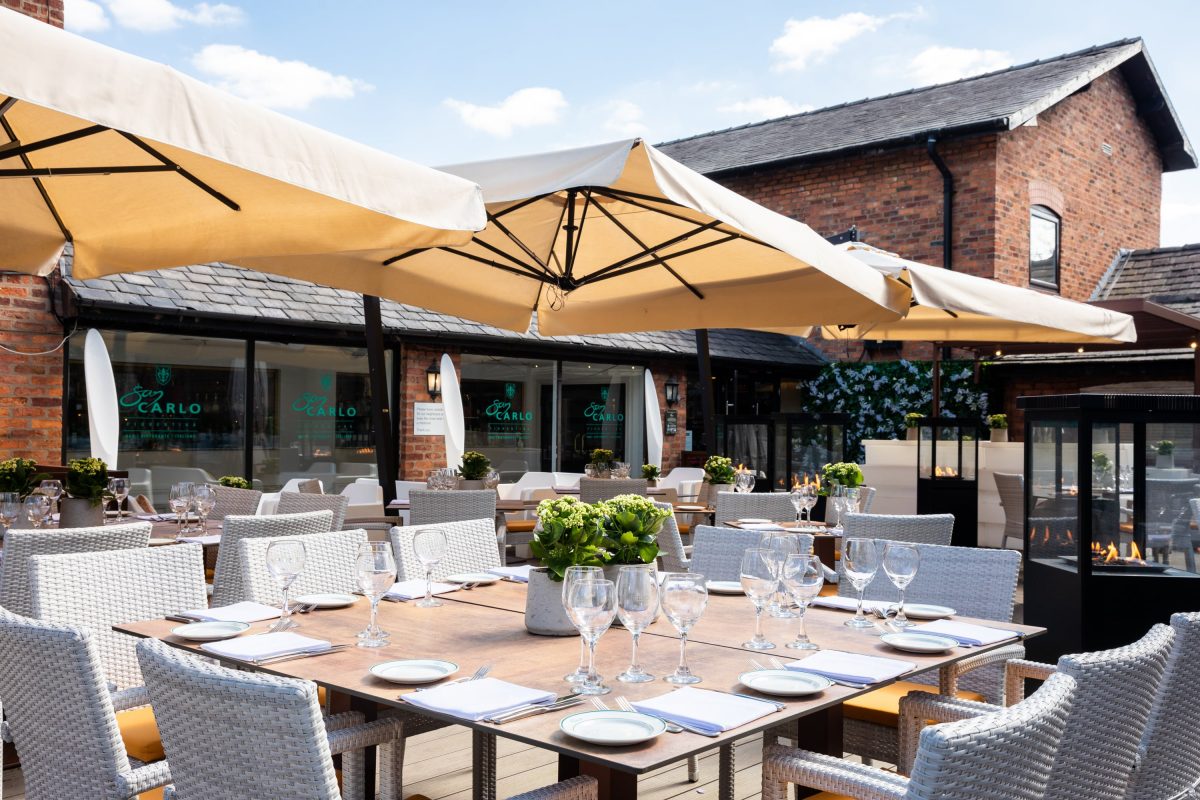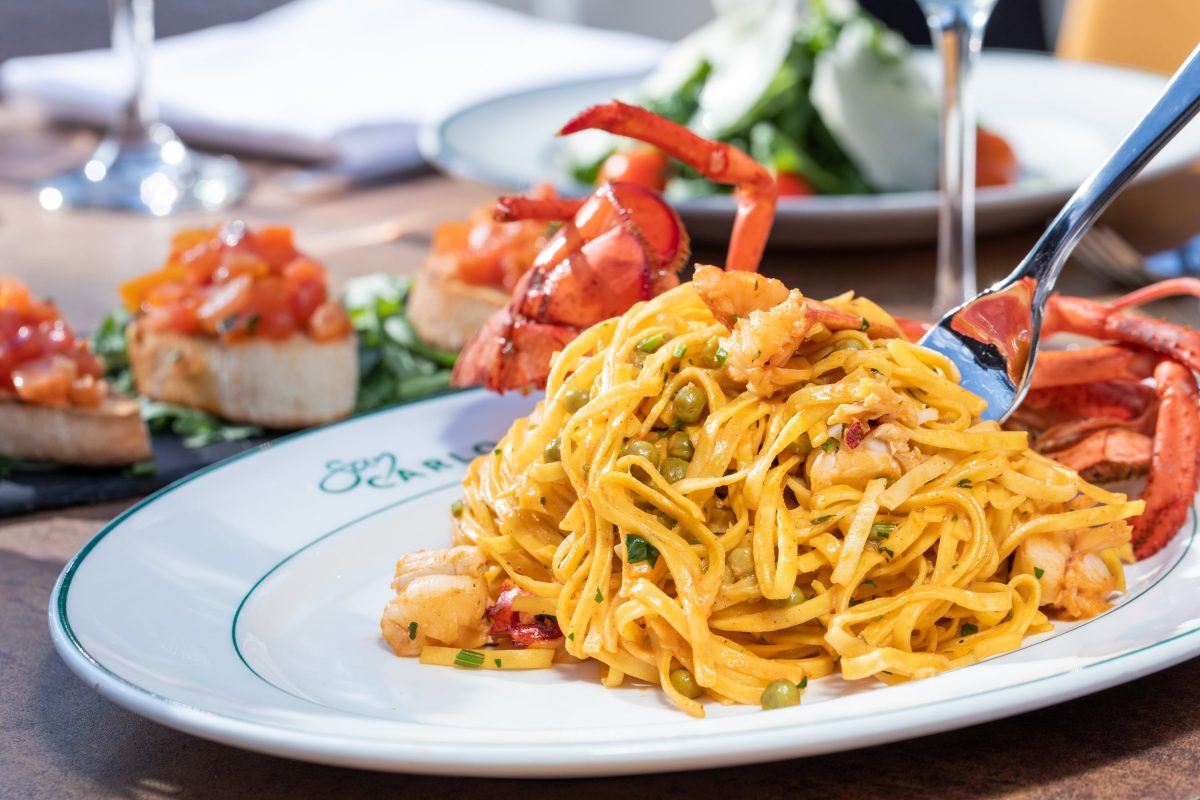 Reviews
What is most striking about San Carlo is the sense of a restaurant that knows exactly what it's doing and why
The Observer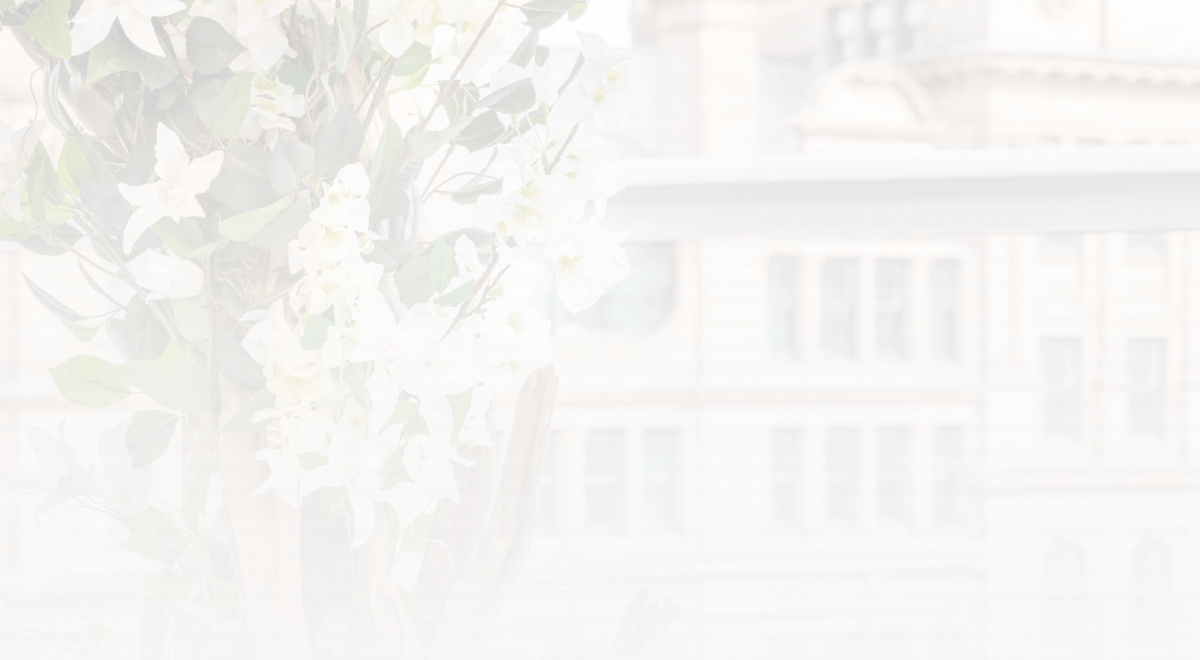 Book your table
Indulge in the exceptional tastes of San Carlo, the UK's best Italian restaurant. Serving authentic Italian cuisine to the highest standard.
Join My San Carlo Newsletter
Want more from San Carlo? To thank you and show our appreciation for your loyalty, San Carlo Group Restaurants has launched My San Carlo. Benefits include being the first to hear about special events and new dishes, as well as access to news, recipes, competitions and the low down on how to order secret menu items! What are you waiting for? Get started and Join the My San Carlo newsletter today..