Our Story
The San Carlo story begins in Sicily, the birthplace of our chairman Carlo Distefano. A tale of entrepreneurial success, Carlo arrived in Britain in 1962 aged 17, with £12 in his pocket, a work permit and the promise of a job at a barbershop.
A self-confessed workaholic, by the age of 20, Carlo opened his first joint business venture, a hairdressing salon in Leeds; he also had interests in a coffee bar and disco. But food was always to be Carlo's primary passion, working six or seven days a week, any free time would be spent in London where he'd dine at the most lauded restaurants in the city – including the Savoy, the Dorchester and Simpsons. It was here that Carlo's passion for great food, style and service became his driving force.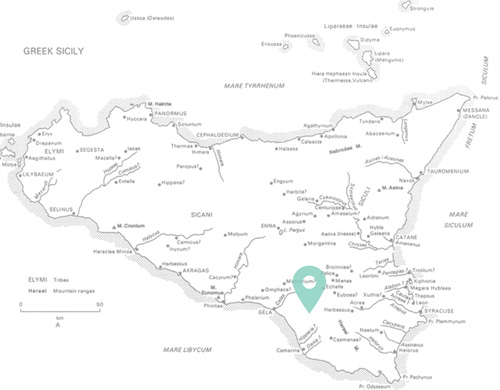 Where it started
In 1992 Carlo opened his first eponymously named restaurant in Temple Street, Birmingham, then a humble 20 table restaurant. Celebrities, sporting stars and loyal diners made San Carlo their restaurant of choice and soon Carlo had a success on his hands, Bristol opened in 1996, Leicester in the late 90's and then Manchester, which has gone on to become possibly the highest profile, busiest restaurant outside of London.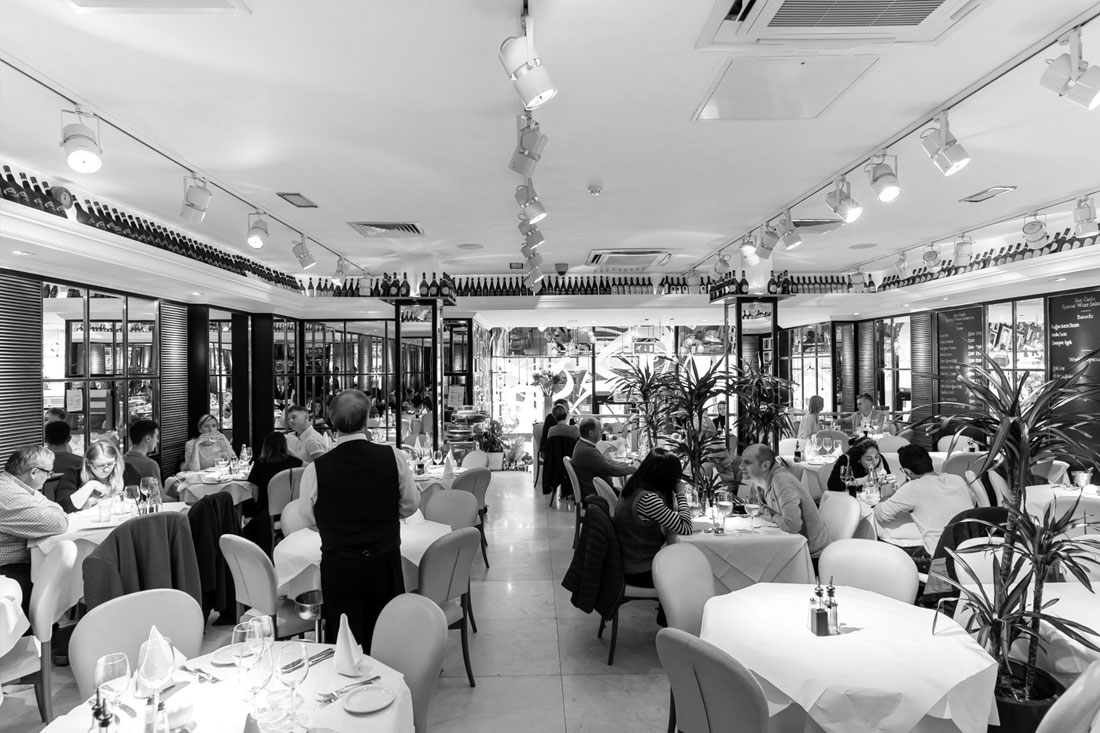 Our Heritage
Joined by two generations of the Distefano family, the San Carlo group of award winning contemporary Italian restaurants has grown to become a £60 million restaurant empire which currently numbers 23 authentic Italian restaurants across the UK – from Covent Garden, Piccadilly and Knightsbridge Green in London to Bristol, Leicester, Liverpool Leeds, Cheshire and Manchester and with a growing number overseas – including Kuwait, Bangkok and Qatar and with new sites set to open in Bahrain, Dubai and Riyadh.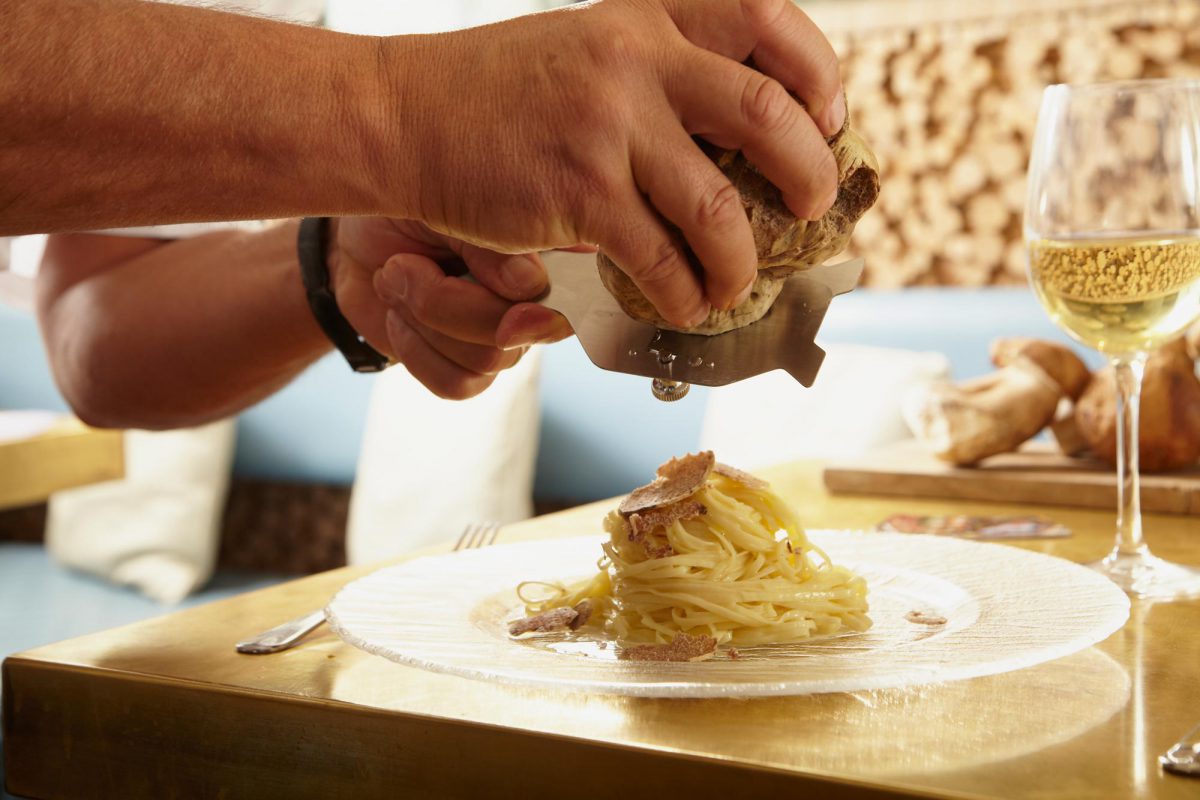 24
Sites across the UK & several across the Middle East & Bangkok, with Dubai & Miami opening soon.
"We all share pride and passion for the business my father built"
Marcello Distefano, Managing Director
La Famiglia
Marcello Distefano
MANAGING DIRECTOR
Our Values
In a world of chain operators and centralised kitchens, the San Carlo restaurant group remains defiantly independent. Each award winning Italian restaurant headed up by its own team of skilled chefs and management and working with only the best Italian seasonal produce – all underpinned by one thing – a passion for great food, service and style.
Now, after thirty years and still working seven days a week, Carlo has overseen the dramatic expansion of the business which has flourished to employ more than 1,000 people across the globe and won more than thirty industry and consumer awards.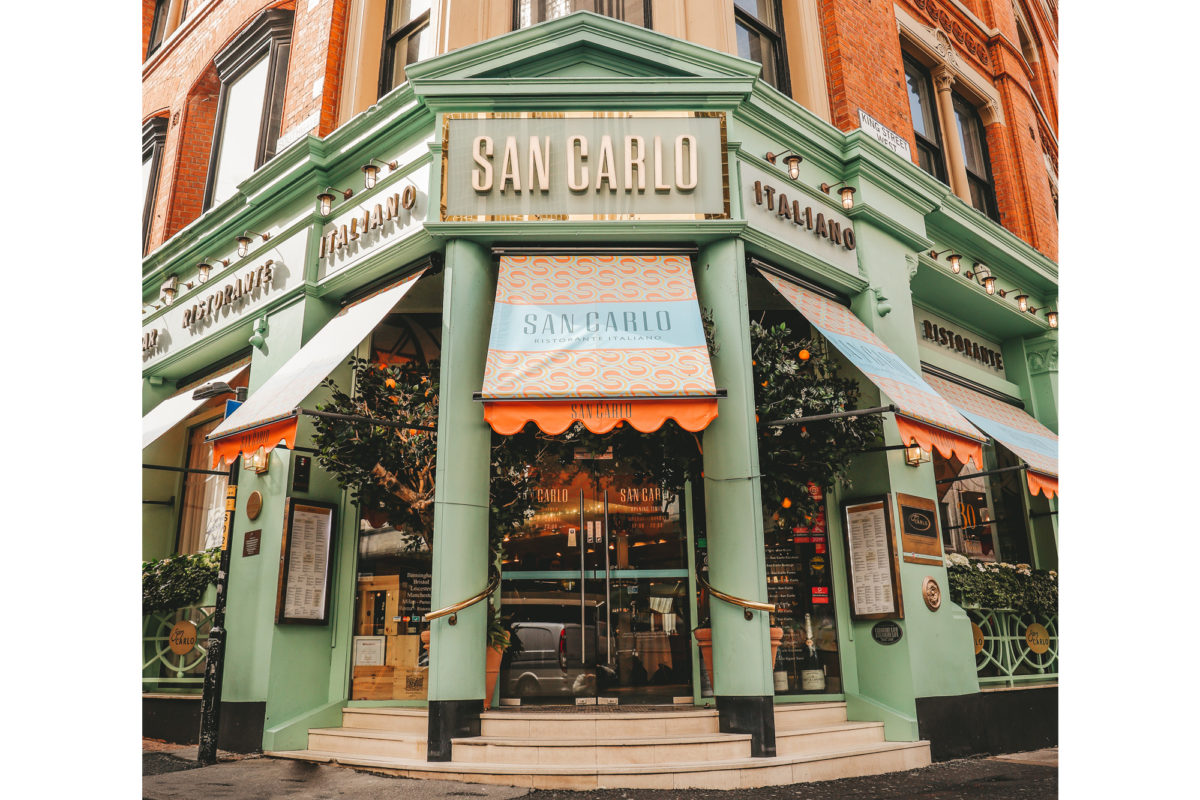 Our Ingredients
"The key to everything is the quality of the ingredients, that is what it comes down to. Italian food is based on simple cooking. So if the quality of your ingredients is good enough, then people will come back"
-Marcello Distefano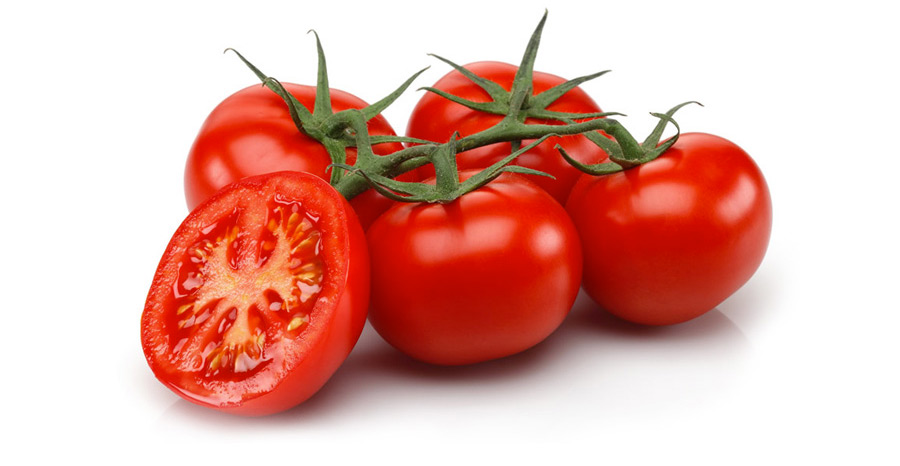 A team of 900+
Across a family of brands
Join My San Carlo Newsletter
Want more from San Carlo? To thank you and show our appreciation for your loyalty, San Carlo Group Restaurants has launched My San Carlo. Benefits include being the first to hear about special events and new dishes, as well as access to news, recipes, competitions and the low down on how to order secret menu items! What are you waiting for? Get started and Join the My San Carlo newsletter today..