Exceptional Ingredients, artfully prepared
At San Carlo, it is our sole desire that everything that arrives at your table delights you.
In true Italian style we use only the finest and freshest seasonal ingredients, allowing these to shine. Many of our ingredients are flown in from produce markets across Italy to ensure authenticity. From twenty two spectacular seafood dishes to the freshest antipasti, unrivalled grill specialities such as the tomahawk steak and a broad range of masterfully prepared meat, pizza, pasta recipes, our dishes are designed to engage all of your senses and are cooked to order by each restaurant's individual team of talented chefs.
Let's not forget about dessert, from our delicious gelato to our famous pistachio or Italian style millefeuille cakes, tortes and mousses, all desserts are made daily by us, for you in our patisserie kitchen. As for our expertly curated wine list, we believe it's second to none. With exclusively imported and great value house options, half bottles and great wines by the glass to some very rare and fine options, we have more than 150 wines to suit all tastes and pockets and our friendly Sommeliers are on hand to help choose, if needed. Salut!
Our dishes are designed to engage all your senses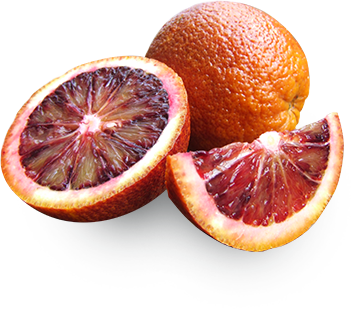 Join My San Carlo Newsletter
Want more from San Carlo? To thank you and show our appreciation for your loyalty, San Carlo Group Restaurants has launched My San Carlo. Benefits include being the first to hear about special events and new dishes, as well as access to news, recipes, competitions and the low down on how to order secret menu items! What are you waiting for? Get started and Join the My San Carlo newsletter today..