London – Signor Sassi
https://sancarlo.co.uk/restaurants/signor-sassi-london/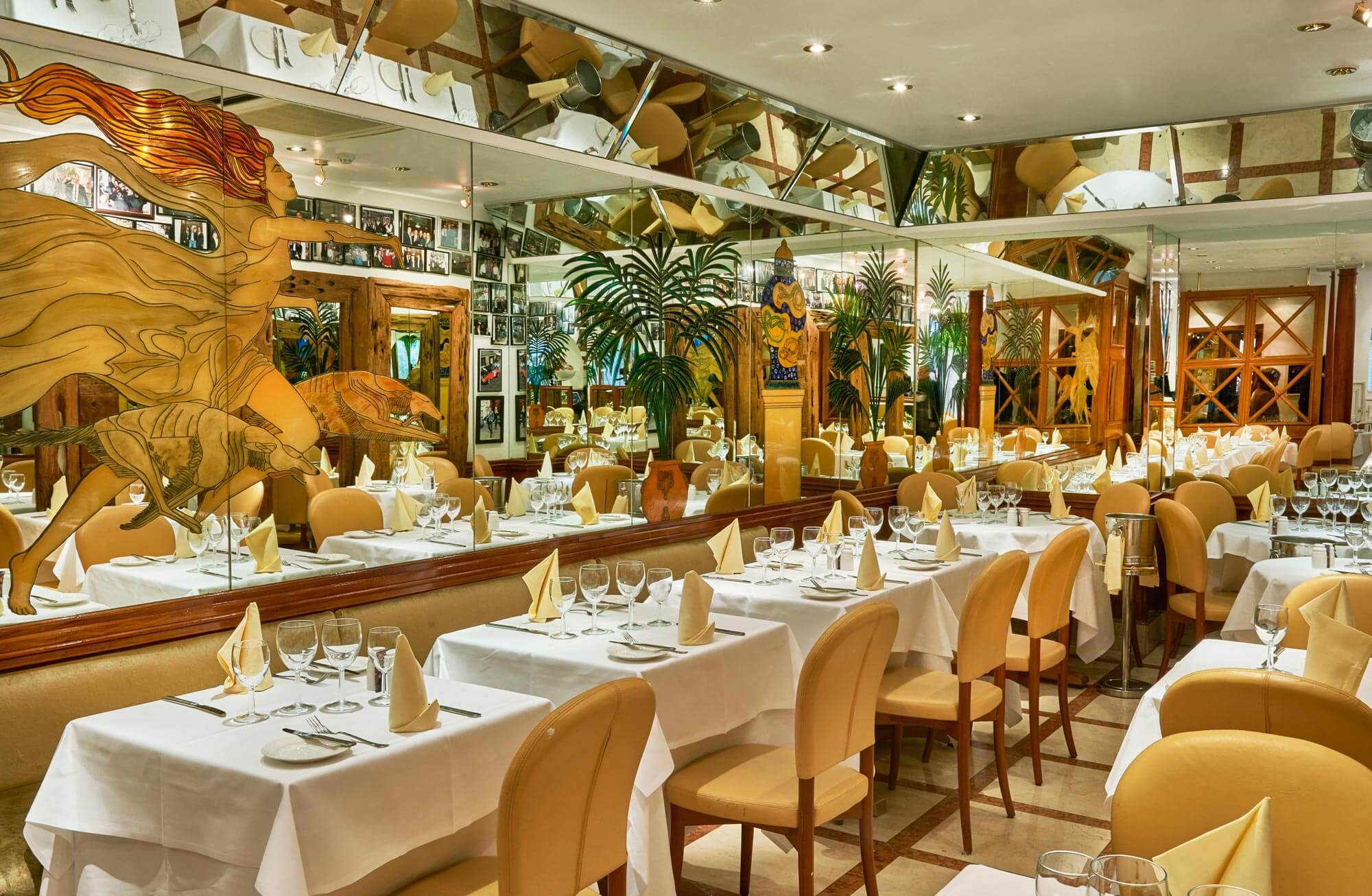 Yes
Italian
Customer Service
Signor Sassi, Knightsbridge Green, London, SW1X 7QL
Signor Sassi – London
Signor Sassi has been an icon of the London culinary scene since its inception in 1982. With its elegant yet airy décor and an upstairs space offering some of the finest private dining in London, it offers the final word on Italian cuisine in the capital.
Throughout its life, Signor Sassi has forged a reputation for its engaging atmosphere, unfaltering service and superb, classic Italian food. The spaghetti lobster is simply a must; but whatever your tastes in Italian dining – whether delicate antipasti, traditional pasta, succulent meat dishes, or beautifully presented seafood – you'll find it on the Signor Sassi menu.
From its foundation to the present day, Signor Sassi is much-celebrated across the globe; so much so that we've even opened a location in Bangkok, Southeast Asia's culinary capital.
Opening Times
Monday – Saturday 12:00 – 22:30
Sunday 12:00 – 22:00
Deliveroo and Takeaway available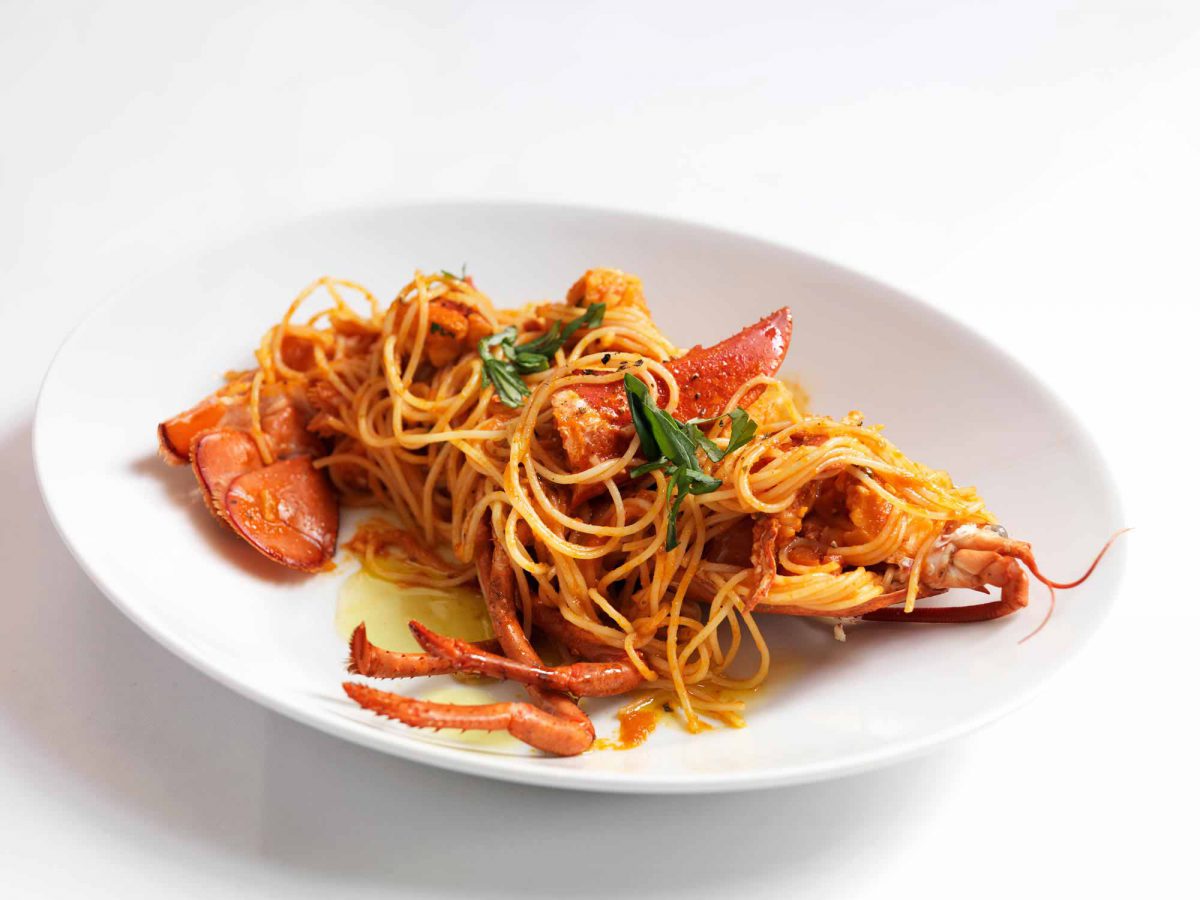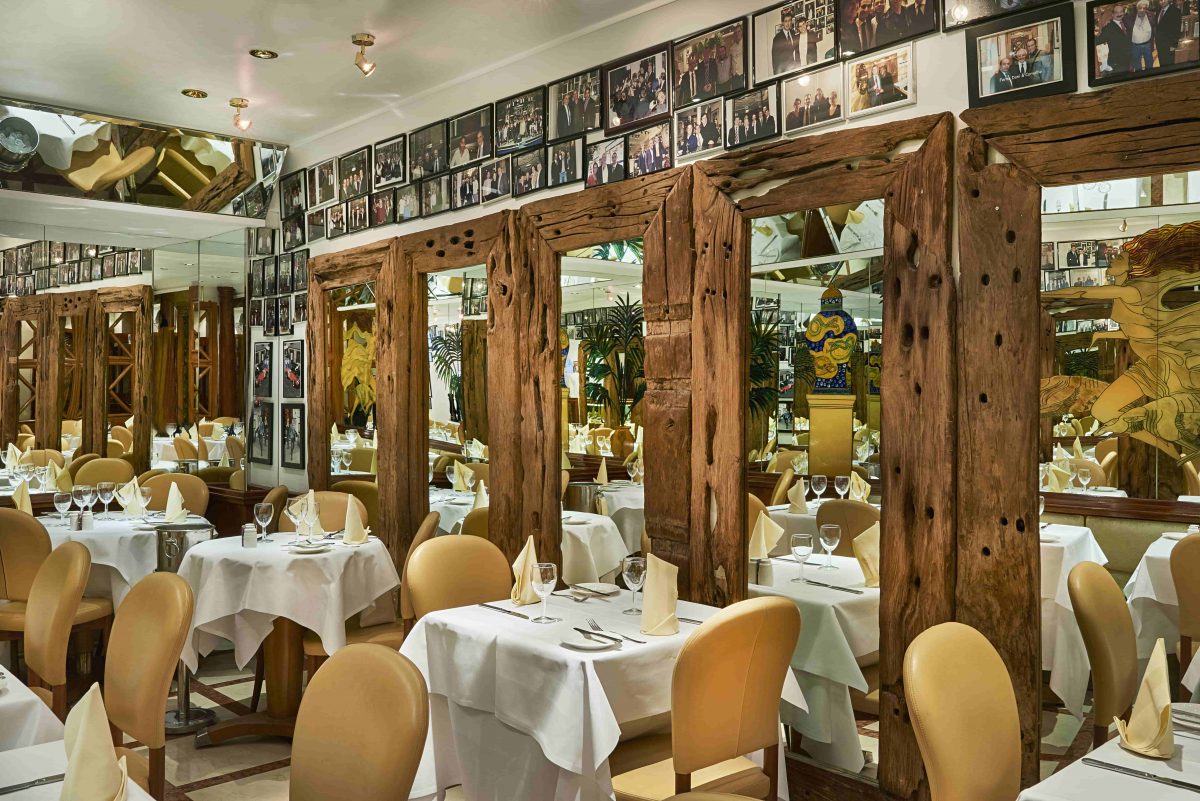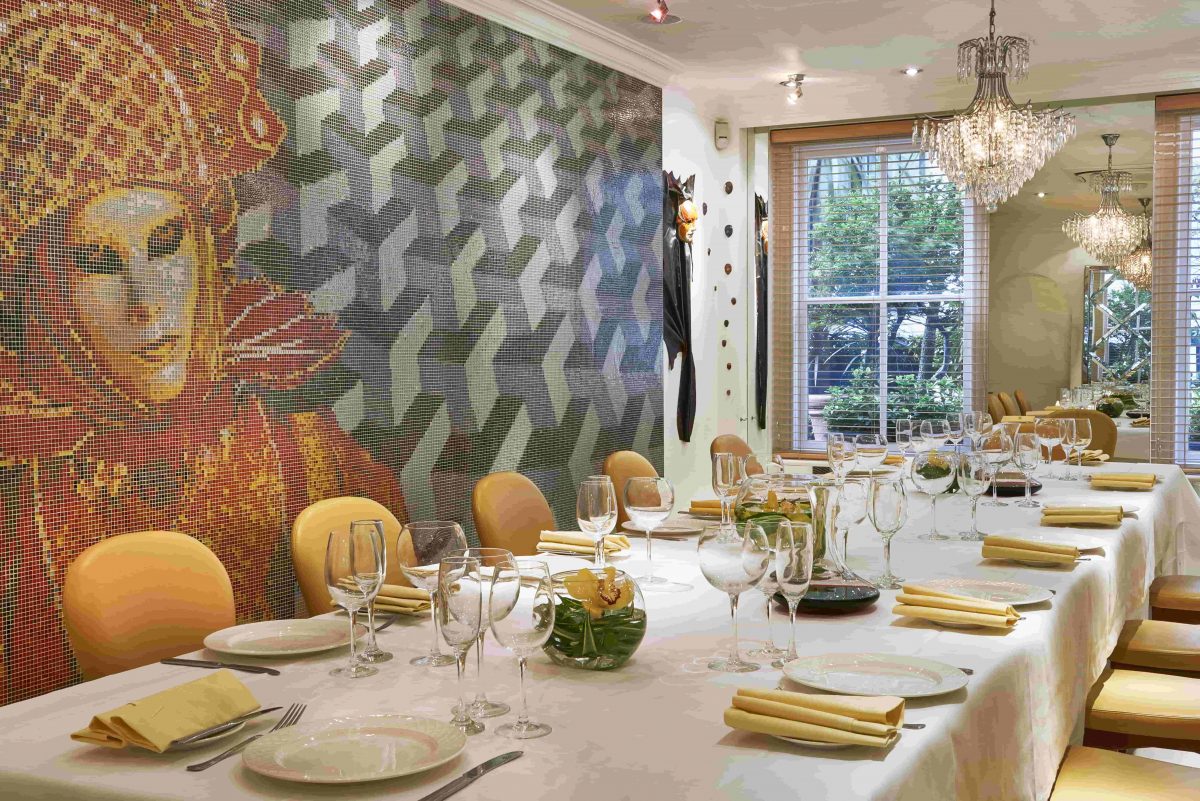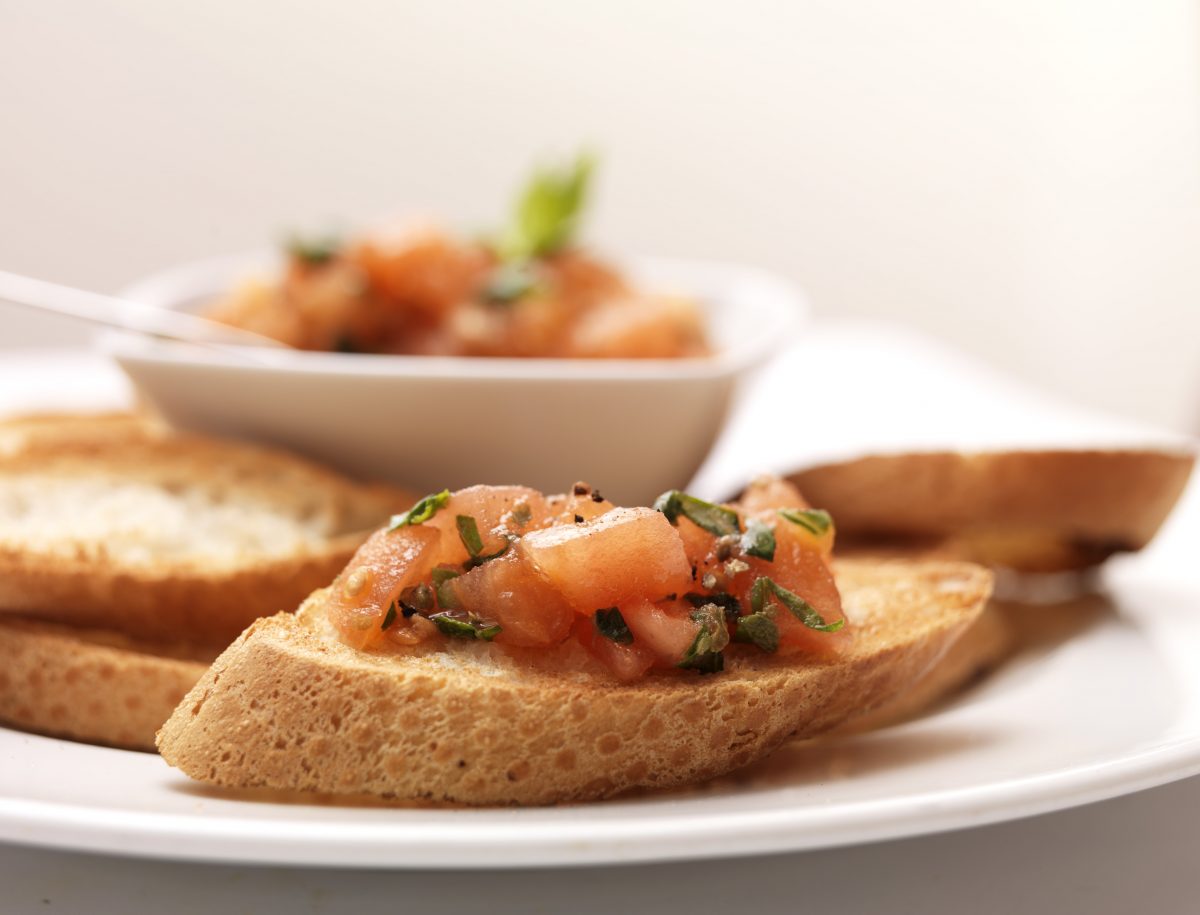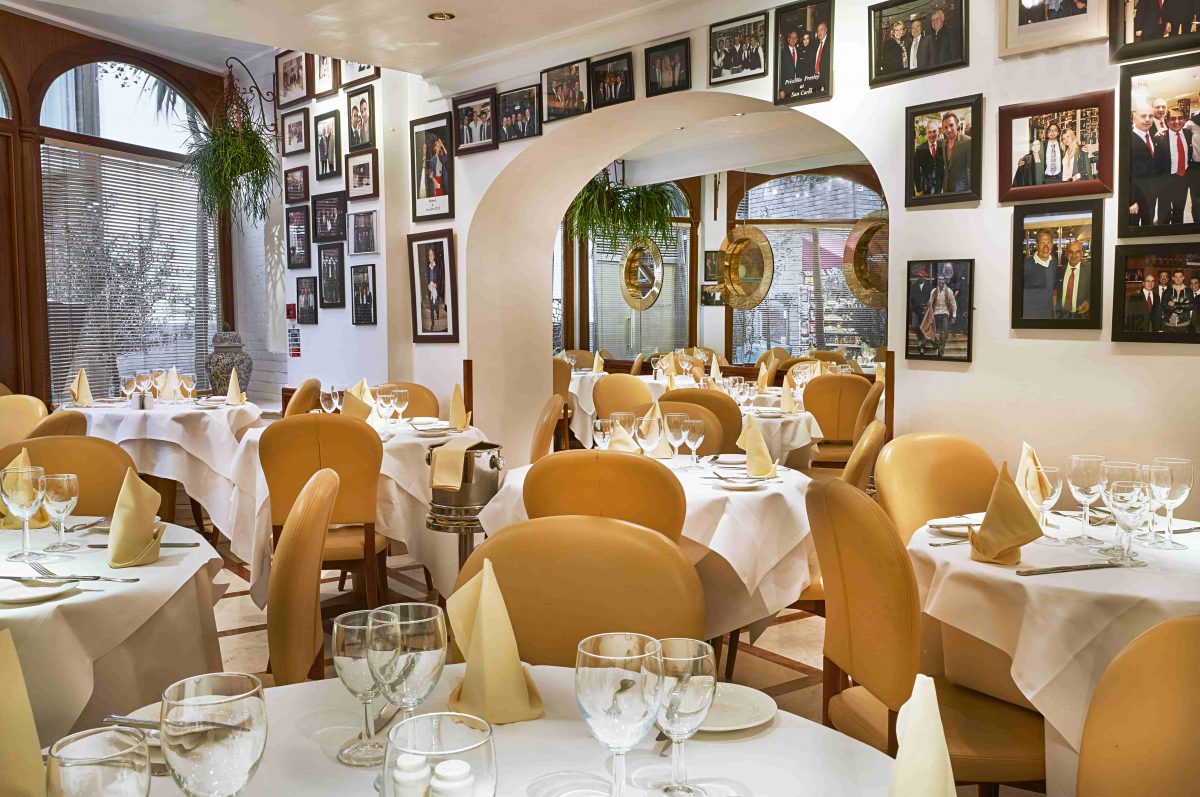 Reviews
What is most striking about San Carlo is the sense of a restaurant that knows exactly what it's doing and why
The Observer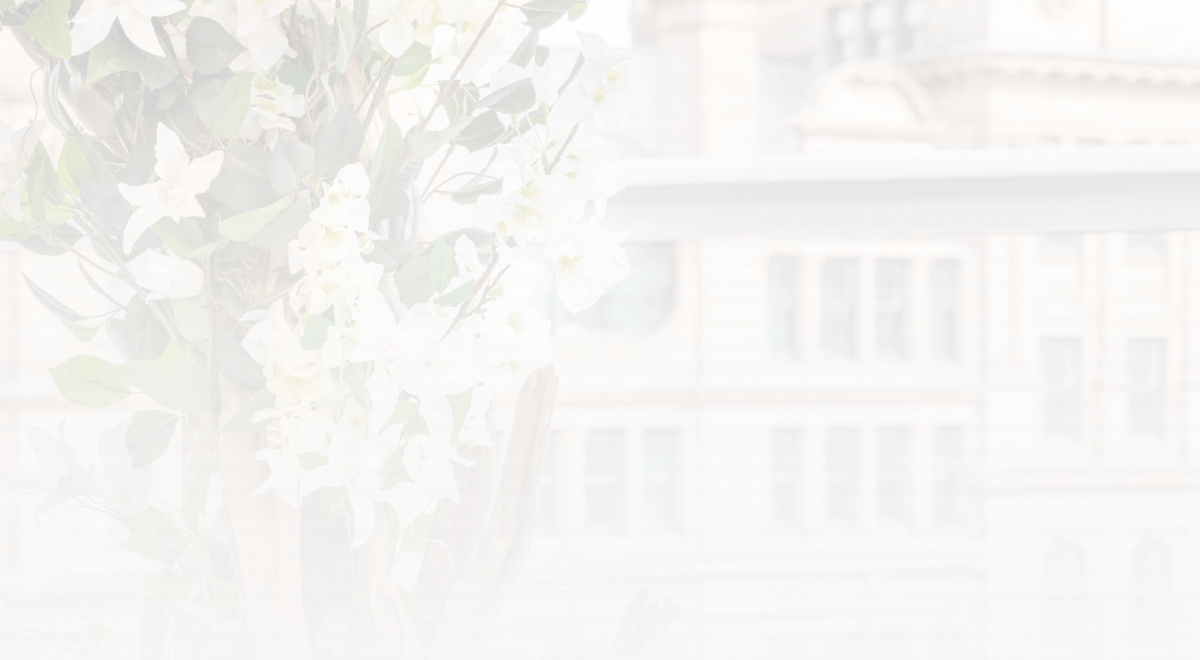 Book your table
Indulge in the exceptional tastes of San Carlo, the UK's best Italian restaurant. Serving authentic Italian cuisine to the highest standard.
Join My San Carlo Newsletter
Want more from San Carlo? To thank you and show our appreciation for your loyalty, San Carlo Group Restaurants has launched My San Carlo. Benefits include being the first to hear about special events and new dishes, as well as access to news, recipes, competitions and the low down on how to order secret menu items! What are you waiting for? Get started and Join the My San Carlo newsletter today..