Our Restaurants
Recognised for our freshly prepared food, impeccable service and lively, friendly atmosphere, San Carlo restaurants are truly Italian. Each week we buy the best quality ingredients, many of which are flown in from produce  markets across Italy. This ensures our passion and insistence to never compromise on quality is always maintained.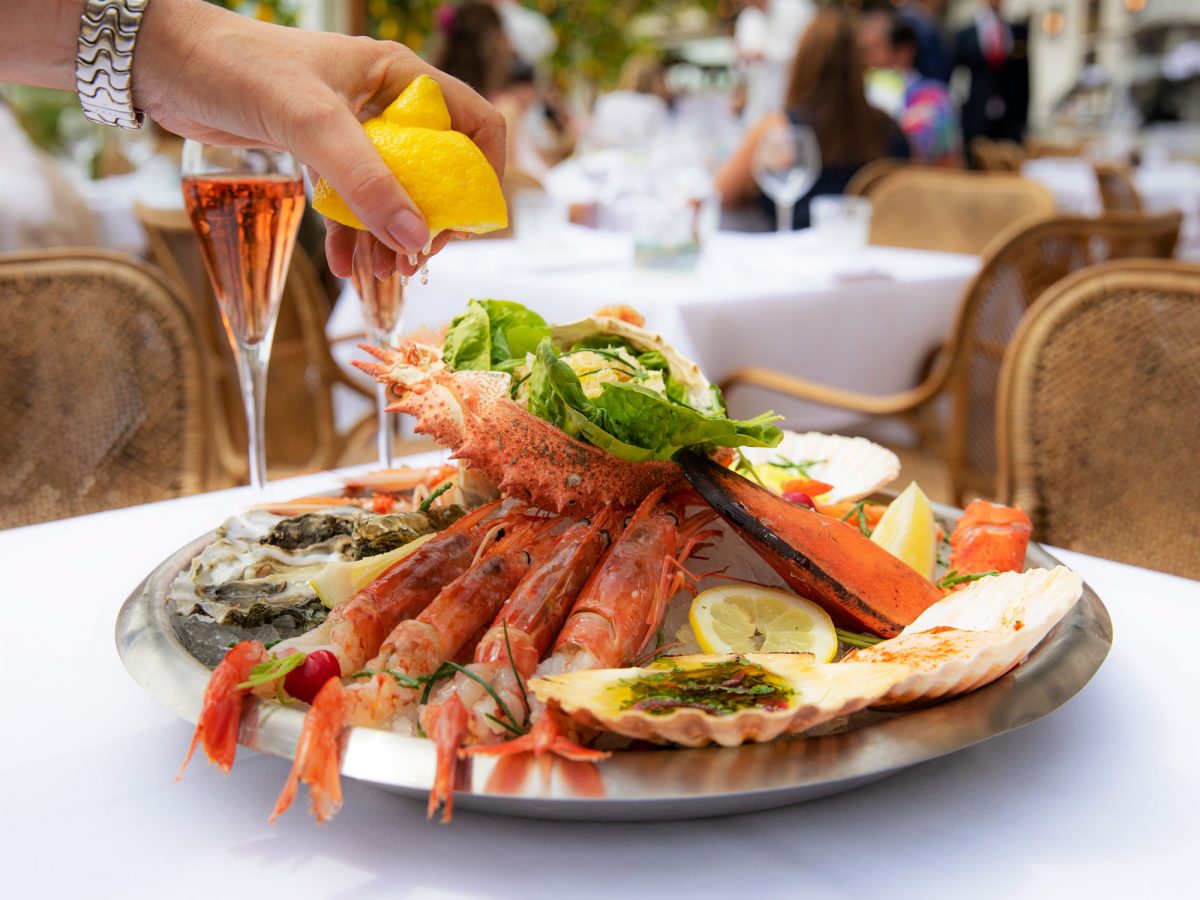 San Carlo
All San Carlo restaurants create food of the highest quality, yet each displays its own unique style as a result of every individual chef's talent and creativity.
San Carlo Group Restaurants
Offering an outstanding dining experience in multiple locations across the UK, San Carlo Group restaurants epitomise all that is exceptional in genuine Italian hospitality.
International
San Carlo's celebrated restaurants can also be found internationally, in locations in the Middle East and Asia. With original, delicious Italian food and a welcoming atmosphere, San Carlo is a name that is talked about across the globe.
Join My San Carlo Newsletter
Want more from San Carlo? To thank you and show our appreciation for your loyalty, San Carlo Group Restaurants has launched My San Carlo. Benefits include being the first to hear about special events and new dishes, as well as access to news, recipes, competitions and the low down on how to order secret menu items! What are you waiting for? Get started and Join the My San Carlo newsletter today..