London – Fumo
https://sancarlo.co.uk/restaurants/fumo-london/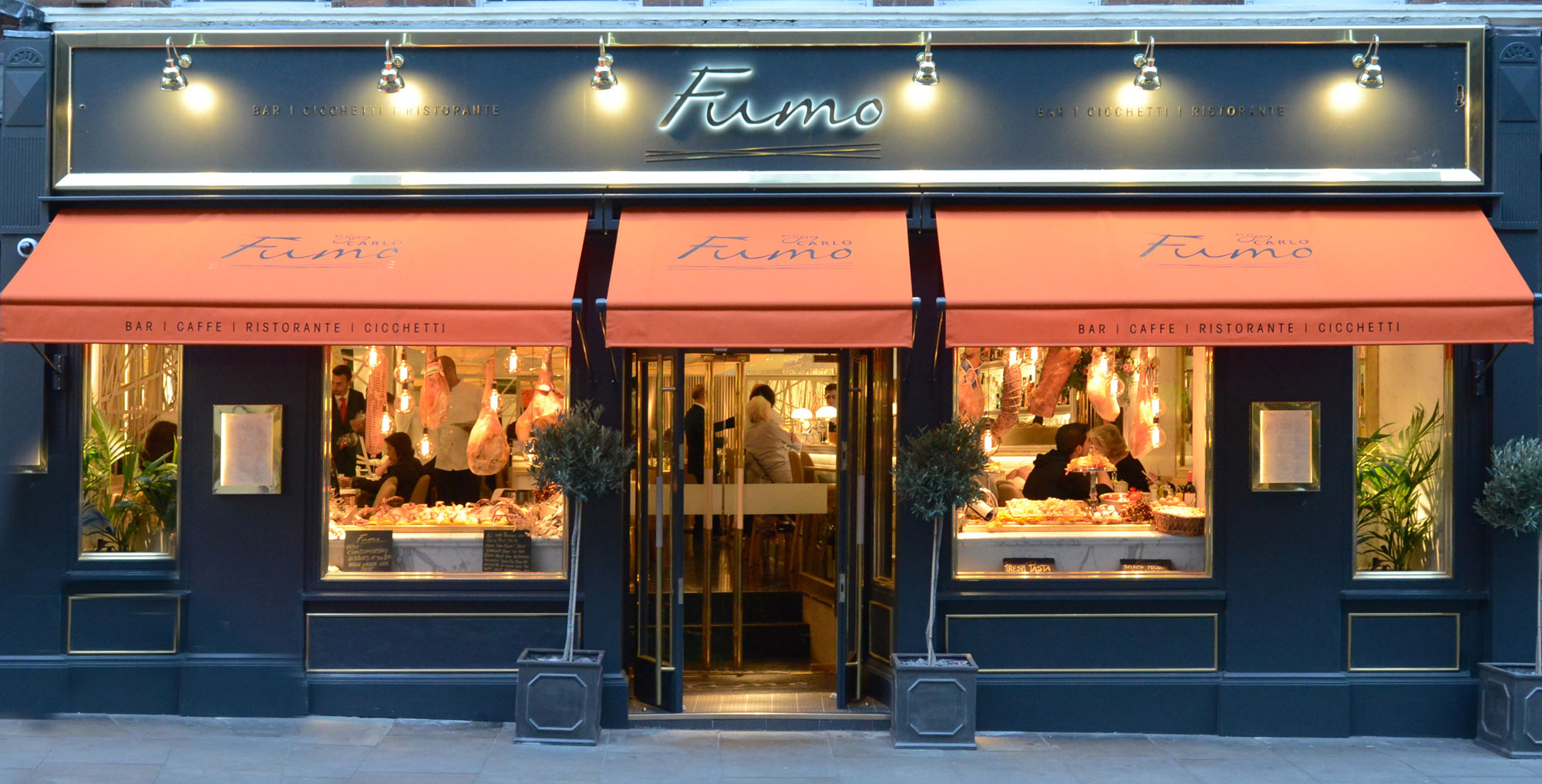 Yes
Italian
Customer Service
Fumo – London
One of the latest concepts from the award-winning San Carlo Group, Fumo London is an oasis of elegance and sophistication in the heart of vibrant Covent Garden.
Decked out in San Carlo's signature sleek, chic style, Fumo London boasts a spacious and airy 130-seat dining room finished in understated tones and with a hint of the orient; upon entering this sophisticated space, your eyes are immediately drawn to the solid marble bar.
A departure from traditional Italian restaurants in London, the Fumo menu centres around delicious plates of cicchetti – bigger than a starter, smaller than a main, and perfect for sharing.
Choose from an extensive selection of regional Italian specialties – some world-famous, others well kept secrets – such as Venetian style cod, crispy gnocchi with truffle, and Sicialian tuna tartare. All are made from the freshest seasonal ingredients, many sourced from produce markets in Italy.
Completing the fine dining experience, our kitchen is staffed by a team of chefs from across Italy, under the guidance of Chef Consigliere Aldo Zilli.
Whether you're looking for an upscale lunch restaurant in London, a memorable spot for an evening meal with your nearest and dearest or pre or post show drinks as part of an evening at the nearby English National Opera, The Duke of York's Theatre or Noël Coward Theatre, Fumo London is the perfect choice.
Opening Times
Sunday – Friday: 12:00 – 23:00
Saturday: 12:00 – 00:00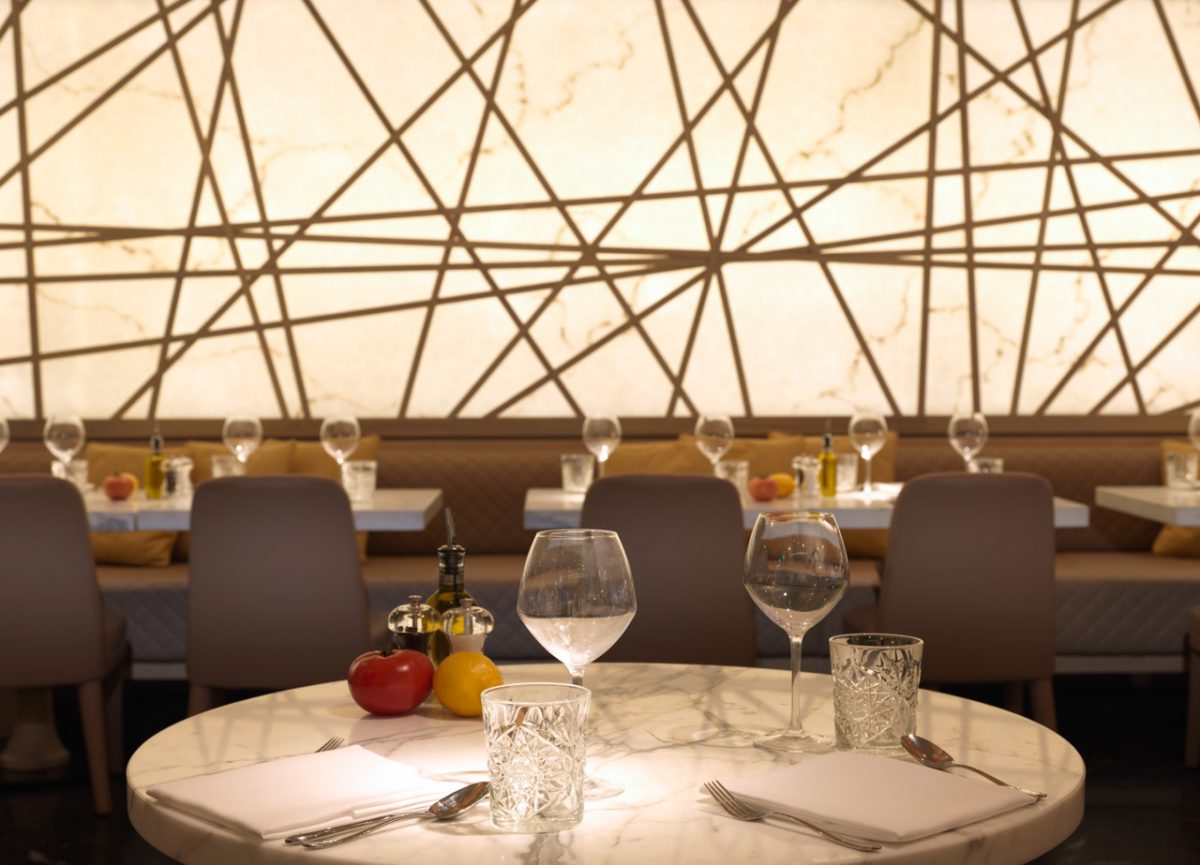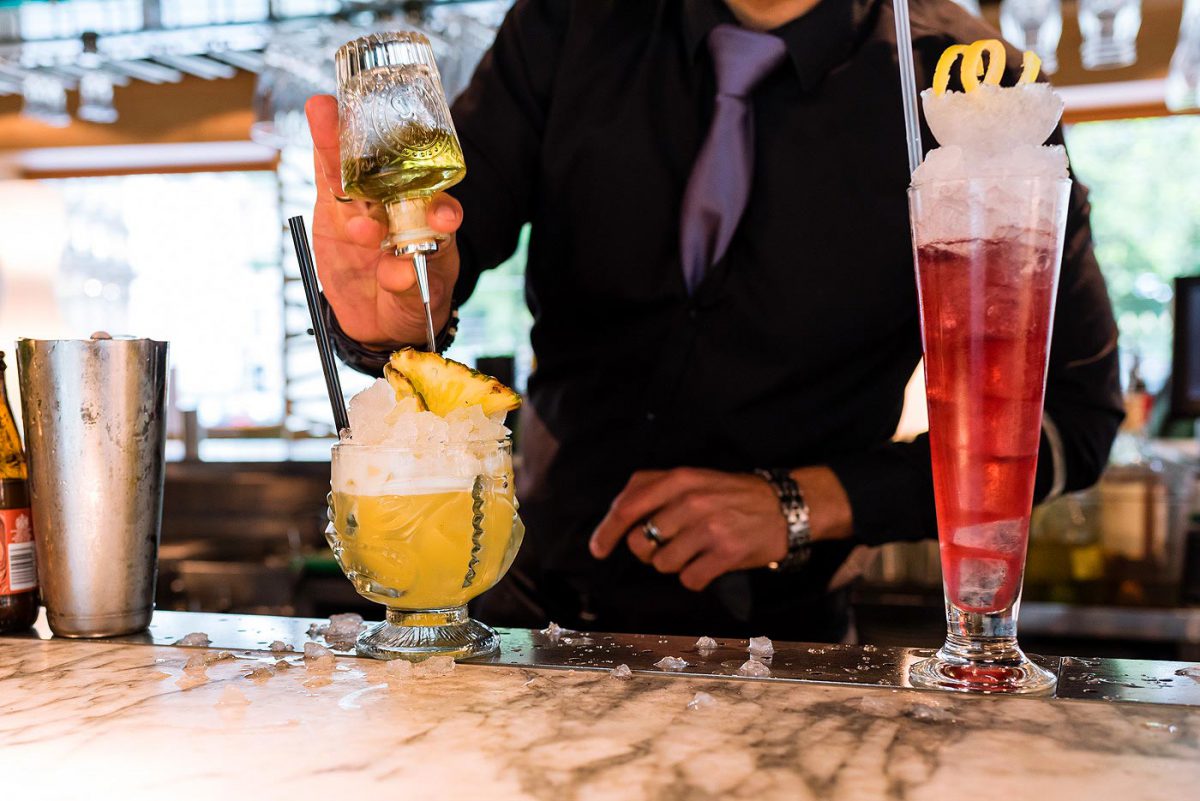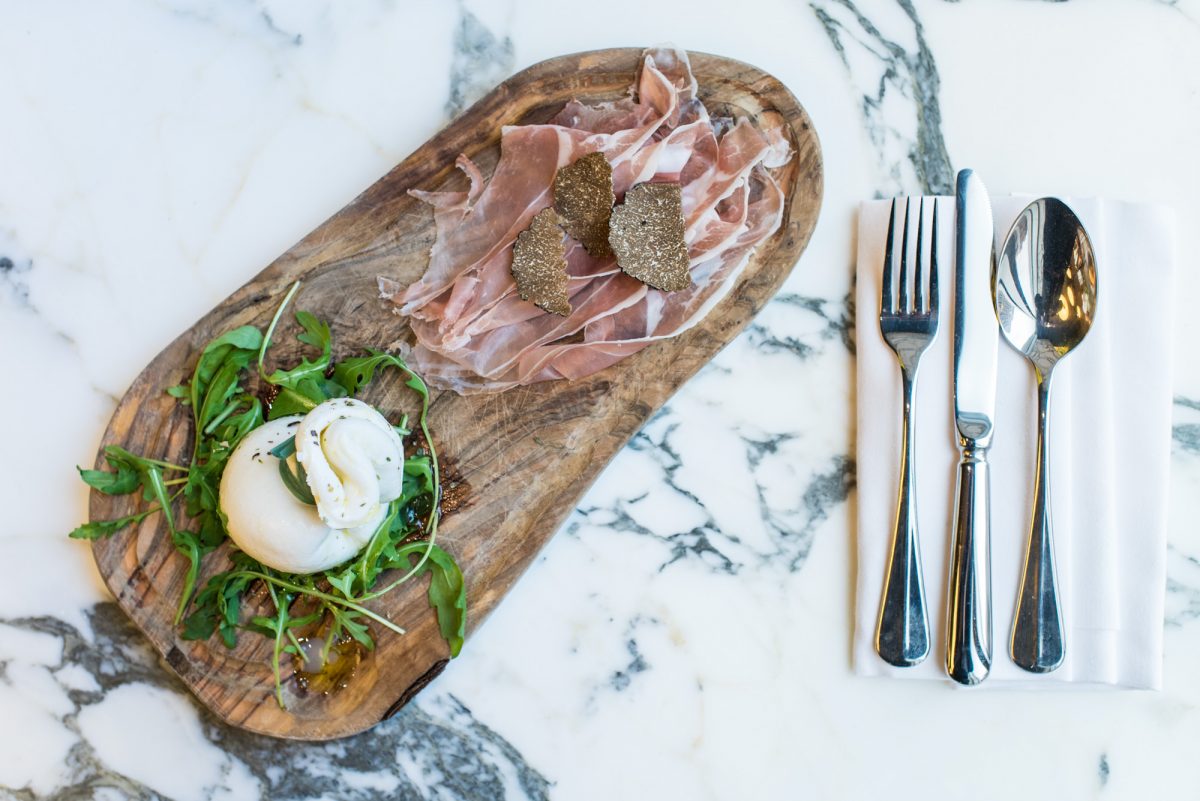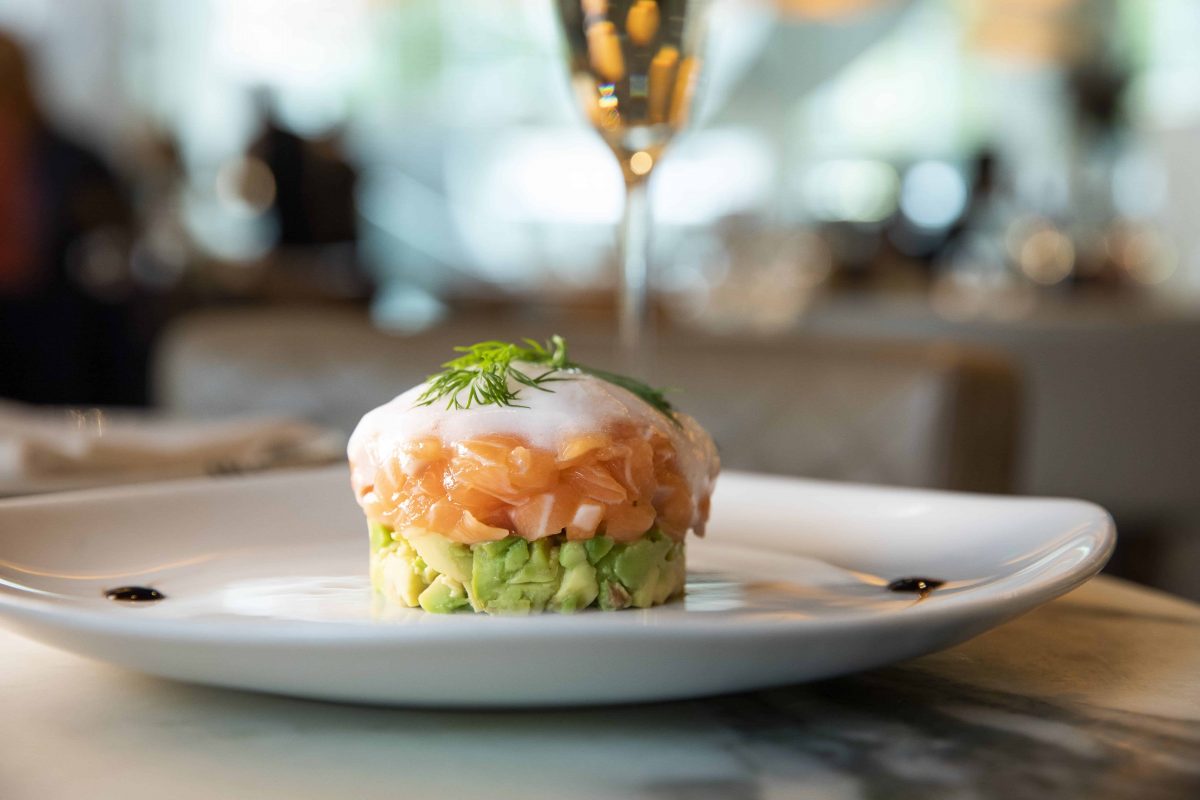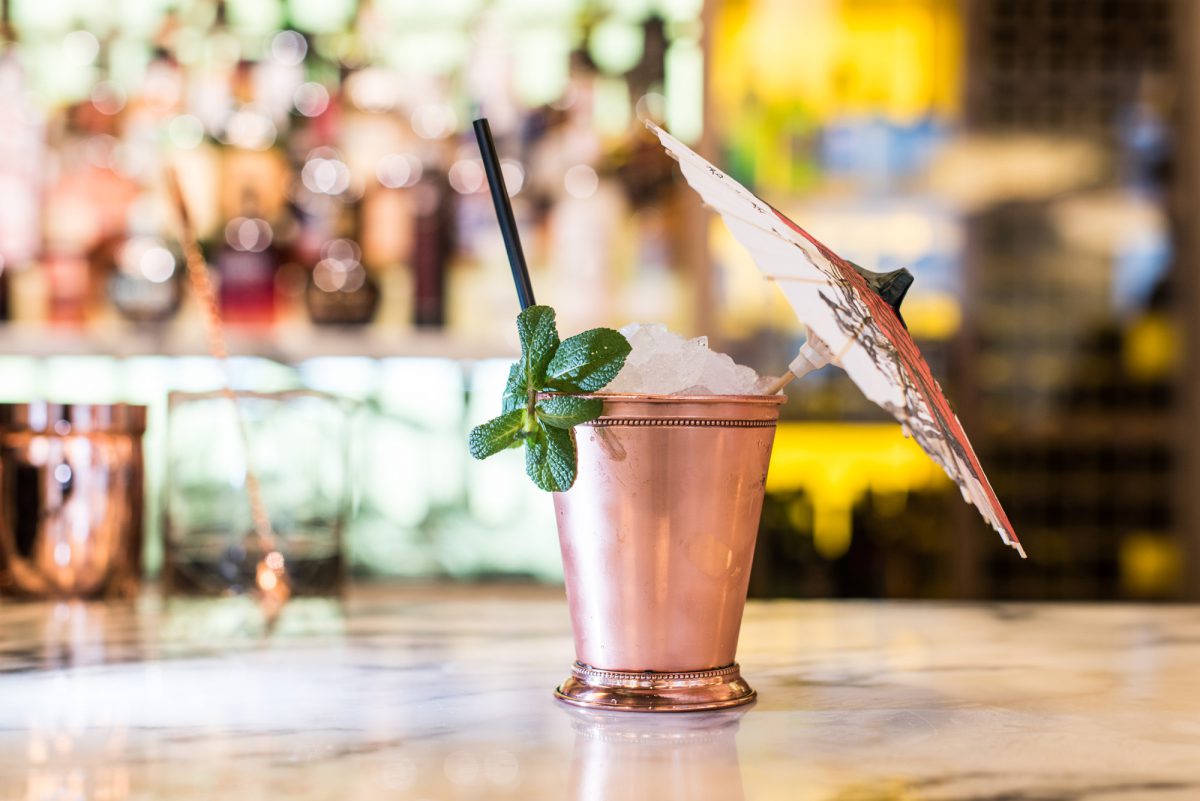 Reviews
What is most striking about San Carlo is the sense of a restaurant that knows exactly what it's doing and why
The Observer
Book your table
Indulge in the exceptional tastes of San Carlo, the UK's best Italian restaurant. Serving authentic Italian cuisine to the highest standard.
Join My San Carlo Newsletter
Want more from San Carlo? To thank you and show our appreciation for your loyalty, San Carlo Group Restaurants has launched My San Carlo. Benefits include being the first to hear about special events and new dishes, as well as access to news, recipes, competitions and the low down on how to order secret menu items! What are you waiting for? Get started and Join the My San Carlo newsletter today..