Leeds – San Carlo
https://sancarlo.co.uk/restaurants/san-carlo-leeds/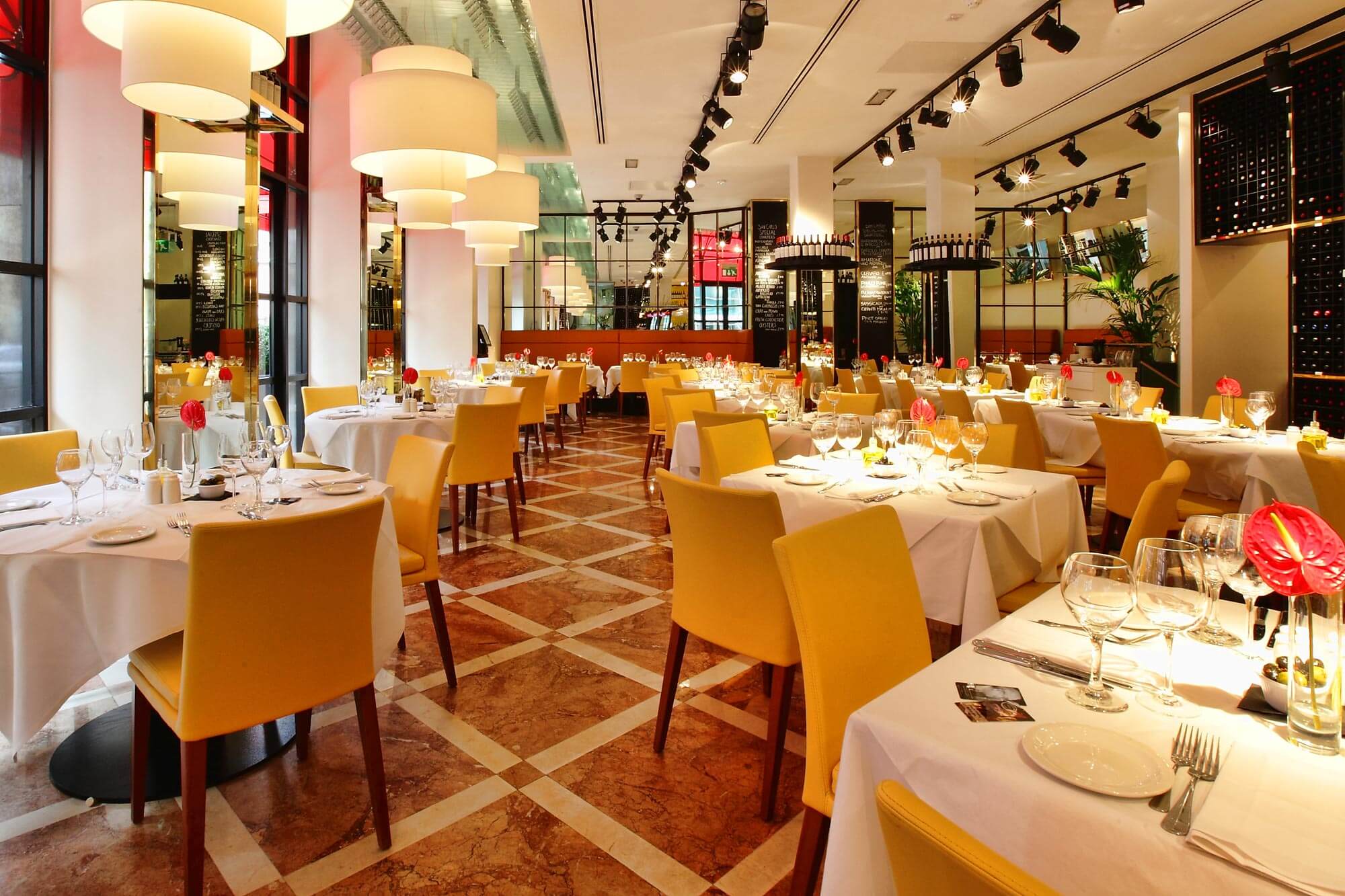 Yes
Italian
Customer Service
San Carlo – Leeds
When it comes to fine dining in Leeds, San Carlo is undoubtedly one of the city's star attractions. A classic Italian restaurant with an elegant yet modern aesthetic, it provides unmatched quality in ingredients, impeccable service, and a memorably warm atmosphere.
We have made every effort to create a unique ambience at San Carlo Leeds. The result? A genial yet sophisticated atmosphere that's unsurpassed among Italian restaurants in Leeds.
Step into the chic 140-seat dining room to discover an airy space that blends natural light, contemporary stylistic touches and classic themes. Savour your pre or post-dinner drinks – including our carefully curated selection of Italian wines and beers – at the bespoke hand-carved stone bar, and take your pick of the freshest seafood from our striking three-metre iced display.
Whether you're looking for a romantic restaurant in Leeds to wine and dine your partner, an upscale spot for post-work drinks and light bites, or delicious food to accompany a gathering of your nearest and dearest, you'll find it at San Carlo Leeds.
Opening Times
Sunday – Thursday
12:00pm – 10:00pm
Friday – Saturday
12:00pm – 11:00pm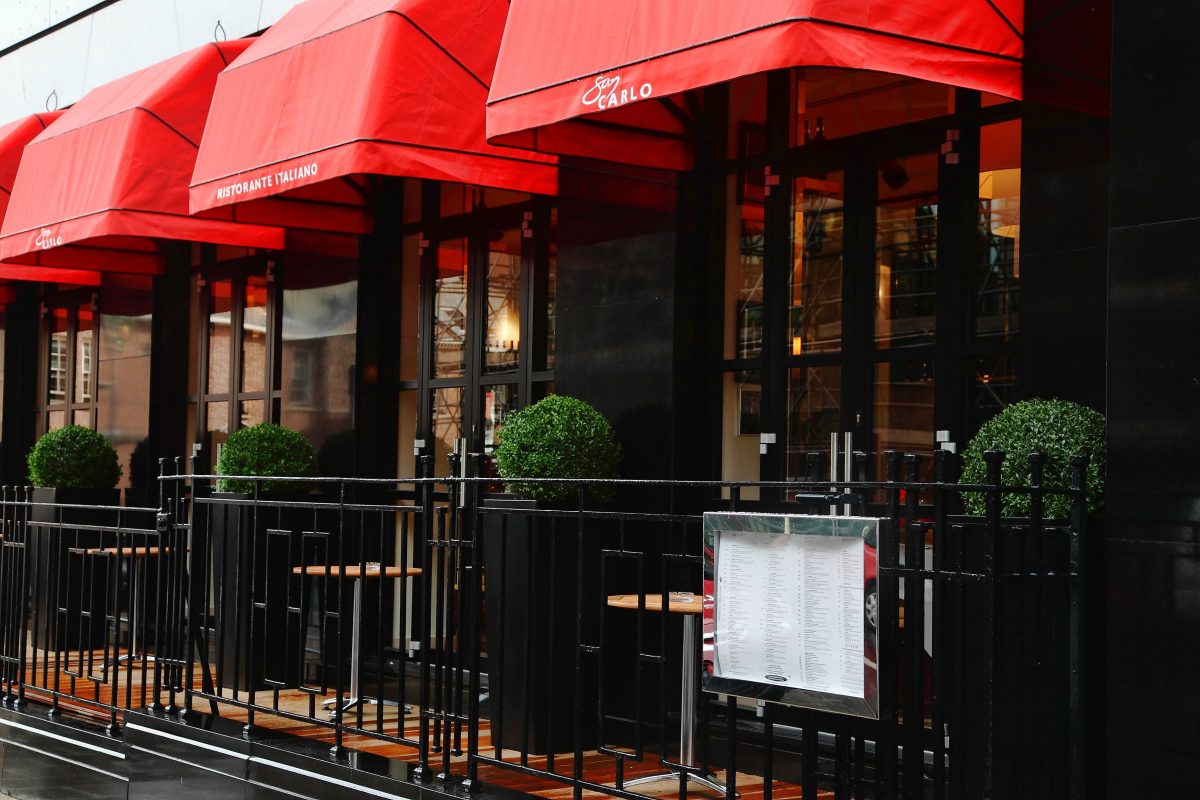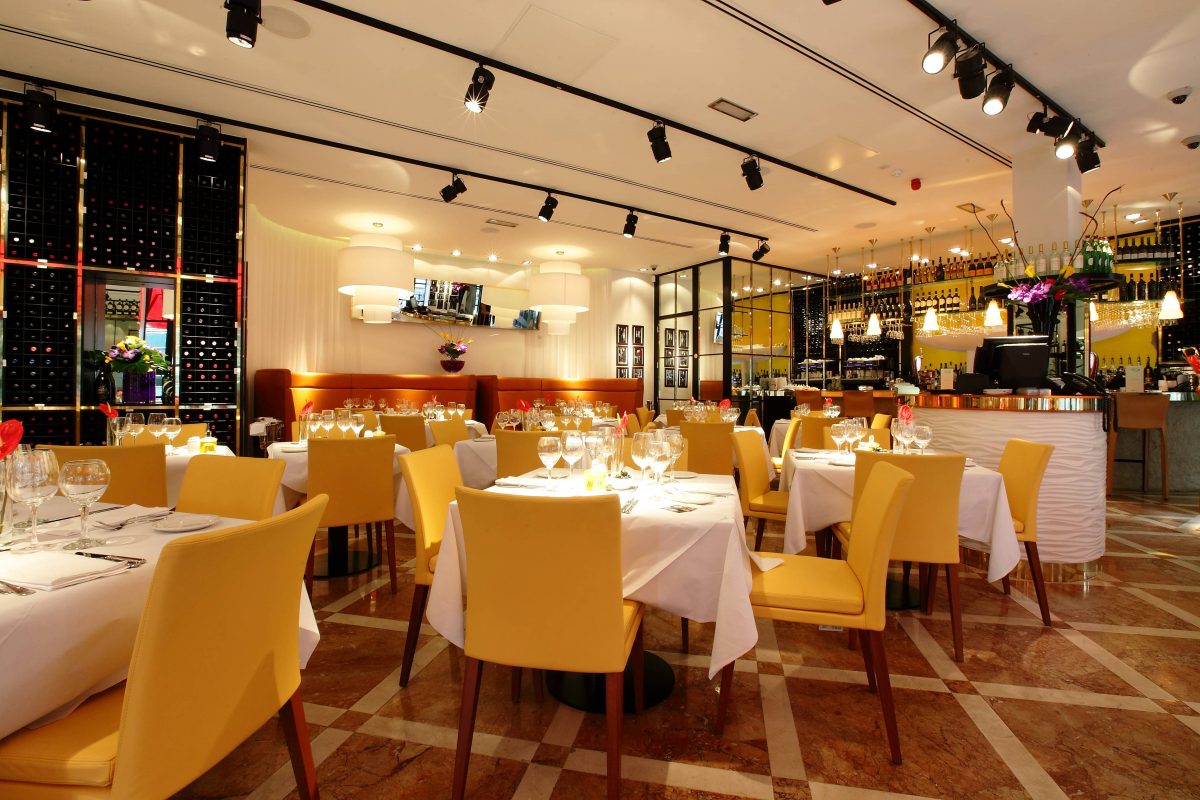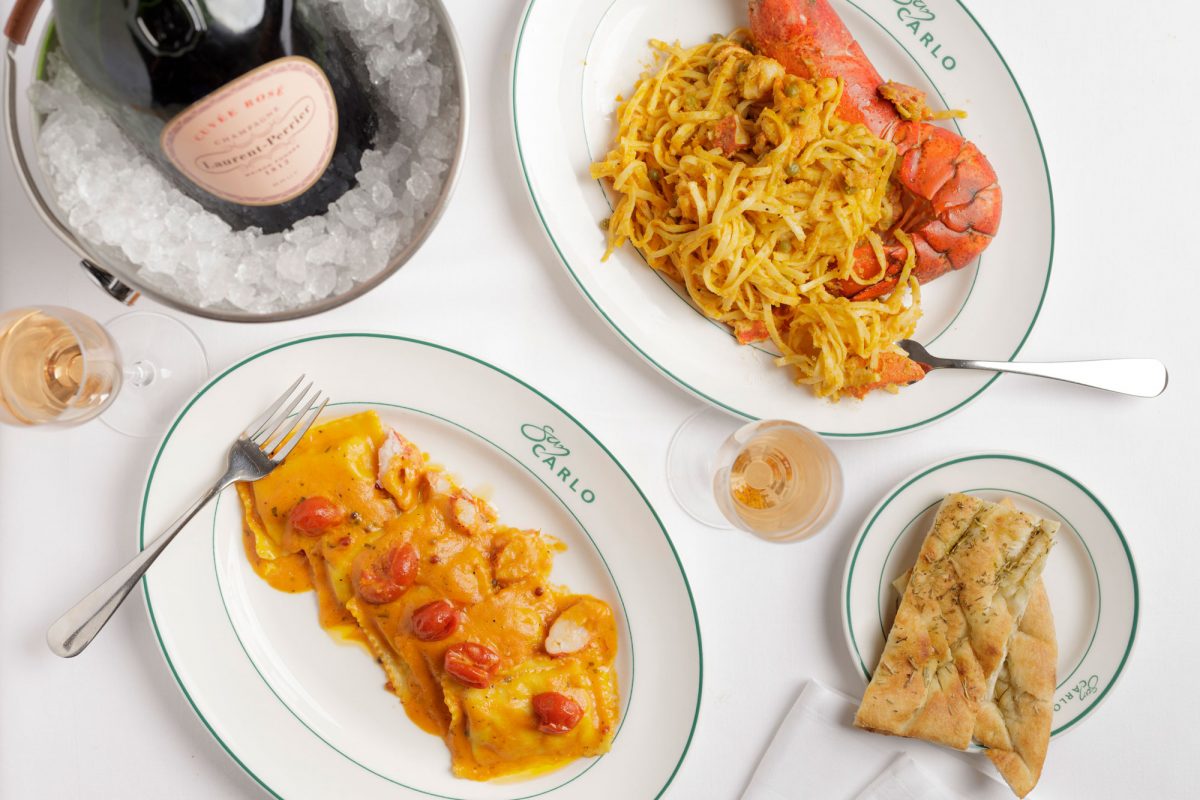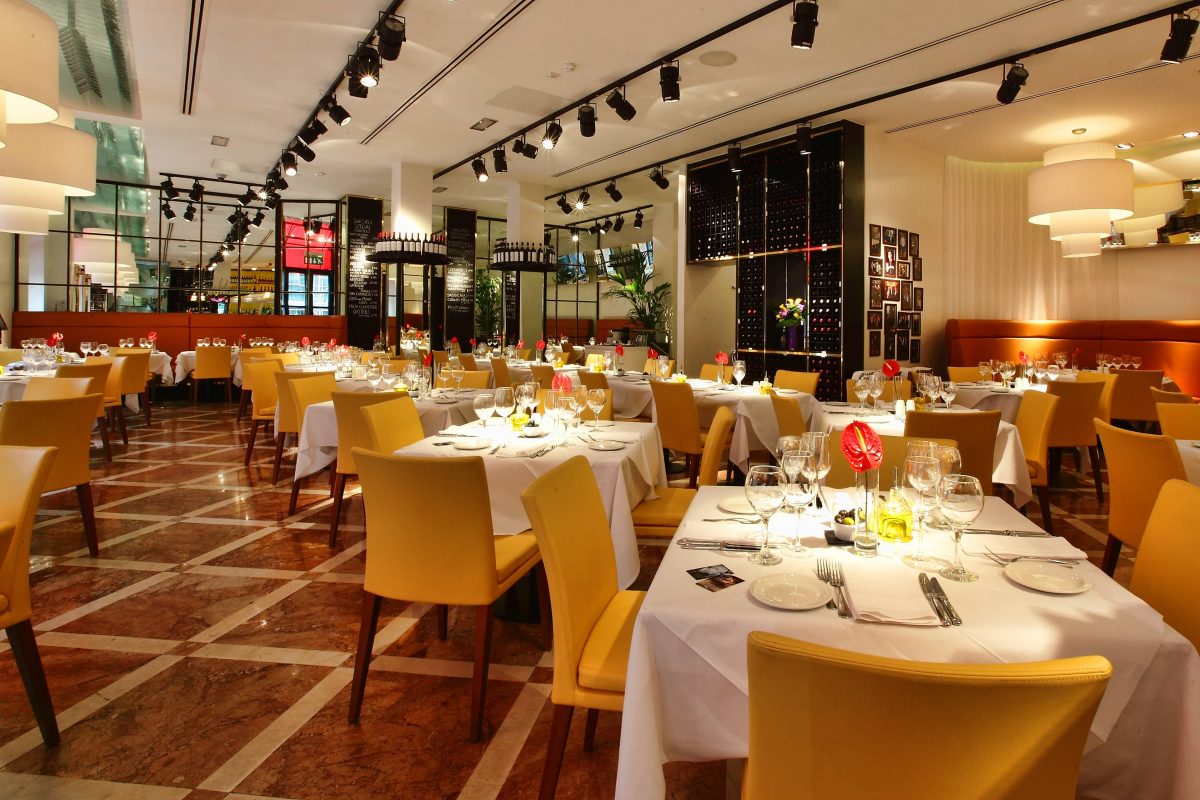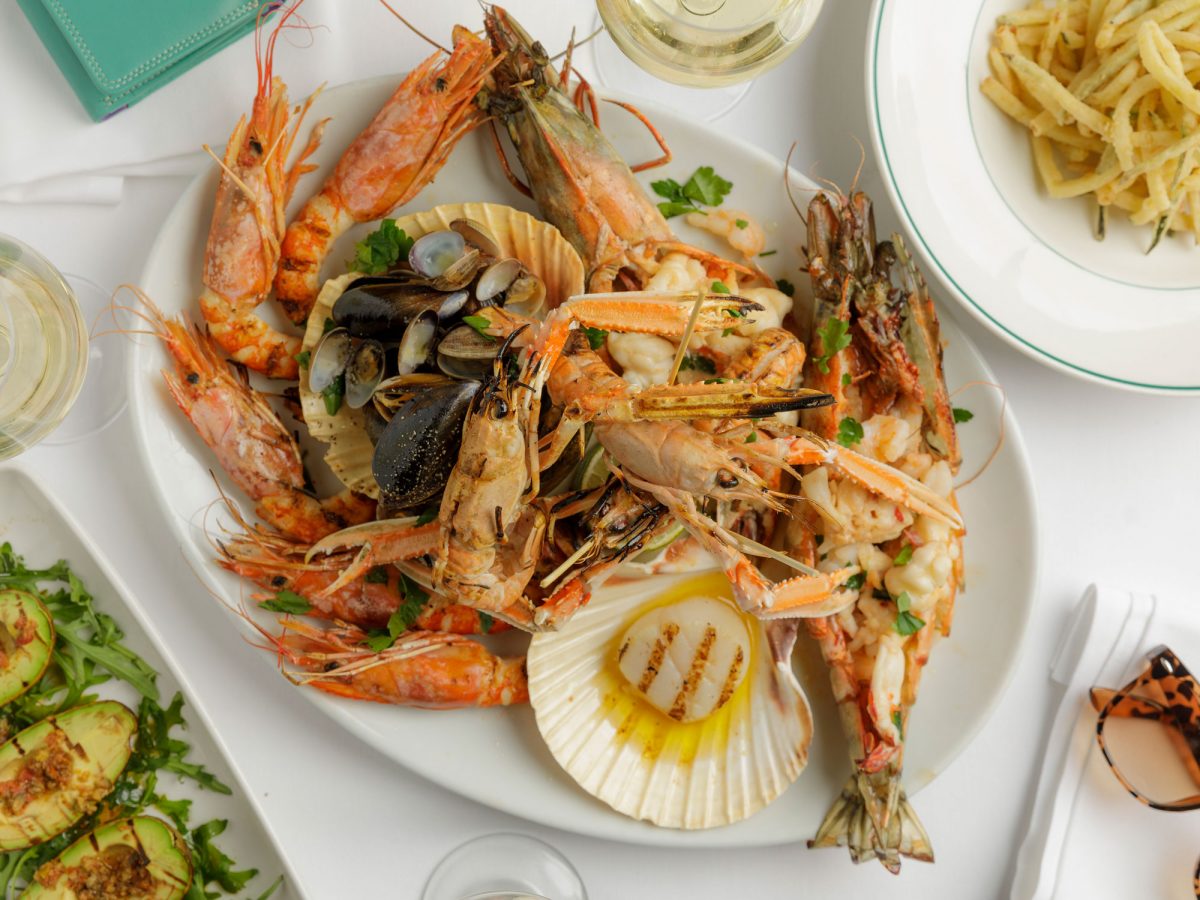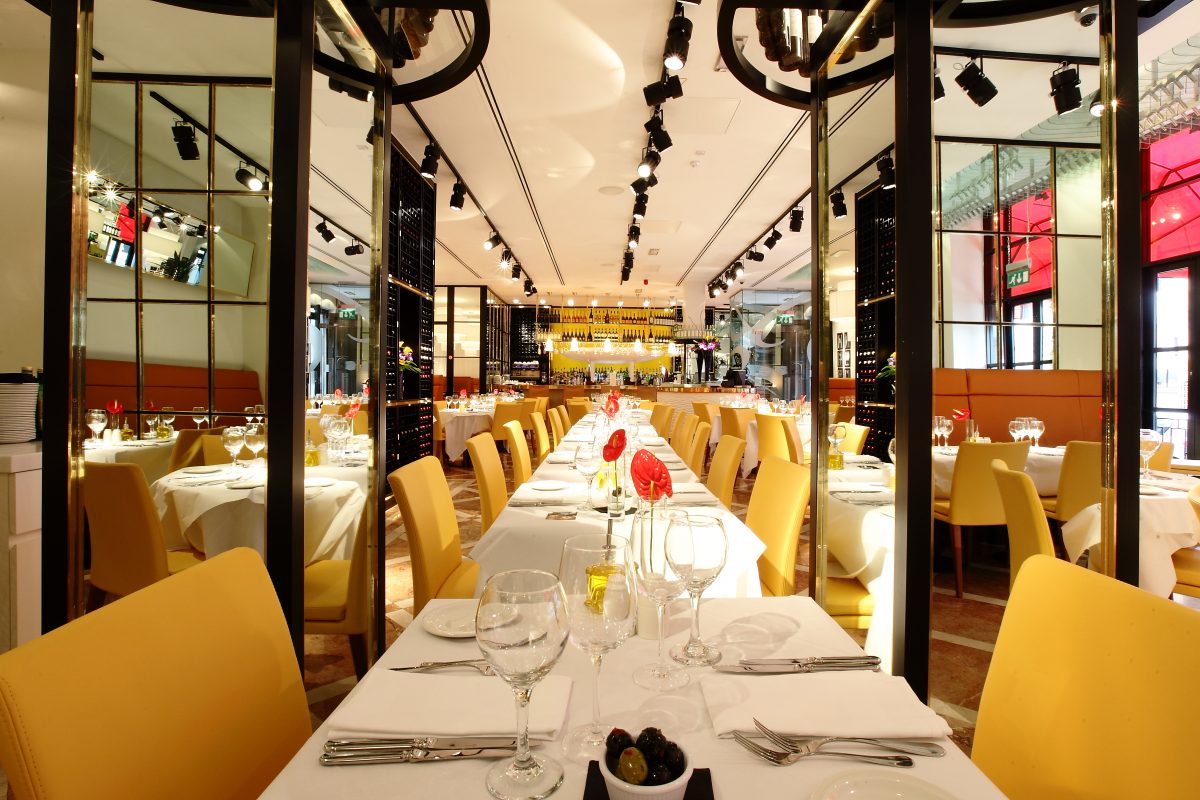 Reviews
What is most striking about San Carlo is the sense of a restaurant that knows exactly what it's doing and why
The Observer
Book your table
Indulge in the exceptional tastes of San Carlo, the UK's best Italian restaurant. Serving authentic Italian cuisine to the highest standard.
Join My San Carlo Newsletter
Want more from San Carlo? To thank you and show our appreciation for your loyalty, San Carlo Group Restaurants has launched My San Carlo. Benefits include being the first to hear about special events and new dishes, as well as access to news, recipes, competitions and the low down on how to order secret menu items! What are you waiting for? Get started and Join the My San Carlo newsletter today..