Birmingham – Fumo Selfridges
https://sancarlo.co.uk/restaurants/fumo-birmingham-selfridges/

Yes
Italian
Customer Service
Fumo Restaurant on 4, Selfridges, Upper Mall East, Birmingham, B5 4BP
Fumo at Selfridges,

 

Birmingham

Located on the fourth floor of Selfridges, next to Tiffany and Gucci, Fumo Birmingham is a popular dining destination for those who enjoy the finer things in life. To ensure the focus is on incredible food and ingredients, at Fumo Selfridges our interior favours relaxed luxury. Stunningly designed, the interior brings together the very best Italian materials and craftspeople to create a sophisticated and elegant atmosphere that is enjoyed by all.

A grand marble bar with feature wine displays is the restaurant's centre piece, while solid marble tables and beautiful hand-stitched Italian leather seating hugs the curve of the open balcony, which looks out over the iconic Bullring below.

Our talented staff continually take this Italian restaurant in Birmingham and its food and drink offering to another level. As with all San Carlo restaurants, attention to detail is of utmost importance. Offering diners a delicious taste of Italy, all dishes on the Fumo menu are created using only the finest ingredients, many of which are flown in from produce markets in Sicily and Milan. Specials are updated frequently, changing to embrace the seasons, meaning if you're someone who enjoys dining out often, there'll always be something new for you to try.

Our bar also specialises in bespoke recipe cocktails – guaranteed to delight whether they are accompanying your meal or are simply providing a relaxing break from shopping.
Opening Times
Monday – Wednesday: 10:00 – 20:00

Thursday – Friday: 10:00 – 21:00

Saturday: 09:00 – 21:0

Sunday: 11:00 – 17:30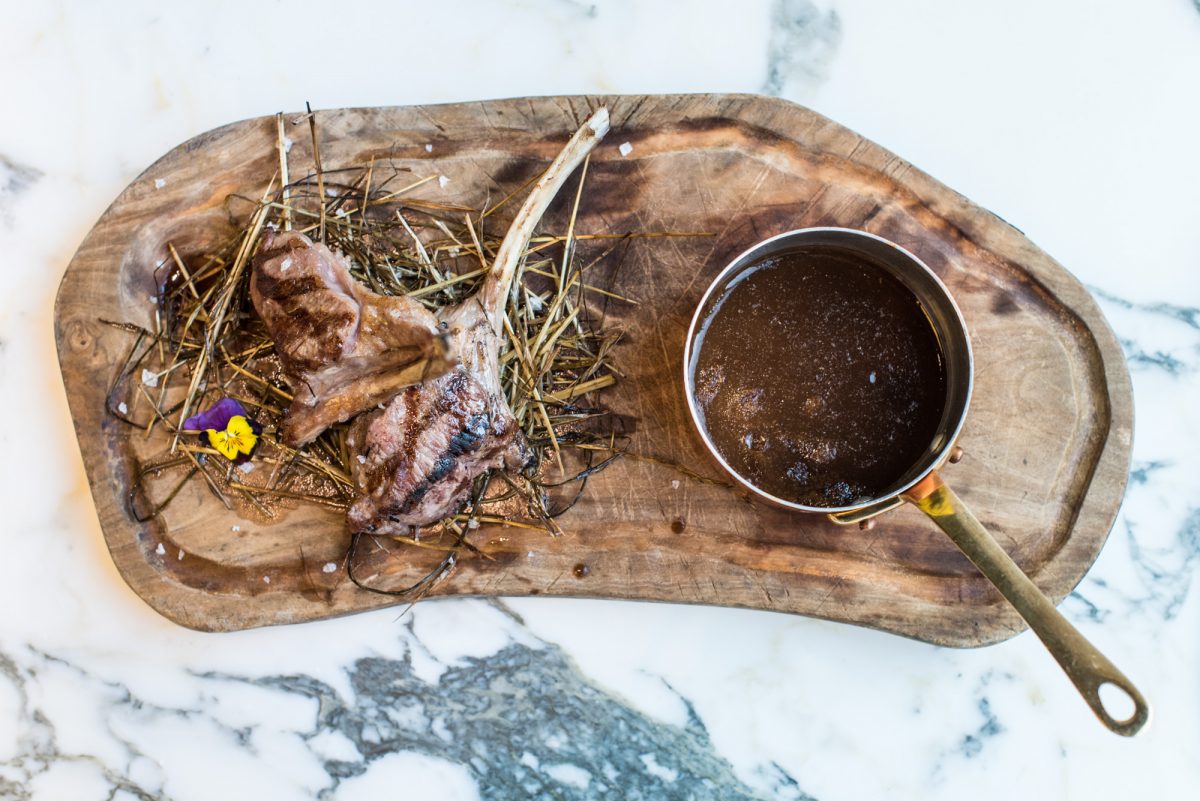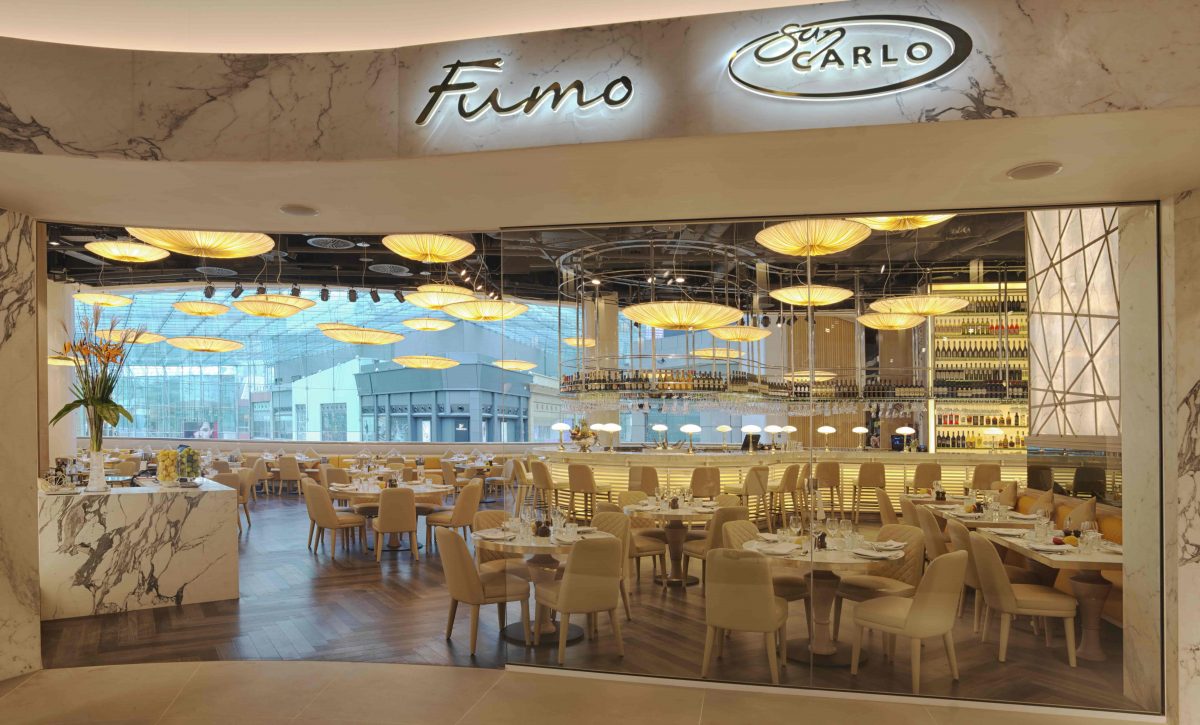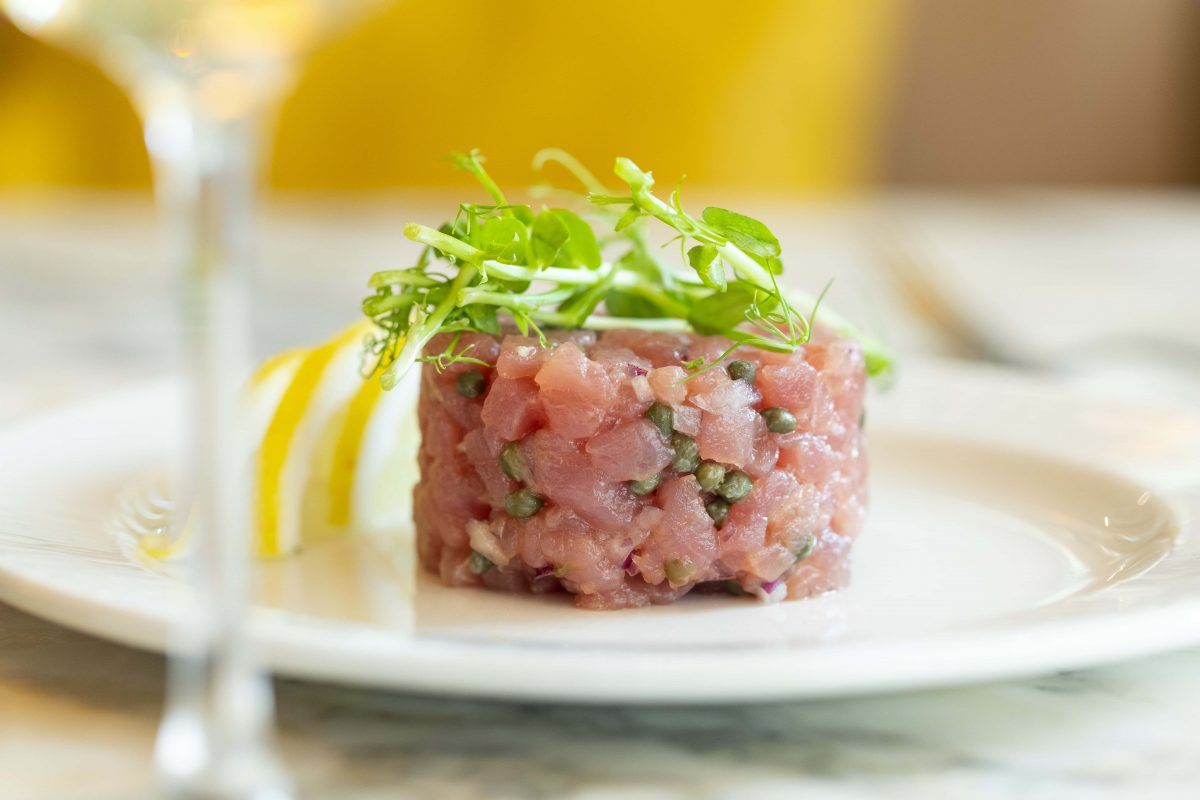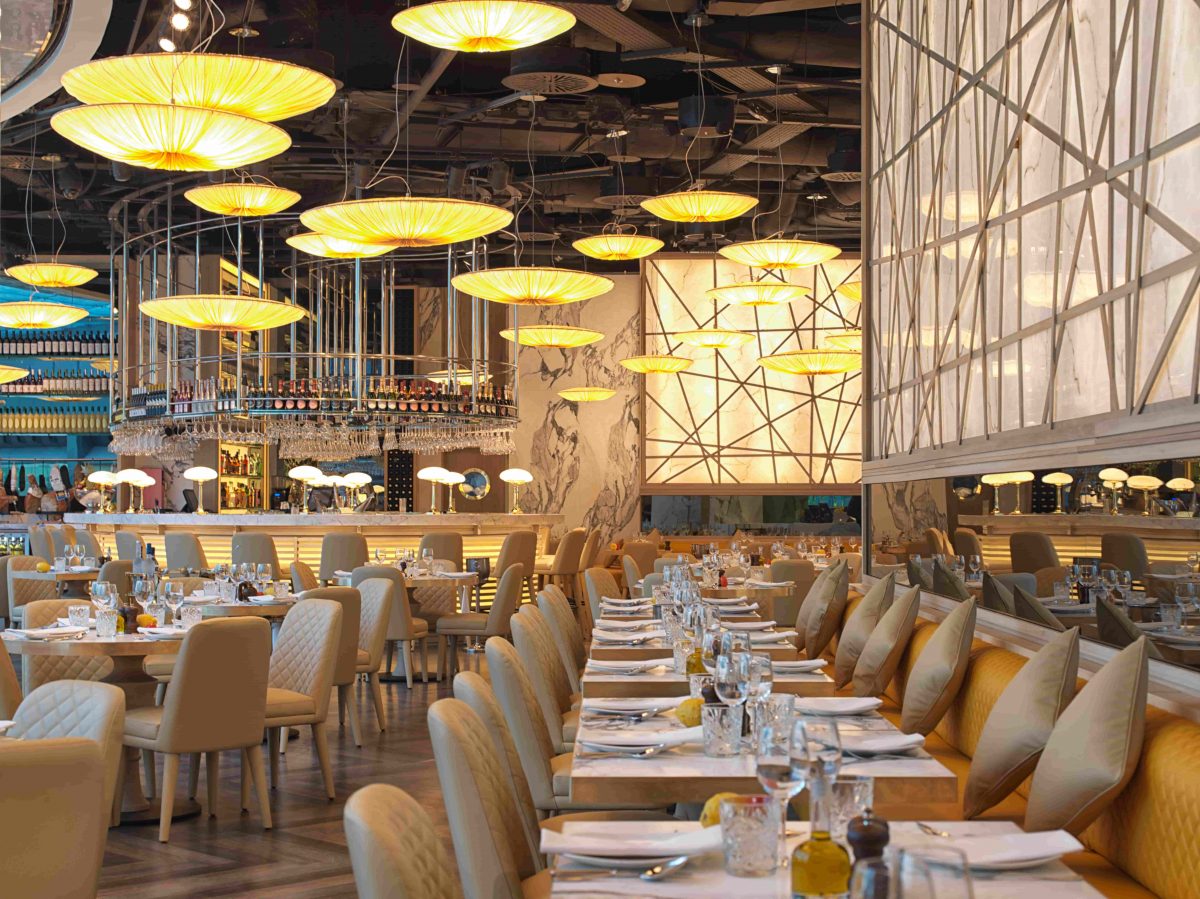 Reviews
What is most striking about San Carlo is the sense of a restaurant that knows exactly what it's doing and why
The Observer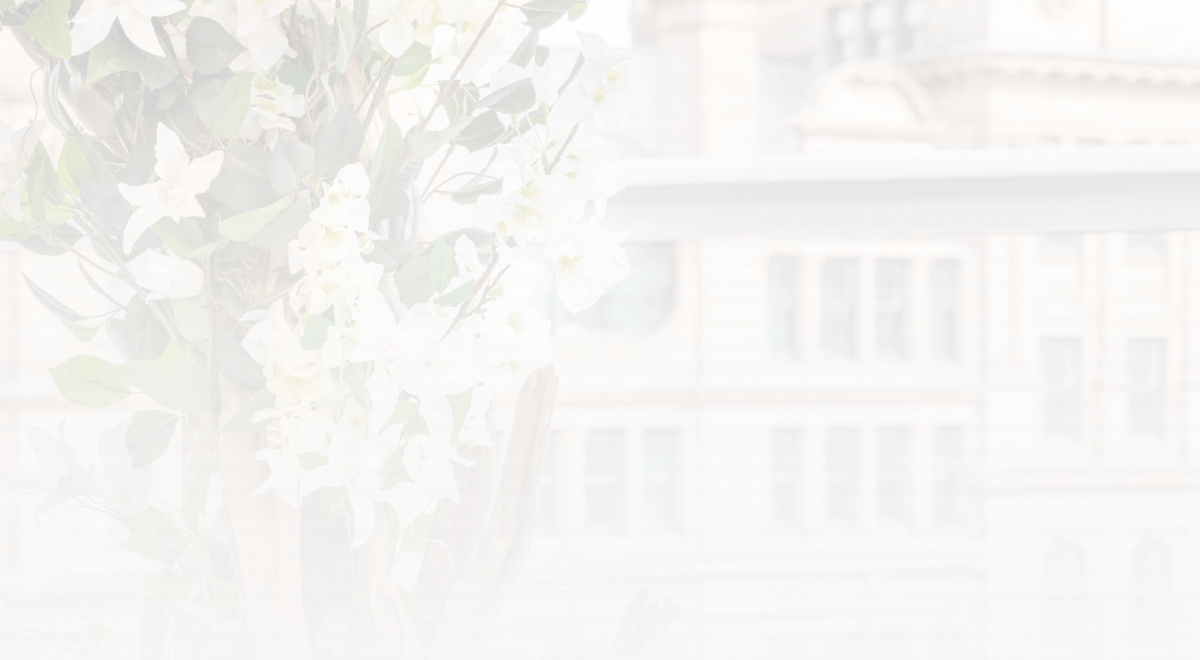 Book your table
Indulge in the exceptional tastes of San Carlo, the UK's best Italian restaurant. Serving authentic Italian cuisine to the highest standard.
Join My San Carlo Newsletter
Want more from San Carlo? To thank you and show our appreciation for your loyalty, San Carlo Group Restaurants has launched My San Carlo. Benefits include being the first to hear about special events and new dishes, as well as access to news, recipes, competitions and the low down on how to order secret menu items! What are you waiting for? Get started and Join the My San Carlo newsletter today..