2016-01-22
Award-winning start to the New Year!
San Carlo
Award-winning start to the New Year!
Award-winning start to the New Year!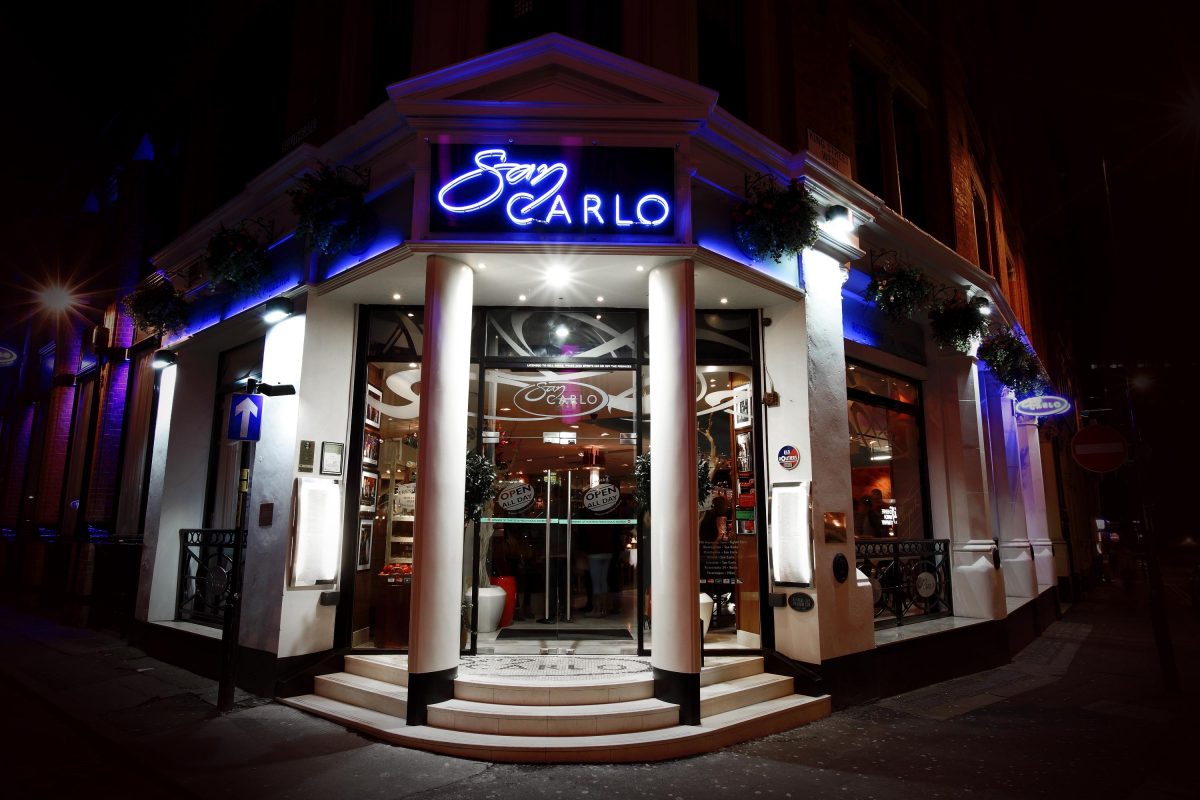 San Carlo
Our elegant Gran Cafe in Selfridges, Manchester has won 'Cafe of the Year' in the prestigious 2016 UK and Ireland Les Routiers Awards.
The cafe, bar and patisserie on the lower ground Floor of the designer department store was recognised for consistently meeting and exceeding the Les Routiers' membership standards and highlighted for its overall outstanding performance, as well as excellent customer feedback and reviews.
Tina Griffiths, Customer Service Executive at Les Routiers UK and Ireland, said: "Les Routiers acknowledges establishments which share a sense of individuality that sets them apart from global chains. Our annual awards are an opportunity to champion venues, such as Gran Cafe, that are well-managed, offer exceptional food and immpecable service."
San Carlo Group Chairman Carlo Distefano added: "Gran Cafe only launched in August 2015 so we are understandably delighted to be achieving awards so soon after opening."
Les Routiers brand is recognised worldwide and recommends quality independent restaurants and hotels across the UK and Ireland.
Fumo Birmingham also received recognition with a nomination for 'Restaurant of the Year' 2016, an award which the bar, restaurant and late lounge won in 2015.