2015-07-14
Celebrities in the kitchen at Cicchetti Covent Garden
San Carlo
Celebrities in the kitchen at Cicchetti Covent Garden
Celebrities in the kitchen at Cicchetti Covent Garden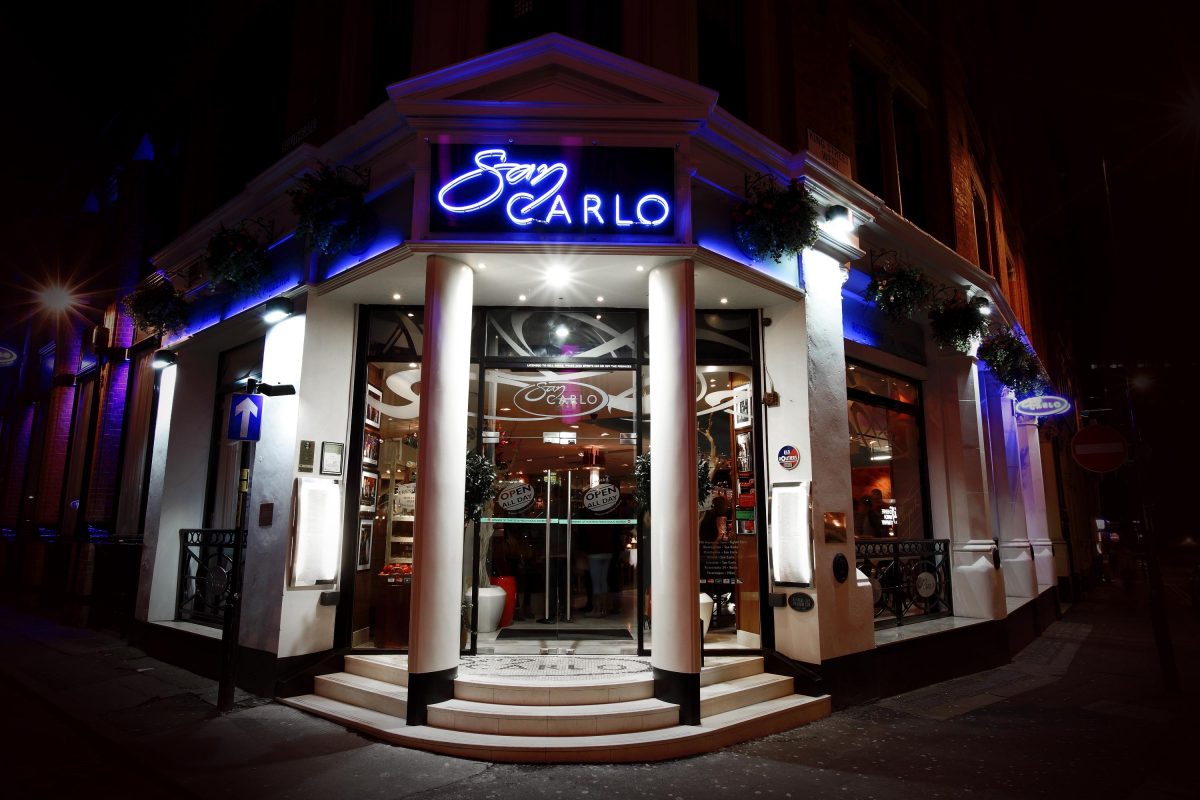 San Carlo
The second week of Celebrity MasterChef saw five well-known personalities enter the MasterChef kitchen – and we welcomed two of them to in to our kitchen at Cicchetti Covent Garden, London.
Children's TV presenter Sam Nixon and comedian Syd Little took on the challenge of cooking for the first time in a restaurant, preparing dishes for Cicchetti's paying customers, and working alongside our renowned Consultant Chef Aldo Zilli and Group Executive Chef Filippo Pagani.
Sam was in charge of the Mixed Grill orders and Syd was tasked with recreating our Seafood Stew special – both under the watchful eye of an incredibly patient Aldo.
Aldo said: "It was fun day and Sam and Syd soon learnt that the pressure of a restaurant in full service has to be experienced to be believed!"
Cicchetti Covent Garden appeared on Celebrity MasterChef on Thursday 25 June. To watch this episode visit BBC iPlayer.