2017-12-14
FESTIVE COCKTAIL: BOTTEGA'S WINTER SPICED OLD FASHIONED
San Carlo
FESTIVE COCKTAIL: BOTTEGA'S WINTER SPICED OLD FASHIONED
FESTIVE COCKTAIL: BOTTEGA'S WINTER SPICED OLD FASHIONED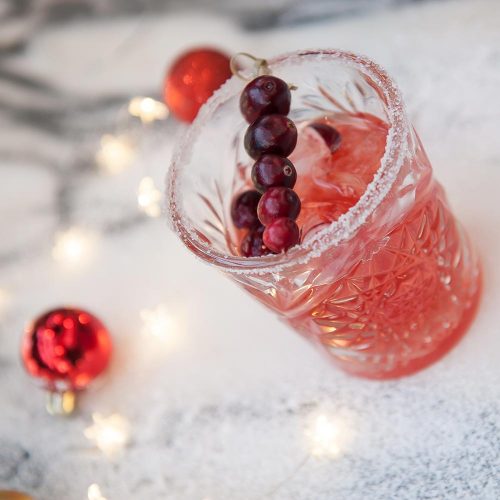 San Carlo
Our limited edition festive cocktails have gone down a storm at Bottega and Cicchetti.
Now you can wow at home, by mixing up this festive treat, based on a classic.
Ingredients
• 3 cranberries
• orange wedge
• 2 oz Rye whiskey
• 1 oz cranberry syrup – simmer cranberries in sugar and water, refrigerate overnight, drain and use the liquid for your cranberry syrup
• 2 dashes bitters
• Sugar
• Ice
Method
1. If desired, rim glass with sugar.
2. Muddle the cranberries and orange wedge in a glass.
3. Add rye and cranberry syrup
4. Top with bitters and stir
5. Add ice
Enjoy!