2011-06-20
For Papa with love
San Carlo
For Papa with love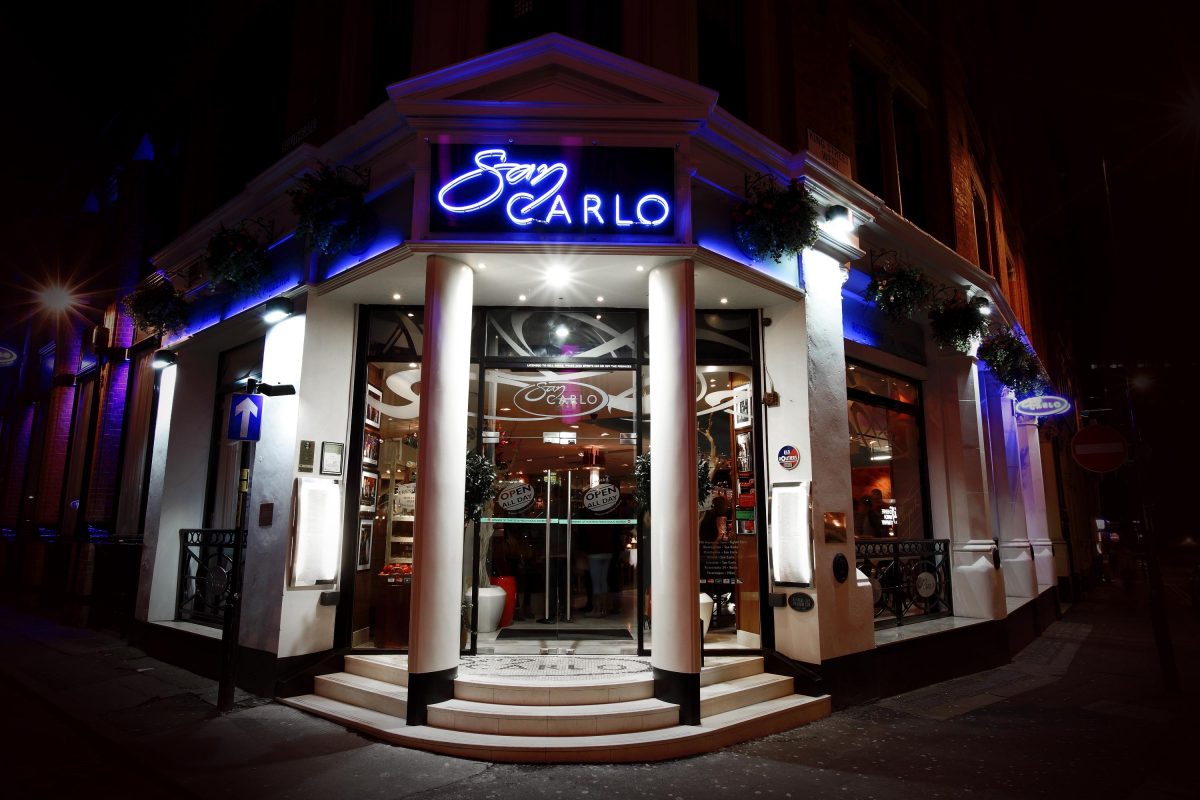 San Carlo
Francesco Guarracino, Italian star chef at San Carlo Cicchetti in Manchester created a unique, spectacular dish for Father's Day which proved a tasty hit with diners.
The son of a revered two-star Michelin chef, as a six year old at home in Sorrento, Francesco would look on mesmerised as his father created a sweet pepper, seafood and pasta dish which would go on to be the inspiration for this Father's Day  dish.
A riot of colour and flavour, Francesco gave the original dish a San Carlo Cicchetti signature modern twist, flying in the key components – ricotta from a small village in Sardinia, mussels, prawns and calamari, red and yellow sweet long peppers from Rome and air dried Paccheri pasta from Vesuvius and instead of mixing them all together, he separated and concentrated them.
The special pasta was stuffed with ricotta and seafood and tied with leeks and the peppers were roasted and blended to produce a pure sauce.
Look out for more special limited edition dishes at San Carlo Cicchetti. For dinner reservations call 0161 839 22 33