2012-07-31
Fumo raises the bar in Birmingham
San Carlo
Fumo raises the bar in Birmingham
Fumo raises the bar in Birmingham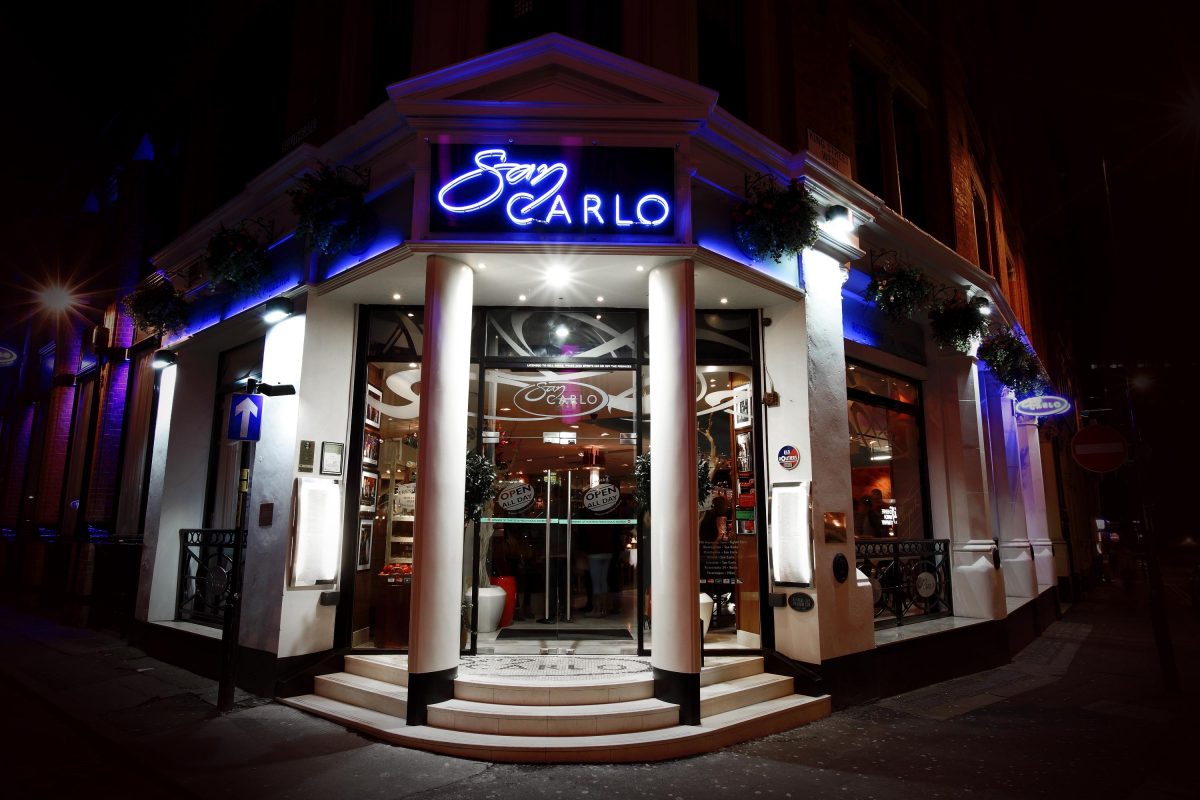 San Carlo
Fumo, San Carlo's group's latest opening in Birmingham has taken the city by storm, receiving outstanding reviews in the local press and creating an unprecedented buzz of excitement on the restaurant scene.
The new concept cocktail bar and restaurant in Waterloo Street, serves small dishes of Venetian tapas know as cicchetti and is located adjacent to the group's very first San Carlo restaurant in Temple Street which is currently undergoing a £1million refurbishment.
A feature of Fumo is its stunning, sweeping bar which offers more than 50 cocktails expertly created by professional trained bar staff.
The extensive, freshly prepared cicchetti menu reflects the offering at San Carlos award winning Cicchetti restaurant in Manchester. Which, like Fumo, is acclaimed as the city's most fashionable 'hot spots'
San Carlo Group is an independant, family run business which was established in 1992 by Carlo Distefano who is now chairman.
The group now has restaurants throughout the UK and in addition to Birmingham include; Bristol, Leeds, Leicester, Liverpool, Manchester and London, where within the next few weeks it will open a second venue in the Capital's theatre land hub Piccadilly .
The business is also developing it's international franchise operation with Signor Sassi restaurants in the Middle East and Bangkok.