2015-10-26
Fun with Rum on 4th November
San Carlo
Fun with Rum on 4th November
Fun with Rum on 4th November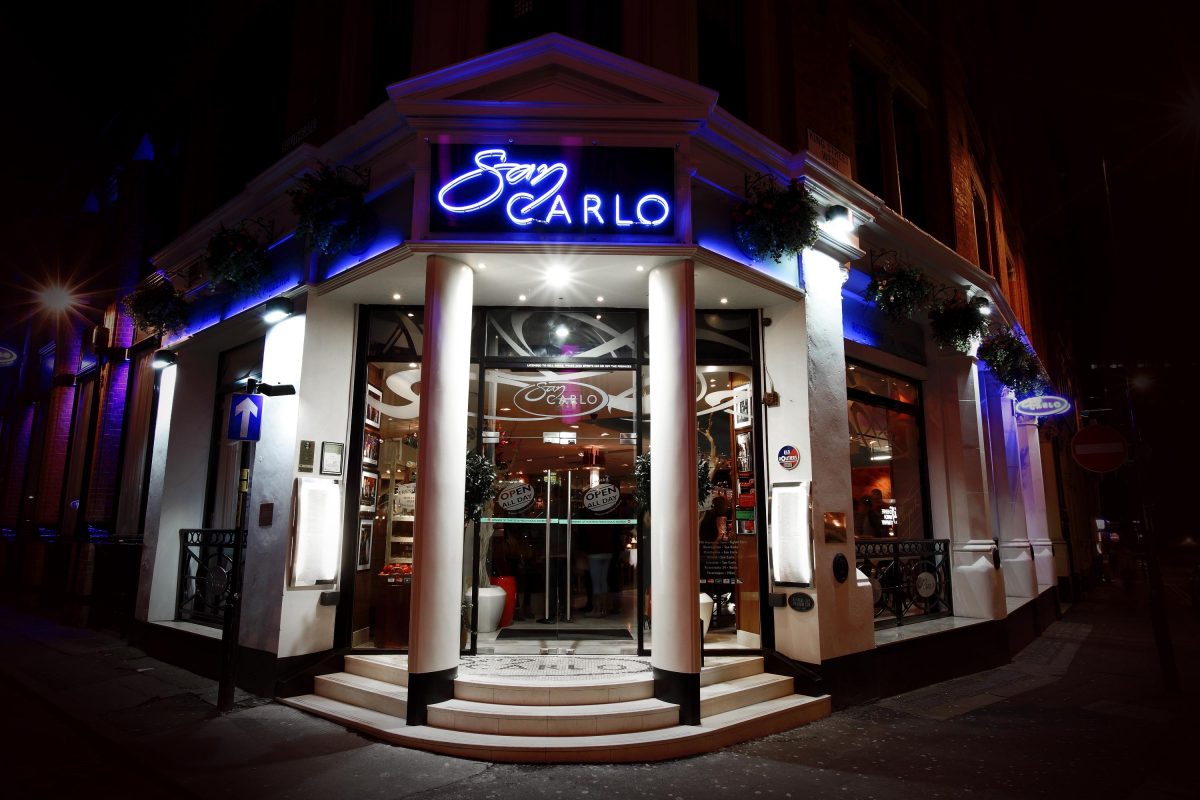 San Carlo
November's 'Spirit Session' at San Carlo Fumo Manchester is all about rum.
Following last month's Gin Tasting, Dave Marsland, 'Drinks Enthusiast', will be back at our One St Peter's Square bar and restaurant to host the cocktail event alongside Bar Manager Sean McGuirk on Wednesday 4th November.
El dorado 3yr, Bacardi Oakheart, Blackwells Jamaican Rum and Chairmans Reserve Spiced are all on the menu, plus an exclusive rum cocktail made using Diplomatico Anejo.
For more information or to book please contact the bar team at Fumo on 0161 236 7344.
Other Spirit Sessions include our World Whiskies evening confirmed for Wednesday 18th November and the 'Luxury Event' which offers an extra special Fumo experience is held on Wednesday 9th December.
Fumo cicchetti dishes are not included in the ticket price. Places are limited. Cost per event varies so please check at time of booking.
A reminder of our Fumo Sound live music DJ sessions and sax performances for 2015:
Manchester – 24.10 07.11 21.11; 05.12; 12.12; 19.12; 31.12
Birmingham – 07.11; 05.12; 31.12