2020-02-12
Healthy Italian Dishes To Cook Yourself
San Carlo
Healthy Italian Dishes To Cook Yourself
Healthy Italian Dishes To Cook Yourself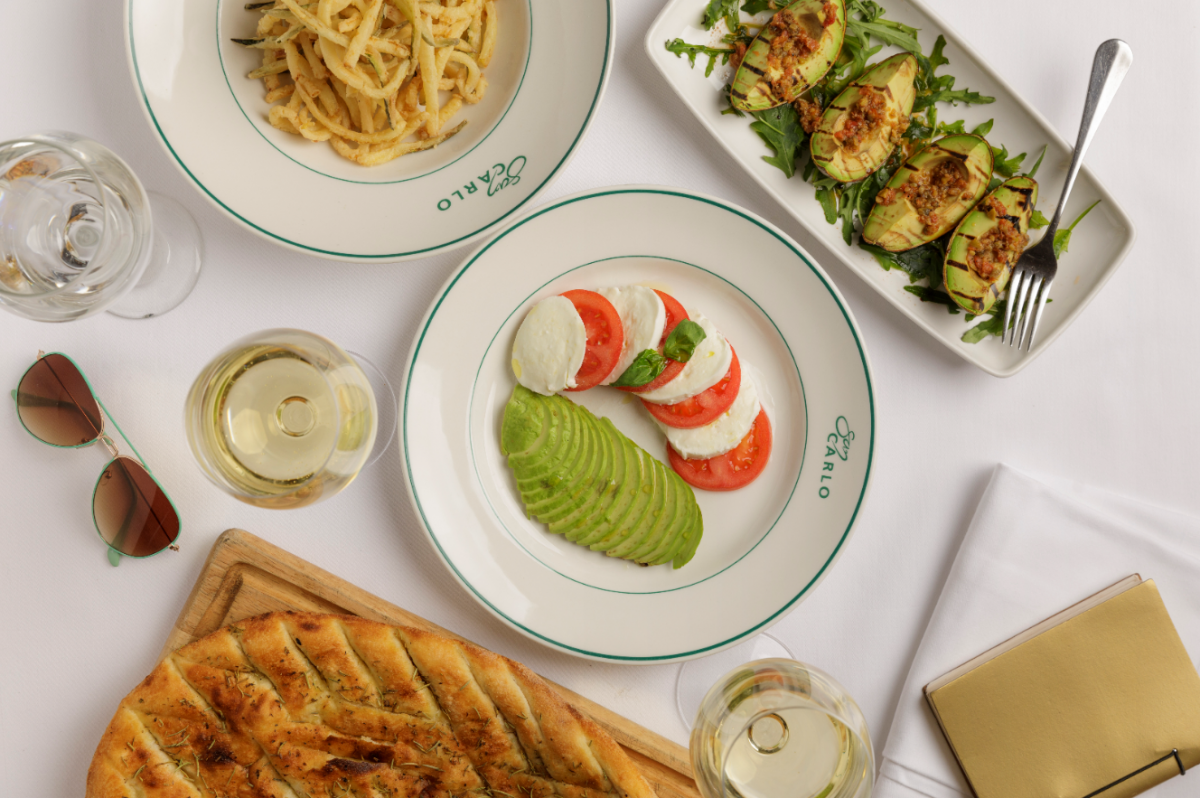 San Carlo
Whether you're out at a restaurant, hosting a dinner party or just want a hearty meal for yourself, Italian cuisine always goes down well. Although Italian food can be high in calories, it is actually healthier than you may expect with good fats, such as those found in olive oil, an abundance of fresh vegetables and proteins make up much loved dishes.
Read on to discover what healthy Italian food you can make at home.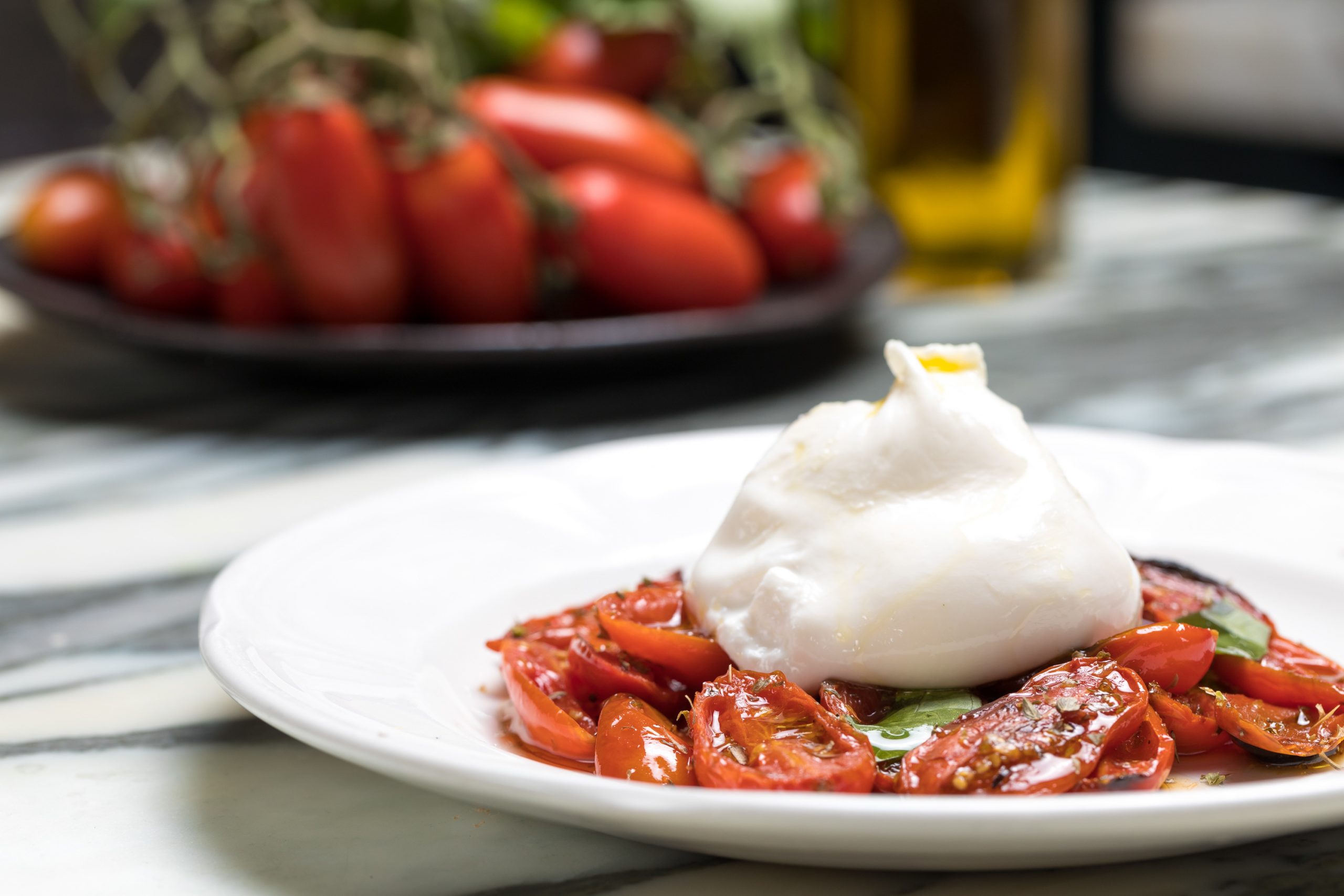 BRUSCHETTA 
The famous appetizer bruschetta is simple, but delicious. It contains some of the best flavours Italian cuisine, consisting of lightly toasted slices of bread topped with fresh tomato, garlic and oregano making it a low-calorie dish that's a great at-home snack!
CAPRESE SALAD
Caprese salad represents the colours of the Italian flag, and is made up of fresh mozzarella, sliced tomato and basil and finished with a drizzle of olive oil or balsamic vinegar. Fresh mozzarella is low in calories and fat compared to other types of cheeses and is full of protein and minerals, so all the more reason to enjoy this dish. 
MINESTRONE
Minestrone soup is a dish that is packed full of seasonal vegetables, moistened by a light broth and bulked out by beans, rice or pasta. The recipe calls for any vegetables that you feel like putting in, along with basic cupboard ingredients such as spices, pasta and vegetable stock. It's high in fibre and can be made vegan or gluten free should your diet require it, meaning that anyone can enjoy it. 
ITALIAN-STYLE STUFFED PEPPERS
A healthier alternative to stuffed pasta shells, this low-carb alternative can be stuffed with rice, tomatoes, meats and cheeses of your choosing. Italian style stuffed peppers can fulfill the same craving for stuffed pasta shells, but with far less calories and without compromising on taste! 
RISOTTA ALLA MILANESE
Risotto Alla Milanese, or risotto with saffron and parmesan is the pride of Milan! Surprisingly simple to make at home, it consists of risotto rice, a pinch of saffron and a splash of white wine. The creaminess of risotto comes from the starch of Arborio rice and the flavour comes from the stock it's cooked in – perfectly healthy!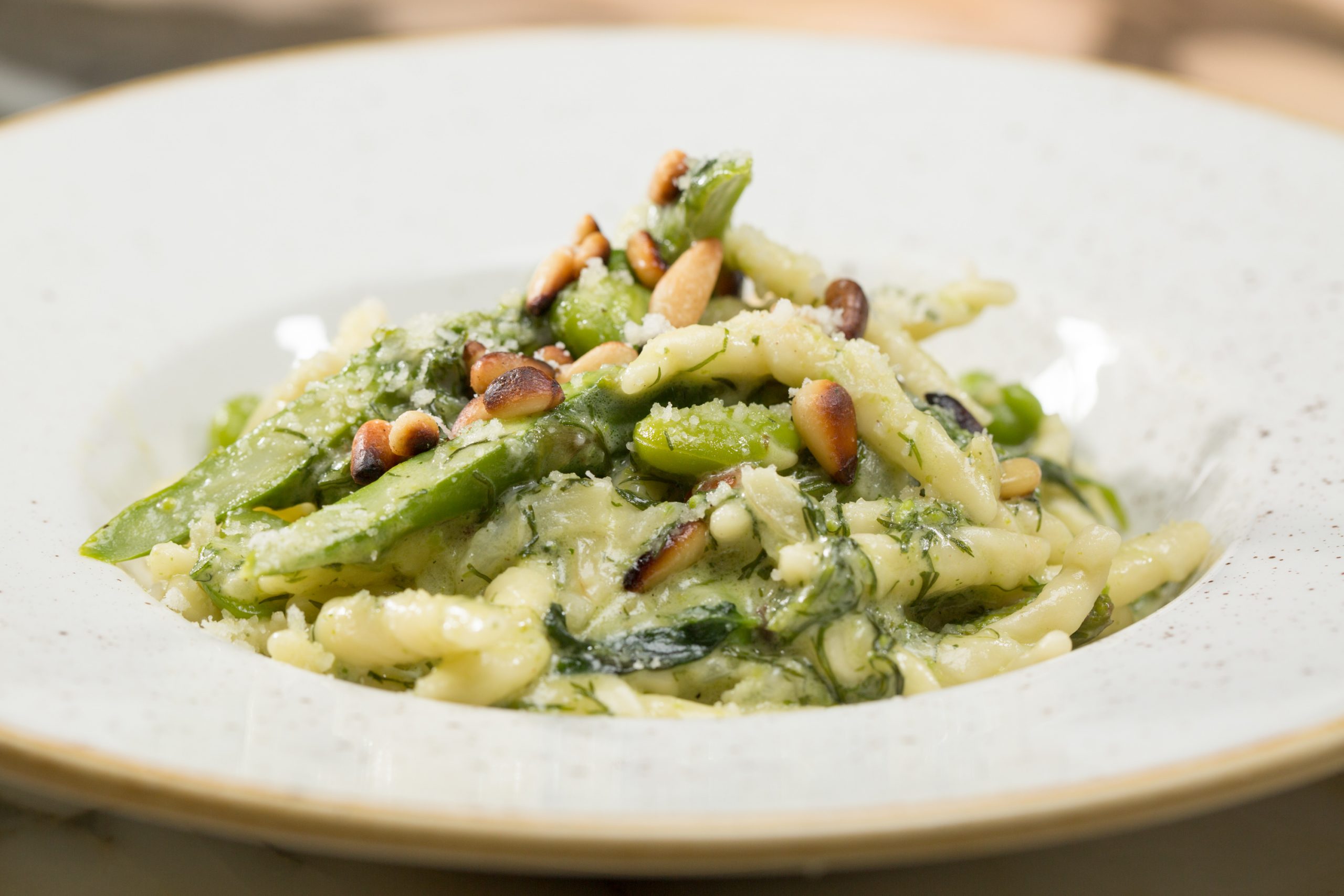 PASTA PRIMAVERA
A pasta dish that's full of lemon, garlic and bright vegetables is bound to be good for you. This dish is easy to make, as all you'll need is dried pasta and any vegetables that you have in your fridge – the more the better! It can be enjoyed for either lunch or dinner too, as it's low in fat and extremely filling.
If you're intrigued by any of the specialty dishes mentioned here why not check out San Carlo's menu, and then book a table and eat delicious Italian food cooked by experienced Italian chefs.