2019-12-17
How To Celebrate Christmas Like An Italian
San Carlo
How To Celebrate Christmas Like An Italian
How To Celebrate Christmas Like An Italian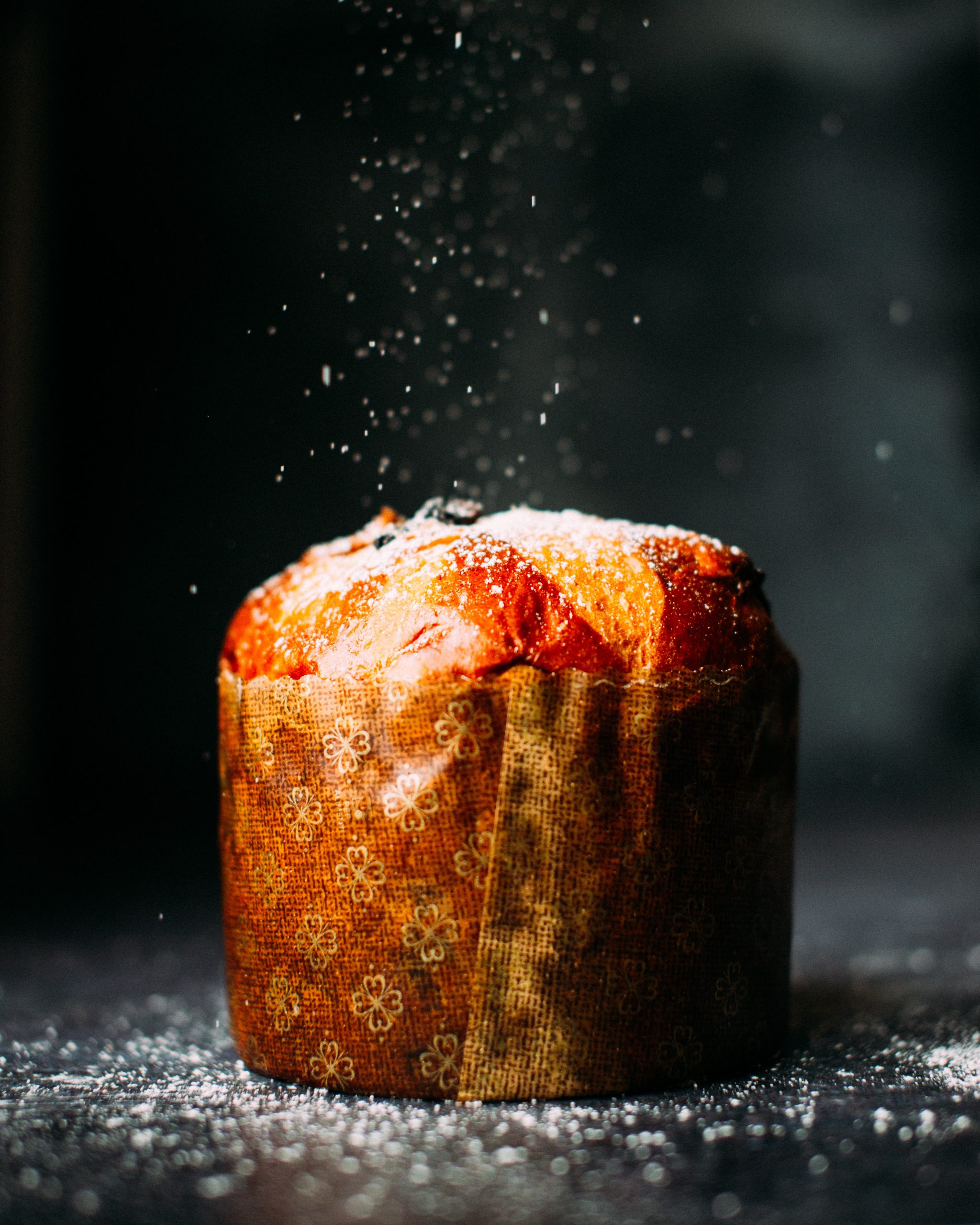 San Carlo
Christmas is an exciting time in Italian culture, as locals celebrate the birth of Christ with plenty of fun traditions, food and drink. If you're wondering how you can get in on the wonderful Italian Christmas celebrations, stock up on Panettone and have a read of their customs below..
ADVENT
If you want to replicate an Italian Christmas, you may want to hold off on putting your decorations up as soon as you can. In Italy, celebrations tend to start around the 8th December, which is known as the day of Immaculate Conception. On this day, many Italian families decorate their trees and homes with Christmas decorations and begin to wrap their gifts. In many Italian homes presepi (or Nativity as most other people know it) scenes are displayed to celebrate the story of Jesus' birth, along with Christmas trees, wreaths and plenty of fairy lights. 
During the eight days before Christmas, Novena (carollers) head out to sing traditional Christmas songs throughout the neighbourhood and in some Italian cities, bagpipers known as zampognari can be found strewn along the streets, bringing Christmas cheer to everyone too!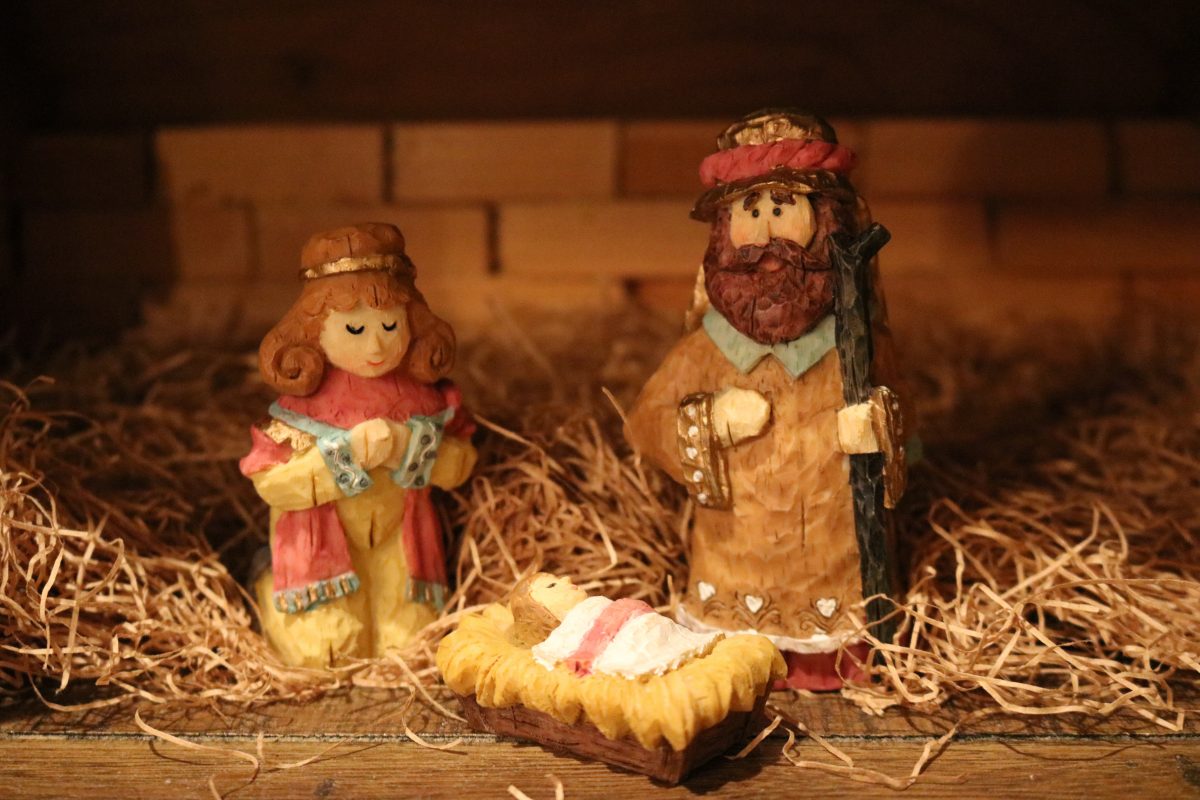 CHRISTMAS EVE
If you really want to celebrate like an Italian, you'll have to refrain from eating meat on Christmas Eve. According to Italian Christmas traditions, the huge family meal eaten on Christmas Eve (Vigilia di Natale) contains no meat whatsoever. Instead Italians opt for seafood and pasta dishes such as octopus and shellfish, followed by lasagne with anchovies or vermicelli with clams or mussels – depending on which region you're from. Italians believe that not eating meat before a religious holiday will purify your body. It's also traditional to pay tribute to the seven sacraments by eating at least seven courses, so you'll have to prepare plenty to go around!
After finishing a huge meal, the next thing on the agenda would be to head to midnight mass at your local church. After this, a toast is made with a glass of sparkling wine and – yes, more food – a slice of panettone. Eating this traditional sweet Italian bread is the Italian's way of bringing in Christmas Day. 
CHRISTMAS DAY
If you think that Christmas Eve is the pinnacle of indulgence, you'd be wrong. On Christmas Day, Italians tend to spend all day around the dinner table, eating great food and surrounding themselves in the company of their loved ones. Italian Christmas dinner consists of multiple dishes of pasta in broth, stuffed turkey, salmon, vegetables and even more panettone! Wine is also consumed to wash down all the food, and to toast to Christ. And you won't have to hold off on the gift giving for long, it's now common for gifts to be exchanged after Christmas dinner with the fairly modern idea that Babbo Natale (Father Christmas) had delivered them the night before to all the good children.
Celebrations don't end on Christmas Day either, they carry on to December 26th, which is known as Il giorno di Santo Stefano, or the day of Saint Stephen's feast. On this day, families get together once more and eat the leftover food and sweets from the day before. For Italians, the official end of the Christmas season isn't until the 6th of January, which is known as the Epiphany.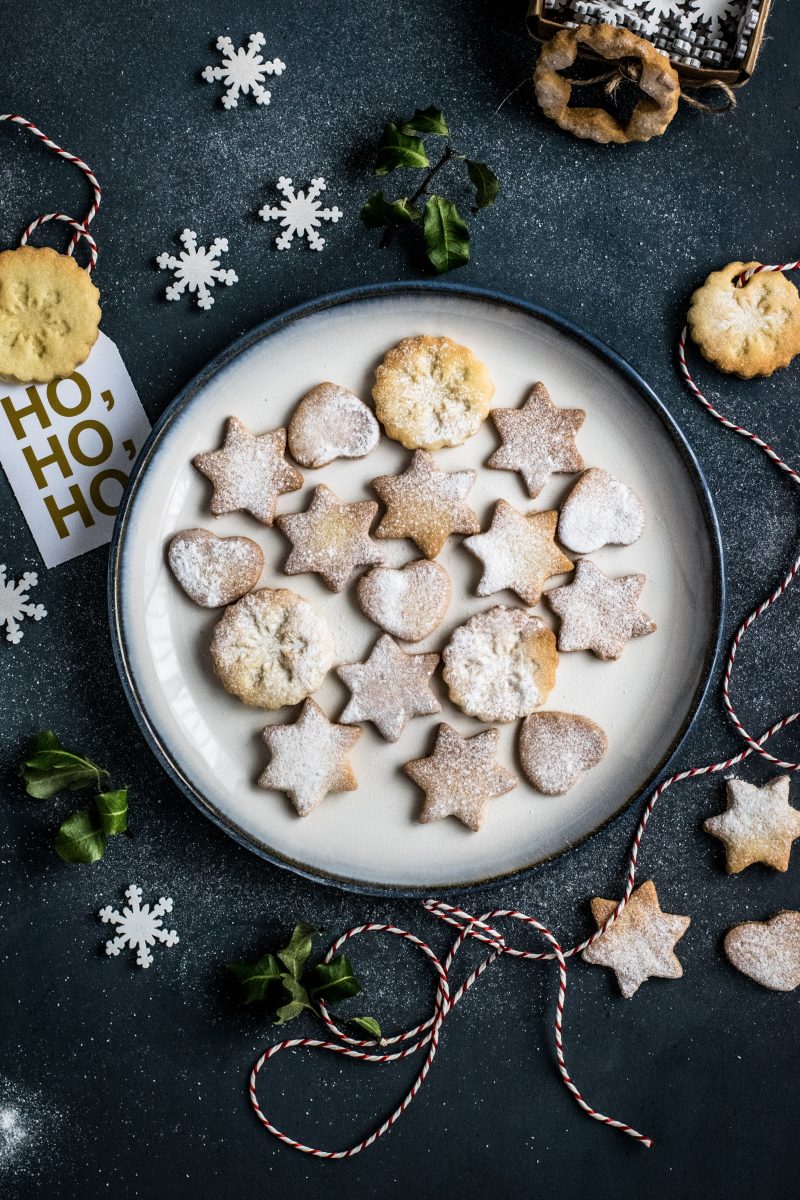 THE EPIPHANY
And just when you think that you can't celebrate any more, The Epiphany arrives! The twelfth day of Christmas, known as the Epiphany in Italian culture, is supposedly the day when the Three Kings arrived to visit baby Jesus in the manger. If you want to follow tradition, this would be the date that children receive their gifts if they had been good that year. 
According to legend, a good witch known as La Befana was asked to go with the Wise Men to visit the baby Jesus, but she refused as she had too much to do. She later regretted her decision and set out to follow them, but never found the men or the child. And so, to this day, she is still searching for him, leaving gifts for good children along the way. The arrival of La Befana is celebrated once again with panettone and traditional Italian sweets, and a feast for the Three Kings is prepared. This tends to include cured meats, cheeses and of course, some sort of amazing pasta dish.
If you're interested in any of the specialty dishes mentioned here why not check out San Carlo's menu – or book a table and eat Italian food the right way.