2015-10-26
Introducing Galvanina Collection at San Carlo
San Carlo
Introducing Galvanina Collection at San Carlo
Introducing Galvanina Collection at San Carlo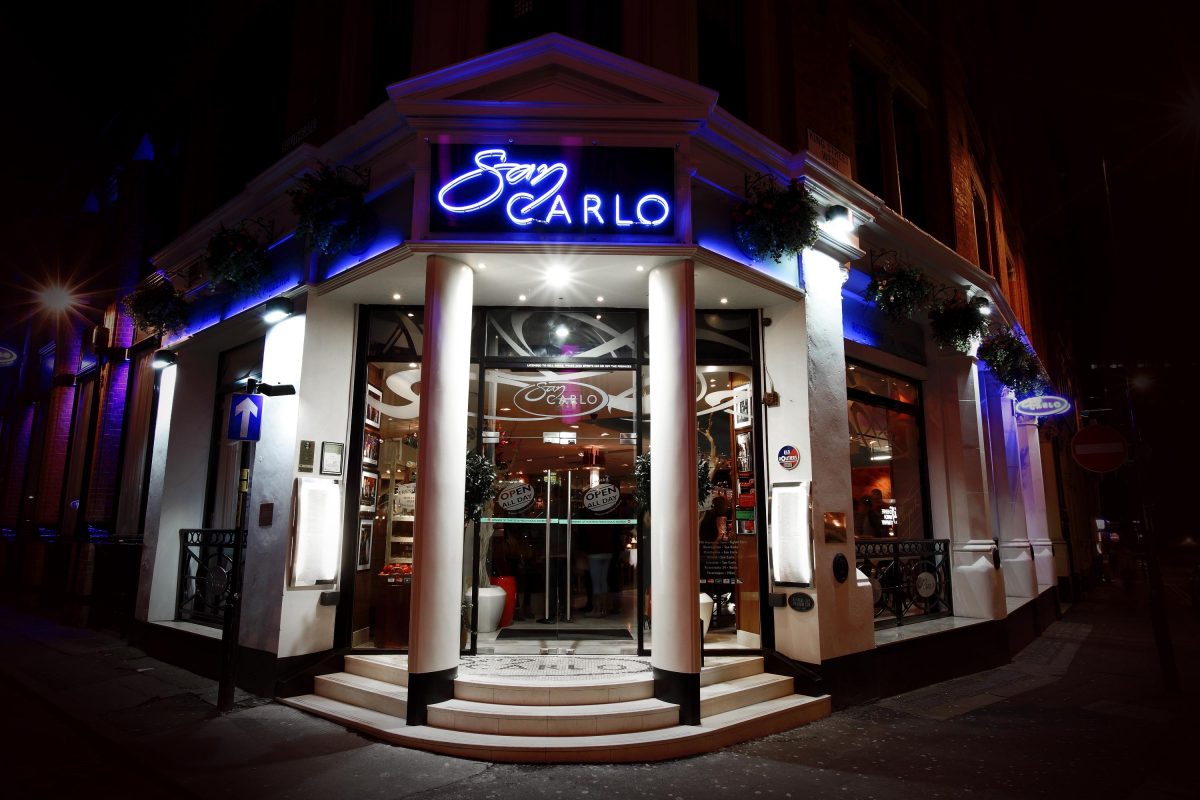 San Carlo
We're now serving Galvanina soft drinks at our San Carlo restaurants across the UK.
Presented in delicately embossed, beautifully crafted bottles, the 100% natural fruit drinks not only look stylish but taste delicious too – and Galvanina is, like us, an award-winning family-run Italian so our brands are perfect together!
Made from the finest organic fruit juices and naturally filtered, gently sparkling spring water, these fresh blends bring you a real taste of Italy, wherever you are in the world.
Visit San Carlo Group soon and enjoy the perfect Italian refreshment with a perfect Italian meal. We recommend the sharp yet sweet Sicilian Lemon Galvanina.