2013-06-05
Involtini di mullo alle erbe (Red Mullet with Herb Stuffing)
San Carlo
Involtini di mullo alle erbe (Red Mullet with Herb Stuffing)
Involtini di mullo alle erbe (Red Mullet with Herb Stuffing)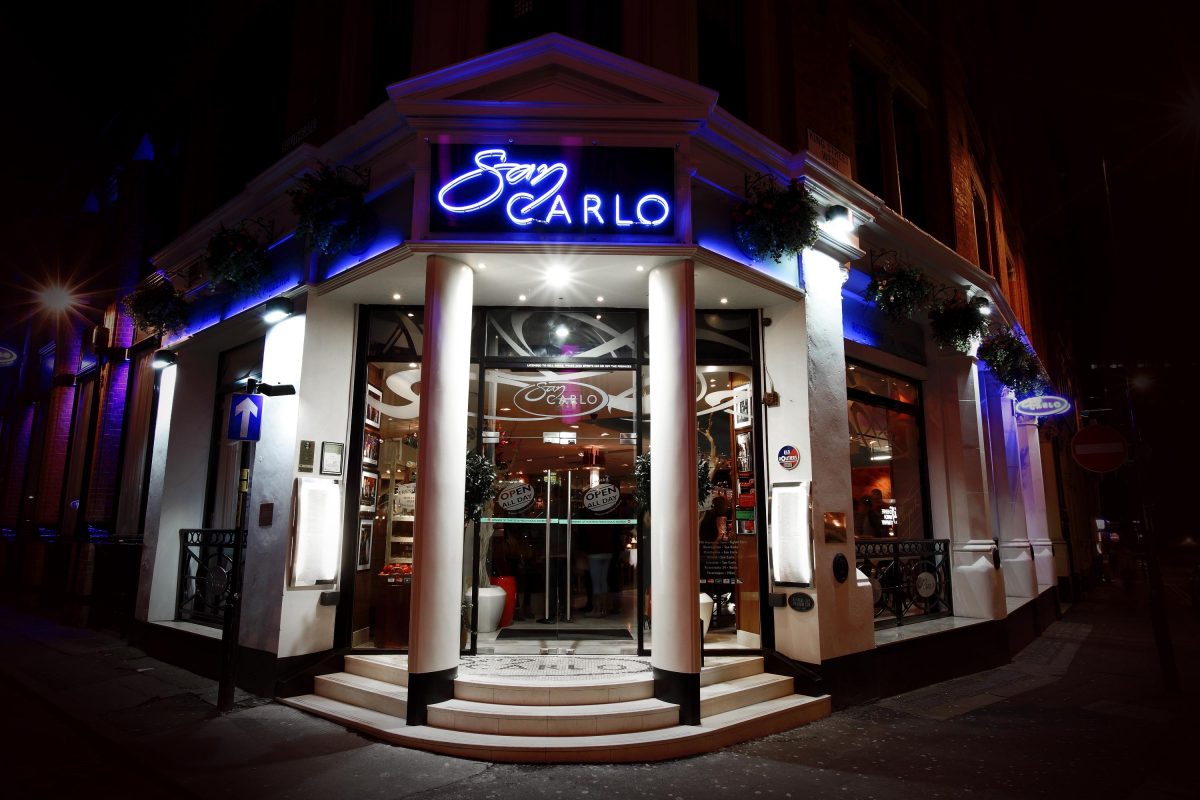 San Carlo
This dish really reminds me of my father and early childhood when I lived at a farm where he cured ham in our loft.  After moving to the seaside it quickly became one of his favourite dishes to combine with fish that we caught from the Adriatic Sea.
Red mullet is one of the most under-rated fish with it being so versatile to cook – for this reason I am dedicating the dish to my father this year, I will also be re-creating it at home for my children this Father's Day.
Extra Tip – Add zest of orange and some extra virgin oil to enhance the flavour.
Ingredients:
20 red mullet or red snapper fillets (with skin)
Juice of 1 lemon
2 garlic cloves
1 small onion
3 tbsp olive oil, plus extra for greasing
2 tbsp finely chopped parsley
8 sage leaves, finely chopped
10 thin slices raw ham, halved
125ml/4fl oz white wine
4 tbsp breadcrumbs
Salt
Freshly ground black pepper
Method:
1. Preheat the oven to 200°C/390°F/Gas 6 and grease a baking dish with olive oil. Wash the fish fillets, pat them dry, and season with salt and pepper. Lay them on a platter and sprinkle them with lemon juice.
2. Mince the garlic and onion. Heat 1 tablespoon of the olive oil in a frying pan and sauté the garlic, onion and herbs. Remove from the stove and leave to cool slightly.
3. Place the fillets skin-side down on a work surface. Spread some of the herb and onion mixture over each one then lay a half slice of ham on top. Roll up the fillets and secure with wooden skewers.
4. Place roulades in the baking dish side by side. Bring the wine to the boil then pour it over the fish. Sprinkle the breadcrumbs over the top and drizzle on the remaining oil. Bake for 15 minutes.