2015-08-18
Italian Dining at its Best
San Carlo
Italian Dining at its Best
Italian Dining at its Best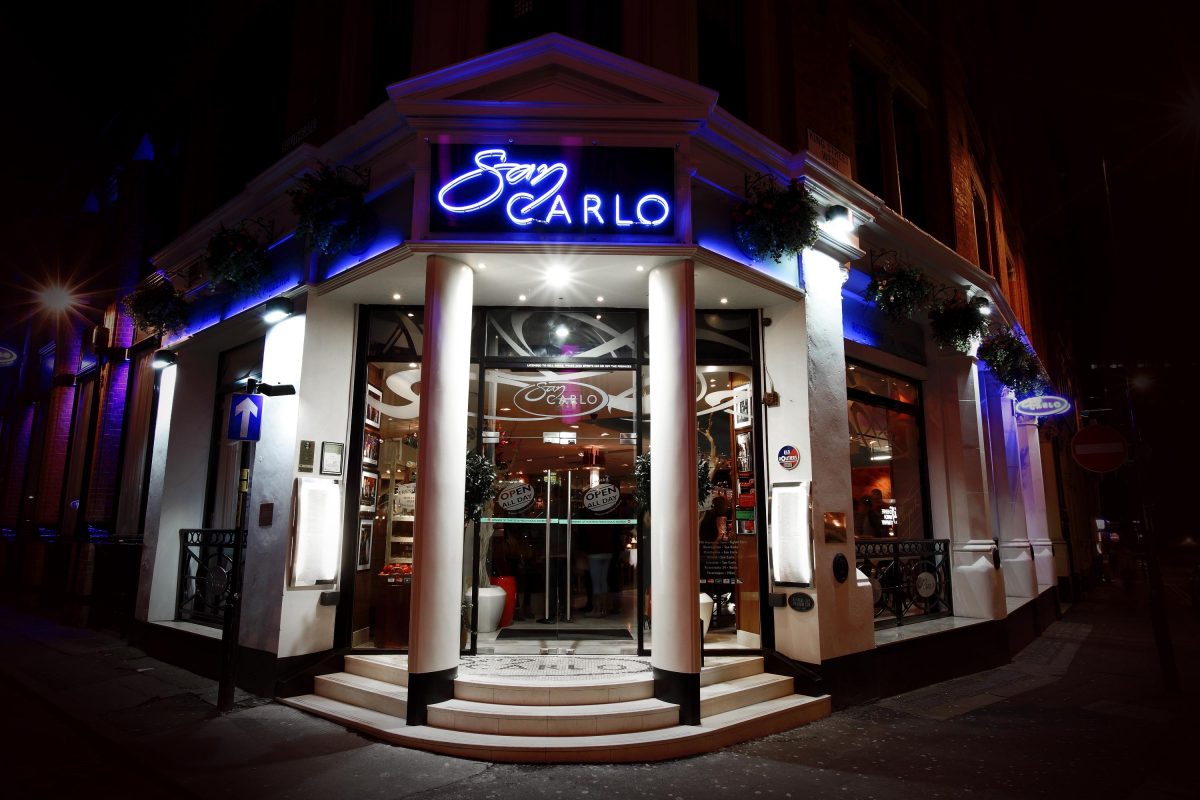 San Carlo
Our Signor Sassi restaurant is a hidden gem in London. Located in the heart of Knightsbridge Green opposite Harrods, the legendary Italian opened in 1984 and became part of the San Carlo Group in 2007.
San Carlo Group Chairman Carlo Distefano's decision to buy one of the most celebrated restaurants in the Capital was not purely a business decision, Carlo has been dining there for over 25 years and has always loved it!
Signor Sassi's signature dish is Spaghetti Lobster and, unsurprisingly, one of the most popular items on the extensive, 'simple Italian' menu at the flagship UK restaurant, and at our two Signor Sassi restaurants in the Middle East.
If you enjoy San Carlo we would highly recommend you visit Signor Sassi, it's a truly great Italian dining experience. Book a table on 0207 584 2277.