2019-12-05
Italian Inspired Cocktails To Enjoy This Winter
San Carlo
Italian Inspired Cocktails To Enjoy This Winter
Italian Inspired Cocktails To Enjoy This Winter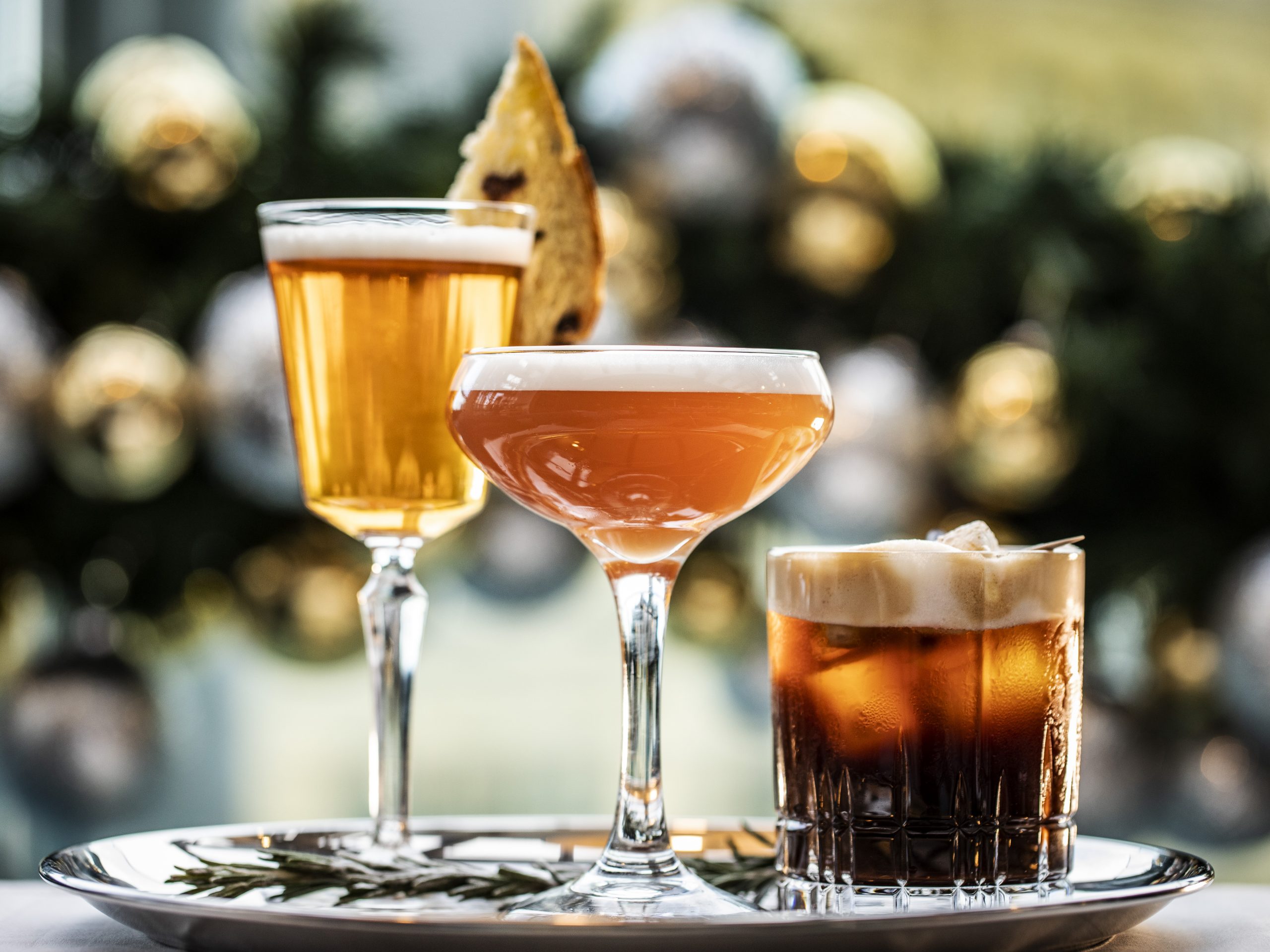 San Carlo
It's that time of year once more, festivities are in full swing and Christmas is just around the corner. Here at San Carlo, we've got plenty of classic Italian alcoholic drinks to get you in the mood for celebrating, and we're also debuting a new selection Italian inspired Christmas cocktails.
CHRISTMAS COCKTAILS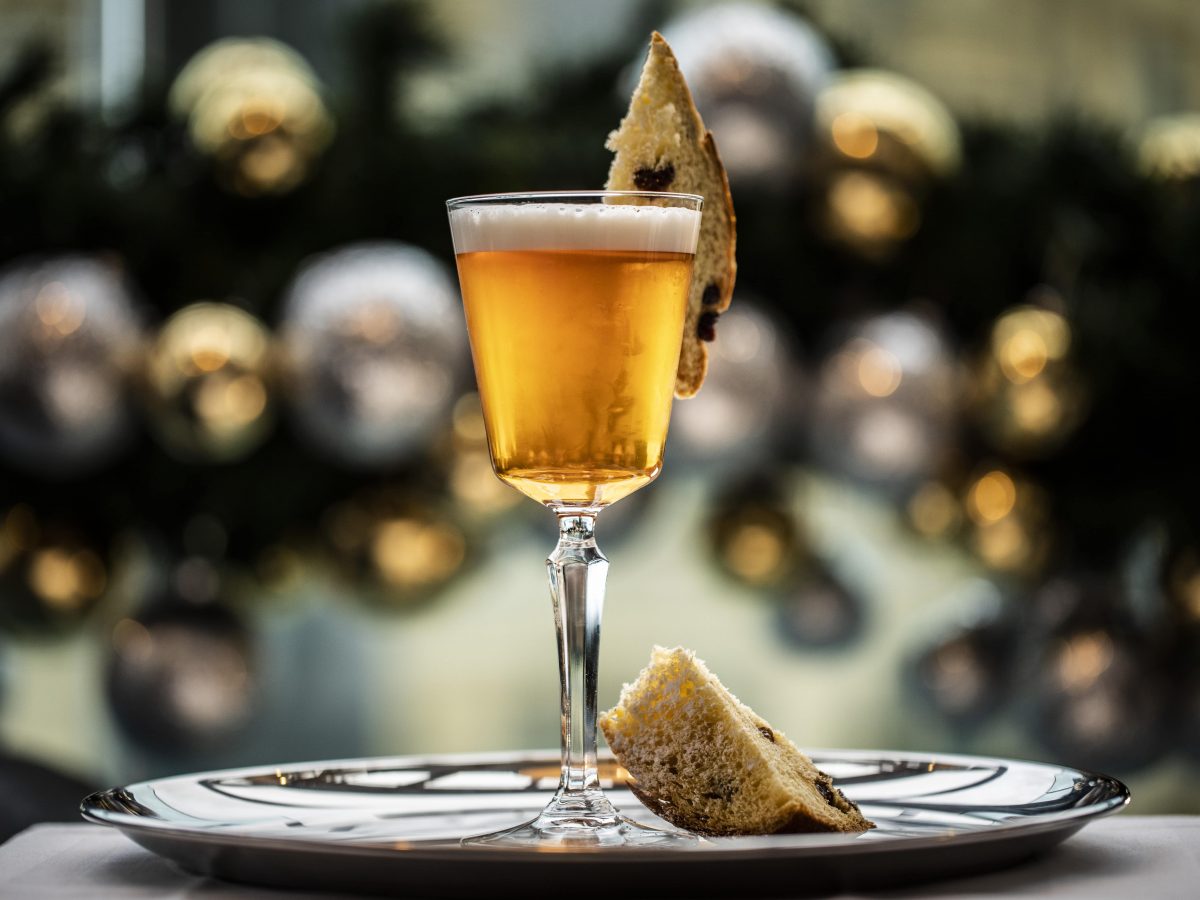 PANETTONE PUNCH 
If you're looking for an Italian drink that's full of flavour then look no further. This delight contains Courvoisier, Panettone Syrup and Angostura Bitter and is served with a garnish of panettone that'll warm you from the inside… And it tastes simply delicious! 

SPICED WINTER PEAR
There's no other time of year more perfect for a spiced drink than Christmas, and Spiced Pear is a classic flavour. We've combined Grey Goose Le Poir, Liquor 43, Myrtille Syrup, lemon juice and apple juice to create the perfect balance of flavours. 

CANDIED COFFEE
When you think of classic Italian drinks, coffee is certainly something that springs to mind, so for those with more of a sweet tooth we've created the Candied Coffee cocktail and it's simply a dream. Containing Mezcal, Herradura, Coffee, Liquor 43 and Dark Chocolate Bitters. The coffee and dark chocolate flavours complement one another beautifully and are harmonious with the subtle alcoholic notes. 
CLASSIC COCKTAILS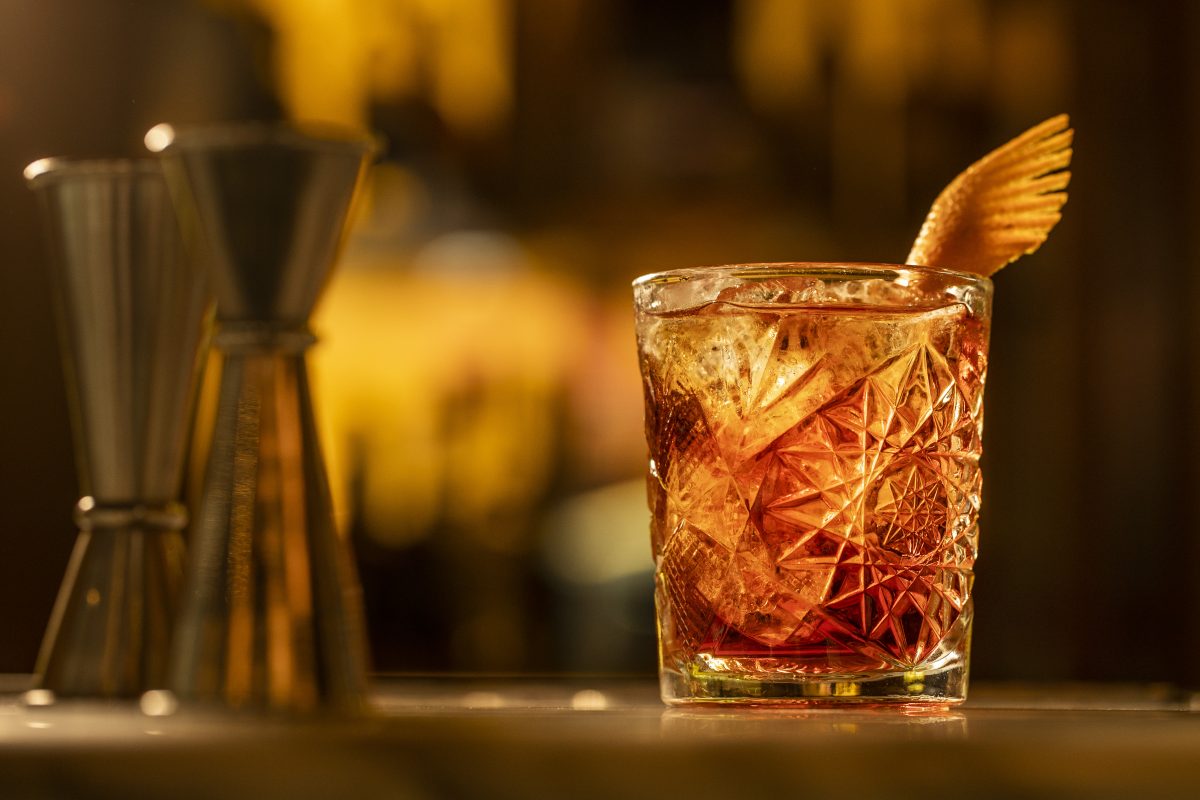 NEGRONI
One of the most famous Italian cocktails there is, the Negroni is as popular at this time of year as any other. Made from Gin, Sweet Vermouth and Campari, it has a mature flavour, that contrasts the sweetness with bitterness. 

MARTINI
One of the most well known mixed drinks out there, the Martini is a cocktail that is made with Gin and Vermouth and is often garnished with a lemon. We serve many variants on the classic Martini, including the Pornstar Martini and a seasonal Winter Spice Martini, which is flavoured with Bombay Sapphire Mince Pie Infusion. It's a must try!

BELLINI
A Bellini is a classic Italian champagne cocktail that mixes Prosecco with white peach juice, or for different variations, mandarin, mango or strawberry juice. It's delicate flavour makes it the perfect drink for any time of the day, so it's definitely not one to be missed this festive season.
If you're intrigued by any of the specialty drinks in this post, why not check out San Carlo's menu or book a table and celebrate the right way.