2007-05-17
Italy's oldest wine comes to San Carlo
San Carlo
Italy's oldest wine comes to San Carlo
Italy's oldest wine comes to San Carlo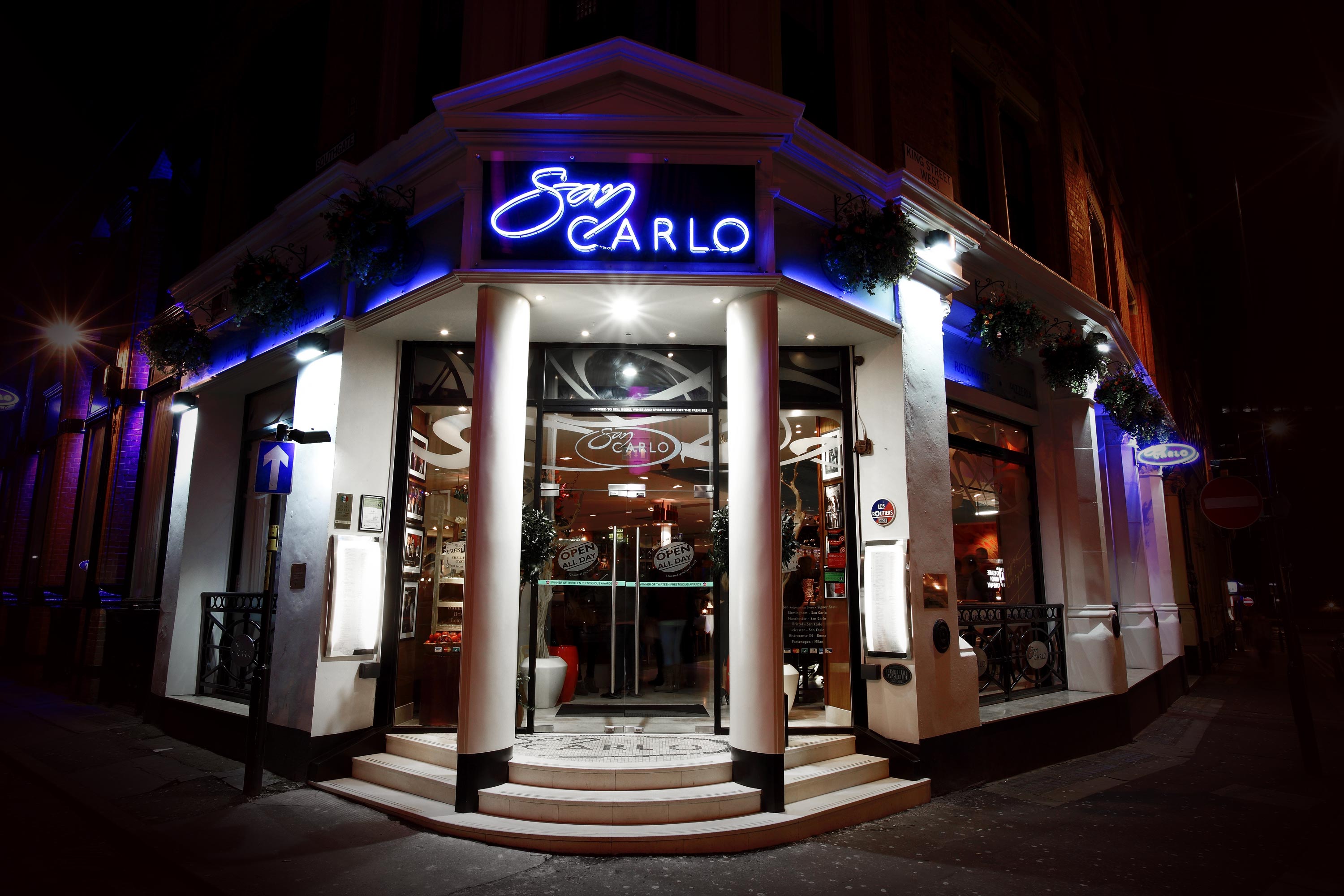 San Carlo
Birmingham's leading Italian restaurant San Carlo is paying tribute to 700 years of viticulture with an exclusive consignment of Italy's oldest wine.
Diners at the classy eatery in Temple Street can now order Kardio Fulax, an exquisite red wine first cultivated by the Piceni tribe before the arrival of the Ancient Greeks, from its extensive wine list.
San Carlo, part of the UK-wide San Carlo group, has relied on its 15 years' experience in wine buying to select a limited stock as the perfect complement to its authentic traditional and modern cuisine.
A blend of luscious Montepulciano, San Giovese and Barbera grapes from the hills of Cologna in Abruzzo, Kardio Fulax is produced exclusively by Scialetti, one of Italy's oldest wine houses, using the natural 'blanchere' method of the Piceni, who were assimilated into the Romans.
Just 500 litres of the wine are produced each year from grapes that are left on their vines until the end of October before being picked and left to ferment in small barrels naturally without the use of any sulphates.
Each bottle of Kardio Fulax, which translates from ancient Picenian as 'The Guardian of the Heart', carries a label that is handcrafted in brass with an image of a shield.
A spokesman for San Carlo said: "We are delighted to be able to offer diners Kardio Fulax, which provides a perfect accompaniment to our authentic.