2016-01-22
Join us for Breakfast Week
San Carlo
Join us for Breakfast Week
Join us for Breakfast Week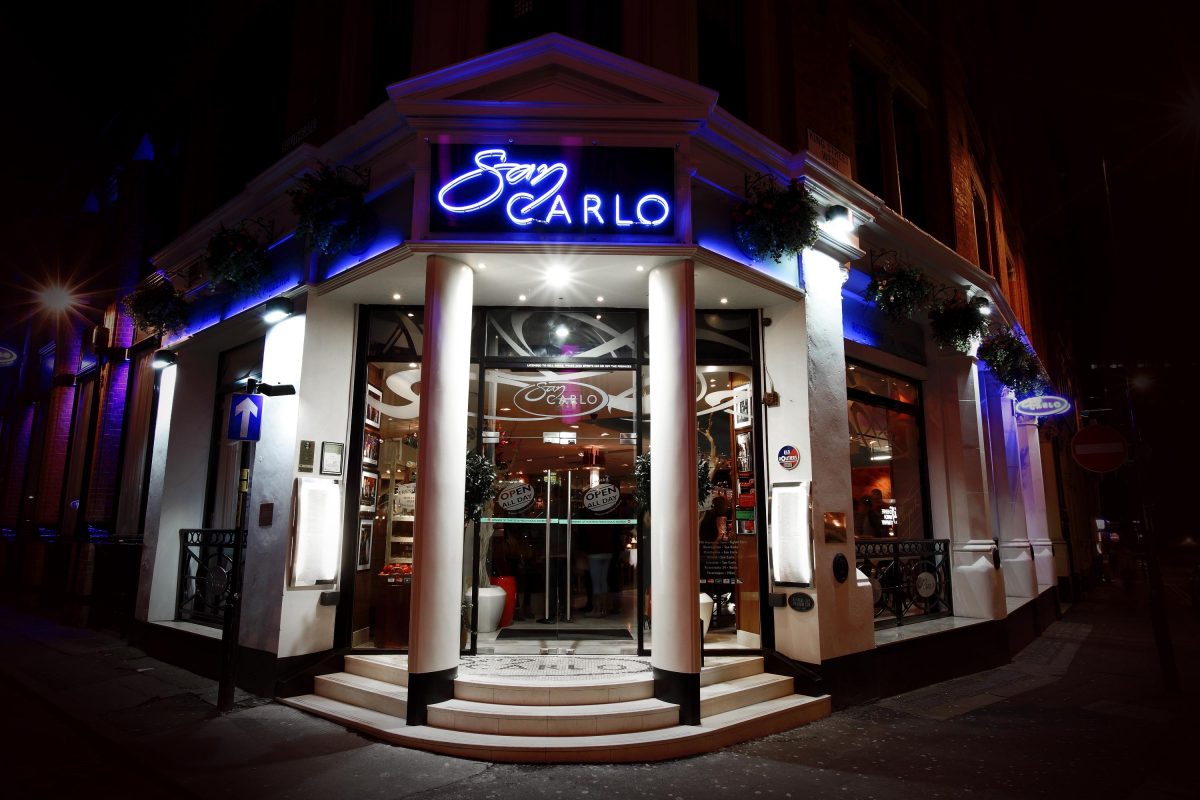 San Carlo
Start your day with breakfast and it's proven you'll not only snack less through the day but you're brain and body will benefit too!
That's why we're calling on you to get involved in this year's National Breakfast Week (24th January – 30th January). Enjoy a morning visit to one of our restaurants in London and Manchester that are open before noon for breakfast and brunch.
Fresh Pastries, Smooth Italian Coffee, Granola, Pancakes, Eggs Benedict, Breakfast Sandwiches, Omelettes and our renowned 'Great Cicchetti Breakfast' – a 'Full English' with a San Carlo Group twist – are all on the menu to tempt you through the door.
For just £7.95 'The Great Cicchetti Breakfast' includes eggs of your choice: two fried, poached or scrambled; with smoked bacon and baked beans, two Lancashire Farm pork and leek sausages, sauteed mushrooms with onions, hash brown, tomato and Bury black pudding. Served with toast and tea or coffee.
Cicchetti in Piccadilly and Covent Garden, London and Cicchetti in Manchester are all ready to serve from 8am on weekdays and 9am at weekends.
Bottega and Gran Cafe restaurants in Selfridges, Manchester are also open early offering savoury and sweet Italian dishes alongside the Breakfast Belini and, of course, 'The Great Bottega Breakfast'!
For full details and opening hours visit our website www.sancarlo.co.uk
For more details on Breakfast Week visit www.shakeupyourwakeup.com/breakfast-week