2011-06-22
Latest NEW openings
San Carlo
Latest NEW openings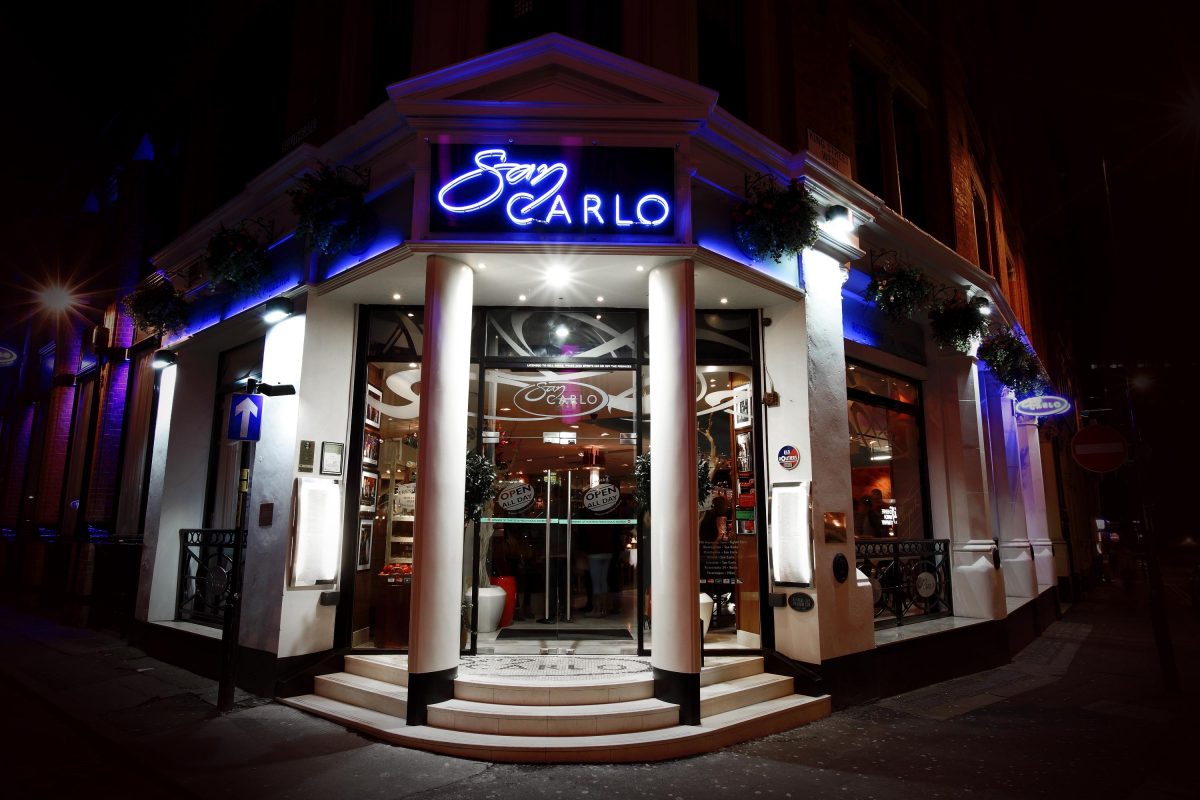 San Carlo
From Roundhay to Beirut and Bangkok, it's a busy and exciting time for the San Carlo Group as we prepare to open San Carlo's Flying Pizza at Roundhay in Leeds and two new Signor Sassi restaurants overseas.
Set to be a super-glamorous addition, Signor Sassi Bangkok will occupy the 37th floor of the luxury Anantara Hotel in Sathorn, the heart of the city's cosmopolitan business and shopping district. Signor Sassi Bangkok is set to open in October and will feature open air dining and private dining in a glass wine vault.
Having undergone massive regeneration, Beirut is being restored to its former glory and is being tipped as one of the world's top hotspots. Signor Sassi Beirut is set to open late August. The stunning 4,000sqft restaurant occupies a prime location overlooking the stunning new marina, next door to the Four Seasons Hotel.
San Carlo's Flying Pizza (formerly known as Flying Pizza) has been a labour of love for the San Carlo Group and its owners. Once the chosen haunt of celebrities, sports stars and the movers and shakers of Leeds society; the restaurant had fallen upon hard times. San Carlo Group bought the restaurant out of administration and, following a lavish rebuild and refurbishment are set to throw open the doors to our first suburban restaurant this month. An exciting new menu features the best dishes from our San Carlo, Signor Sassi and Cicchetti restaurants and some old Flying Pizza favourites too.  Watch this space for more news on San Carlo's Flying Pizza. We hope to see you there soon.