2015-04-23
Light nights and late cocktails
San Carlo
Light nights and late cocktails
Light nights and late cocktails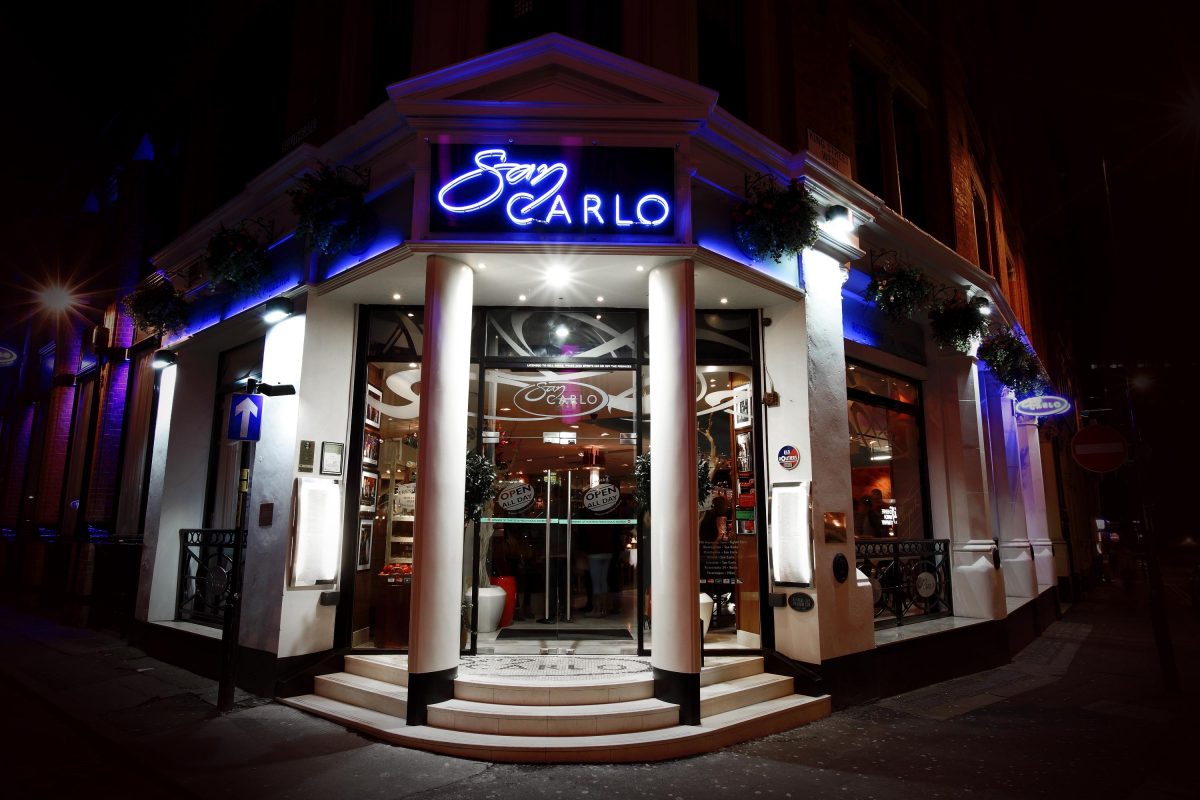 San Carlo
San Carlo has always been known for outstanding food and impeccable service – and now its cocktails are the talk of the cities.
The 'Bakewell Tart'  has caused a stir at Fumo Birmingham this month, with the dessert inspired drink proving hugely popular at the award-winning venue in Waterloo Street.  If you prefer heat over sweet, we have something for you too – The 'El Fuego', a chilli vodka creation, which featured in Buzzfeed's '18 Cocktails Every Brummie Must Try'.
Just five months after its opening in December last year, Fumo Manchester already has a reputation as the destination for innovative cocktails.
Drinks extraordinaire Jamie Jones is on board as cocktail consultant at the bar and restaurant at One St Peter's Square, and his recommendation for this month is The Milano Vice.  Based on the Miami Vice which consists of a Pina Colada and a Strawberry Daiquiri in the same glass, this cocktail is a split drink of a coconut and pineapple sorbet and a strawberry and balsamic sorbet which are mixed with rum.
We'd like to congratulate Jamie on reaching the UK final of the Diageo Reserve World Class 2015 cocktail competition and we hope you'll join us in raising a glass to wish him the best of luck.
Look out for the new summer cocktail menu for Fumo and other restaurants in the San Carlo Group which will be launched in the next few weeks.