2015-08-18
Manchester 'Digs' Gran Cafe
San Carlo
Manchester 'Digs' Gran Cafe
Manchester 'Digs' Gran Cafe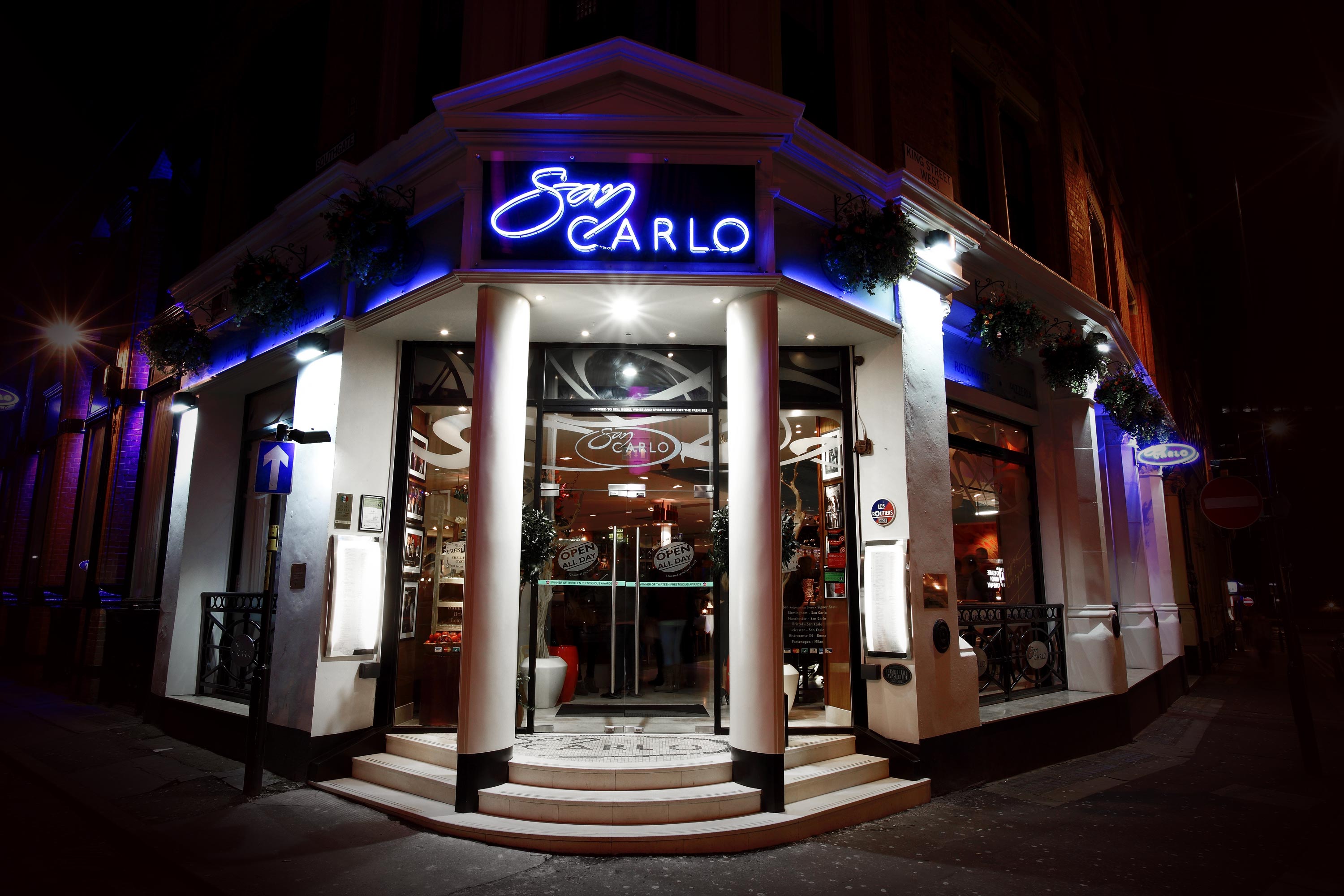 San Carlo
This month we opened Gran Cafe at Selfridges – launching our latest venture with a 'pop up' van in Exchange Square during Manchester's Dig the City Summer garden festival.
Open every day throughout the six-day event, our team gave visitors 'a taste of Gran Cafe' serving real gelato – homemade in San Carlo Manchester's ice cream kitchen using traditional methods and only Italian ingredients.
Gran Cafe is a different way to enjoy the San Carlo Group experience. Located on the Ground Floor of Selfridges (formerly Farmacia Del Dolce) the new cafe bar is open from 11am on weekdays for breakfast and brunch – the most important meal of the day.
Nibbles, sandwiches, salads and mains are all available for lunchtime, afternoon and evening diners as well as specialities including:
Macarons – a name derived from the Italian word macarone, the Italian meringue.
Choose from Salted Caramel (our Managing Director's favourite and our bestseller), Raspberry, Dark Chocolate, Pistachio, Banana, Blackcurrant & Lime or our limited edition flavour, which changes every month. These colourful almond ganache biscuits are the perfect sweet treat … can't decide on a flavour … buy a mixed boxed selection.
Champagne Afternoon Tea – Assorted Savoury Bites, Fruit Scone, Pastries, with a Choice of Teas and a Glass of Champagne. An indulgent experience.
Smoothies – Skin & Hair Booster; Hangover Cure; Immune Booster and Energy Booster all feature on our new fresh and healthy smoothie menu.
Gran Cafe is open Monday – Friday 11am – 8pm, Saturday 9am – 8pm and Sunday 11am – 5.30pm.
Ice-cream, macarons, individual desserts and smoothies are all available to take-away.