2015-09-11
Manchester Spirit Sessions Start with Gin
San Carlo
Manchester Spirit Sessions Start with Gin
Manchester Spirit Sessions Start with Gin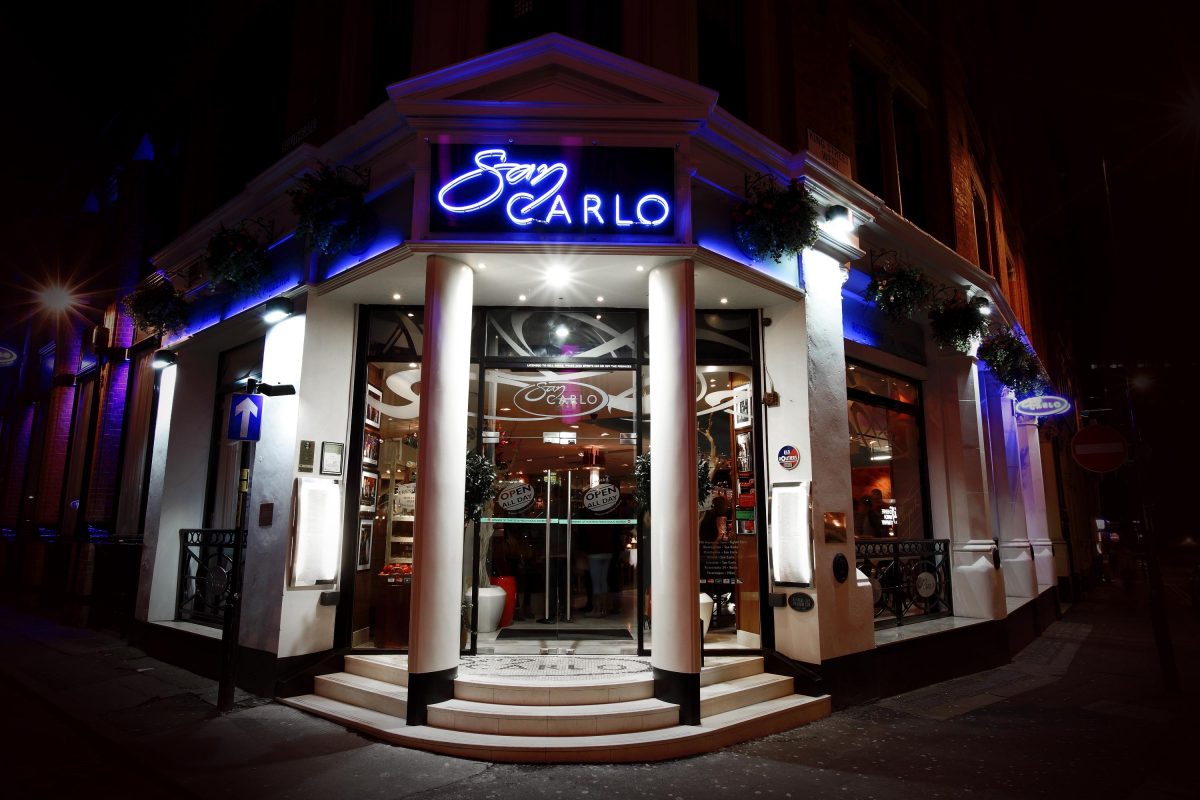 San Carlo
In October we launch our regular 'Spirit Sessions' at Fumo Manchester starting with a gin tasting from 7.30pm on Wednesday 7th October.
The event, a collaboration between Fumo Bar Manager Sean McGuirk and Dave Marsland, 'Drinks Enthusiast', will include expert tips and advice, four straight gins – Langleys No8, Jensen Old Tom, The Botanist and Sipsmith Sloe Gin – and a Haymans London Dry cocktail.
Tickets for the 90 minute session are £25 per person and the full Fumo dining menu is available to enjoy during the event*.  For more information or to book please contact the bar team at Fumo, One St Peter's Square on 0161 236 7344.
Tastings are also scheduled for November and December with Rum on Wednesday 4th November and World Whiskies on Wednesday 18th November.
A 'Luxury Event' which offers an extra special Fumo experience is being held on Wednesday 9th December.  This session includes an opportunity to sample some of the world's most exclusive spirits such as Jack Daniels Sinatra Select; Octomore by Bruichladdich; Remy Martin XO; Rhum St Barth Authentique and a cocktail created using One Key GinTasting.
*Fumo cicchetti dishes are not included in the ticket price. Places are limited. Cost per event varies so please check at time of booking.