2013-04-19
NEW for San Carlo Manchester
San Carlo
NEW for San Carlo Manchester
NEW for San Carlo Manchester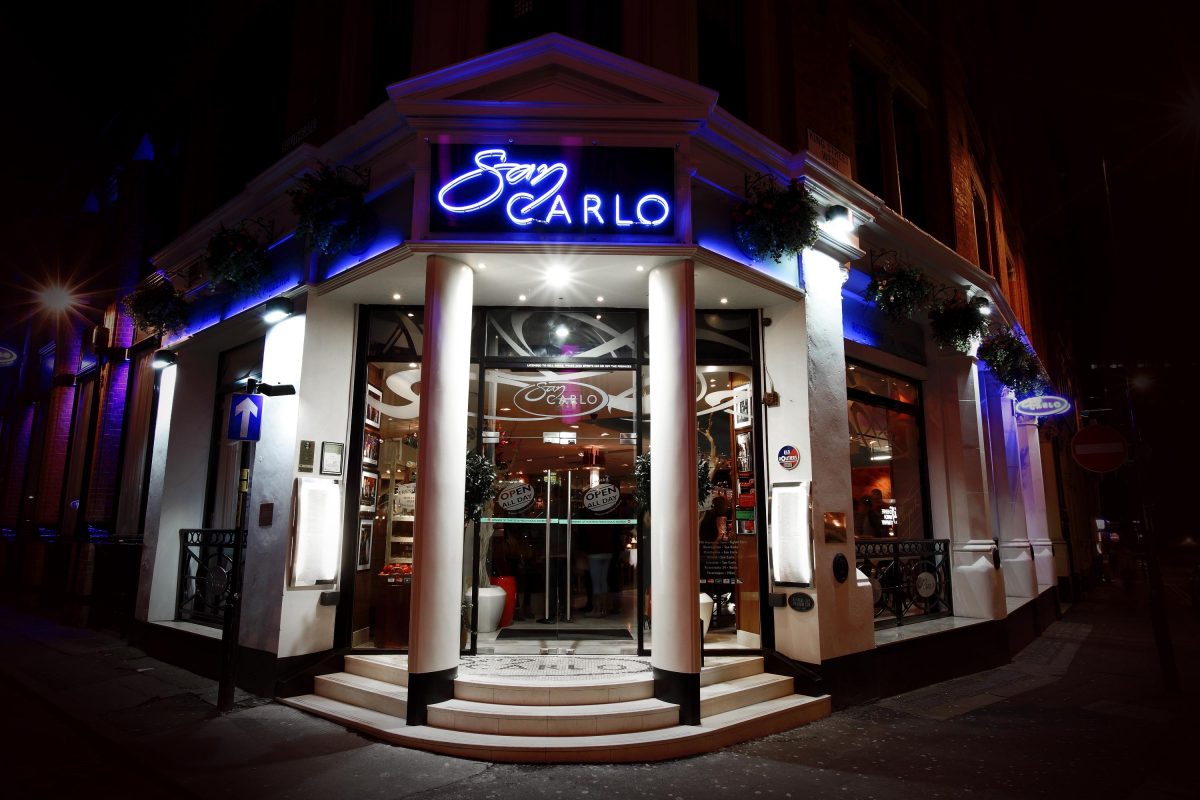 San Carlo
Two new special dishes are proving a hit with diners at San Carlo Manchester.
Kobe Beef – renowned throughout the world for its succulent flavour and buttery texture, Wagyu beef is the meat from the extraordinary breed of cattle originating in Kobe, Japan. The world's most expensive meat, Kobe Beef is heavily marbled which adds to its distinct flavour and texture.
Salt Baked Sea Bass – a superb sweet, white textured fish, sea bass is a popular feature on our menus. Here, the finest sea bass is baked whole in a sea salt casing. The salt encloses the fish completely, flavouring it and sealing in the moisture, keeping the flesh succulent and silky.
Both dishes are available as specials, for a limited time, at San Carlo Manchester.