2017-06-02
NEW Summer menus
San Carlo
NEW Summer menus
NEW Summer menus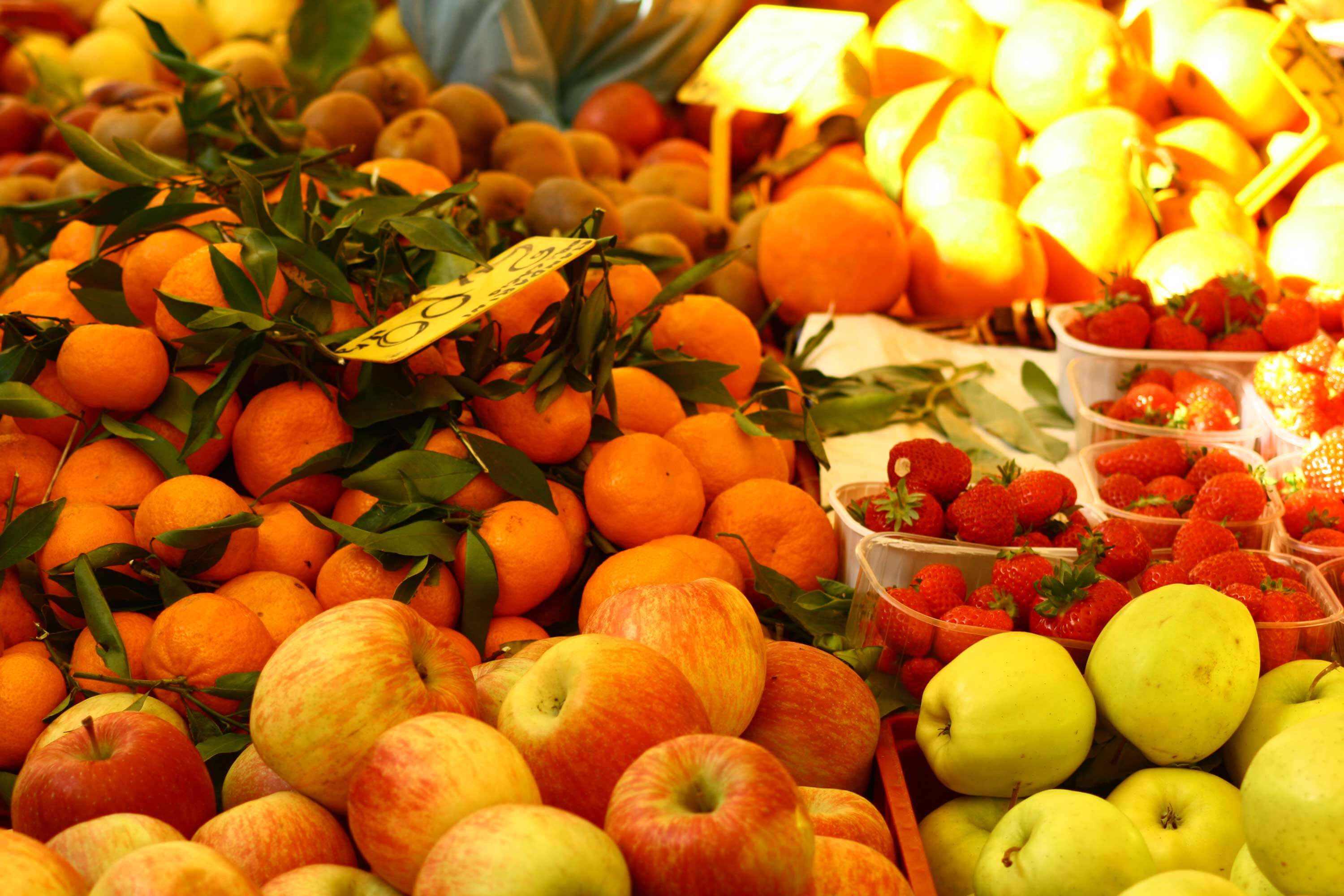 San Carlo
Join us at Cicchetti or Fumo in Manchester, Birmingham or London to try our new summer menus and specials.
Bursting with colour and flavour our new dishes are created to celebrate the best in new season produce, many of which is carefully selected in Italy.
Look out for asparagus, fava beans, bright green peas, pomodoro tomatoes and Sicilian lemons.