Manchester – Fumo
https://sancarlo.co.uk/restaurants/fumo-manchester/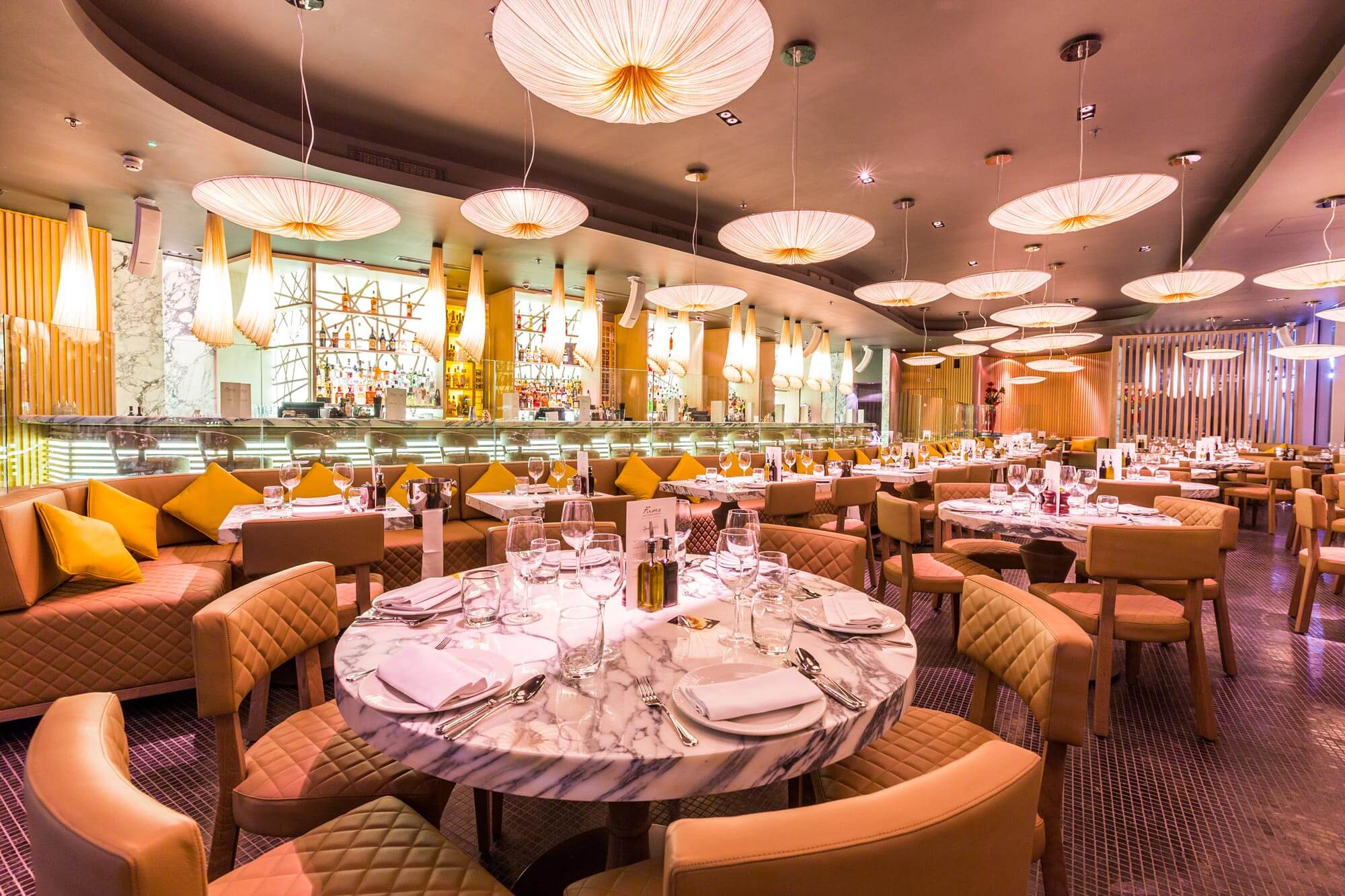 Yes
Italian
Customer Service
Fumo, 1 St Peters Square, Oxford Road, Manchester, M1 5AN
Fumo – Manchester
Located in the landmark 1 St Peters Square building on Oxford Road, Fumo Manchester is an elegant Italian restaurant bar and grill from the multi-award winning San Carlo Restaurant Group.
Fumo serves an extensive choice of Italian dishes and at the heart of our menu is our Robata charcoal flaming grill, revered by chefs across the globe for creating the most succulent grilled meat dishes. From steak and seafood to pasta and pizza, there's sure to be something to suit all tastes.
When the sun is shining why not take a seat on Fumo's alfresco terrace and drink and dine while you watch the world pass by. The mezzanine floor, which has views of the kitchen below, is an ideal location for private dining in Manchester. With its own bar, the space is perfect for events, parties and business meetings.
At the weekend the Italian restaurant in Manchester attracts those who enjoy the city's dynamic nightlife. Enjoy extraordinary cocktails at the grand marble bar, and listen to the bar's DJ to get your weekend evenings started in style. The restaurant is also only a short work from the Palace Theatre, making it an appealing destination pre or post show.
Opening Times
Sunday – Thursday: 12:00 – 22:00
Friday – Saturday: 12:00 until Late
Thursday to Saturday, the bar is open until late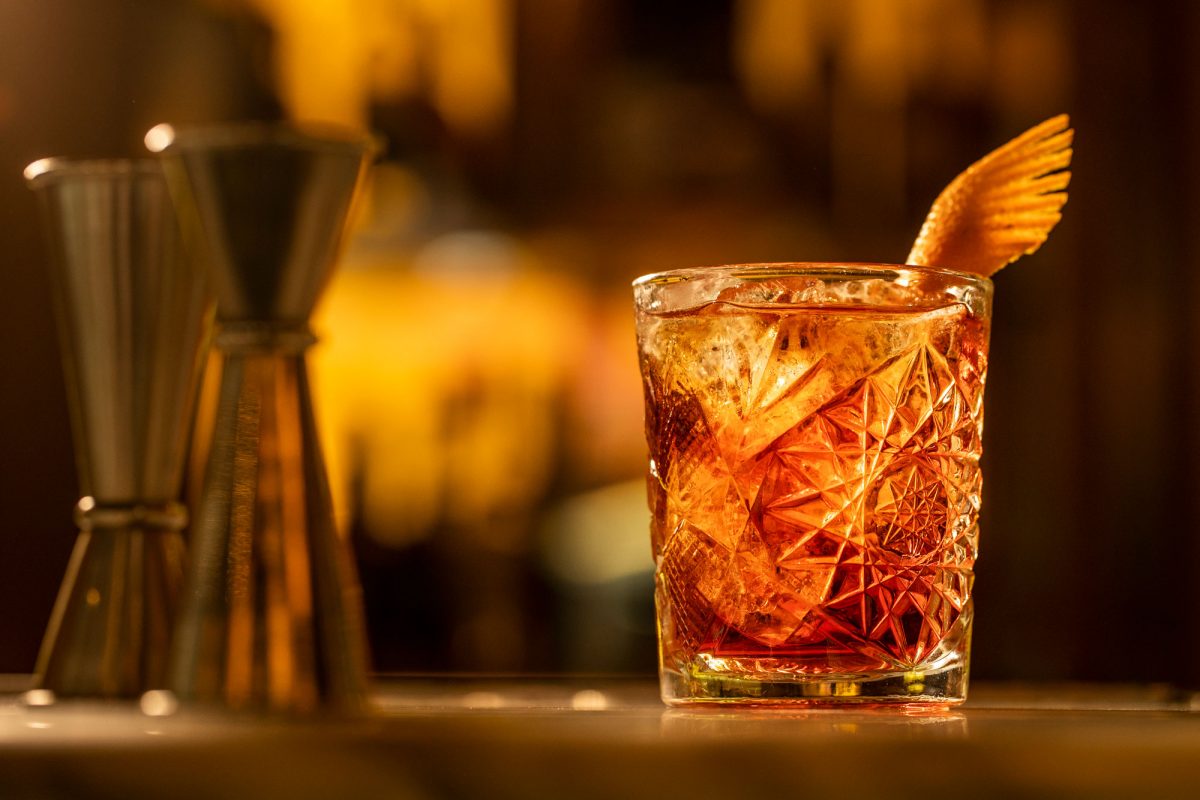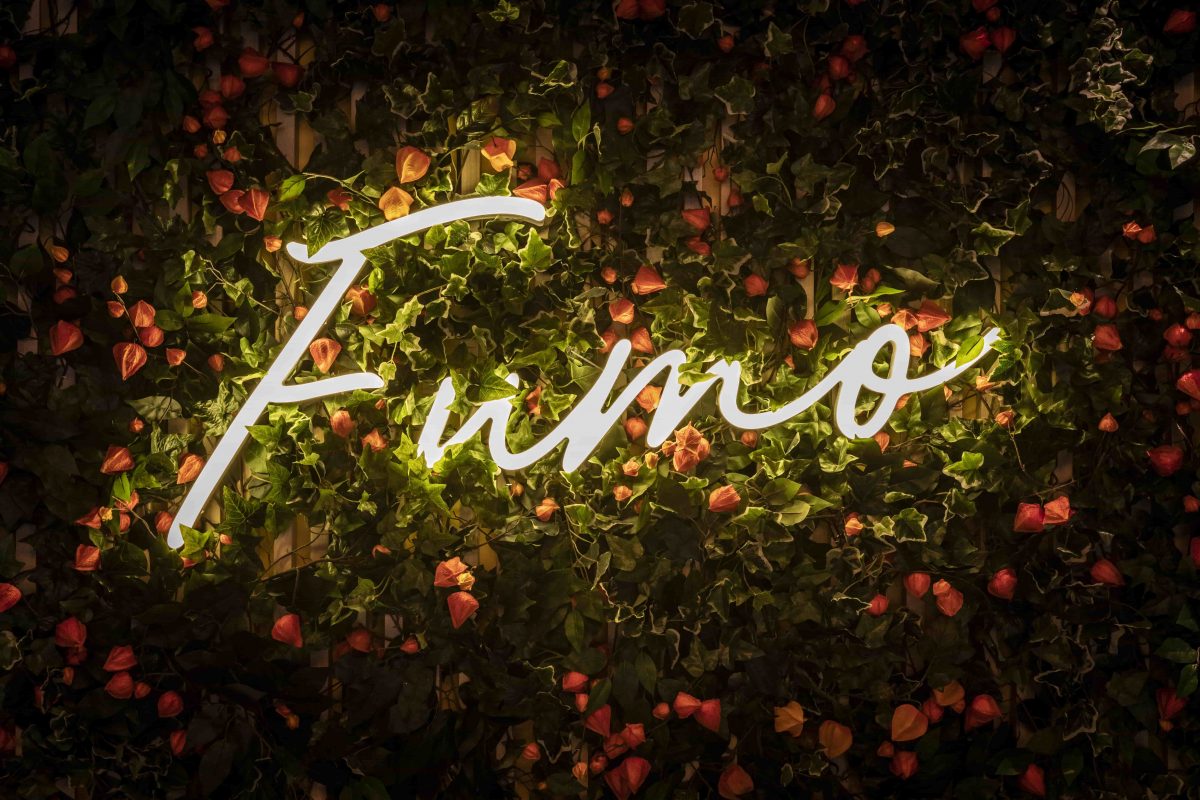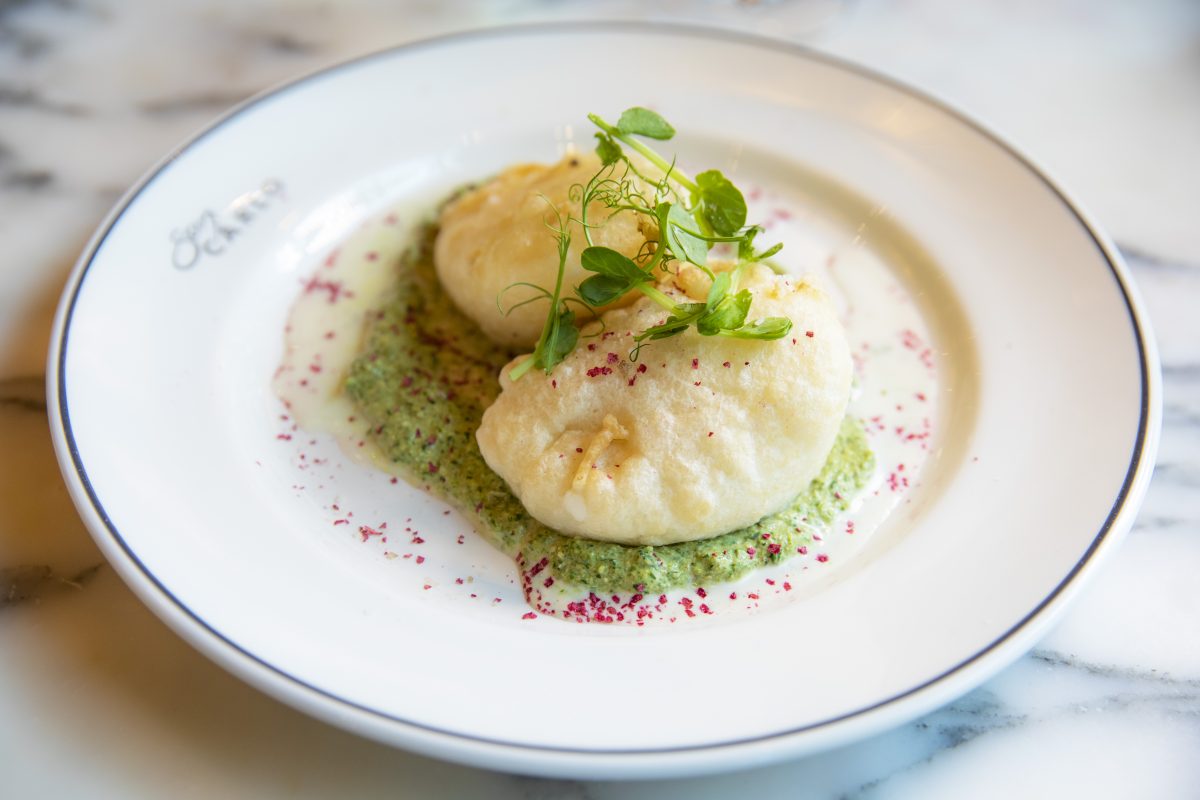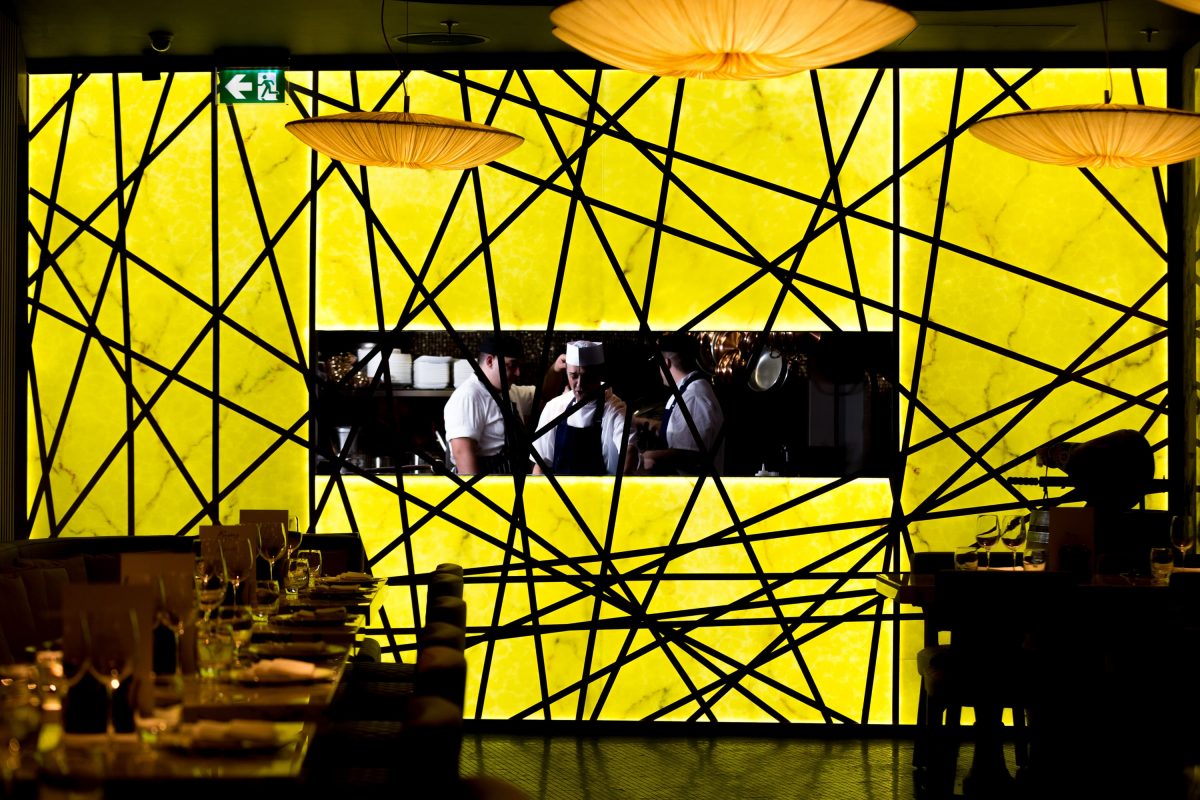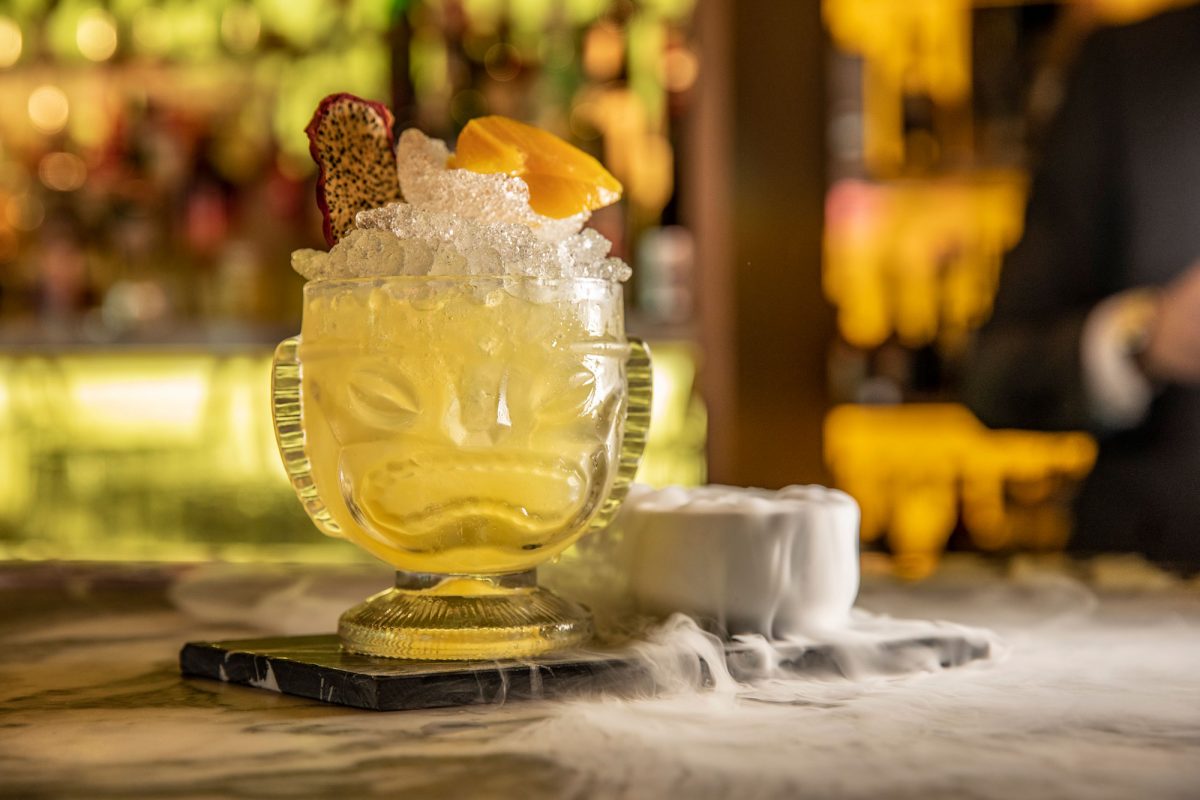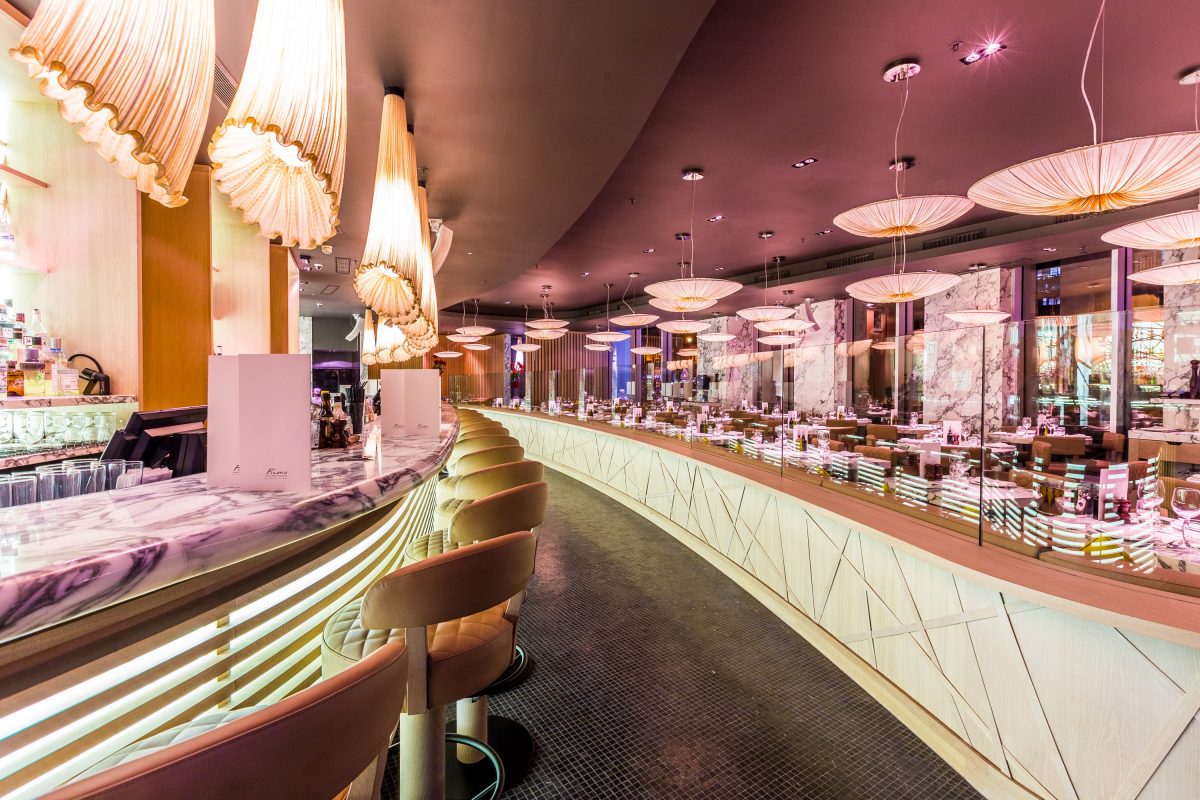 Reviews
What is most striking about San Carlo is the sense of a restaurant that knows exactly what it's doing and why
The Observer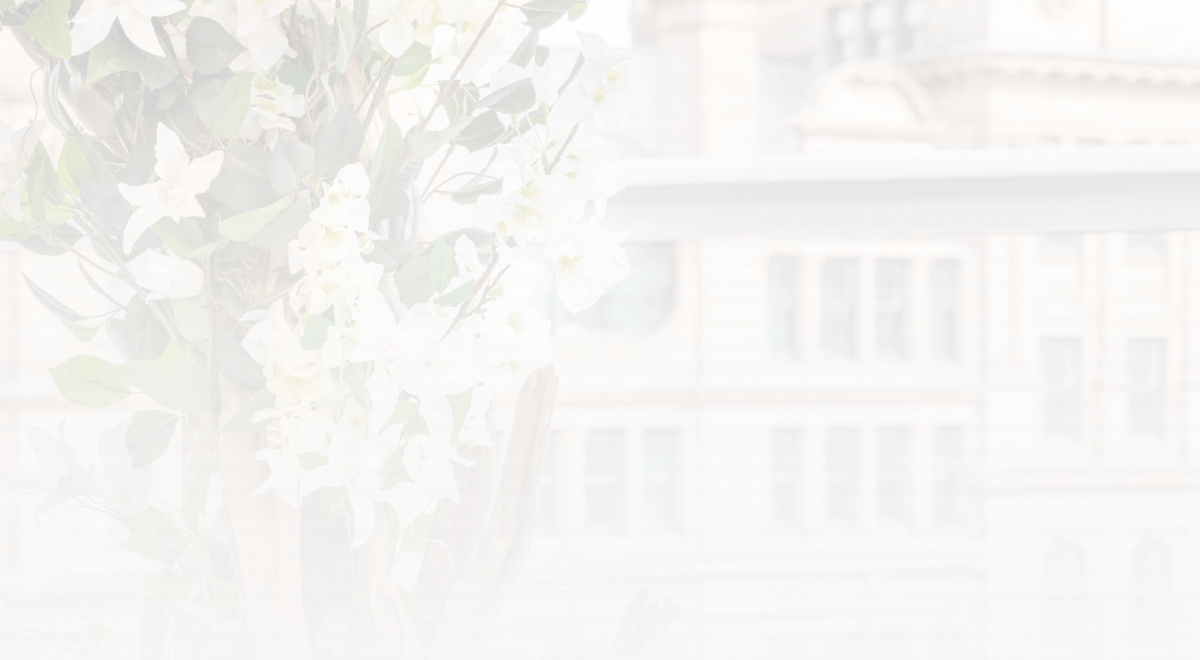 Join My San Carlo Newsletter
Want more from San Carlo? To thank you and show our appreciation for your loyalty, San Carlo Group Restaurants has launched My San Carlo. Benefits include being the first to hear about special events and new dishes, as well as access to news, recipes, competitions and the low down on how to order secret menu items! What are you waiting for? Get started and Join the My San Carlo newsletter today..