San Carlo – Alderley Edge
https://sancarlo.co.uk/restaurants/san-carlo-alderley-edge/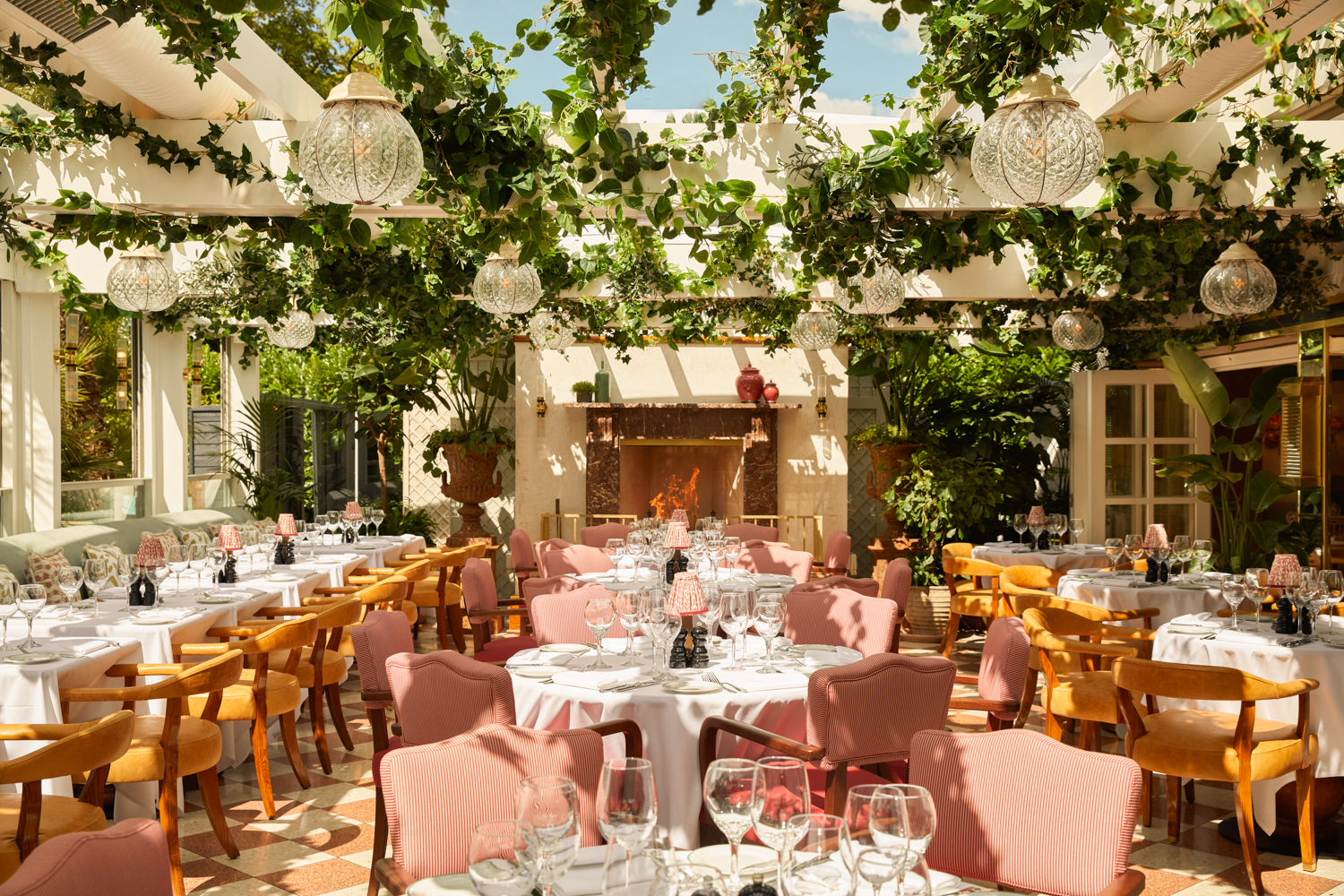 Yes
Italian
Customer Service
San Carlo Alderley Edge Now Open
Located on London Road, in the heart of Alderley Edge, the stunning £3m transformation offers an opulent, contemporary take on traditional Italian dining with interiors inspired by Grand Milanese villas and gardens, creating a space that has a captivating ambiance and a timeless sophistication.
A sunny dining terrace with retractable roof features a beautiful white pergola strung with Italian crystal pendant lights, an open flame fireplace and an abundance of verdant planting creates a captivating terrace, reminiscent of a chic Italian garden restaurant.
Guests can enjoy post dinner drinks and late lounge music on Friday and Saturday nights.
Opening Times
Monday – Sunday
12:00pm – 11:00pm
Join My San Carlo Newsletter
Want more from San Carlo? To thank you and show our appreciation for your loyalty, San Carlo Group Restaurants has launched My San Carlo. Benefits include being the first to hear about special events and new dishes, as well as access to news, recipes, competitions and the low down on how to order secret menu items! What are you waiting for? Get started and Join the My San Carlo newsletter today..