Liverpool – San Carlo
https://sancarlo.co.uk/restaurants/san-carlo-liverpool/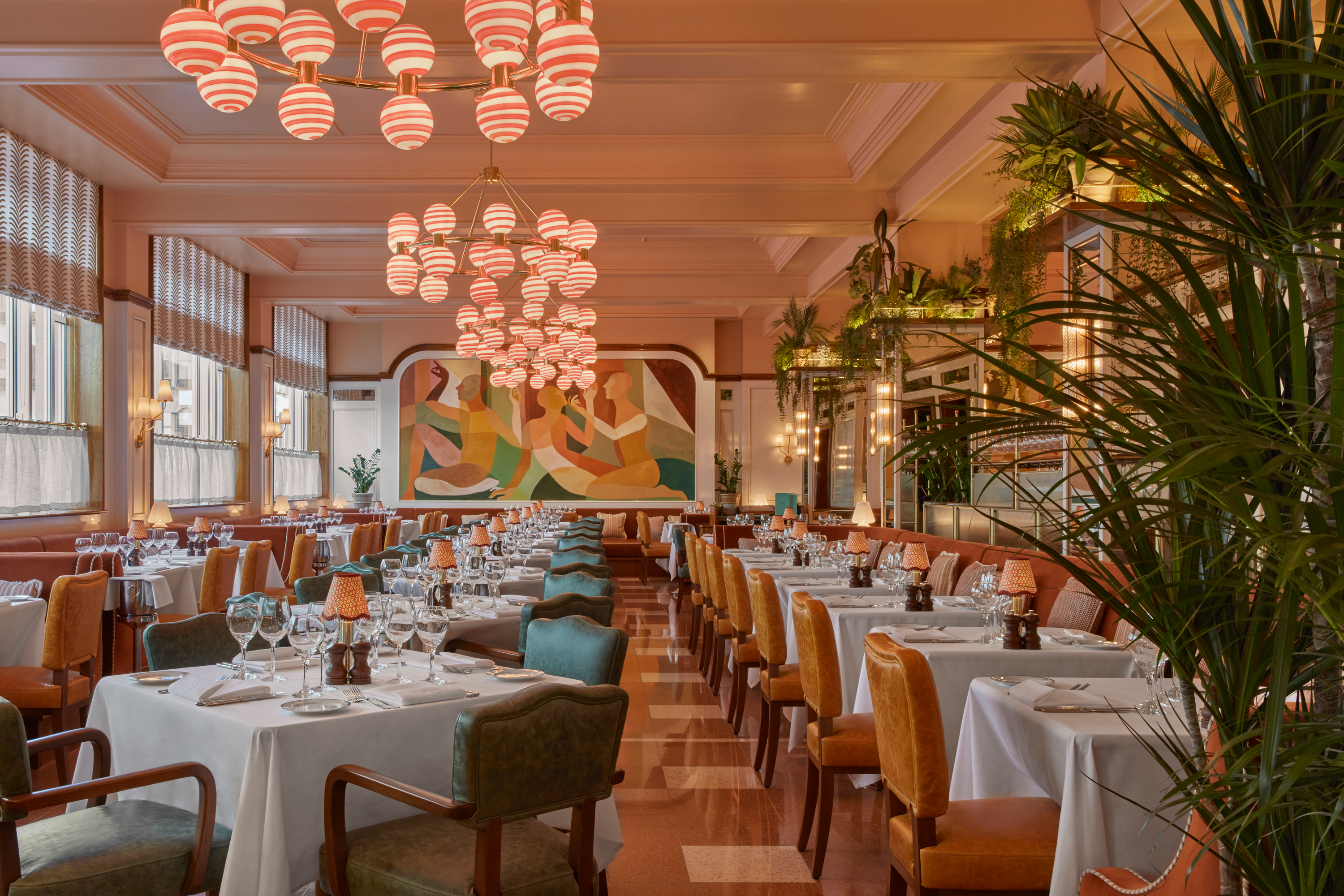 Yes
Italian
Customer Service
San Carlo Liverpool Now Open After £3.5m Transformation
San Carlo has reopened following a spectacular transformation.
We know you're going to love your new look San Carlo, which sees a dramatic shift of aesthetic to a new, modern surrounding which oozes opulence and relaxed sophistication and includes an all-new bar and private dining room.
We can't wait to welcome you back.
Opening Times
Monday – Sunday
12:00pm until Late
San Carlo

https://sancarlo.co.uk/

+441618398865

Customer Service

guestrelations@sancarlo.co.uk

Feedback

enquiries@sancarlo.co.uk

General Enquiries

pressenquiries@sancarlo.co.uk

Press Enquiries

wewantyou@sancarlo.co.uk

Recruitment

Harnbury Holdings Ltd, 1s Floor Acresfield, 8-10 Exchange Street

Manchester

Greater Manchester

M2 7HA

United Kingdom

53.4827883

-2.2479617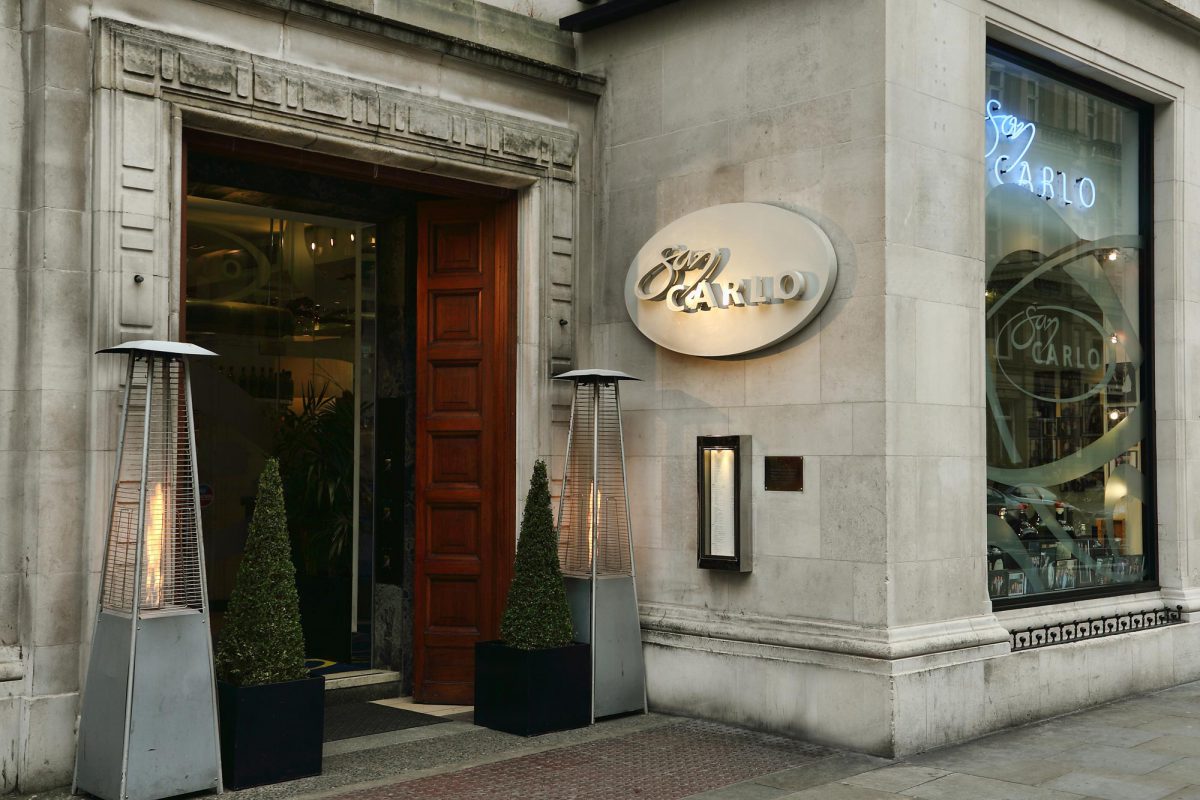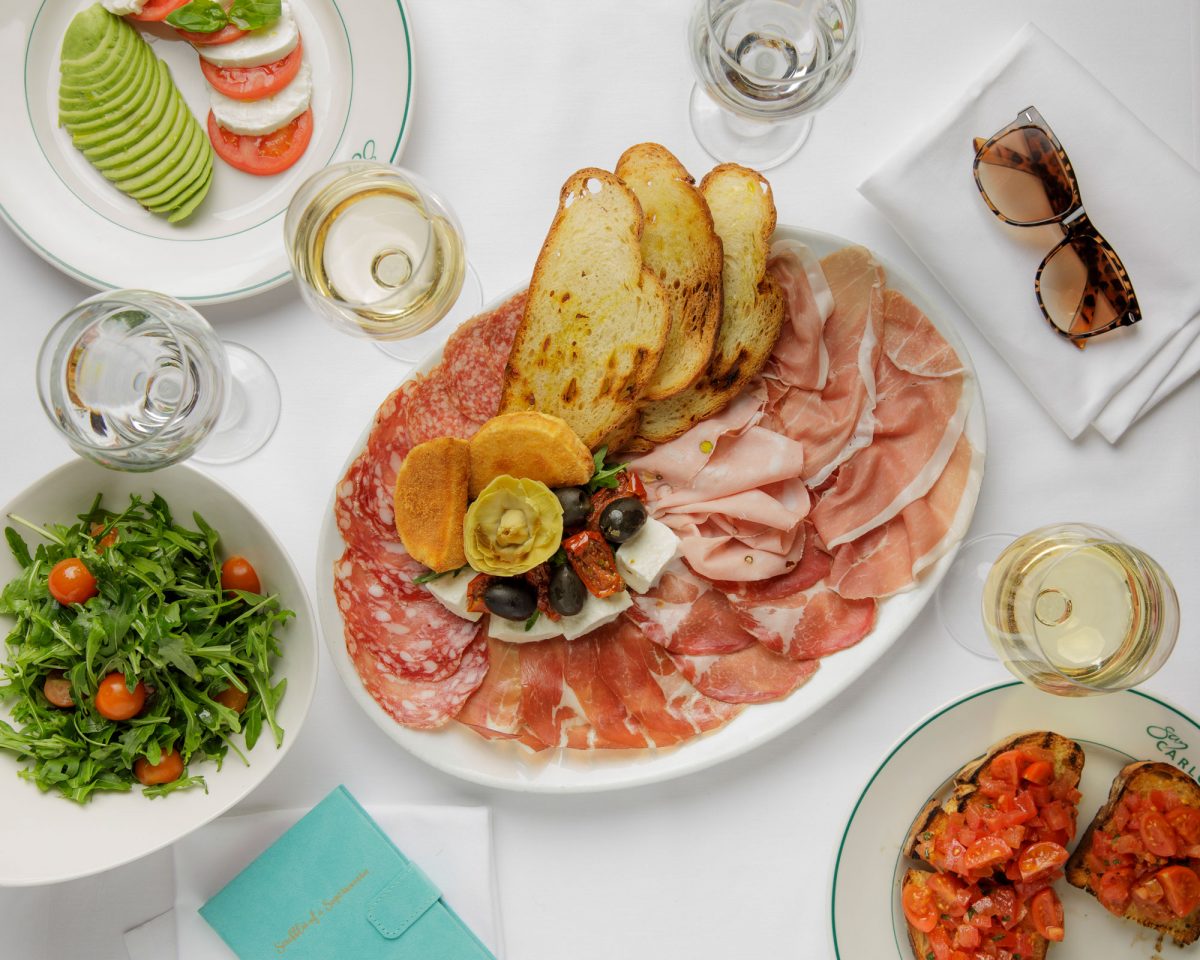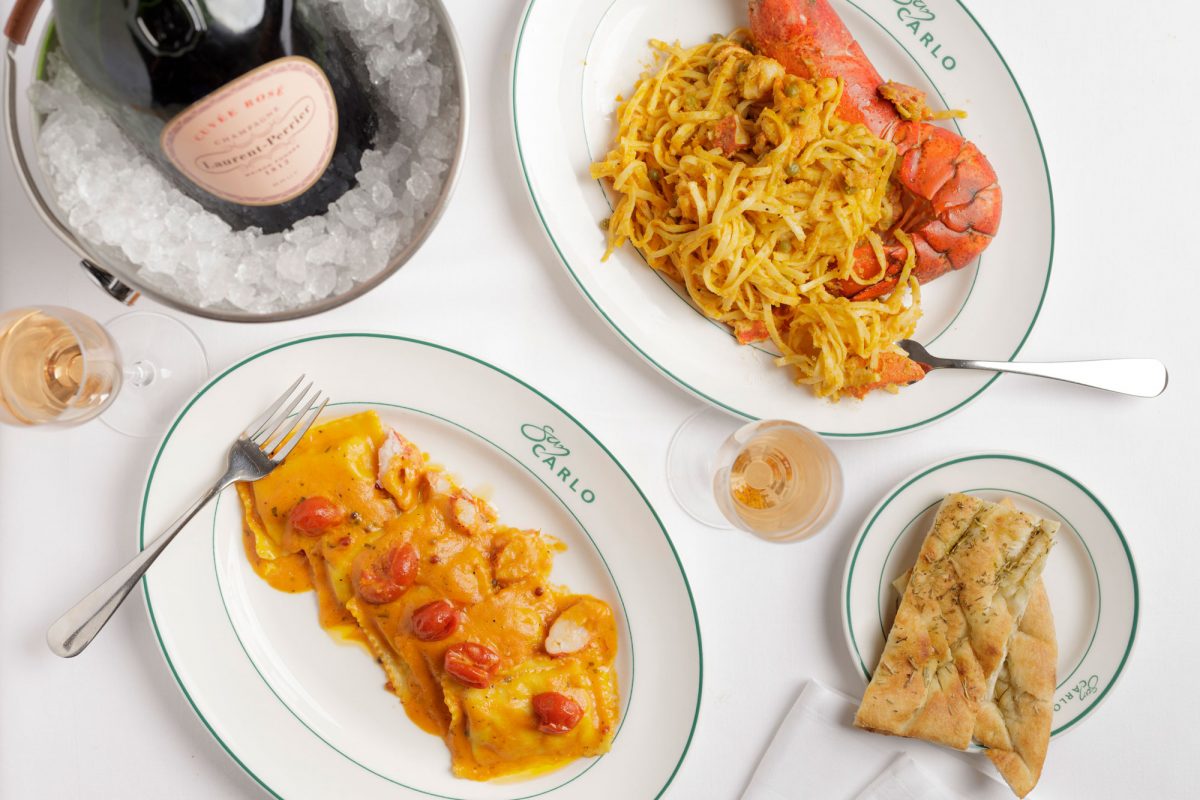 Reviews
What is most striking about San Carlo is the sense of a restaurant that knows exactly what it's doing and why
The Observer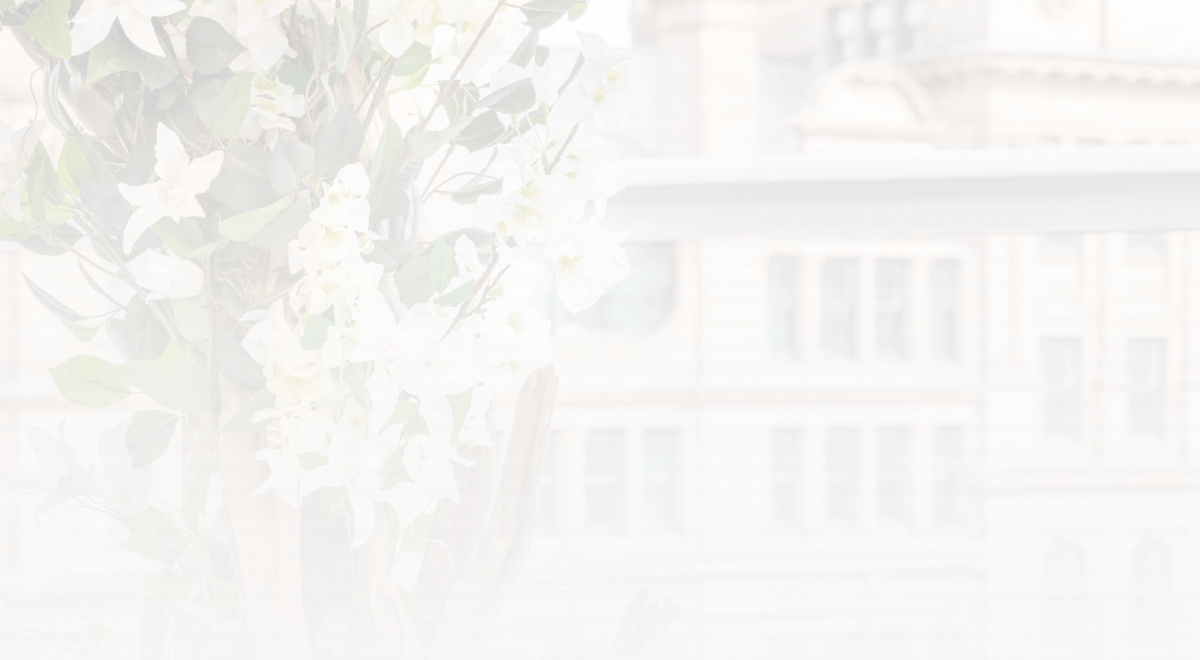 Book your table
Indulge in the exceptional tastes of San Carlo, the UK's best Italian restaurant. Serving authentic Italian cuisine to the highest standard.
Join My San Carlo Newsletter
Want more from San Carlo? To thank you and show our appreciation for your loyalty, San Carlo Group Restaurants has launched My San Carlo. Benefits include being the first to hear about special events and new dishes, as well as access to news, recipes, competitions and the low down on how to order secret menu items! What are you waiting for? Get started and Join the My San Carlo newsletter today..