Liverpool – San Carlo
https://sancarlo.co.uk/restaurants/san-carlo-liverpool/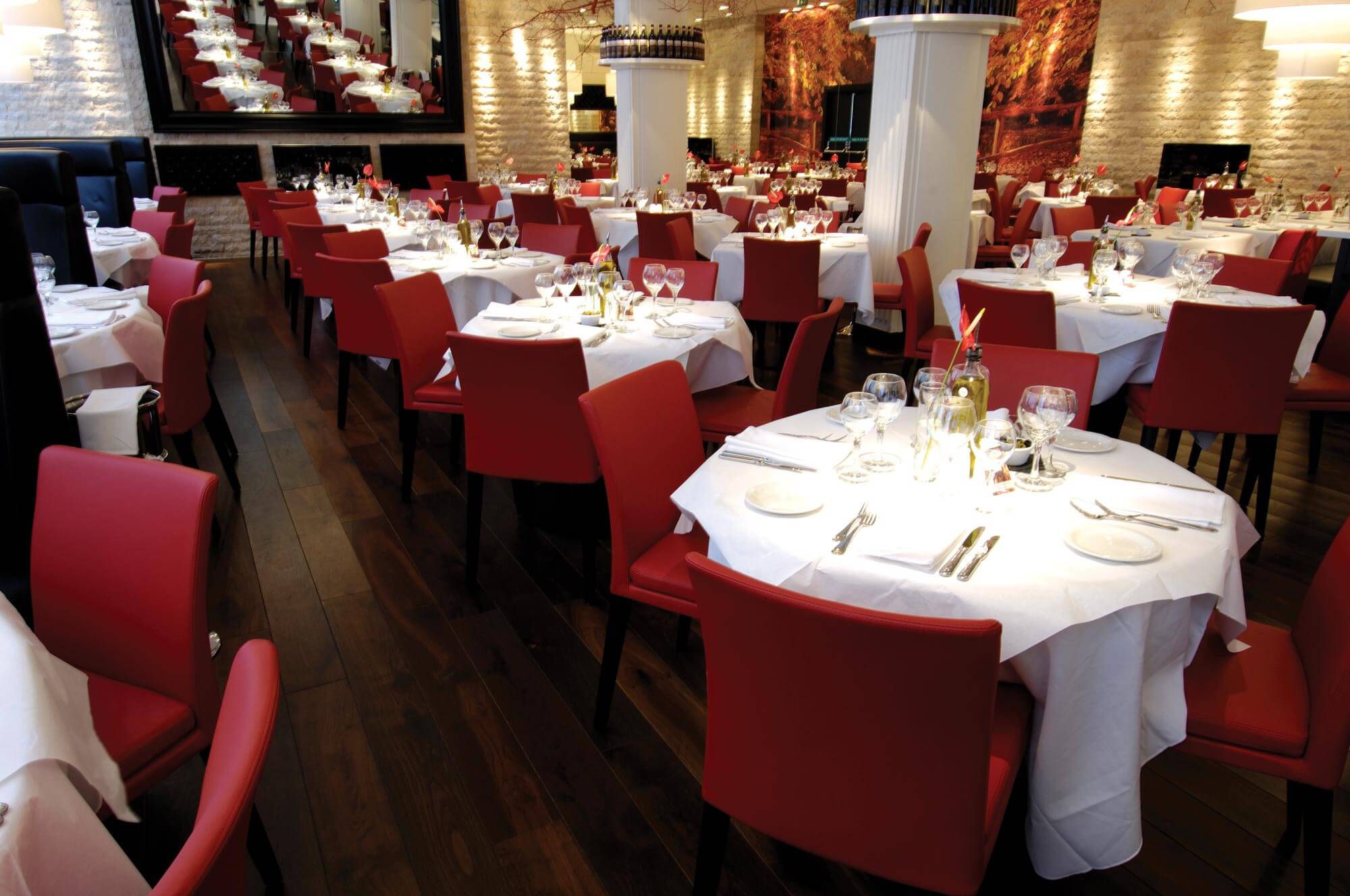 Yes
Italian
Customer Service
San Carlo – Liverpool
Want to experience exceptional Italian dining? San Carlo Liverpool is the restaurant you've been looking for.
Offering a contemporary take on the traditional Italian restaurant, San Carlo Liverpool is centred around the open-plan dining room decked out in elegantly understated white, with red and black furnishings. Take a seat in one of the opulent dining booths, perfect for an intimate dinner or a business lunch.
The light, airy aesthetic continues in the stylish bar and lounge area, where you can perch on a stool to enjoy pre or post-dinner drinks – don't miss our expertly curated selection of Italian wines.
Inspired by the highest-quality Mediterranean ingredients and our renowned focus on serving delicious food of unparalleled quality, the extensive San Carlo menu includes all your Italian favourites, from delectable pasta and handmade pizza, to the choicest cuts of meat and the freshest seafood.
Far from a theme restaurant, San Carlo Liverpool exudes exclusivity, elegance and sophistication. With its alluring ambience and luxurious decor, it has long been a standout among Italian restaurants in Liverpool, with a hard-earned reputation for superb service, comfortable surroundings and excellent value.
Opening Times
Sunday – Thursday
12:00pm – 10:00pm
Friday – Saturday
12:00pm – 10:30pm
San Carlo

https://sancarlo.co.uk/

+441618398865

Customer Service

guestrelations@sancarlo.co.uk

Feedback

enquiries@sancarlo.co.uk

General Enquiries

pressenquiries@sancarlo.co.uk

Press Enquiries

wewantyou@sancarlo.co.uk

Recruitment

Harnbury Holdings Ltd, 1s Floor Acresfield, 8-10 Exchange Street

Manchester

Greater Manchester

M2 7HA

United Kingdom

53.4827883

-2.2479617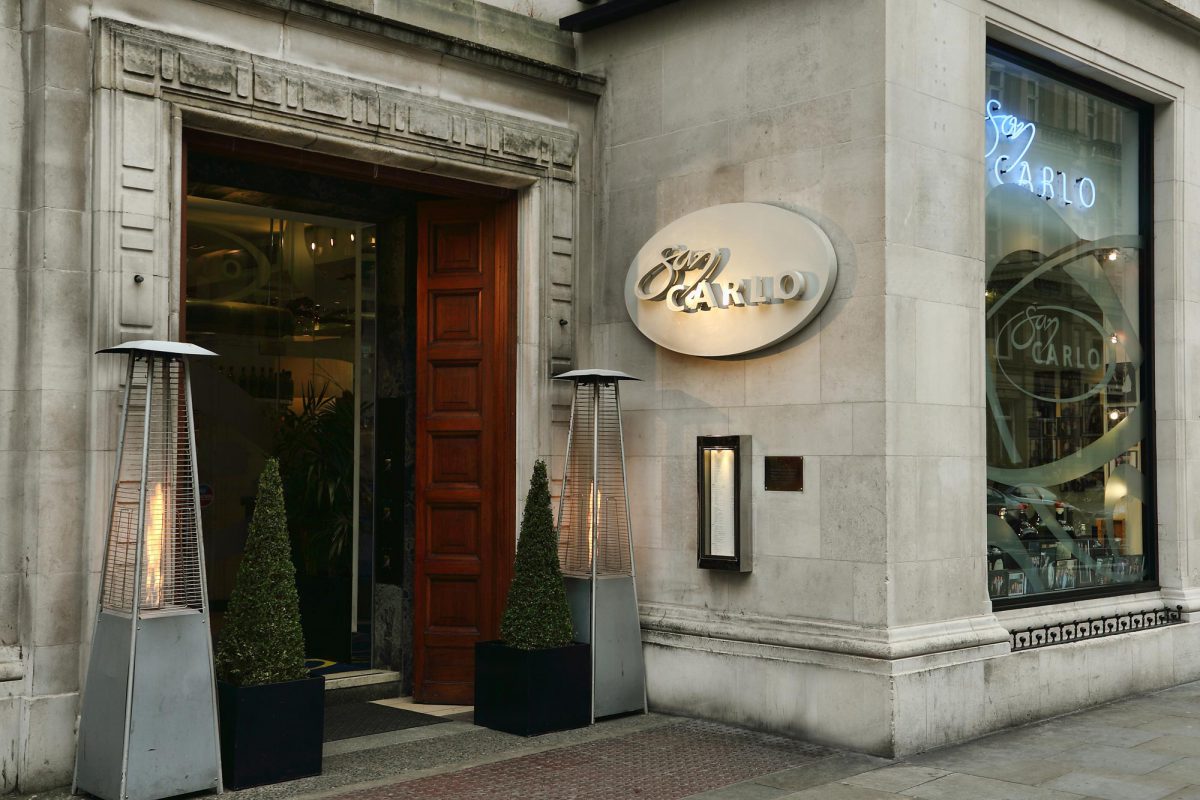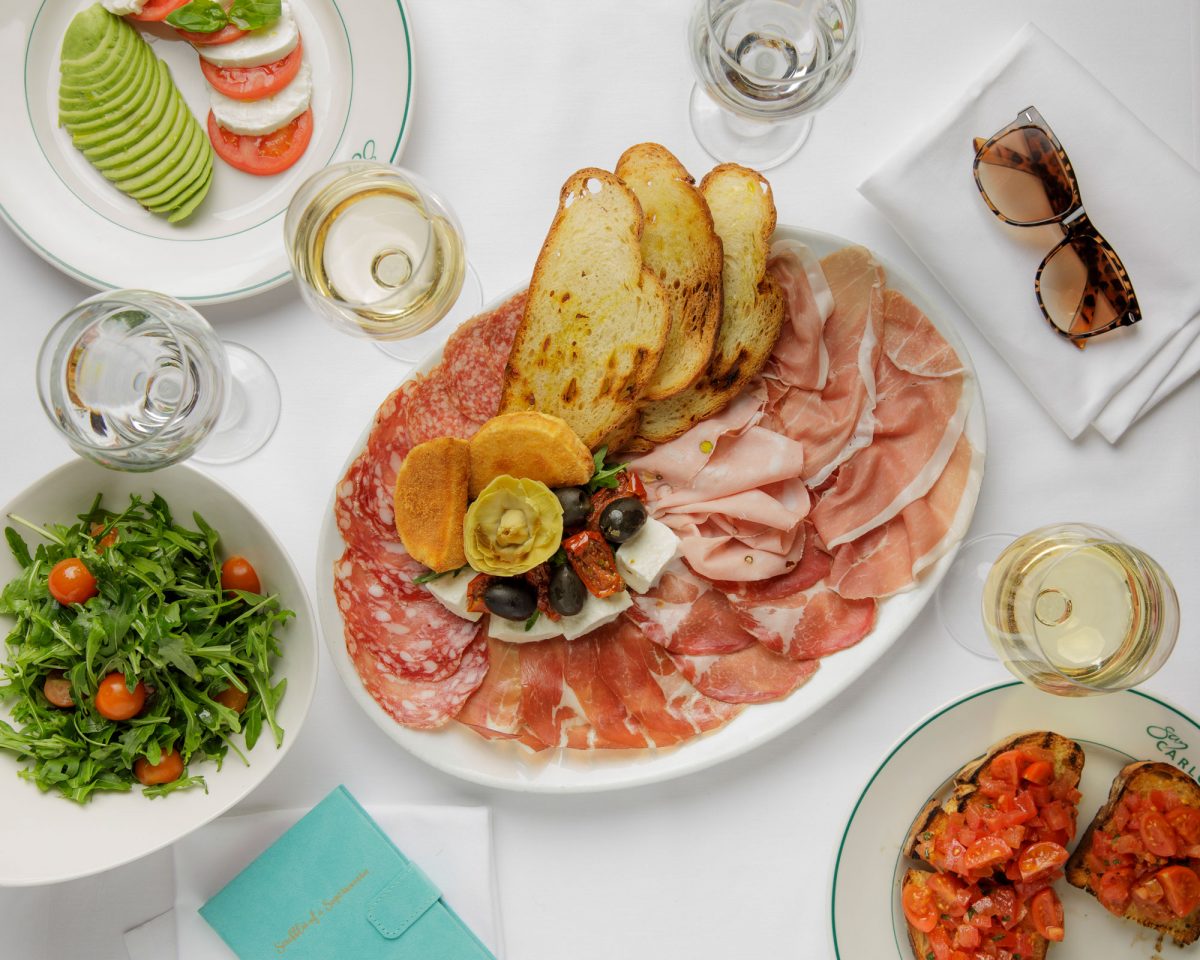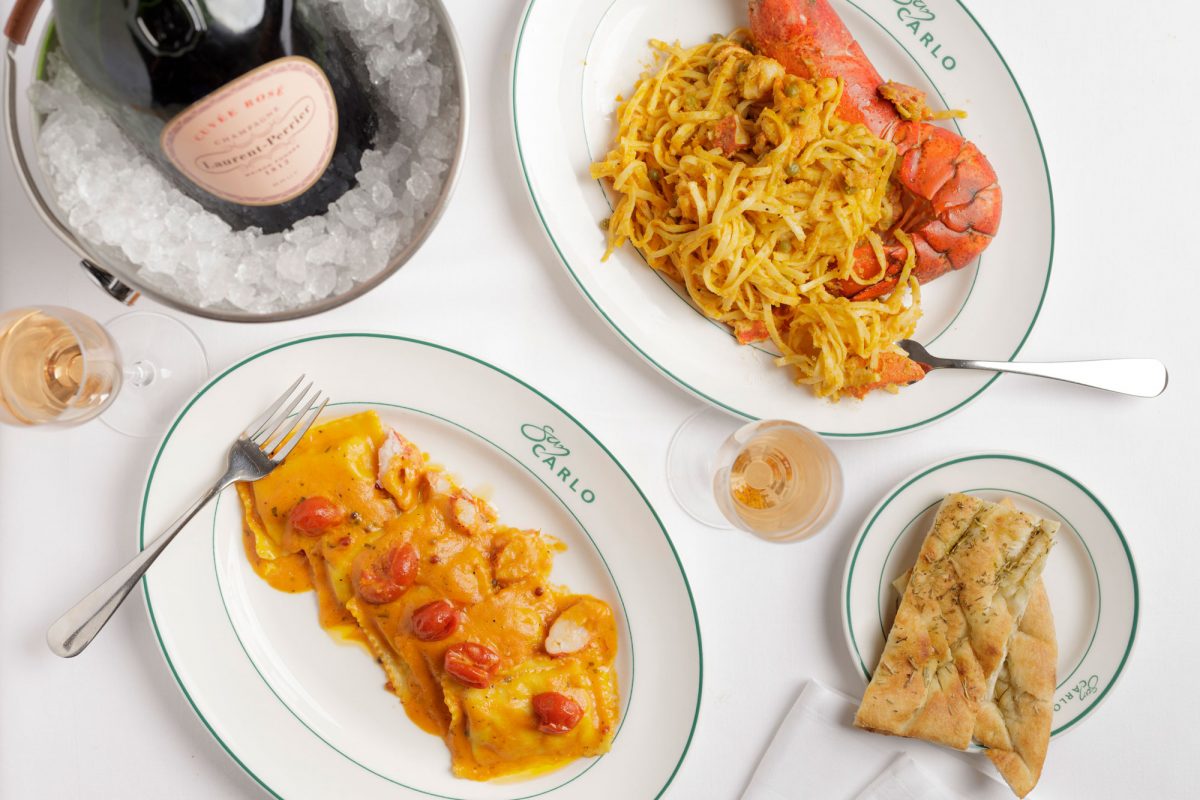 Reviews
What is most striking about San Carlo is the sense of a restaurant that knows exactly what it's doing and why
The Observer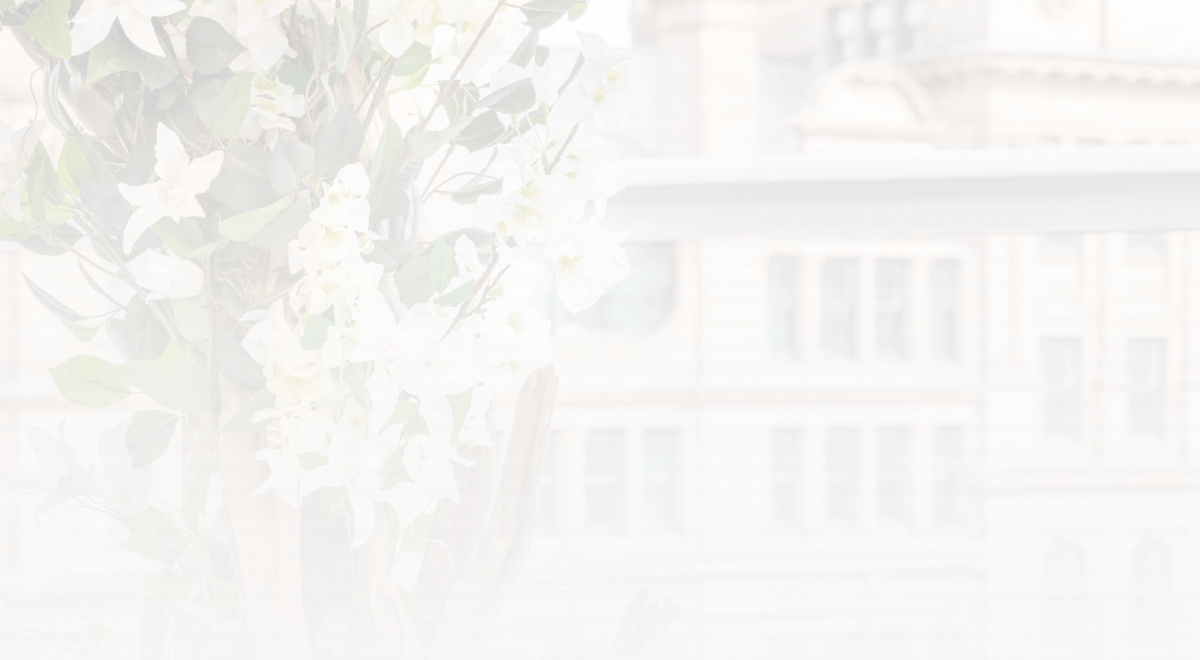 Book your table
Indulge in the exceptional tastes of San Carlo, the UK's best Italian restaurant. Serving authentic Italian cuisine to the highest standard.
Join My San Carlo Newsletter
Want more from San Carlo? To thank you and show our appreciation for your loyalty, San Carlo Group Restaurants has launched My San Carlo. Benefits include being the first to hear about special events and new dishes, as well as access to news, recipes, competitions and the low down on how to order secret menu items! What are you waiting for? Get started and Join the My San Carlo newsletter today..