2012-01-27
San Carlo Chef Scoops Top Award
San Carlo
San Carlo Chef Scoops Top Award
San Carlo Chef Scoops Top Award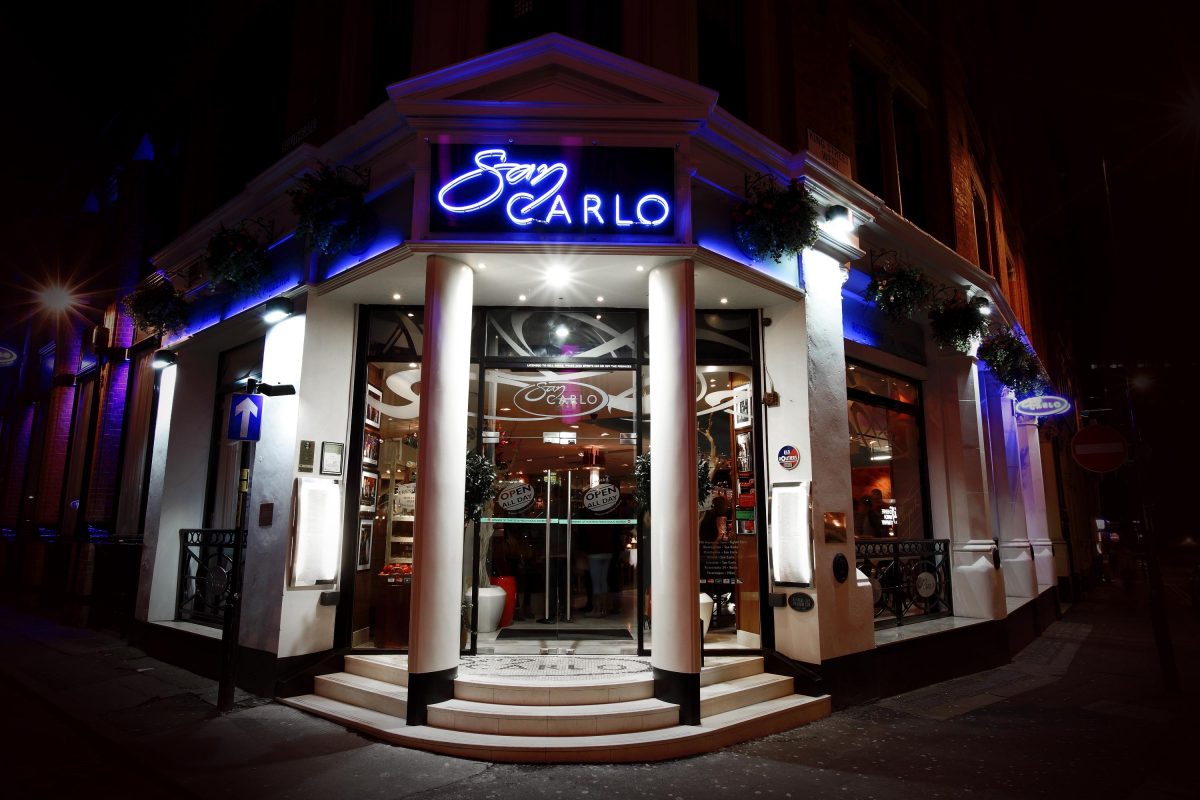 San Carlo
Congratulations to John Thompson our executive chef based at San Carlo Cicchetti.
For John has joined the ranks of the culinary world's celebrated chefs, after being awarded the highly respected Maitrise Escoffier by the 'Conseil Culinaire Francais de Grande Bretagne' (French Culinary Council of Great Britain).
The award, medal and diploma, on recommendation of the President of the Association Culinaire is in recognition for achievements within the culinary profession.
The association, whose founder members included the universally known Chef de Cuisine, Mr Auguste Escoffier, is a society managed by chefs for chefs and its main aim is to maintain professional standards of cuisine and to encourage learning and skills.
Executive chef for San Carlo Group restaurants, John works much of the time at San Carlo Cicchetti in Manchester but also travels alongside Exec Head Chef Franco Bellomusto, leading the kitchens at new group restaurant openings. December saw John and the Executive team supervise the launch of the Group's new Signor Sassi restaurant in Beirut.