2012-11-20
San Carlo Group Appoints Aldo Zilli
San Carlo
San Carlo Group Appoints Aldo Zilli
San Carlo Group Appoints Aldo Zilli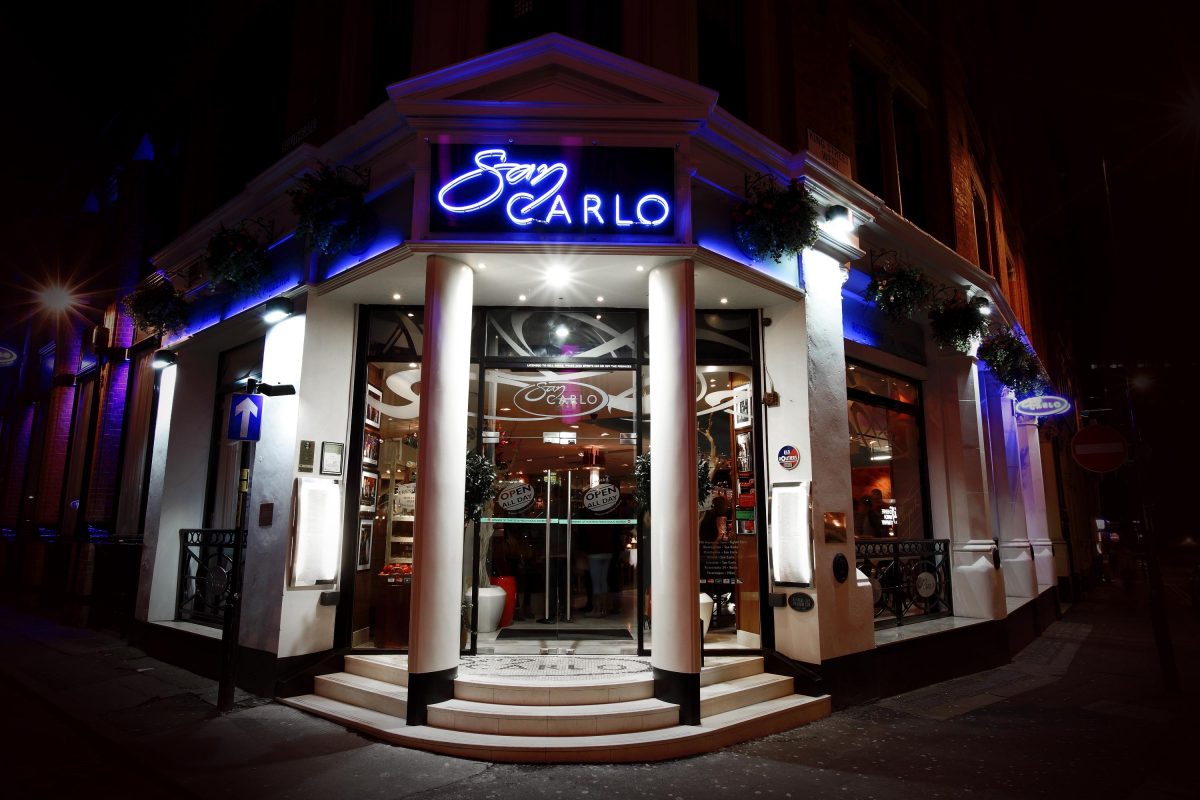 San Carlo
Celebrity Chef Aldo Zilli has been appointed Chef Consilere to the award winning San Carlo restaurant group.
The move coincides with the opening of Cicchetti Piccadilly, the £1.5million investment at 215 Piccadilly in the heart of the capital's bustling theatre land which takes its name from small dishes that are traditionally served in bars in Venice.
These also feature on the menu at Fumo, San Carlo Group's hugely successful new cocktail bar and restaurant in Waterloo Street, Birmingham and its multi-award winning Cicchetti restaurant in Manchester which over the past two years has received outstanding national reviews.
The Group has adapted the concept to represent many Italian regions and islands now offers an extensive menu of more than 80 freshly prepared dishes.
Carlo Distefano, Chairman of San Carlo Group, said: "With Aldo Zilli on board as Chef Consilere, the best has just got better!  Aldo is one of the great characters on the London restaurant scene.  He will be bringing his great love of Italian food to our restaurants and a lot of fun too."
Aldo Zilli who formerly ran Signor Zilli and Zilli Fish in Soho added: "This is my favourite kind of food – uncomplicated and totally delicious.  Working with such a professional restaurant group allows me to express my passion and expertise.  I am very proud to announce my involvement with the founder Carlo Distefano, as he is a man I respect greatly in business.  Likewise he respects me for my cooking – what a great combination!"
San Carlo Group opened its first restaurant in Birmingham in 1996 and now operates 12 Italian restaurants throughout the UK as well as an international portfolio including venues in Kuwait, Beirut and Bangkok.