2010-11-29
SAN CARLO LEICESTER CELEBRATES ITS 10TH BIRTHDAY
San Carlo
SAN CARLO LEICESTER CELEBRATES ITS 10TH BIRTHDAY
SAN CARLO LEICESTER CELEBRATES ITS 10TH BIRTHDAY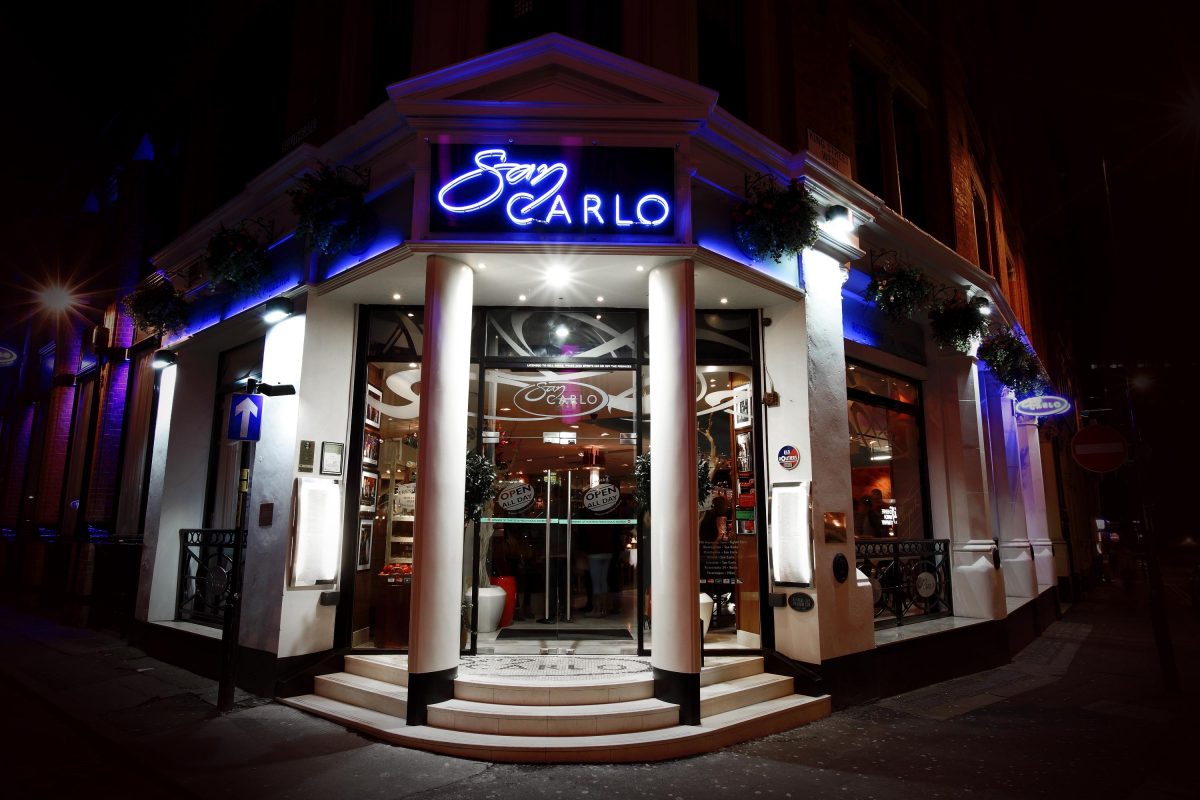 San Carlo
Leicester's popular San Carlo restaurant in Granby Street celebrated its 10th anniversary with a sumptuous luncheon for more than 60 guests including the city's Lord Mayor, Councillor Colin Hall.
A massive traditional Italian birthday cake with cream patisserie, fresh fruit and Chantilly cream was the highlight of the magnificent buffet featuring more than 20 authentic fish, meat and vegetable specialties.
Manager Fabio Vassallo together with Proprietor Carlo Distefano and his sons Marcello and Alessandro welcomed guests from Leicester's business, commercial and academic communities to the event which included a prize draw for two tickets to one of Leicester Tigers major games in 2011.
San Carlo is one of seven restaurants in the rapidly expanding award-winning San Carlo Group which was founded by as a family business more than 16 years ago.
Other venues include Birmingham, Bristol, Manchester, Liverpool, Leeds and London under the brand name Signor Sassi.
In 2009, San Carlo signed an agreement with the giant Americana Group to take the Signor Sassi brand to the Middle East and the first Signor Sassi restaurant was launched in Kuwait in August of that year.
There are plans to open further restaurants in more than 22 countries throughout the Middle East and North Africa, as well as in Beirut and Bangkok.
All San Carlo restaurants are open 365 days a year from 12 noon until late.