2009-10-16
San Carlo Takes its Magic to Kuwait
San Carlo
San Carlo Takes its Magic to Kuwait
San Carlo Takes its Magic to Kuwait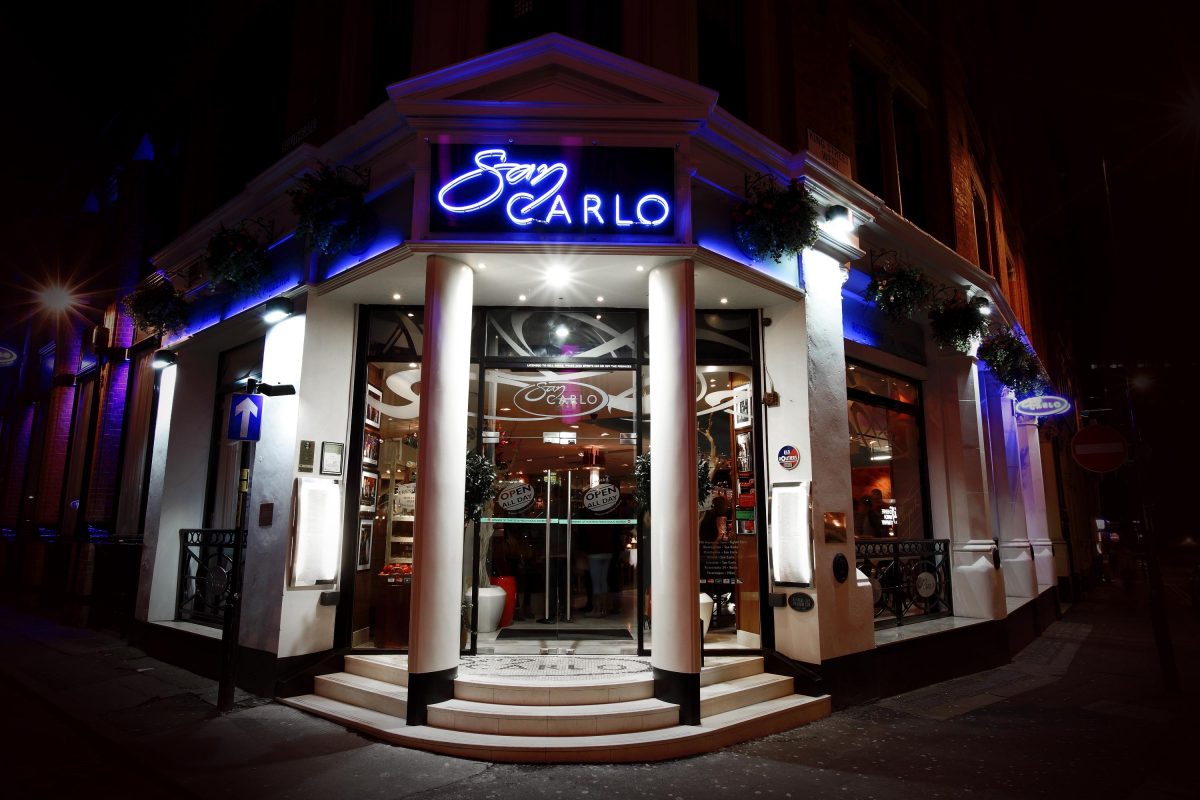 San Carlo
Birmingham's popular San Carlo restaurant in Temple Street has taken its award-winning formula to the Middle East opening a stunning new restaurant in Kuwait.
The 158 cover Italian restaurant, which also has a private room that seats 32, is located on Gulf Road, beside the Kuwaiti Towers and is already taking the city's restaurant goers by storm.
Named after San Carlo Group's London venue in fashionable Knightsbridge Green, 'Signor Sassi' is part of the ambitious expansion plans of the family business which just seven months ago signed a partnership agreements with the giant Americana Group to open restaurants in 22 countries throughout the Middle East and North Africa.
Director Marcello Di Stefano said they were committed to the same exacting standards set throughout their UK outlets which also include Manchester, Bristol and Leicester and would settle for nothing but the highest quality.
"Italians are known for their love of good food and the buzzing lively atmosphere of their restaurants.
"We have taken these principles to the Middle East and we are passionate about sharing the Signor Sassi magic."
As in all San Carlo Group restaurants fresh fish will be a speciality, complemented by home made pastas and authentic Italian pizzas.
Another Signor Sassi restaurant is due to open in Kuwait's 360 Mall before the end of the year while other locations for the brand include Dubai, Riyadh and Cairo.
In the UK, San Carlo is preparing for the opening of a new restaurant in Liverpool and the introduction of the brand to Guernsey.