2011-07-26
SanCarloCicchetti.co.uk Goes Live
San Carlo
SanCarloCicchetti.co.uk Goes Live
SanCarloCicchetti.co.uk Goes Live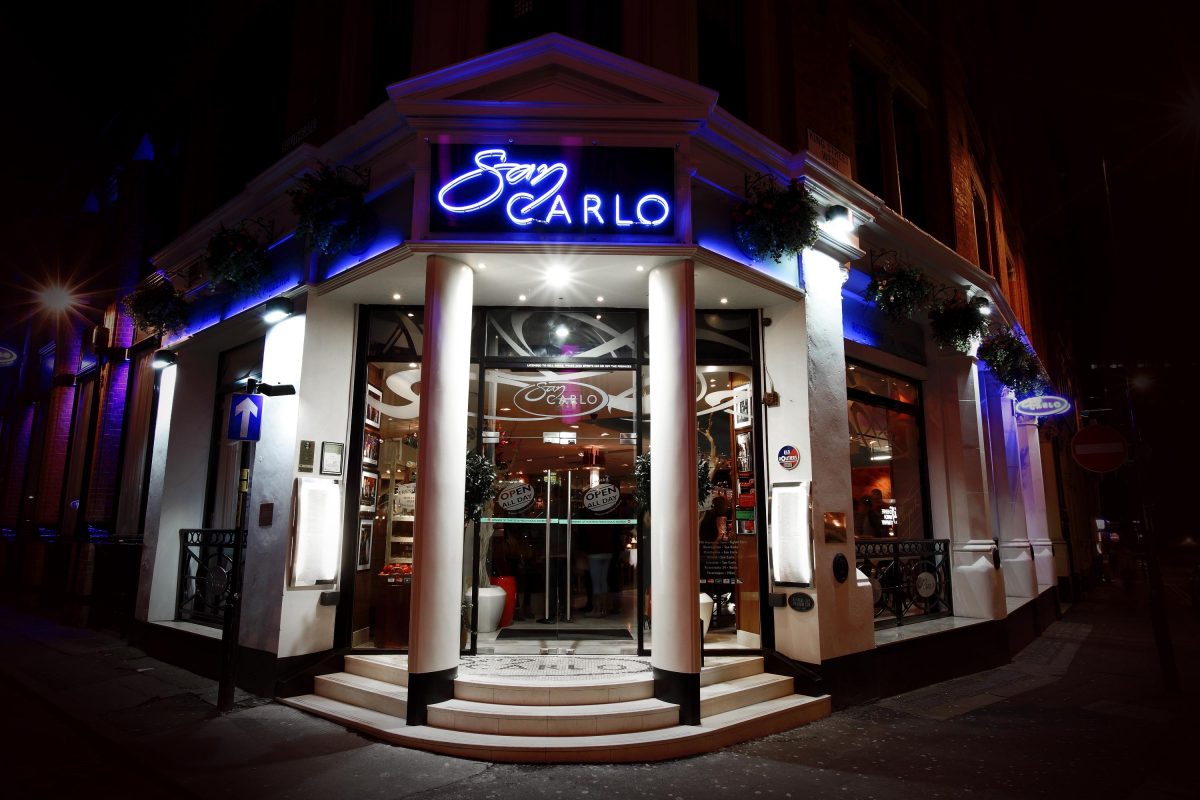 San Carlo
San Carlo Cicchetti's new website www.SanCarloCicchetti.co.uk is now live and the initial response from people has been fantastic.
Visitors and friends of the site can browse sample menu's, view the gallery and learn more about our dedication to offering the best authentic Italian dishes created using the finest ingredients, many of which are flown in from Italy. We'll also keep you up to date with our latest news and look out for our seasonal recipes for you to try at home.
We hope you'll stop by online soon and, if you can, we'd love you to click "like" to acknowledge you've enjoyed the site. We're also on twitter, follow our group of family owned restaurants @SanCarlo_Group.
San Carlo Cicchetti (pron: chi-KET-tee) re-interprets the delightful Venetian culinary custom of cicchetti – delicious small plate dishes to share or eat alone, enjoyed with a beer or glass of wine. The restaurant is located on King Street West in Manchester and offers breakfast, all day dining and dinner through until late seven days a week. Booking not required, table reservations are taken for the evening only, from 7pm. To make your reservation, please call 0161 839 22 33