2016-03-10
Spring Sax Sounds at Fumo
San Carlo
Spring Sax Sounds at Fumo
Spring Sax Sounds at Fumo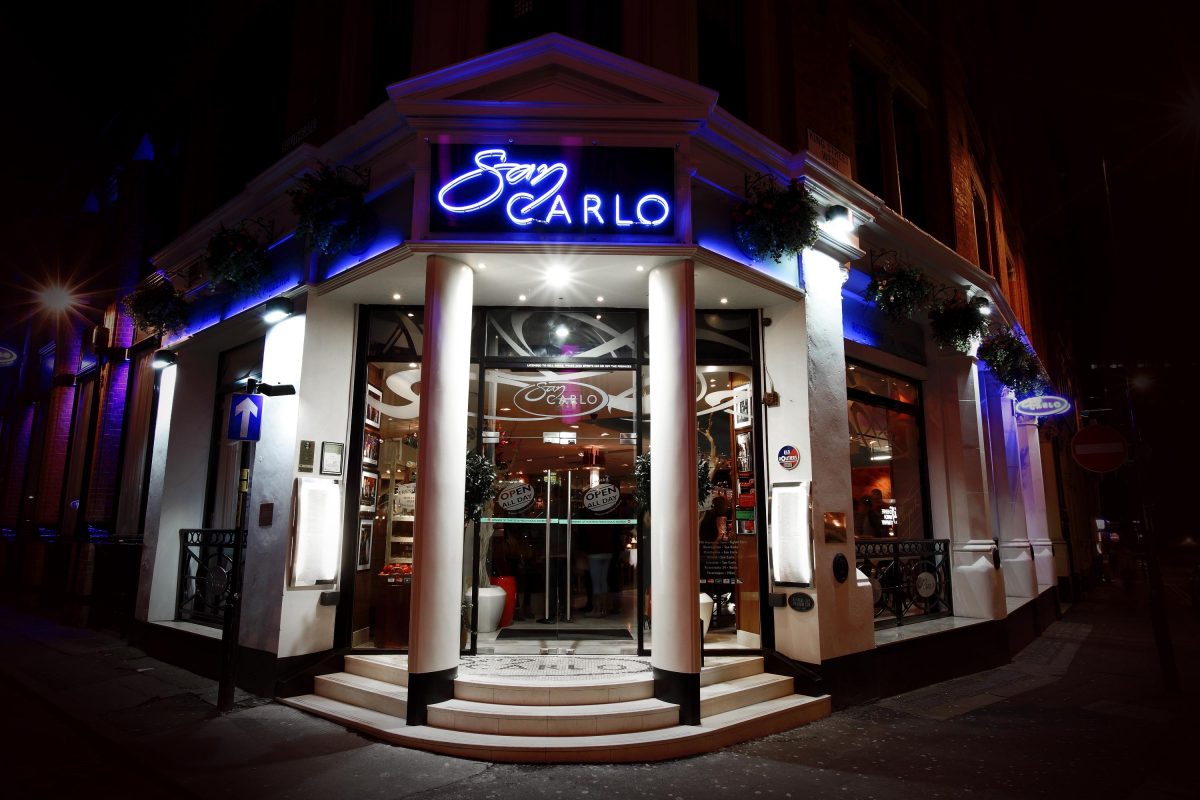 San Carlo
Fumo Sound is back at the end of the month with performances on Easter weekend in Manchester and Birmingham.
DJ Myles Langley and DJ Ben Martin will provide sets at both venues on Saturday 26 March before handing over for live sax sessions from 'The Sax Guy' and 'El Sax'.
The saxophonists are really sensational so book your table for cicchetti, cocktails and Spring sounds early.
Fumo Manchester, 1 St Peter's Square Manchester 0161 236 7344
Fumo Birmingham, 1 Waterloo Street, Birmingham 0121 643 8979