2015-11-30
Star Cocktails at Selfridges
San Carlo
Star Cocktails at Selfridges
Star Cocktails at Selfridges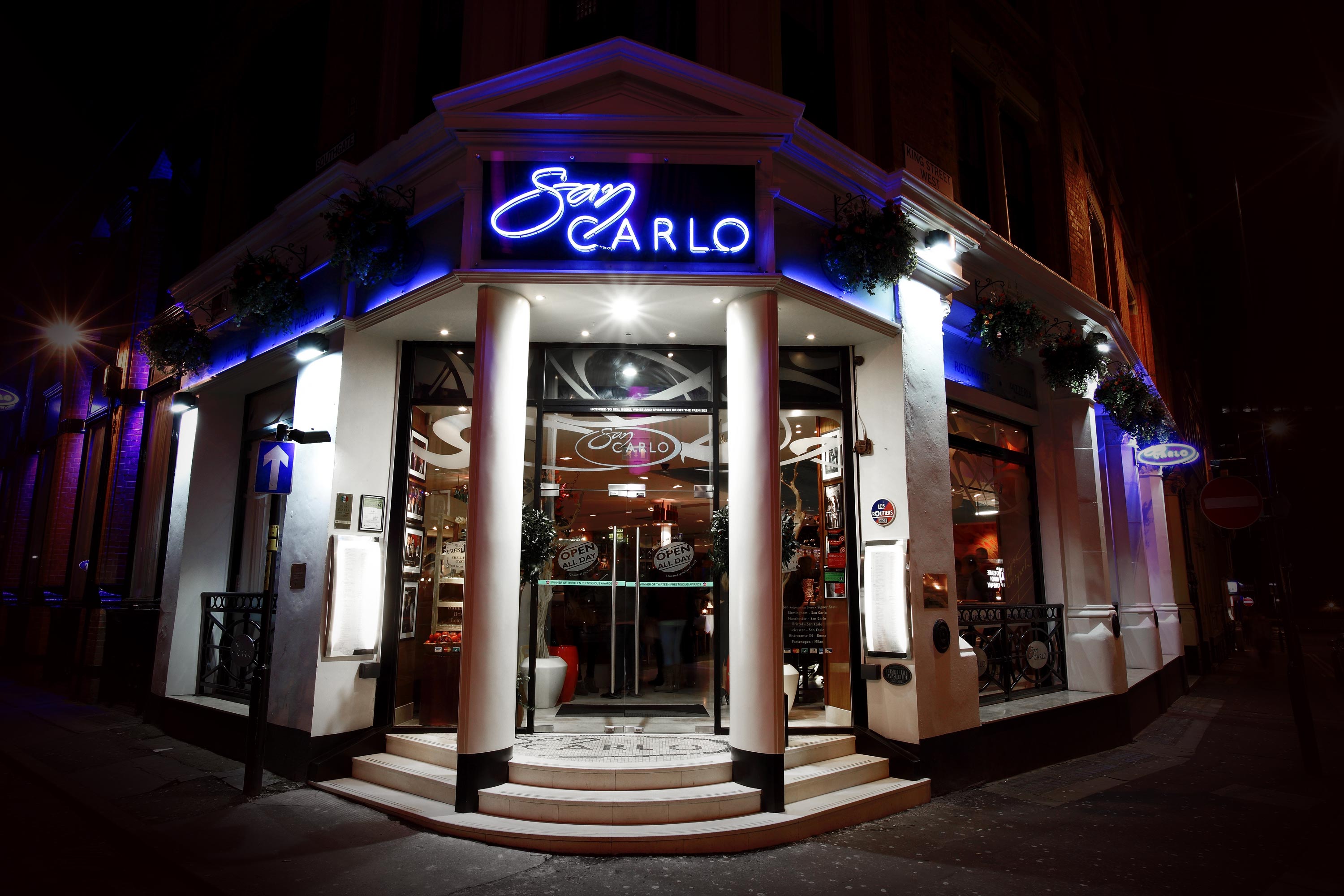 San Carlo
Come in from the cold and try our special selection of seasonal cocktails bursting with festive flavours and now available at Bottega Manchester.
To complement Selfridges' 'Journey to the Stars' Christmas theme for 2015, our mixologists have created five 'astrology' refreshments, each named after a star constellation, for the restaurant and bar on Level 2 of the luxury designer store in Exchange Square.
Alpheratz, Andromeda's brightest star is based on a Black Forest Gateaux, rich, creamy and more-ish … Christmas is the time for indulgence after all!
The Centaurus is a real decadent drink of Buffalo trace, gingerbread syrup, butterscotch syrup, lemon juice and Agave, served with a side of Amaretto biscuits.
Asta, Libran and Sagittarius also 'star' on the new cocktail menu – and all are ready to be prepared and served by our Italian bar team at Bottega.