2019-10-16
Traditional Italian Desserts Perfect For Chocolate Lovers
San Carlo
Traditional Italian Desserts Perfect For Chocolate Lovers
Traditional Italian Desserts Perfect For Chocolate Lovers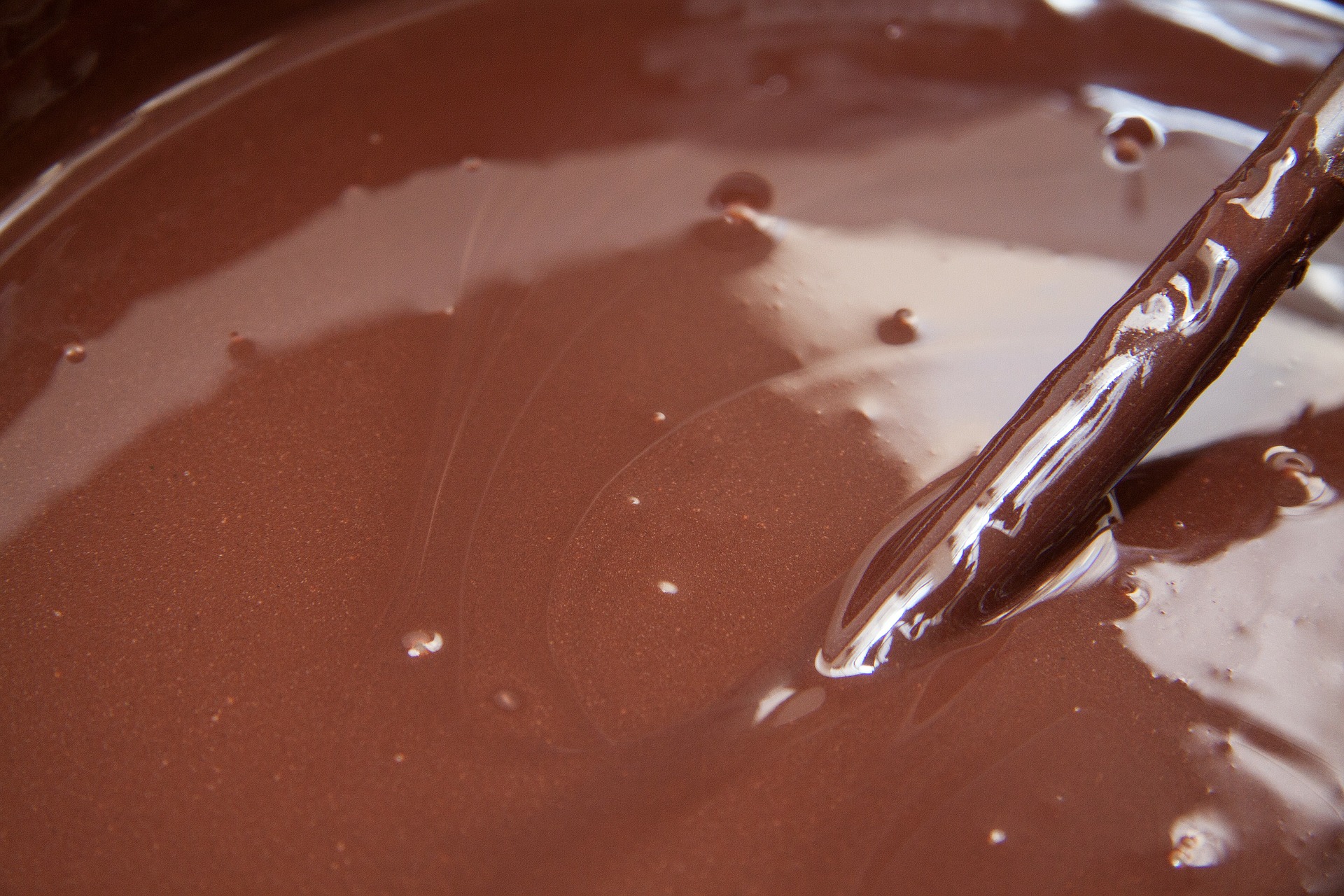 San Carlo
If you're one of those people that prefers sweet to savoury then you're in luck! Italian cuisine has always had a strong relationship with chocolate, with recipes dating all the way back to 1680. Italians are responsible for creating many chocolate dishes, such as chocolate custard and chocolate sorbet, and often incorporate chocolate into their traditional Italian dessert recipes. 
These are 8 tasty Italian chocolate desserts you should try..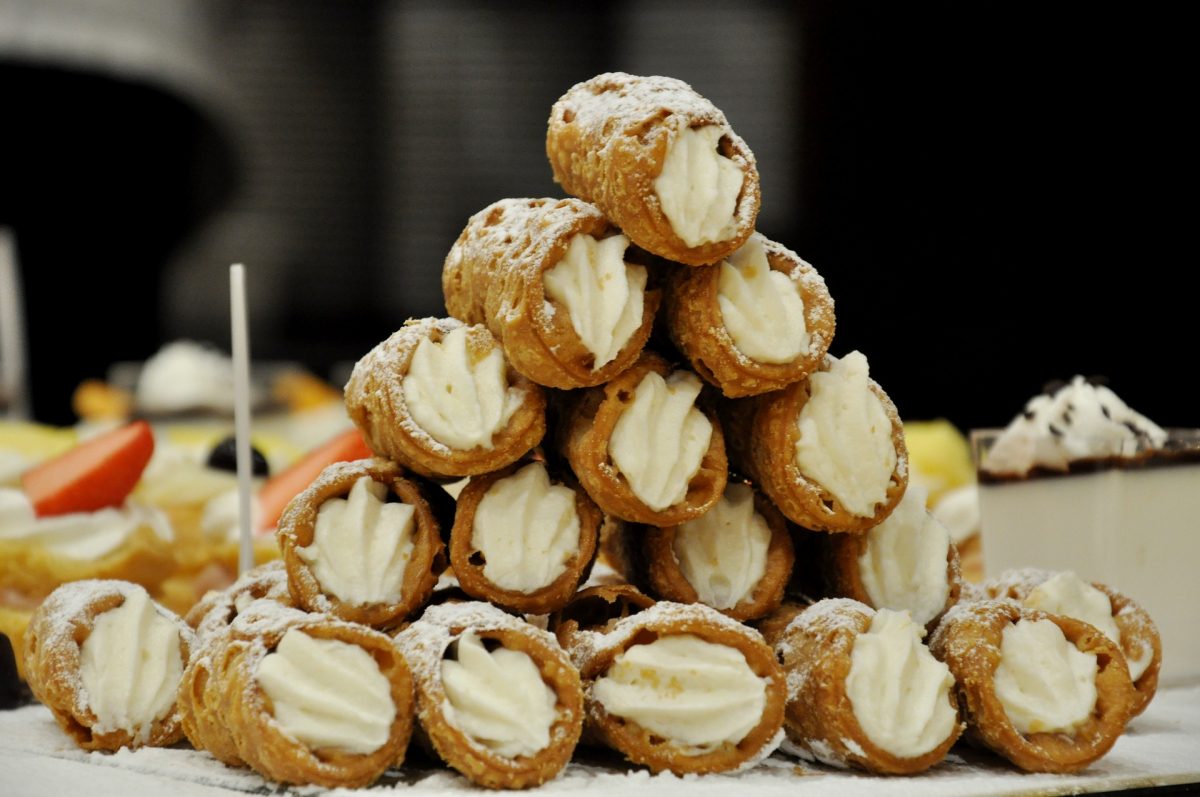 1. CANNOLI
Cannoli are Italian pastries that originated on the island of Sicily and are today a staple of Sicilian cuisine as well as Italian-American cuisine.They consist of tube-like shells of fried pastry, filled with a sweet, creamy filling that usually contains ricotta. Chocolate can be incorporated in either the shell or the filling, or even both if you're feeling really naughty!
2. TORTA SETTEVELI
The classic Italian dessert Torta Setteveli, also known as the cake of the seven veils, is a chocolate masterpiece – perfect for National Chocolate Day! It was traditionally served as a Birthday Cake in Sicily and consists of seven alternating layers of chocolate and hazelnut – delicious! The Torta Setteveli is made daily in San Carlo's own patisserie, what other reasons do you need to try this?
3. TORTA CAPRESE
Also known as Italian flourless chocolate cake, Torta Caprese comes from the island of Capri. There are many stories about its origins, but it is often known as 'one of history's most fortunate mistakes' due to the lack of flour. This means that the cake has a thin, hard exterior which covers a moist inside, and is often finished with a layer of powdered icing sugar. It can also be made with some kind of liqueur to give it a bit of a kick.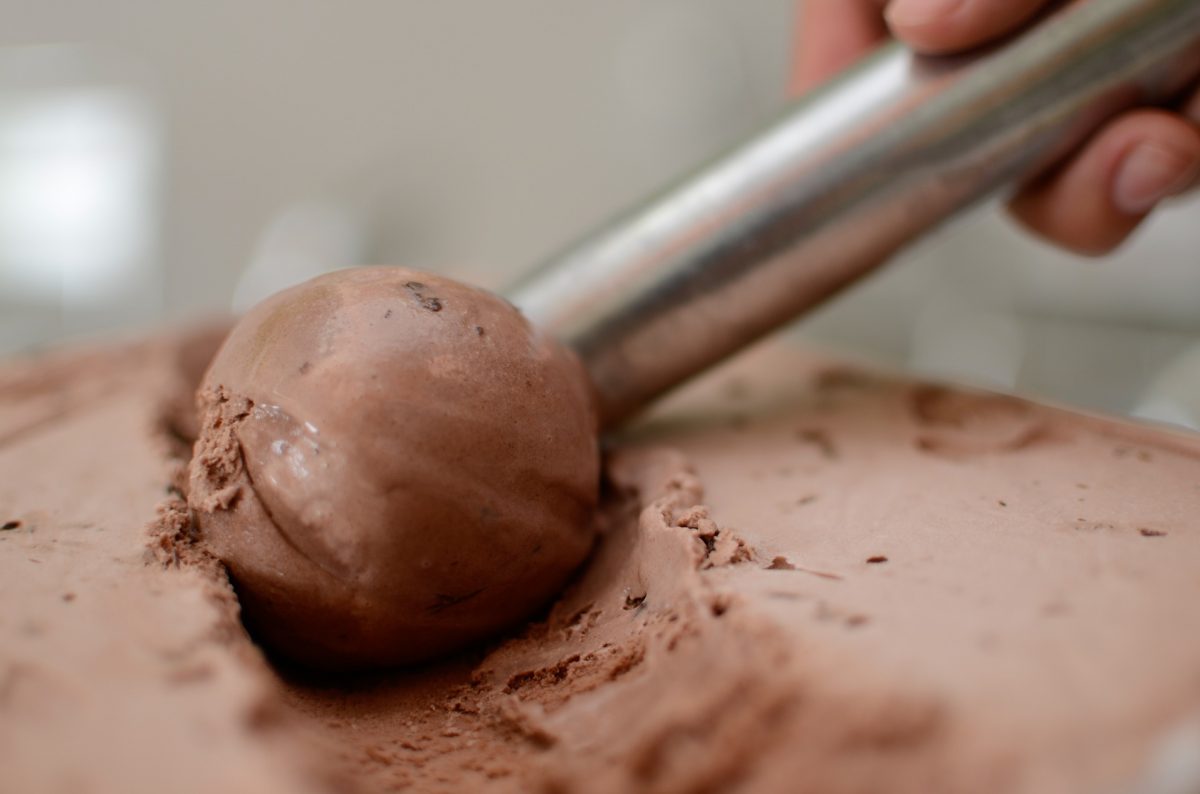 4. GELATO
Different from your typical ice-cream, gelato contains more flavourings and less air, giving it a richer flavour to other ice creams. It's also generally lower in fat. Although chocolate gelato is sold pretty much worldwide, there's nothing quite like ordering it in an Italian restaurant as you know it'll be made the traditional way – San Carlo makes their own range of delightful gelato that just tastes heavenly!
5. GENOISE SPONGE
A Genoise cake is a light and airy sponge, named after the city of Genoa. It can be many different flavours as the sponge is so light that it absorbs syrups for extra layers of flavour and moisture. This means that the sponge itself can have a chocolate flavour and fruit flavoured syrup can be added – lovely!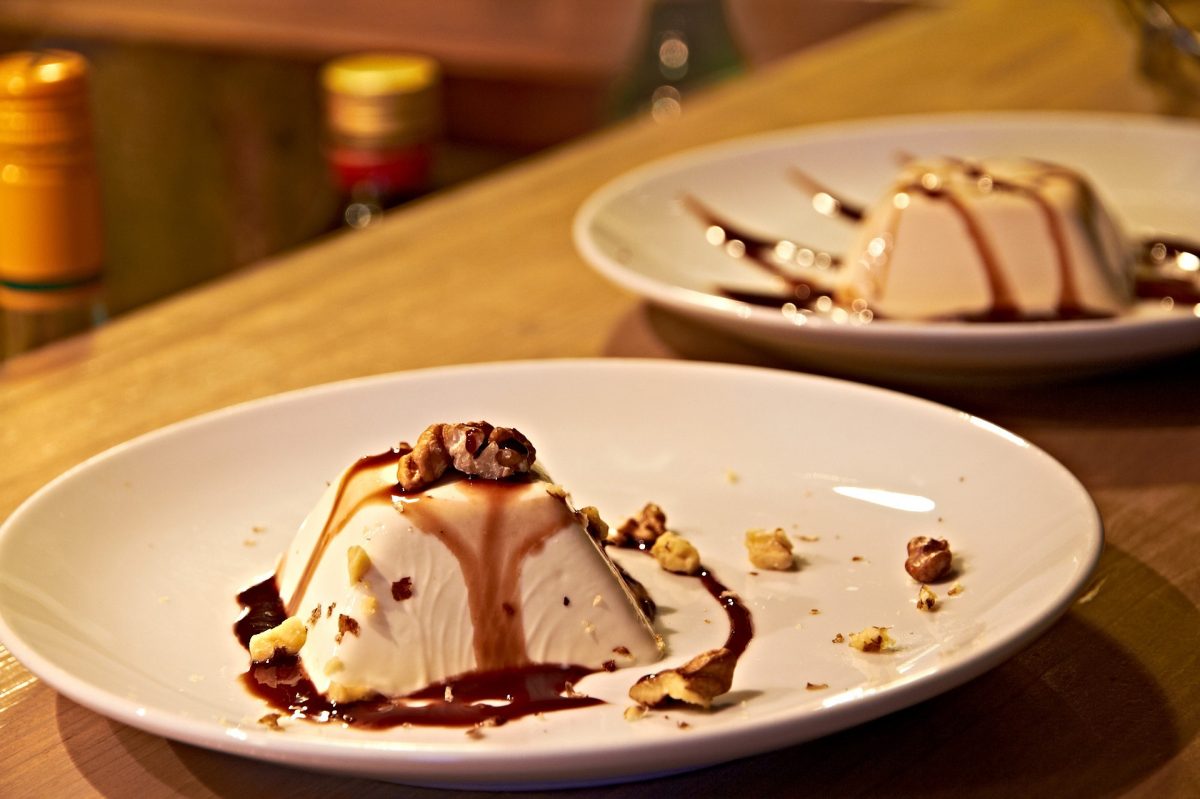 6. PANNA COTTA
One of the most traditional Italian desserts out there, Panna Cotta is made from gelatine and thickened cream that can be aromatised with many different flavourings – namely chocolate! This dessert is totally irresistible and the perfect way to end any meal.  
7. SEMIFREDDO
Meaning 'half-cold' in Italian, Semifreddo is a semi-frozen dessert that has the texture of a frozen mousse. One of the most popular flavours of Semifreddo is chocolate which gives it a melt in the mouth feel – definitely a must try!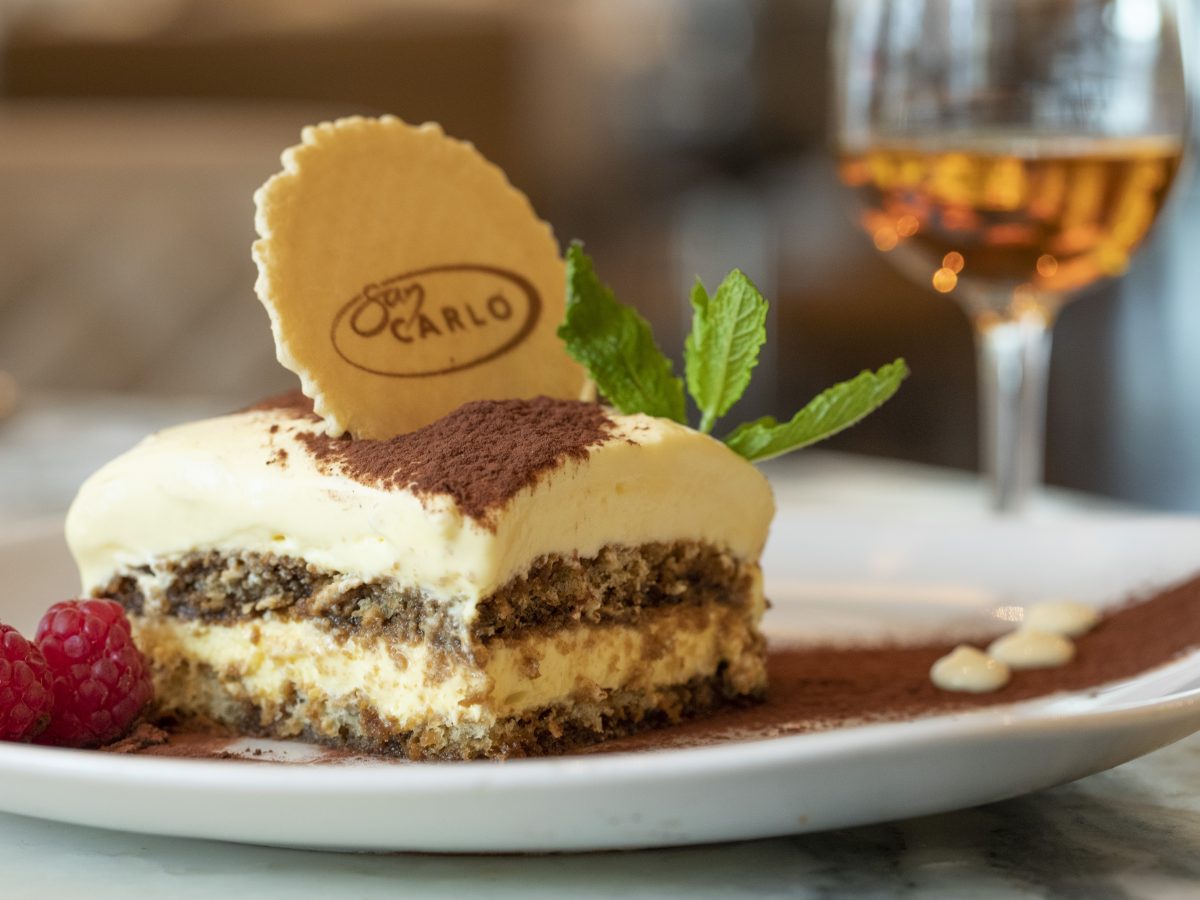 8. TIRAMISU
We've saved the best until last – Tiramisu! Although it doesn't explicitly contain chocolate, it contains cocoa so it's still a dish to be celebrated on National Chocolate Day! Made from ladyfingers dipped in coffee, layered between a mix of eggs, sugar and mascarpone, flavoured with amaretto and cocoa,  Tiramisu literally translates to 'pick me up' so if you're going to eat any Italian dessert today, make it this one!
If you're intrigued by the classic Italian dishes mentioned in this post, why not check out San Carlo's menu, or even book a table and eat a tasty Italian dessert the right way.