2015-11-30
We're 23 years old this month!
San Carlo
We're 23 years old this month!
We're 23 years old this month!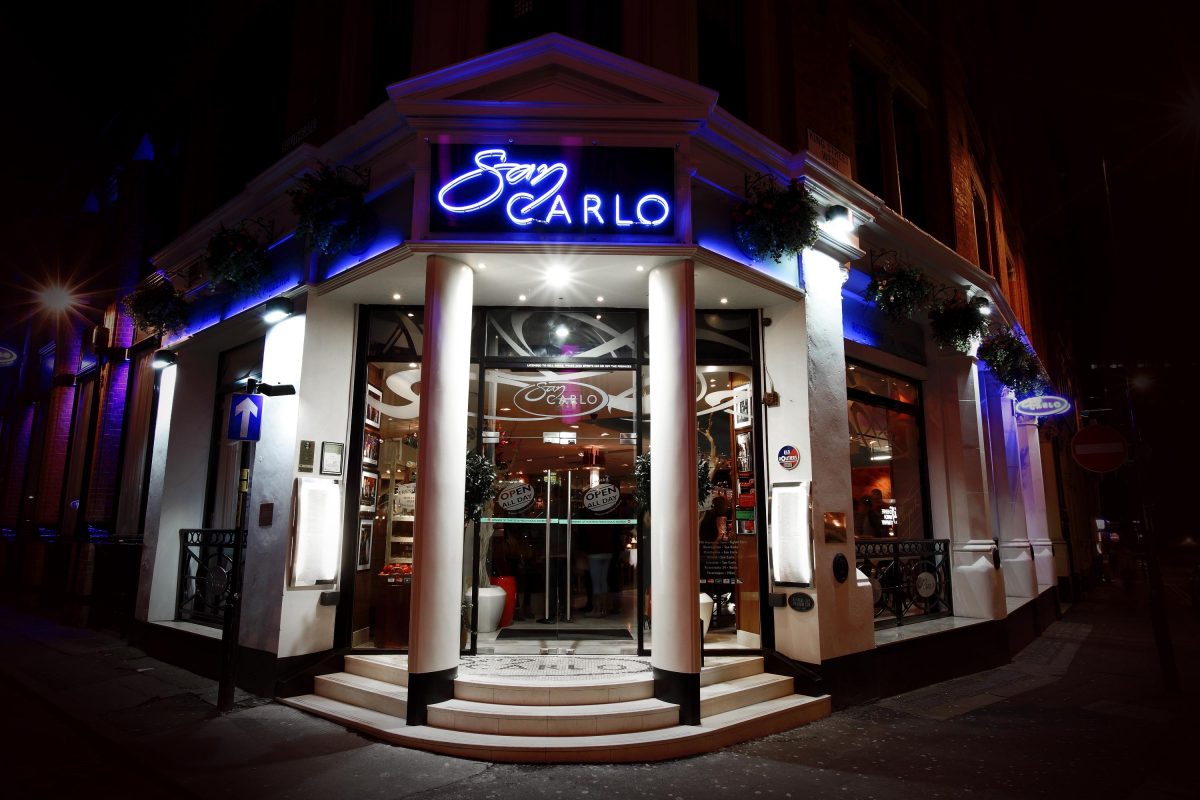 San Carlo
San Carlo Group is celebrating this month as it marks 23 years since the opening of its first restaurant – a humble 20-table San Carlo in Birmingham city centre.
Our family-run Italian business was founded with the launch of San Carlo in Temple Street on 23rd November 1992 and we are proud to now be a £50million empire, employing more than 1,000 people and boasting a portfolio of 16 restaurants across the UK. We also have international interests in Kuwait, Bangkok and, as of next month, Doha, Qatar.
Since opening its doors, our award-winning San Carlo Birmingham has served almost two million diners, including a host of celebrities and showbiz stars, and Chairman Carlo Distefano, admits he still can't quite believe what a great success the business is.
San Carlo Birmingham is now a 132-cover restaurant and bar split over two floors. In 2012, the Group opened its second operation in Birmingham Fumo restaurant, cocktail bar and late lounge in Waterloo Street.